FREE SHIPPING IN THE USA ON ORDERS OVER $150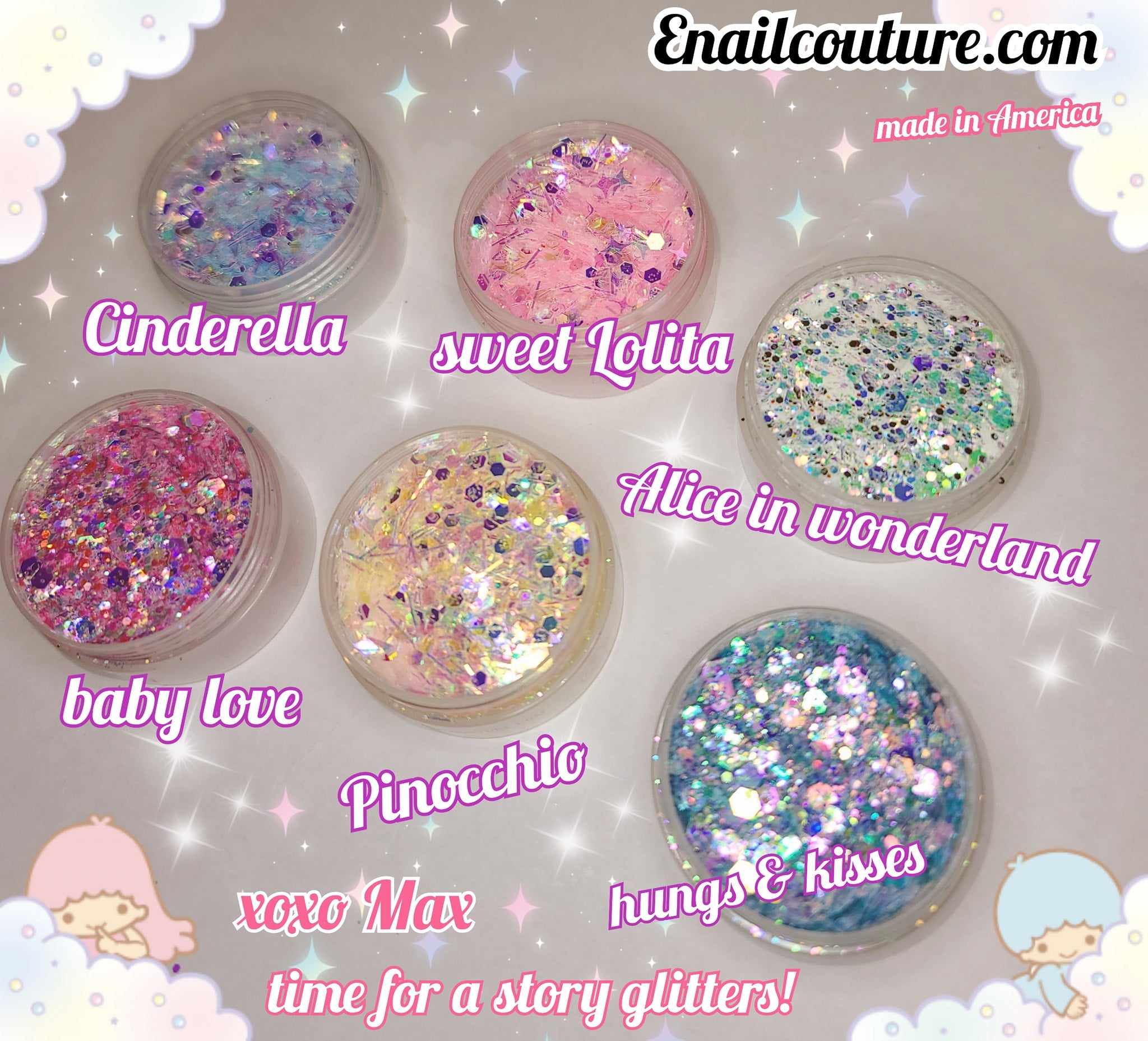 time for a story Glitter Mix series ! (Holographic Cosmetic Festival Chunky Glitters Sequins, Nail Sequins Iridescent Flakes, Cosmetic Paillette Ultra-thin Tips, for Body Face Hair Make Up Nail Art Mixed Color Glitter)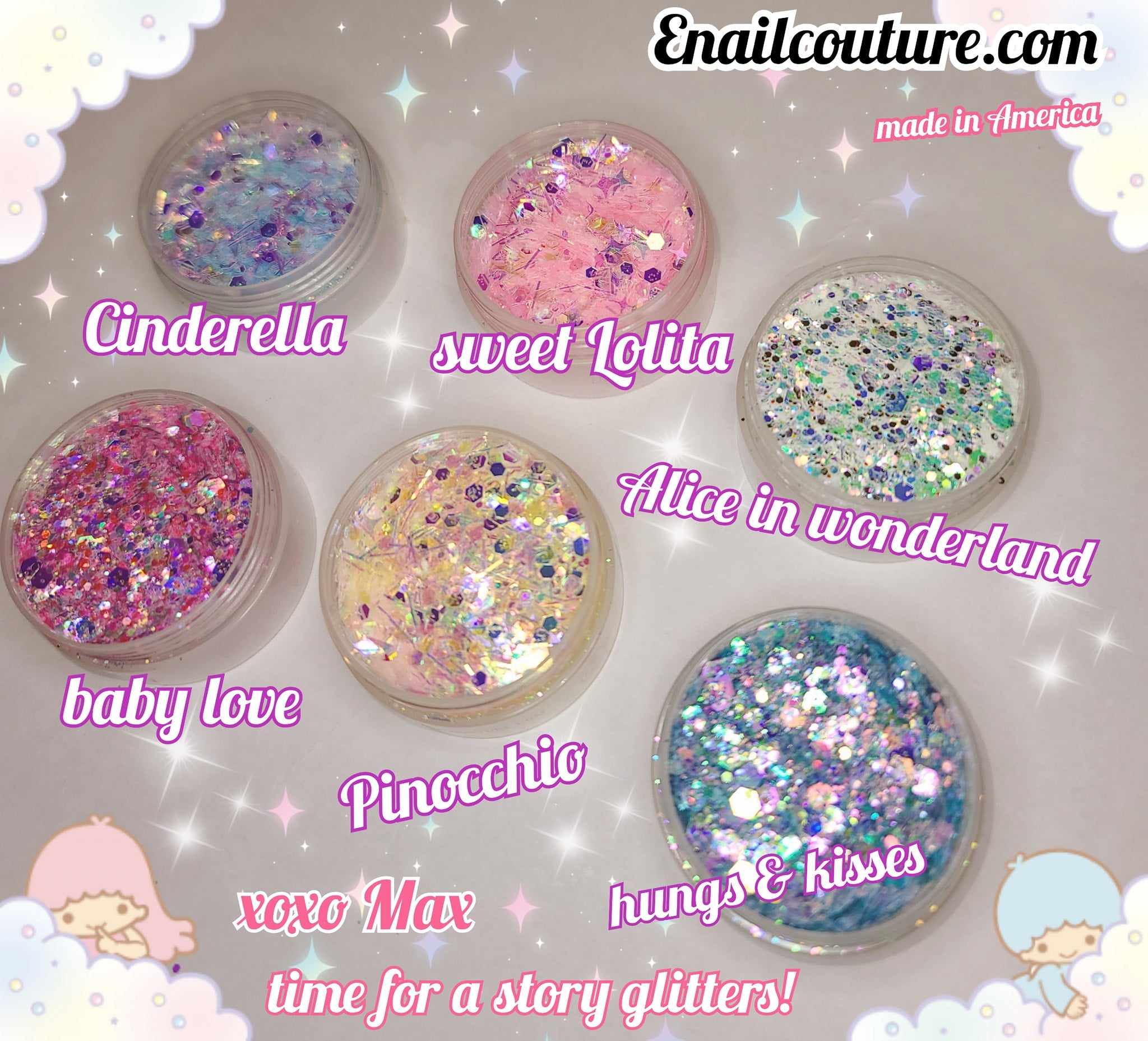 time for a story Glitter Mix series ! (Holographic Cosmetic Festival Chunky Glitters Sequins, Nail Sequins Iridescent Flakes, Cosmetic Paillette Ultra-thin Tips, for Body Face Hair Make Up Nail Art Mixed Color Glitter)
Pure Glitter made from the finest quality materials from the USA~
Pure Magic Glitter comes in a 10 gram jar and can me mixed with any medium, like polish, gel, gel polish and acrylic.
Glitter Quantity: Holographic Cosmetic Festival Chunky Glitters Sequins,  Nail Sequins Iridescent Flakes, for Body Face Hair Make Up Nail Art Mixed Color Glitter. 

Chunky Glitter Multiple Uses: Suitable for your face, body, eye shadow, lips, cheeks, makeup, nail art, and more; or decorate your home, mobile phone's case, glasses, made card, body art, etc.

 Get inspired To create festival makeup or stunning everyday look. Easy to store: separate durable and not easy to leak out.

Festival Glitter Easy To Use: For nail arts, clean the surface of your nails firstly, brush the base polish, then place it onto your nails, seal it with a clear topcoat. For make up, you need to use the eyelash glue or glitter primer to Adhesive to stick the flakes on your body. It can make you look more charming and fashion

Glitter Body High Quality: Our glitter is made of cosmetic grade glitter, 100% safe, even for sensitive skin, no chemical smell, environmentally friendly, non-polluting. You can remove all the face glitter effect effortlessly with some water or gentle makeup Remover, or rub baby oil on your face in circular motions and remove the residue with a face wipe.

please use drop down menu to choose the color of glitter you would like !