FREE SHIPPING IN THE USA ON ORDERS OVER $150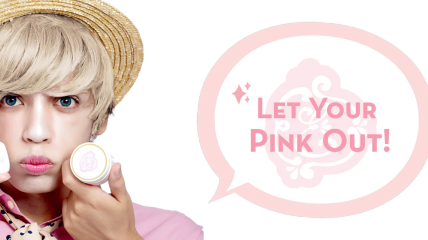 WE'D LOVE TO HEAR FROM YOU
If you'd like to contact us, feel free to use the form in this page.
Please share any feedback you may have. Please use the email entered at checkout to better assist you.
Please include your order number in the subject line. Orders numbers are found on the order confirmation email and usually have 5 numbers.
If there was a discrepancy with your order, please take a photo of the items you did receive alongside the pink packing slip provided in the package. Please make sure that your name and order number are visible. Once we review that, we will be able to better assist you. Thanks in advance!
Location: 860 E. 19th St
Tucson AZ 85719, USA
Email: info@enailcouture.com
For all customer service & general inquiries please contact us via email info@enailcouture.com .
One of our staff members will be in contact you within 24 working day hours.