FREE SHIPPING IN THE USA ON ORDERS OVER $150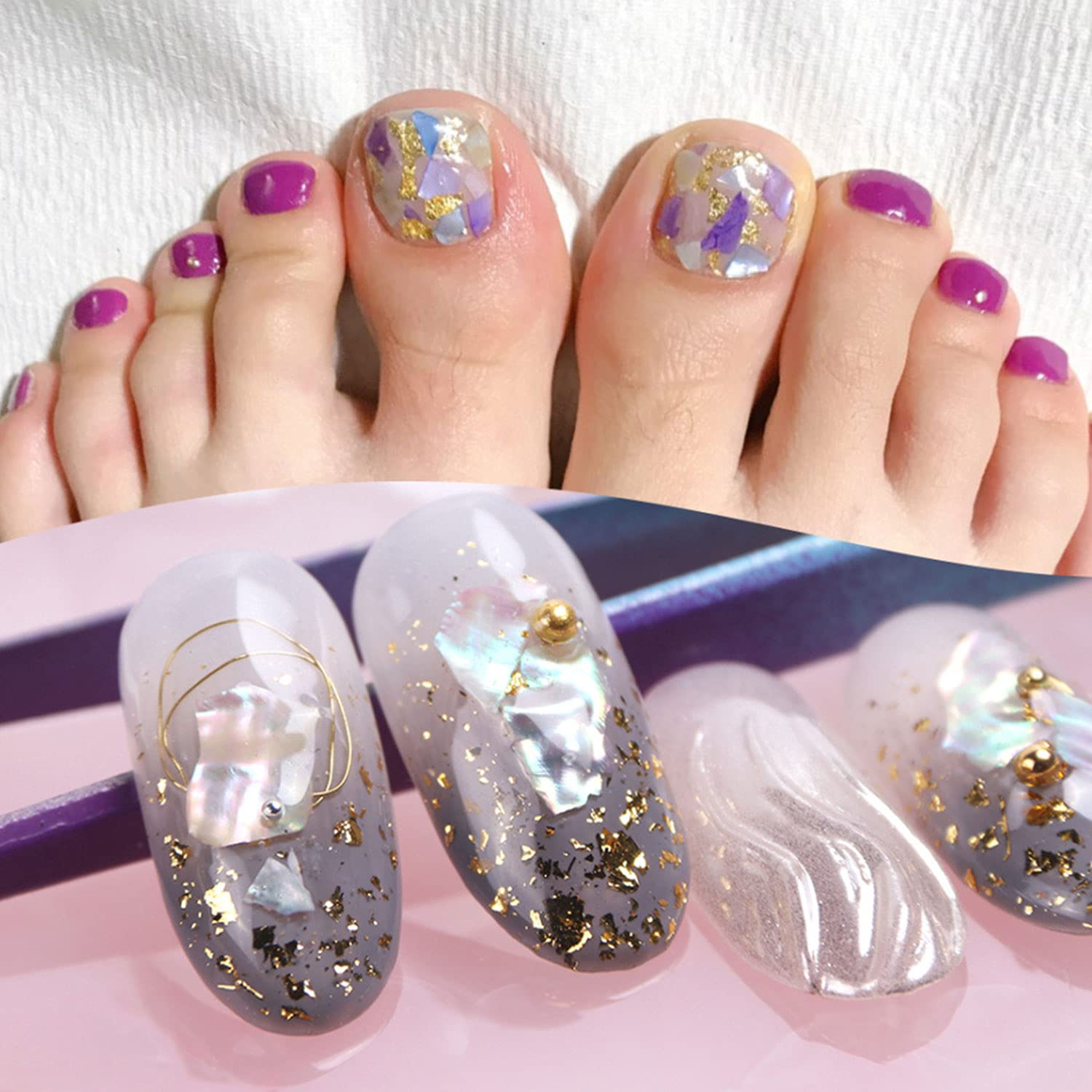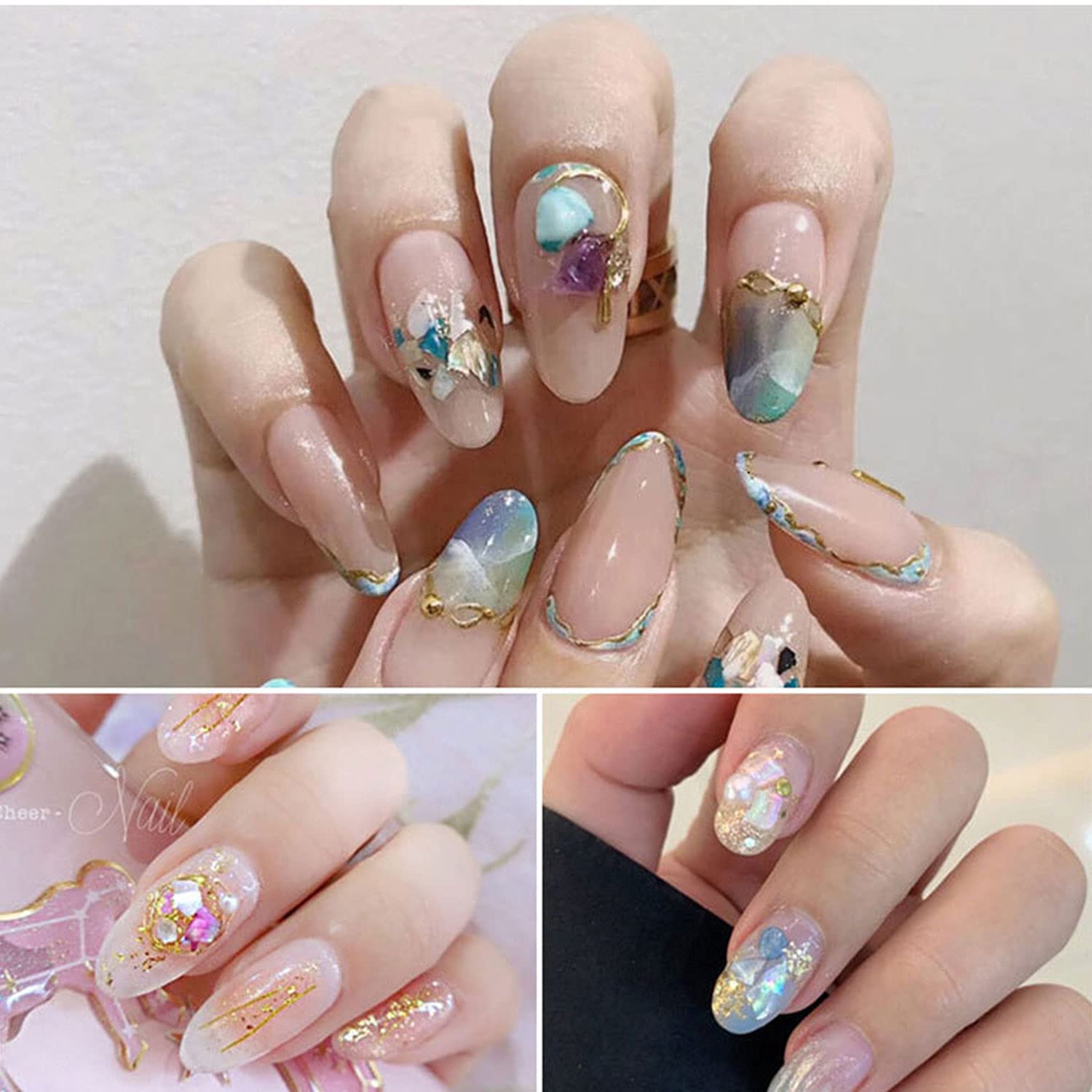 Real Abalone Shell Set (Irregular Nail Art Shell Abalone Slices- 9 Natural Shell Flakes 3D Nail Art Seashell Broken Stones Piece UV Gel Flake Sequins Decorations)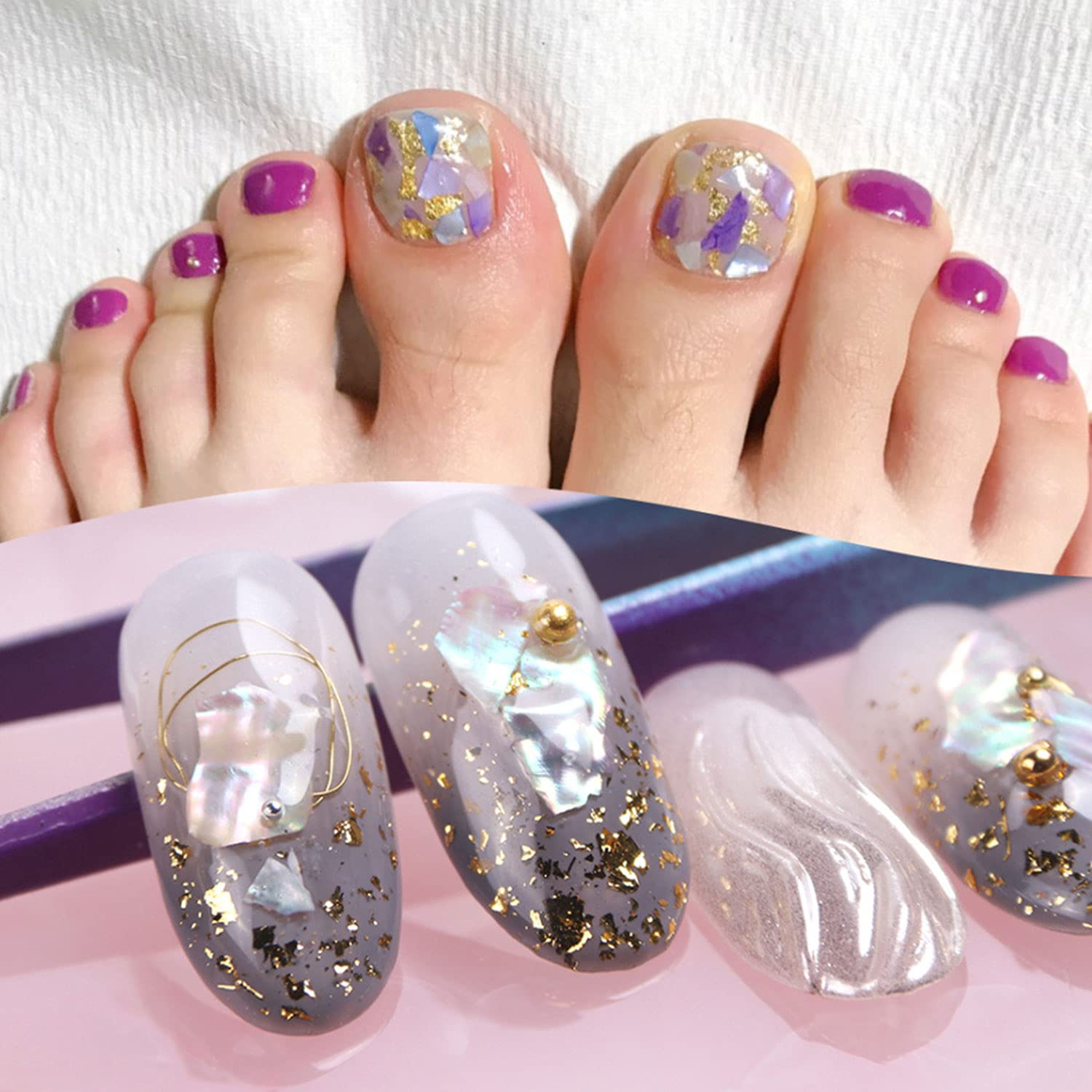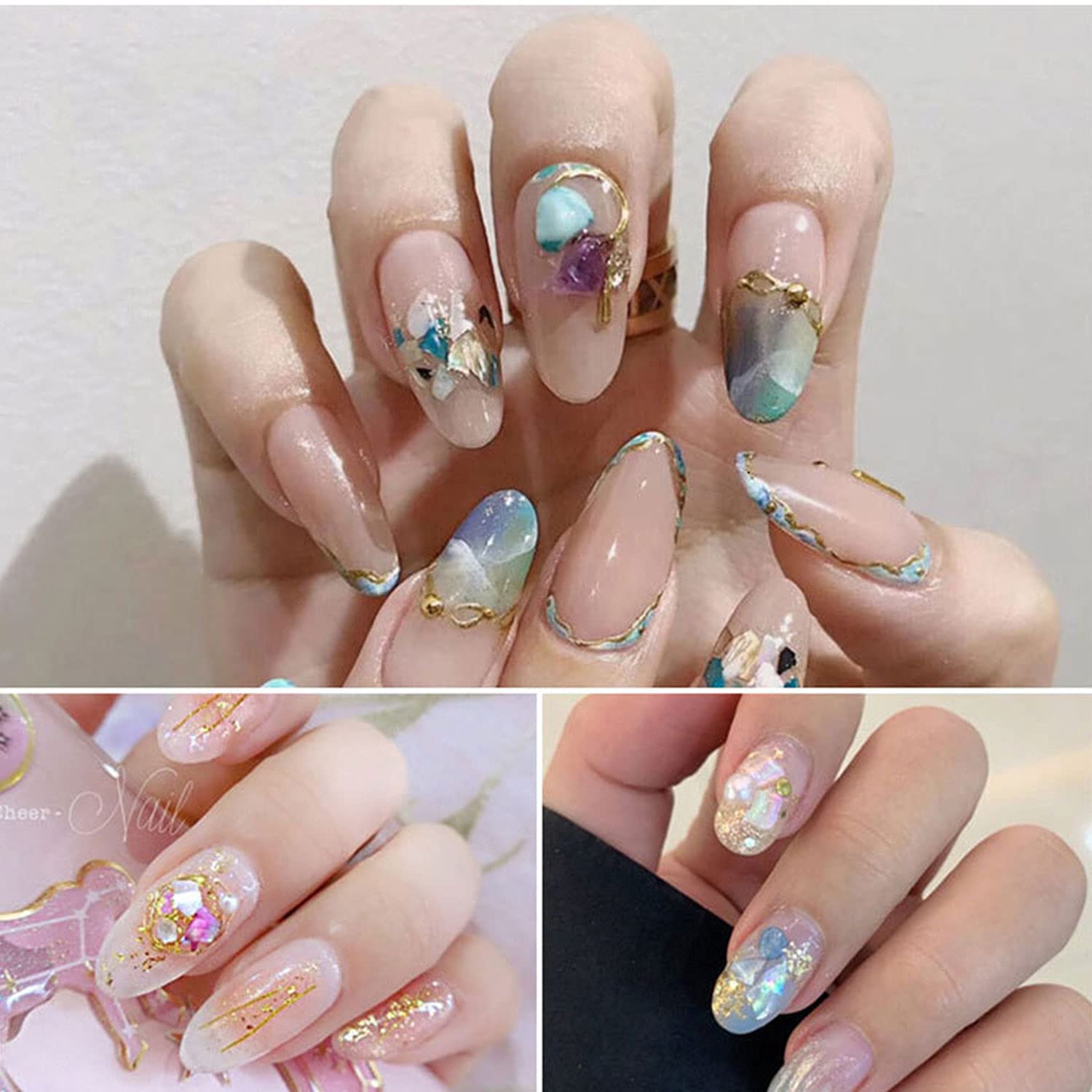 Real Abalone Shell Set (Irregular Nail Art Shell Abalone Slices- 9 Natural Shell Flakes 3D Nail Art Seashell Broken Stones Piece UV Gel Flake Sequins Decorations)
About this item:
Material: Irregular natural shell stone, big and small.high quality, durable.

9 different styles shell flakes,can create a unique nail art 3D visual effect,meet your different needs for nail art.

Come with storage jar, portable and convenient to use, DIY by yourself and enjoy the fun of nail art,create your own style.

Wide application: Perfect for nail art decoration, scrapbooks, phone case, cards, clothes, bags, shoes, body art, DIY craft, etc.

Package included: 9 jars nail art shell abalone slices.

Health & safety: Colorful Abalone Seashell Slices nail art stud decal are made of environmentally friendly materials, non-toxic, which is smooth and comfortable to touch, easy to remove and won't hurt your nails.

Changeable Colors: Holographic colorful sequins have a gorgeous flicker effect under different angle. Create graceful, splendid and high-end nail art styles, so bright and delicate, good option for you.

Easy to Use: Abalone seashell nail flakes that make your nails beautiful, you can apply these shell nail pieces sequins on natural or artificial nails, and these ornaments can be combined with most UV gel nail polish, dip powder, and nail powder.