!FREE SHIPPING IN THE USA ON ORDERS OVER $99 & INTERNATIONAL ON ORDERS OVER $200!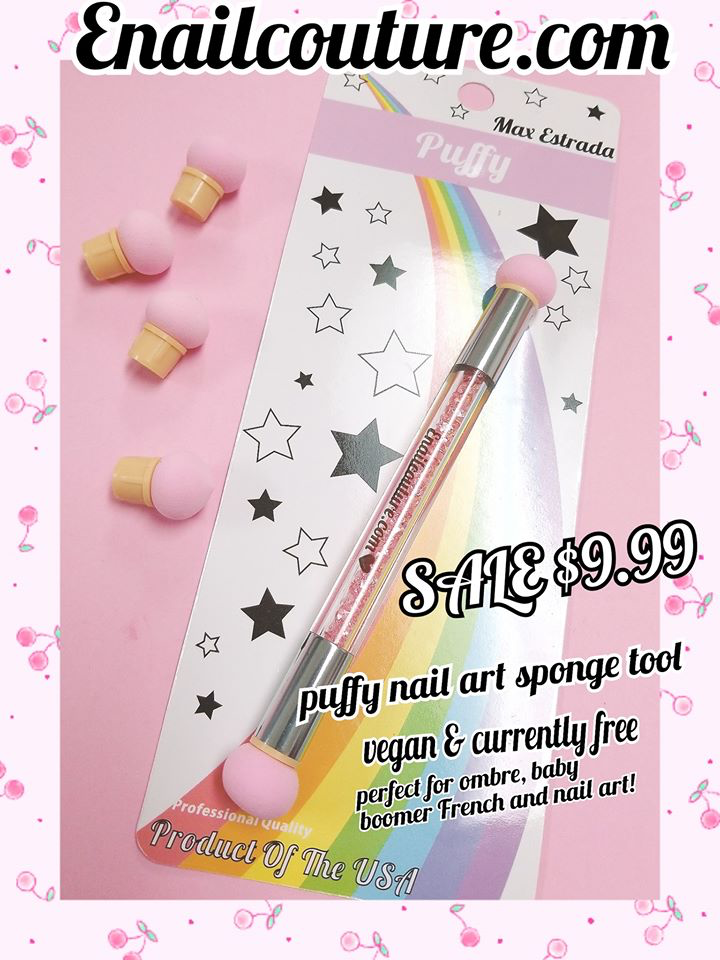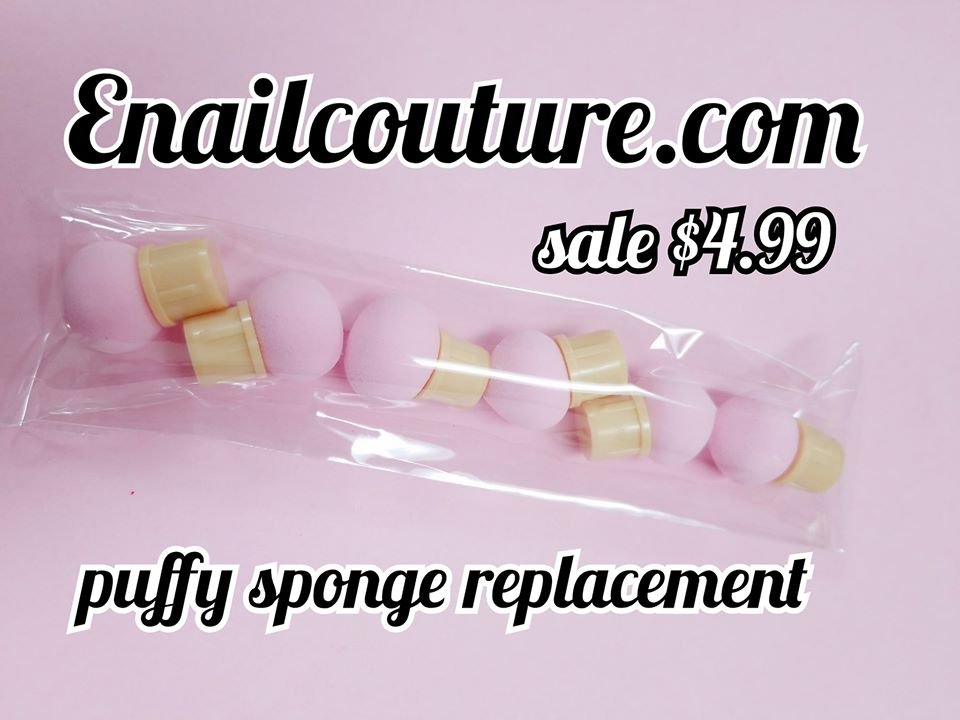 puffy nail art sponge tool (ombre, baby boomer, pigment application )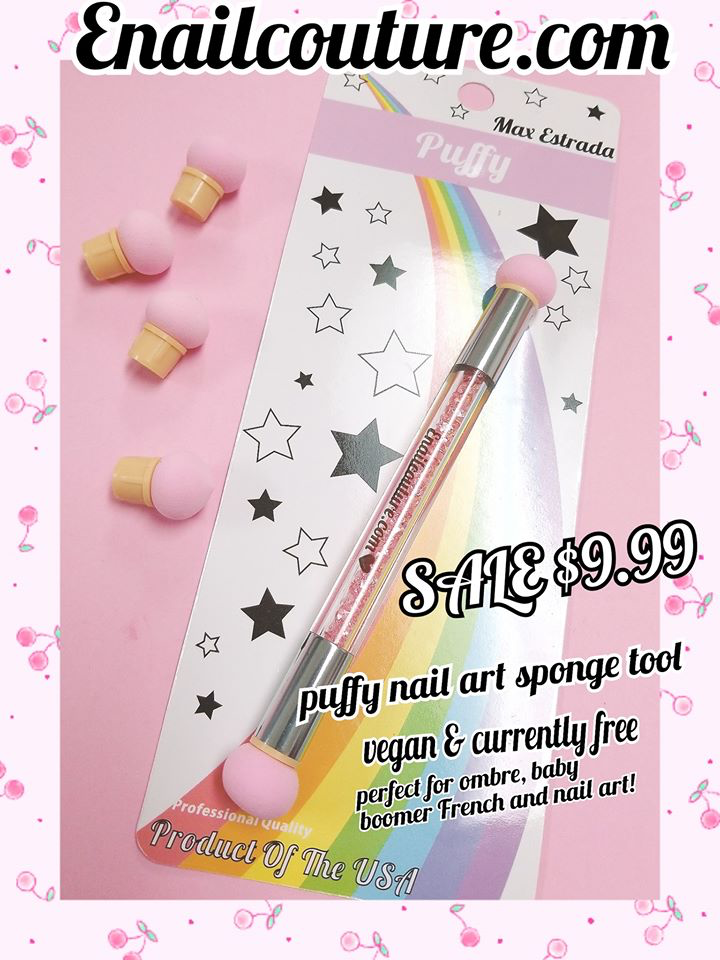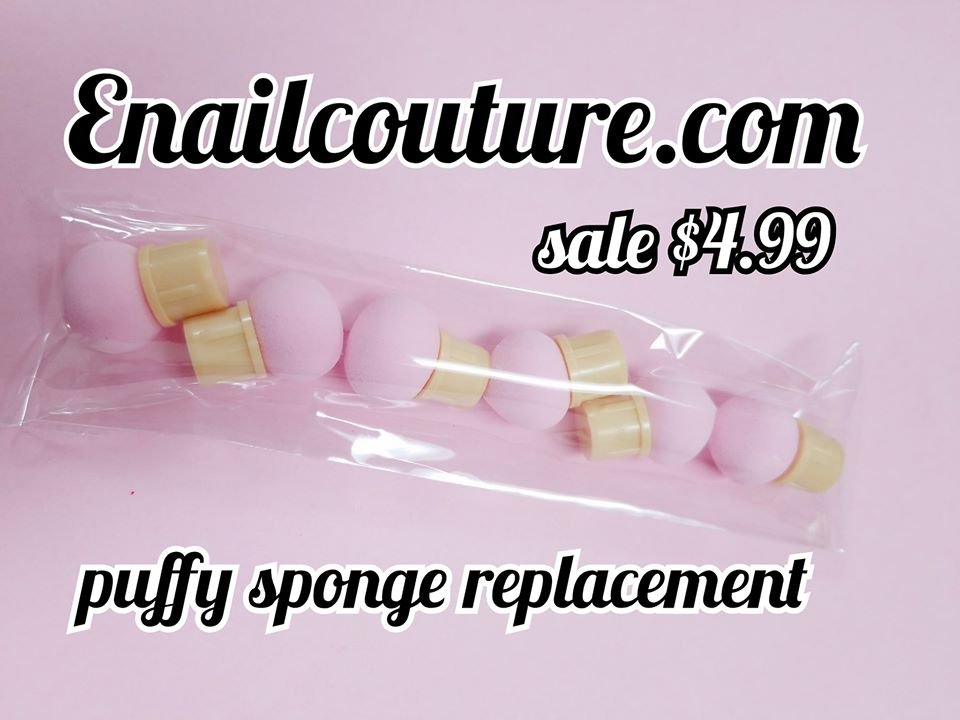 puffy nail art sponge tool (ombre, baby boomer, pigment application )
*p
lease note the typo it should say cruelty free not currently free thanks in advance
Easy to hold and operate: the handle is made from sturdy acrylic, decorated with shining pink beads in the clear cylinder, looks brilliant; The handle is the cylinder shape with security aluminum joint, good for applying

Sponge head: come with 6 replacement heads, 3 round and 3 pointed shape sponge, suit to most of application, you can draw any beautiful painting as you like

Clean and convenient: the sponge head is easy to clean after use, looks clean and tidy, can use repeatedly; With 6 replacement heads in total, convenient to replace and can use for a long time

Quality and durable: non-deformation and non-corroding, durable for long time using, suit for nail salon

Package include: 1 piece nail pen with sponge head in both ends, and other 4 replacement sponge brush heads

vegan and currently free

made in the usa 

Sponge nail art tool:




This quality nail sponge pen suit for nail blooming stippling, double gradient, blooming, stippling, printing, etc.




Work well with your nail, good companion when making your nail art; Less waste because of using this sponge pen, easy to wash after use.





How to use:




Step 1: Dipping colored gel polish with sponge.




Step 2: Filling the nail tips with gel-dipped sponge.




Step 3: Draw patterns you like.

Warm notice:
There may be a little residual traces on the sponge head after cleaning, it does not affect the use.
The sponge head swelling is a normal phenomenon after cleaning.