!FREE SHIPPING IN THE USA ON ORDERS OVER $99 & INTERNATIONAL ON ORDERS OVER $200!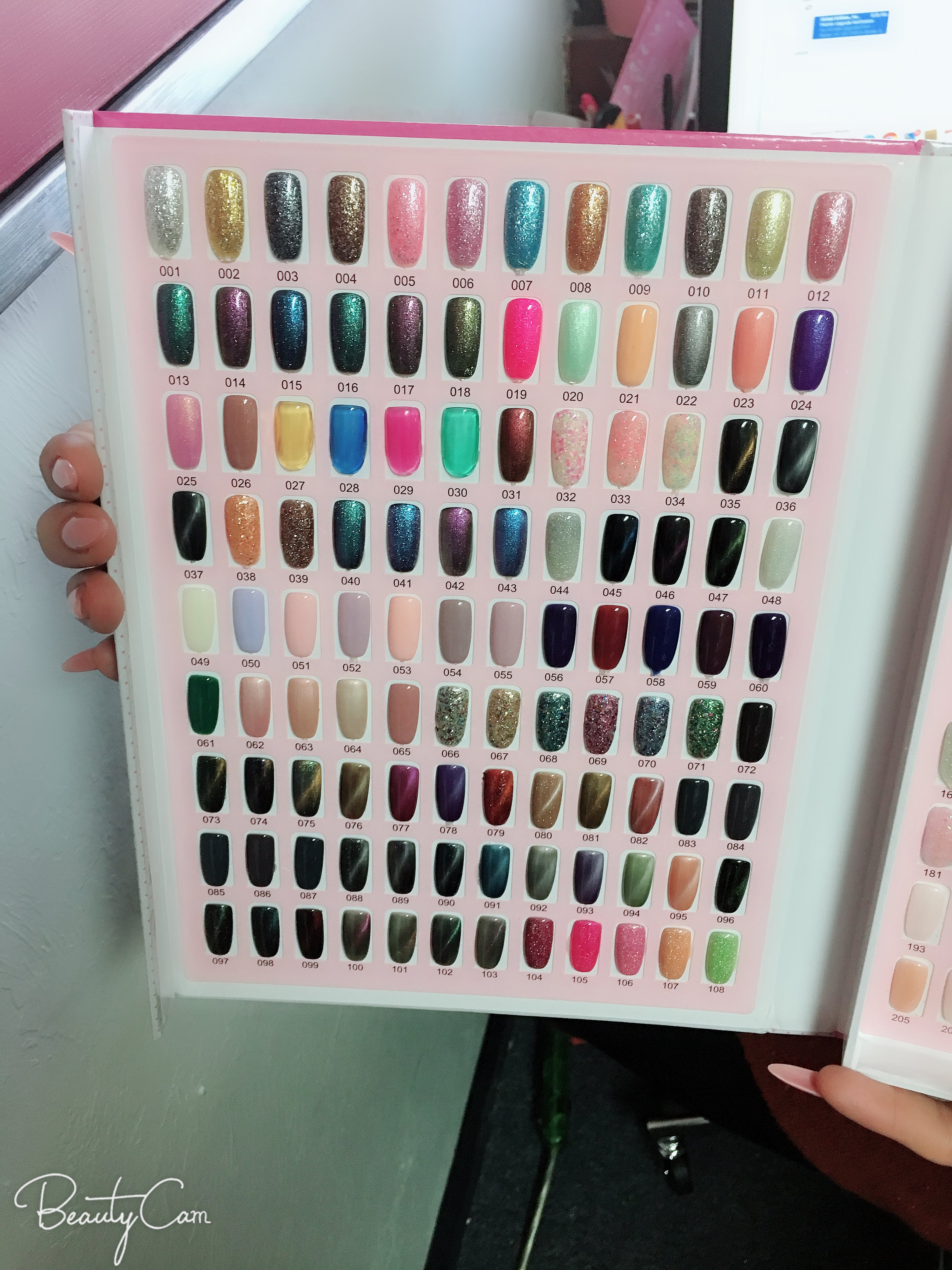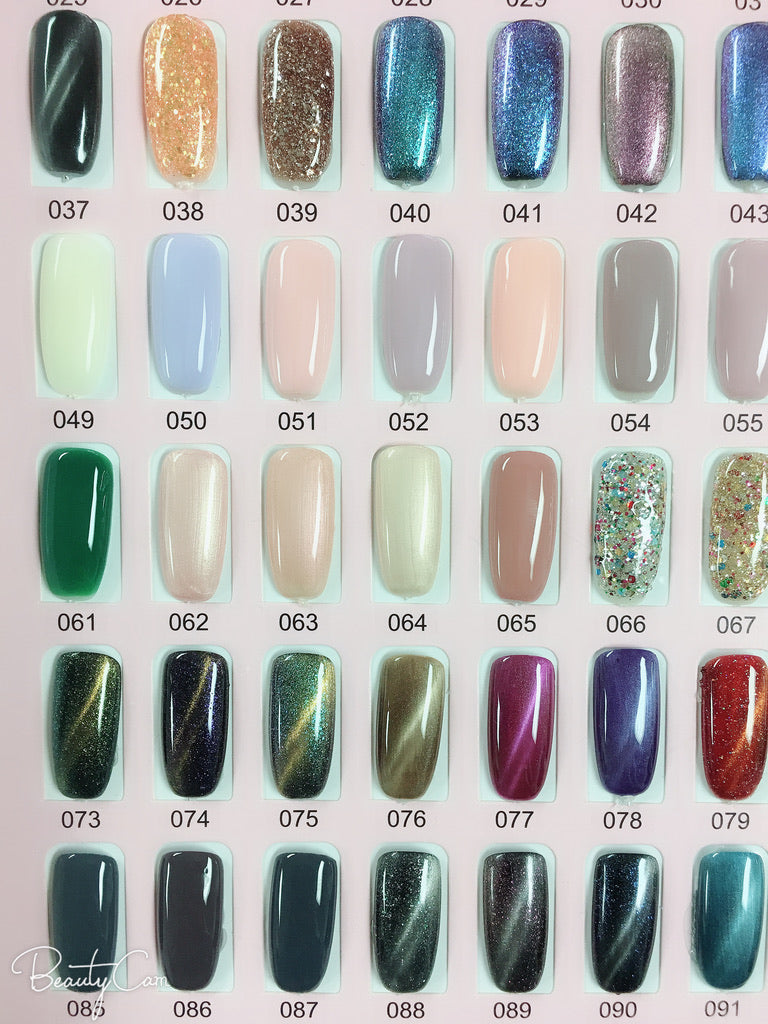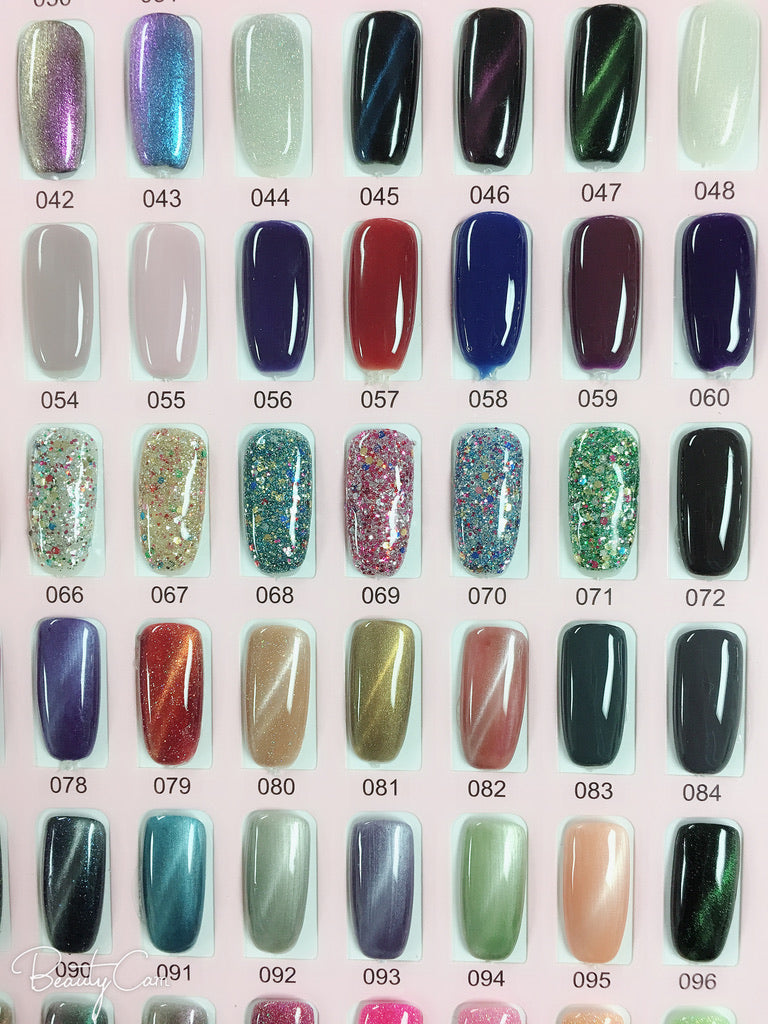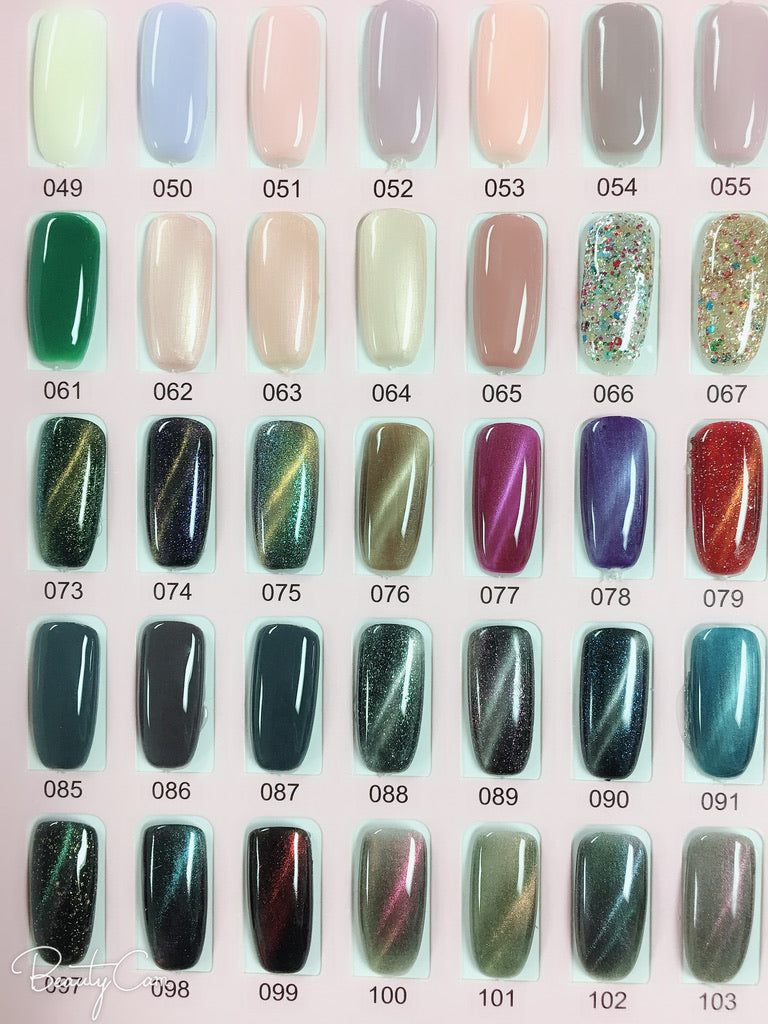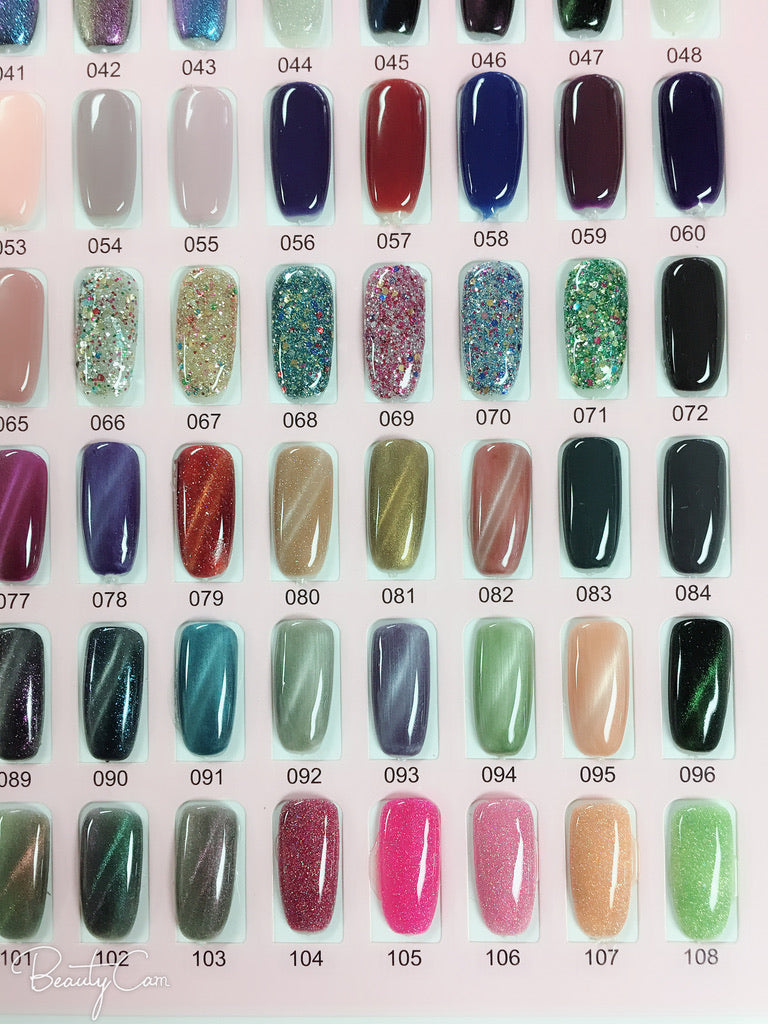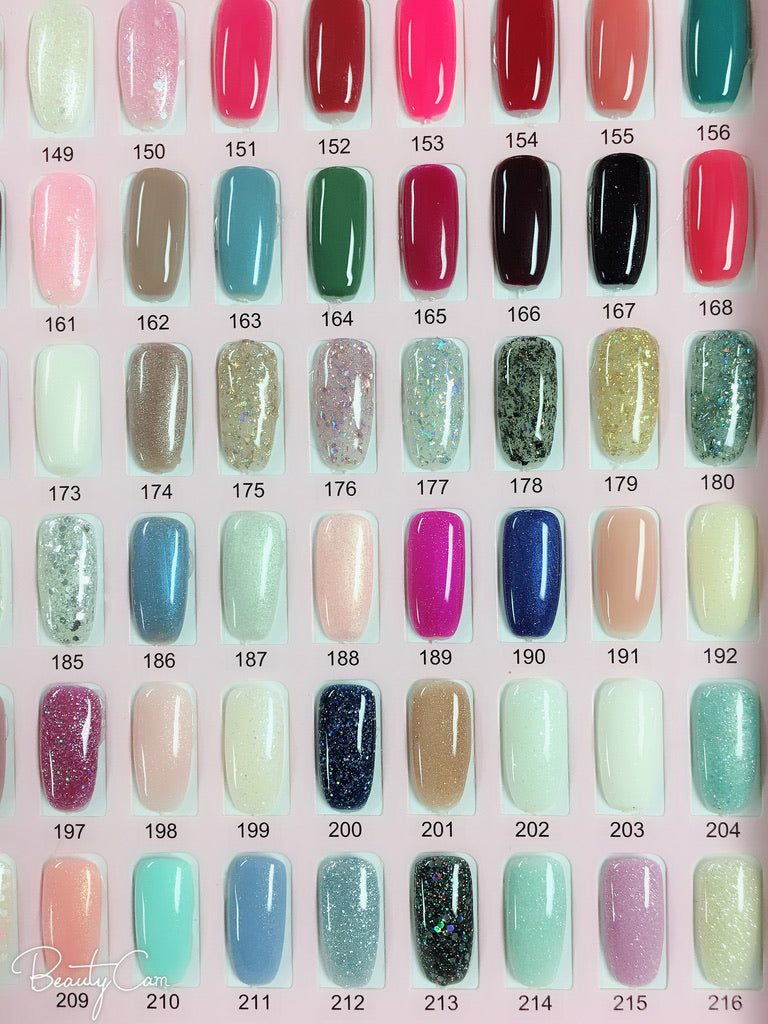 precious minerals gel polish (color #001-100)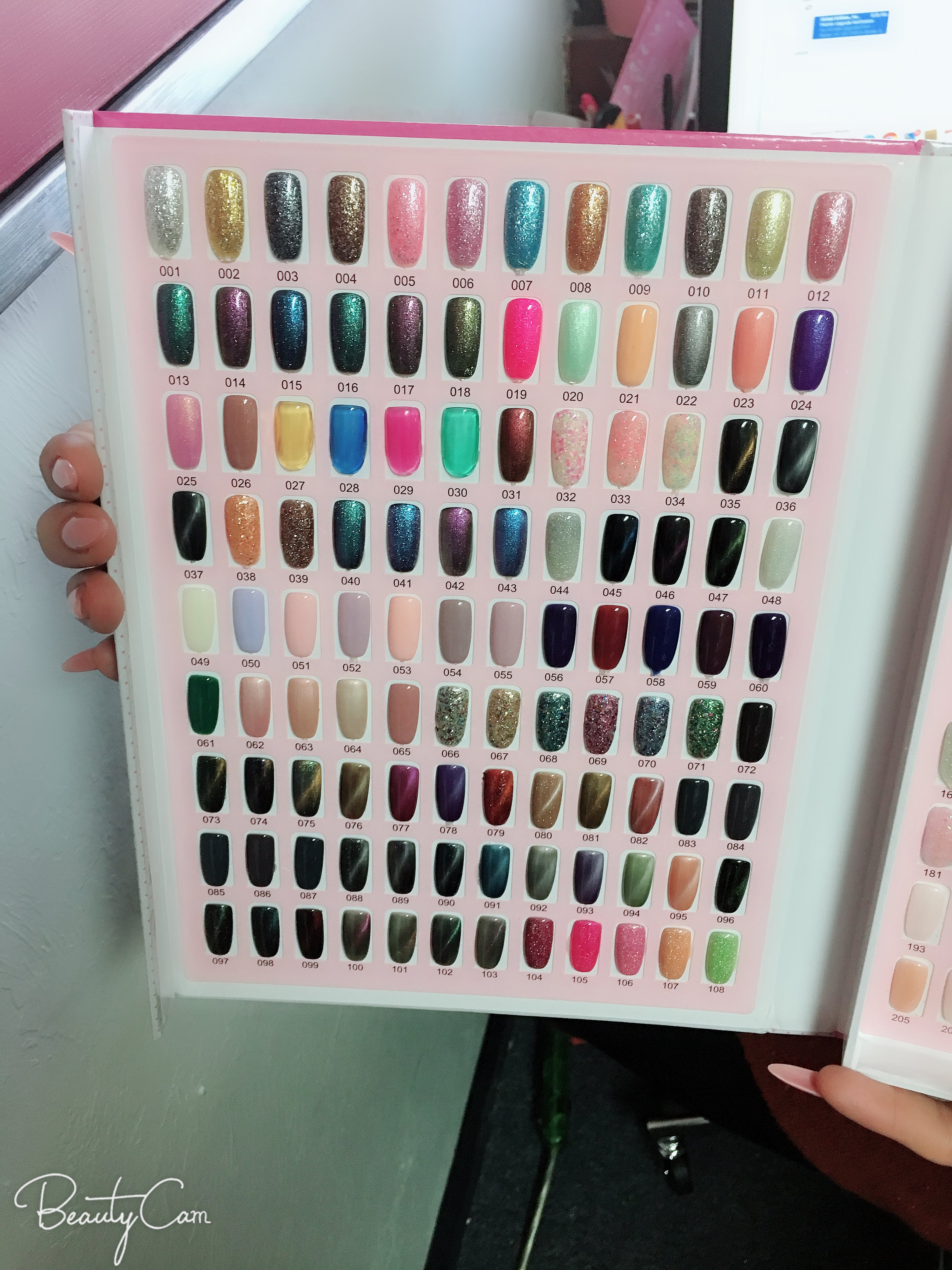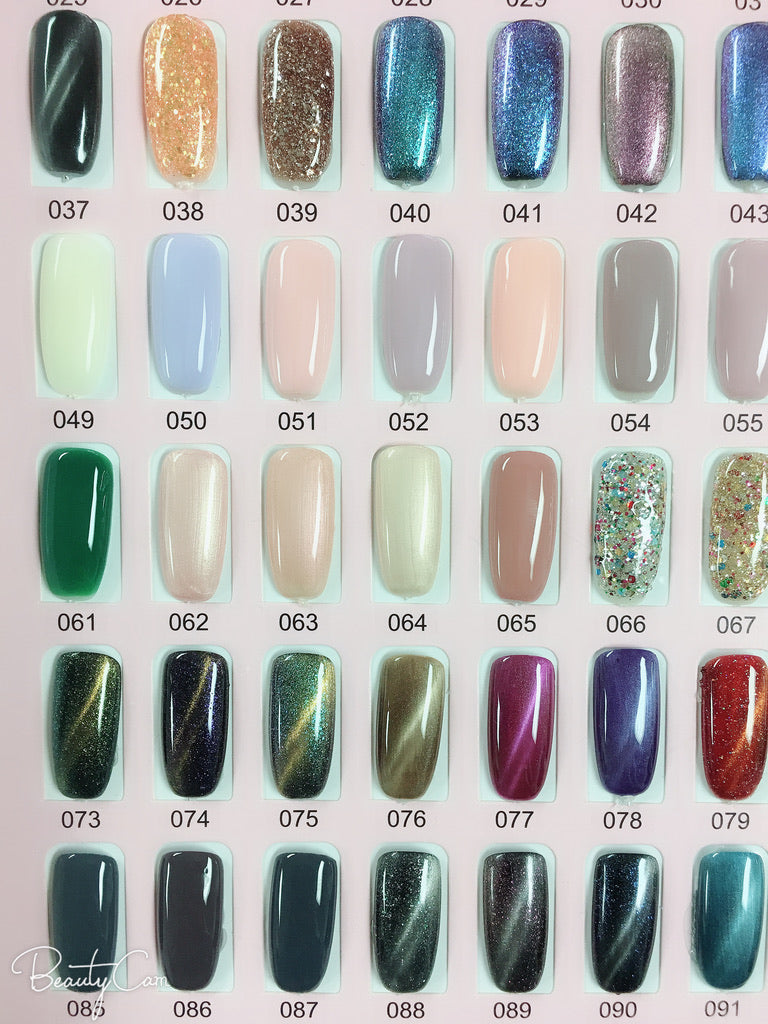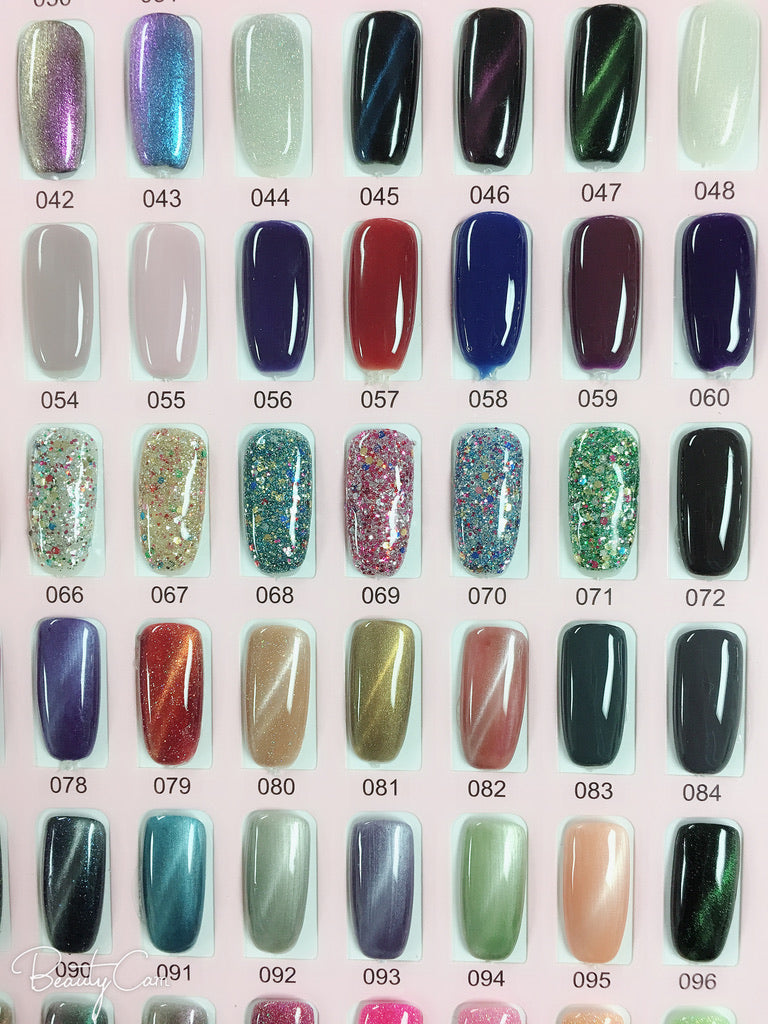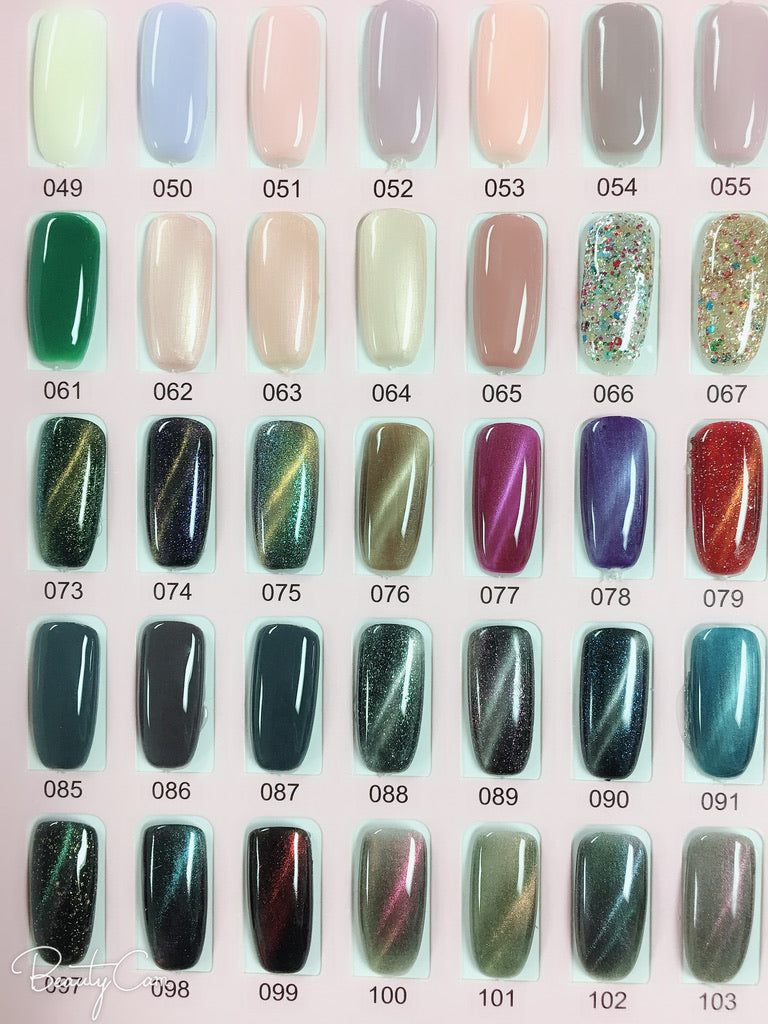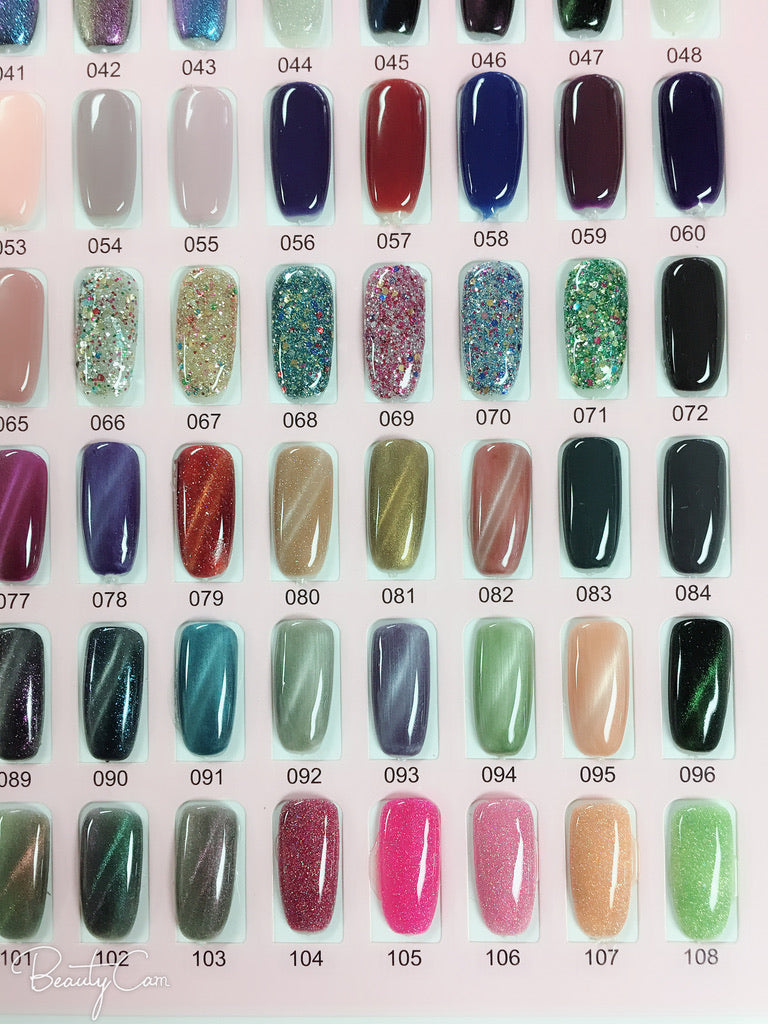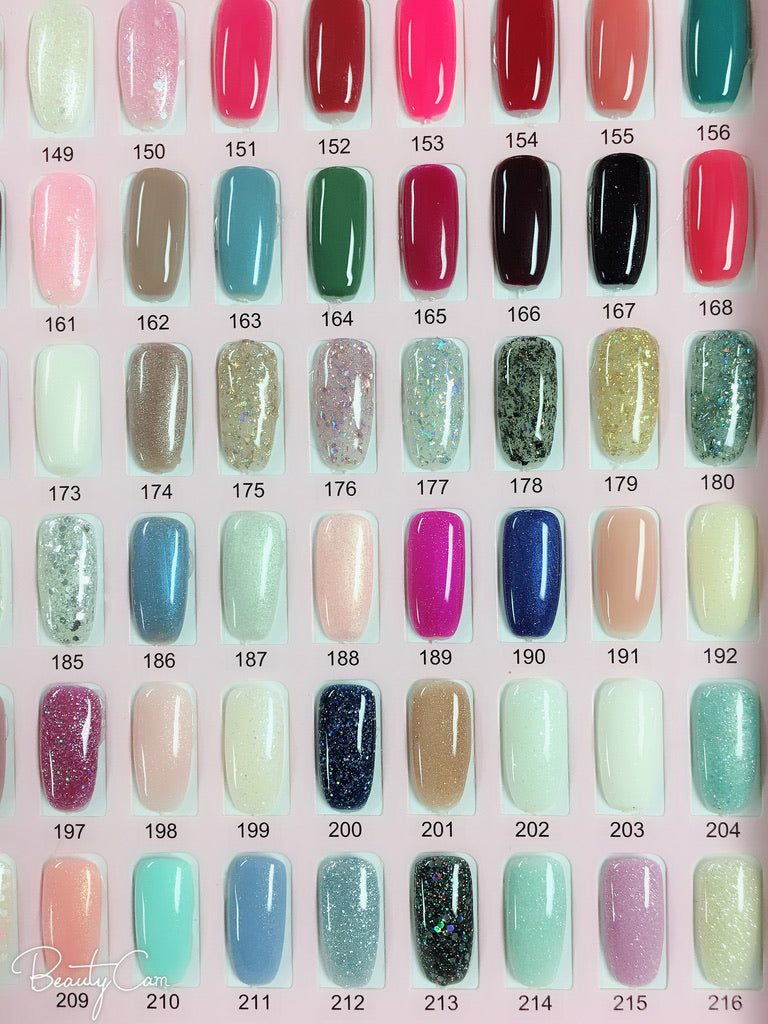 precious minerals gel polish (color #001-100)
Fast Application
Apply it just like polish and be rewarded with richer, more even color.
Cures in 30 seconds in an LED lamp and in 2 minutes in a traditional UV lamp.
Long-Lasting
The gel polish stays on nails for up to 3 weeks with no chipping or peeling, and     soaks completely off in only 10 minutes.
Even with such a natural look, these gel polishes are long lasting and remain shiny between treatments.
User-Friendly
It is packaged in an easy to use bottle instead of a jar, with easy to spot color on the cap; the color is true to the bottle because the cap is hand filled with the same gel.
Stable viscosity until the last application.
Luxuries Colors
No unevenness on coloration, brilliant luxury color, for a beautiful finish.
Separation of ingredients does not occur, churning or mixing is unnecessary and there is no wasted gel.
*Please note that the color can look different in person not responsible for typographical or photographic errors
Certain colors are considered special effect colors, please read carefully the color chart information below, All sale final on all colors, no refund exchange  on any colors for any reason ! Thank you for understanding
27-30 are crayon pop colors (transparent color)
35-37, 45-47,73-82,88-103,114-121,126,133-134 3d magic colors (cat eye colors, please visit our youtube channel for how to videos)
48 rainbow top coat (hologram no wipe coat) 
49 nightlight top coat (glow in the dark top coat)
50-61, 72, 83-87, color changing colors !