FREE SHIPPING IN THE USA ON ORDERS OVER $150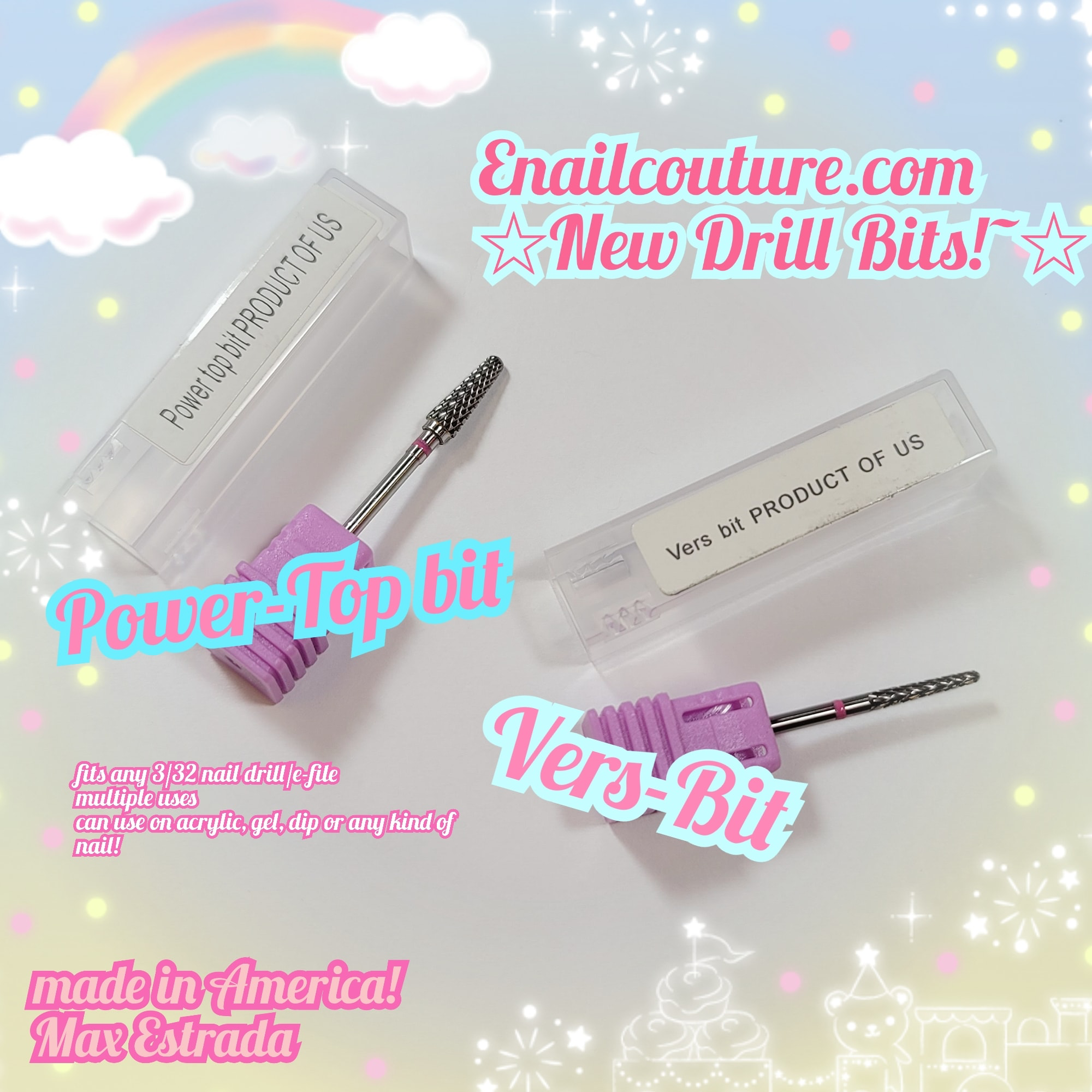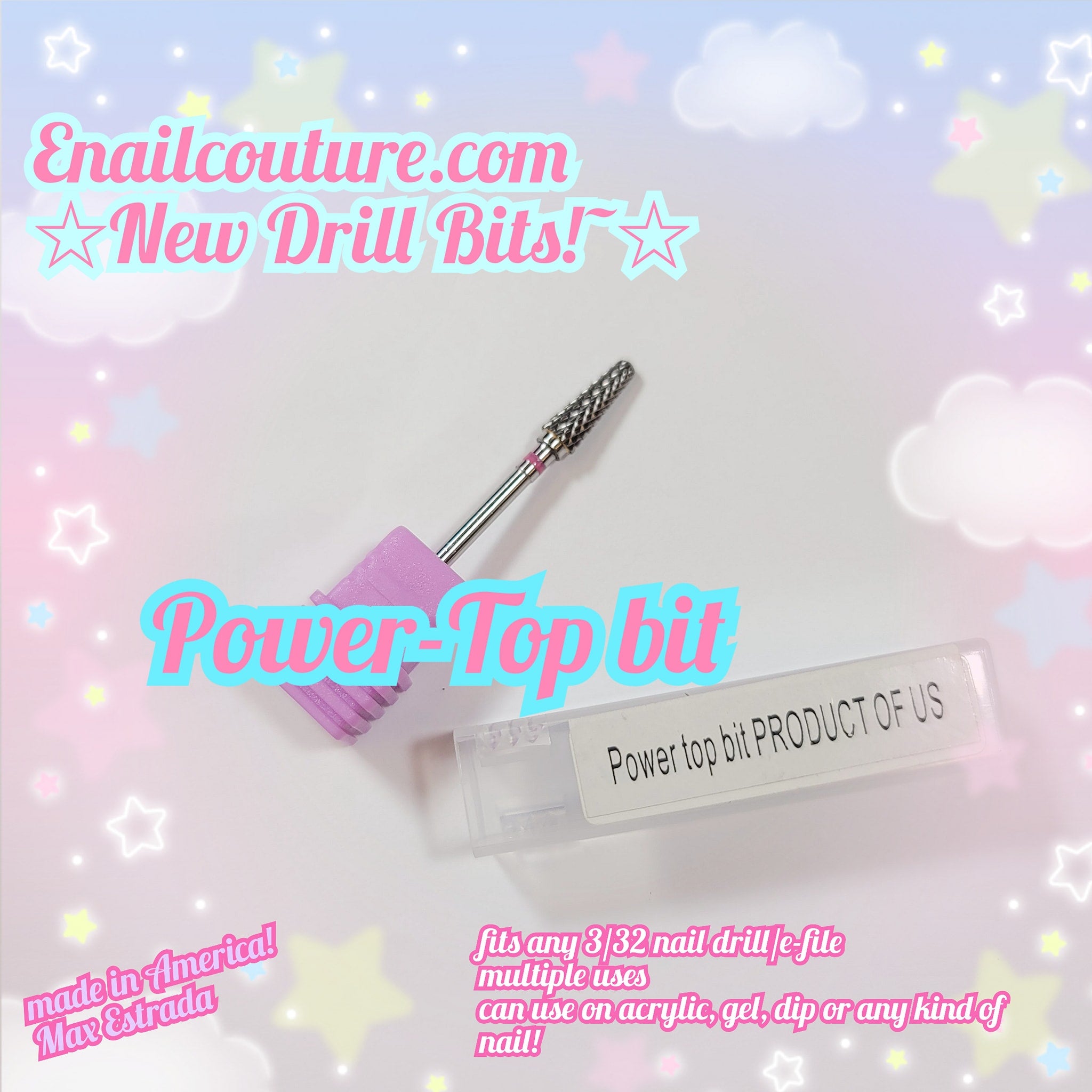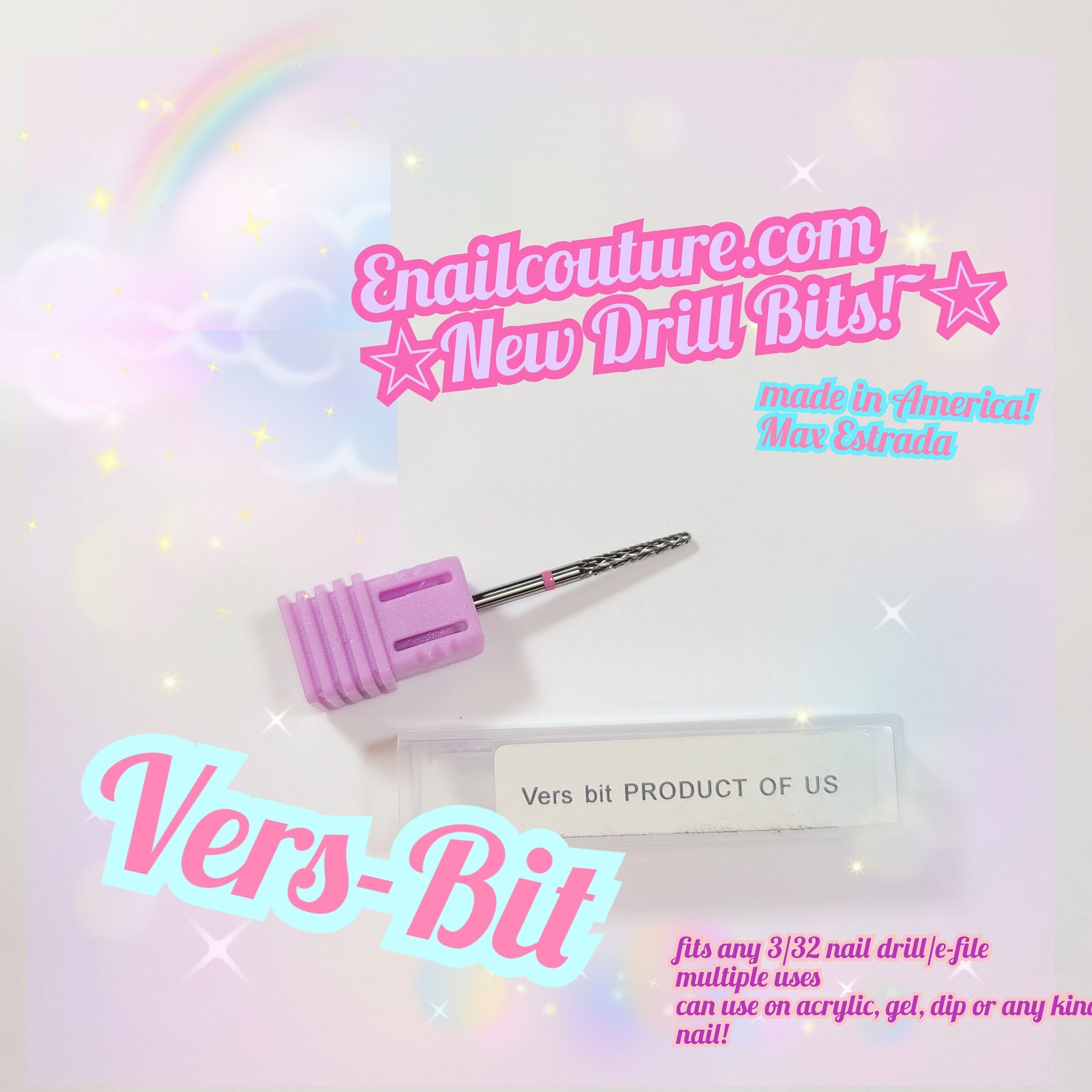 Power Top & Vers Drill Bit Set of 2(Carbide Drill Bits Tapered Cone Cuticle Clean Bit Nail Art Pedicure Manicure Tools Accessories Medium Grit Silver)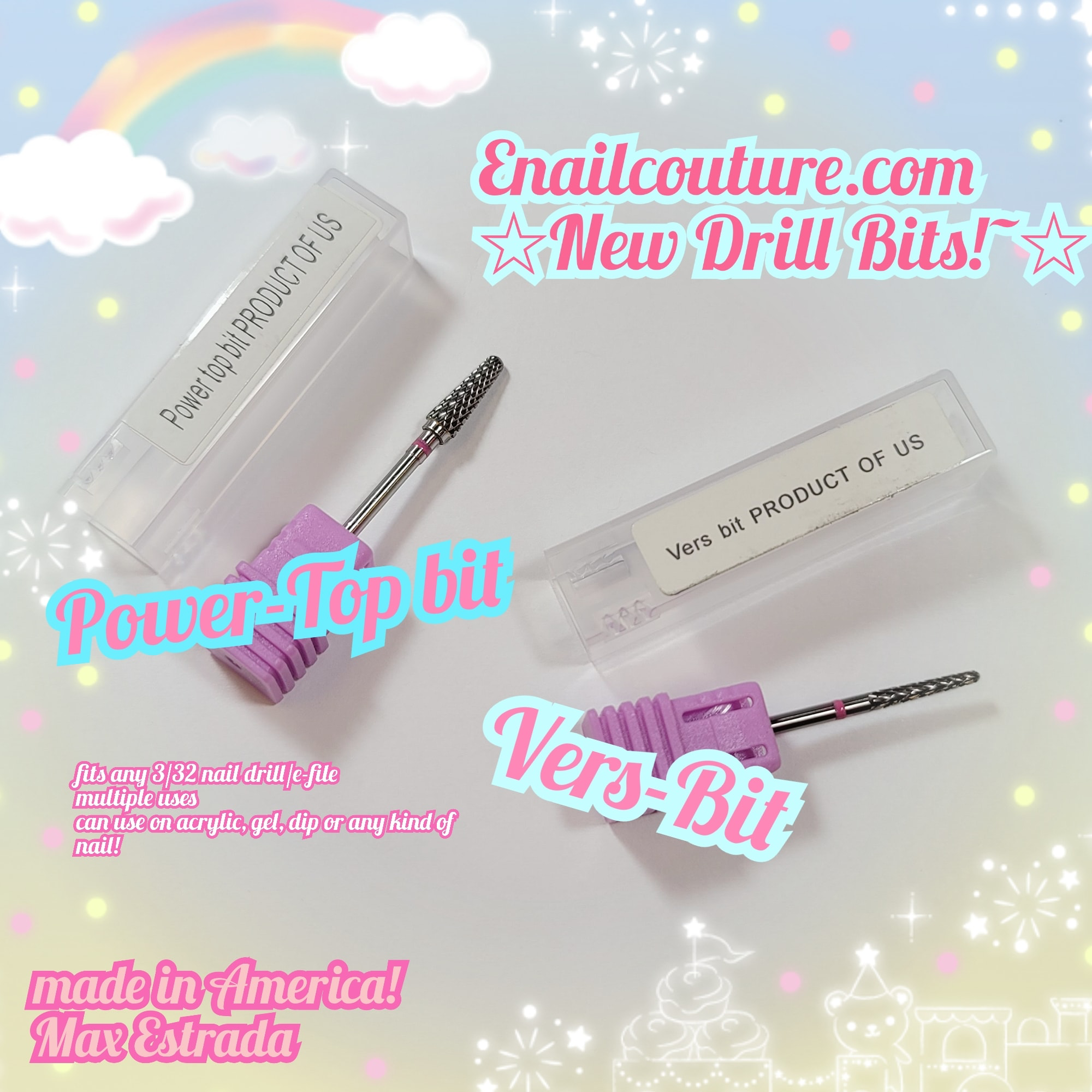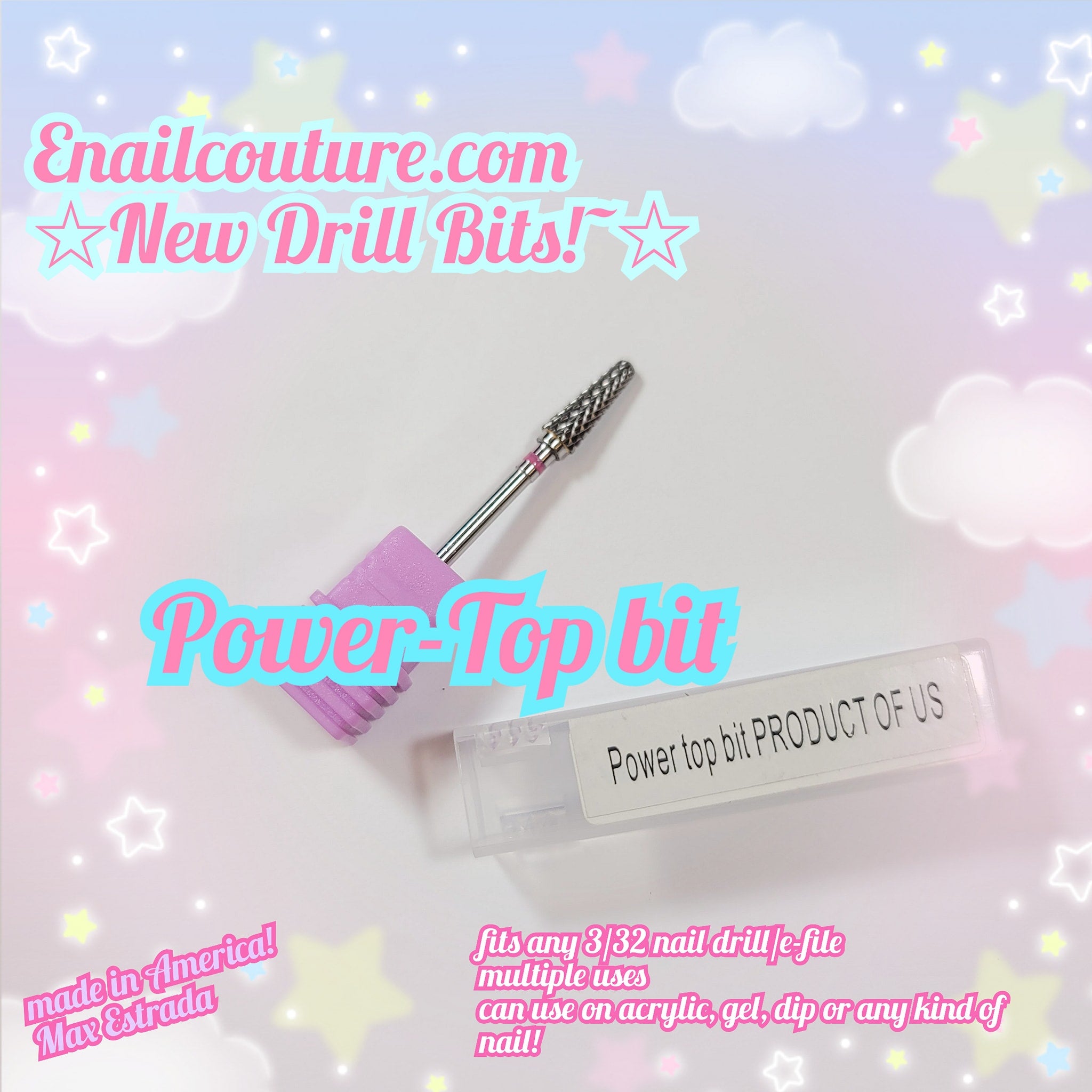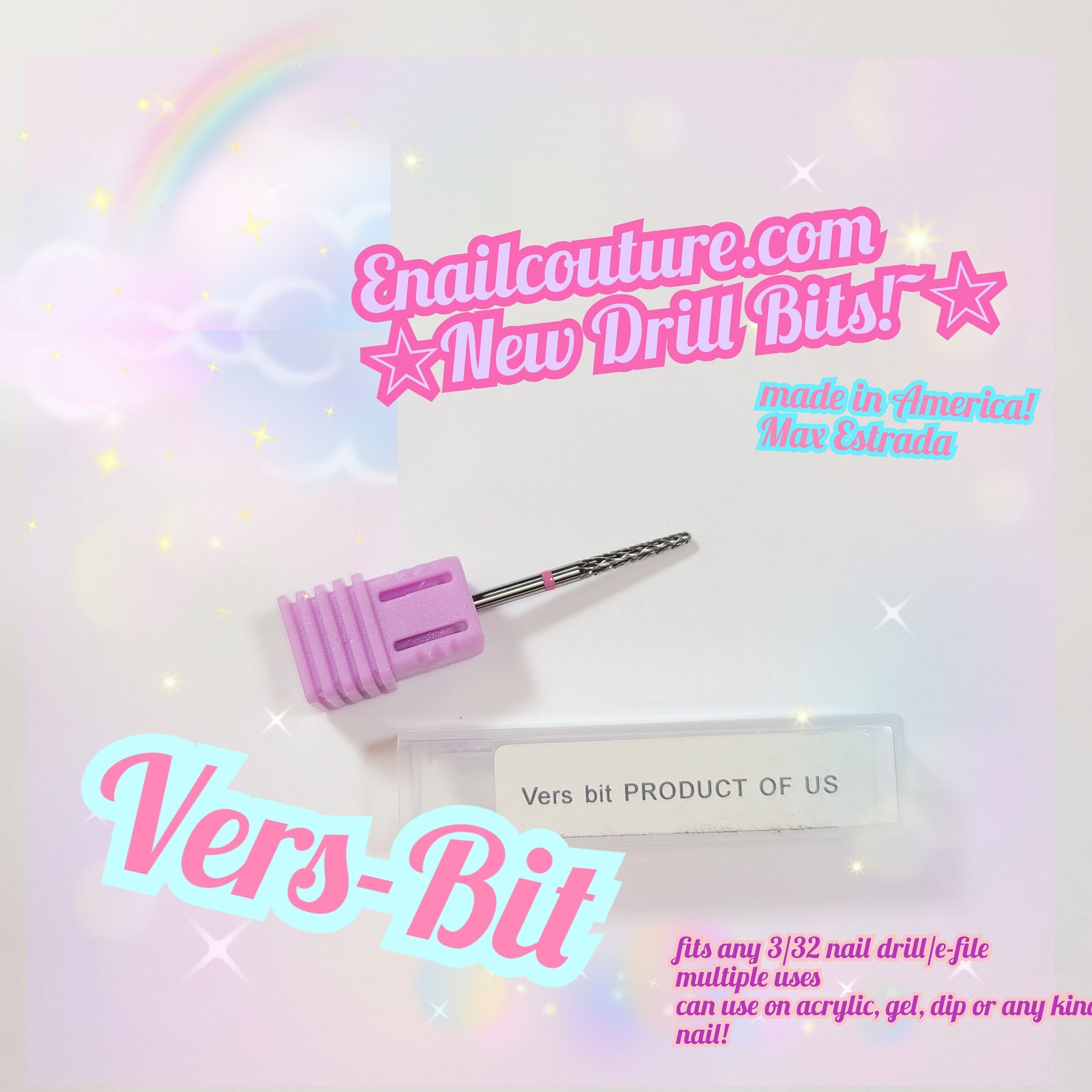 Power Top & Vers Drill Bit Set of 2(Carbide Drill Bits Tapered Cone Cuticle Clean Bit Nail Art Pedicure Manicure Tools Accessories Medium Grit Silver)
Enailcouture.com Power Top & Vers Bits are high quality Silver Cone Shape Nail Carbide Bit for nail salon professionals or personal use. Grit size: Medium. Fits 3/32" shank size nail drill machine. This new cone bit can be used for multiple purpose: Fingernail- Preparing the cuticle area and sidewalls, and cleaning under the nail that normal carbide bit cannot get into. Great design with a long, slim and tapered shape. Sturdy and easy to remove any extra materials on nails. Toenail- nail preparation and cleaning. The top of the cone bit can be used for shape toenail surface work. The perfect cone bit that will make your nail preparation job more efficiency and quickly.
[Design]: Cone Shaped Bit; Long, Slim and Tapered shape.

[Material]: High Quality and Long-Lasting Silver Carbide Metal

[Multiple Purpose]- Finger Nail Preparation for Cuticle Area and Sidewalls, Under-nail Cleaning. Toenail preparation, cleaning and surface work.

Head Diameter:4.5mm Head Lenth:13mm

Medium Grit Fit 3/32" Nail Drill Machine

Portable: Great for Home or Salon Use.

Safe and Professional:Suitable for Manicurist or Beginner

Useful Kit: Perfect for safely filing acrylic or gel at the cuticles.
Fits Most 3/32" Shank Size Nail Drill Machine
100% US Made High Quality Carbide Perfect for cuticle cleaning, gel removal, and fit most nail art machines.
Special Designed for Under Nail Cleaner, removes dust and bulks.