FREE SHIPPING IN THE USA ON ORDERS OVER $150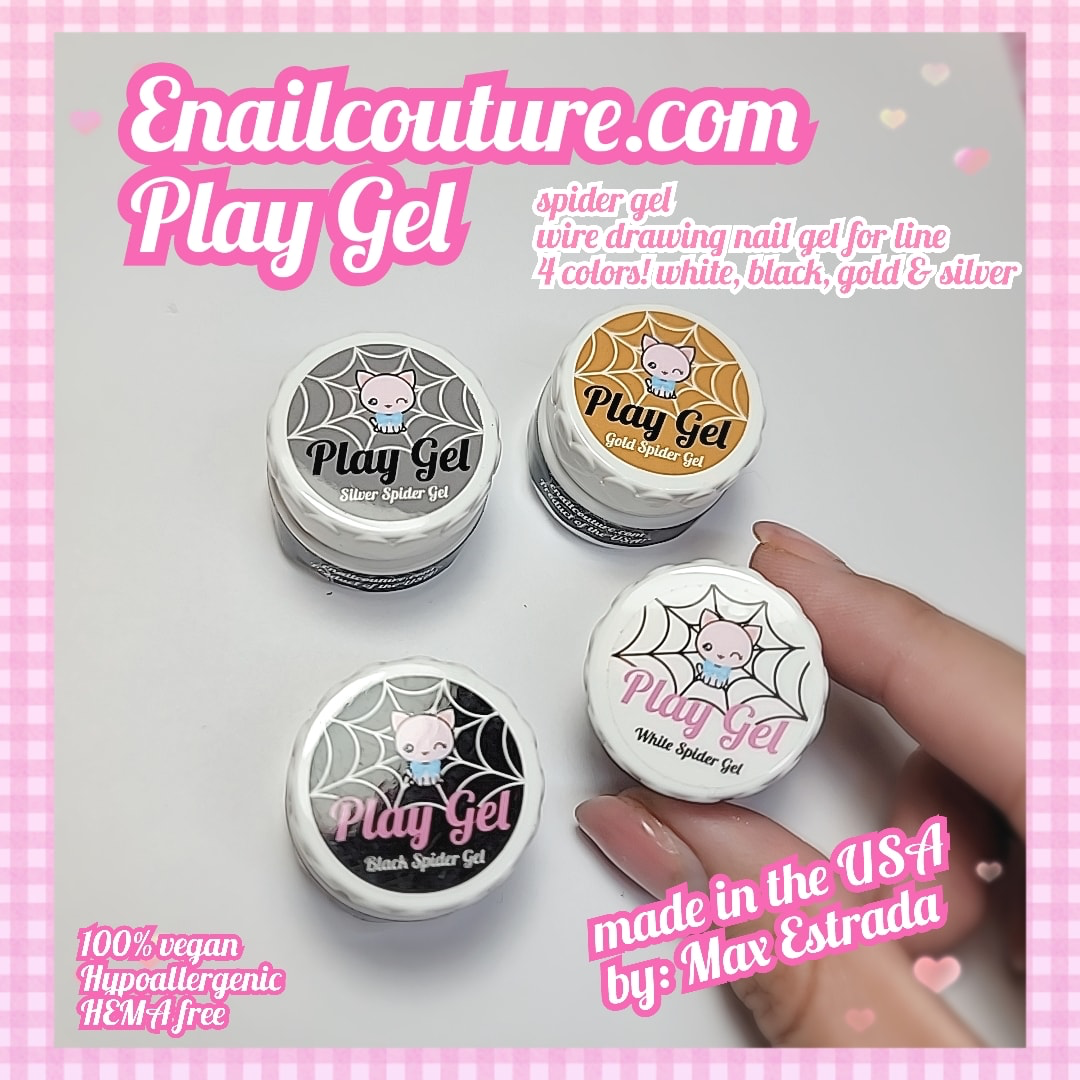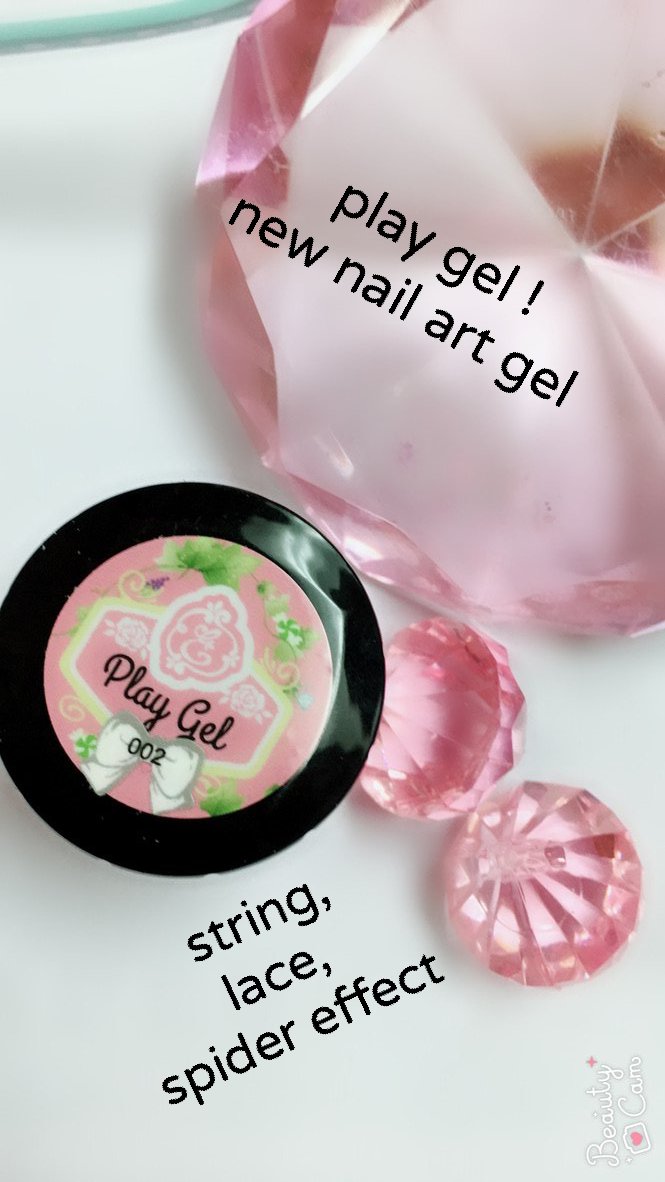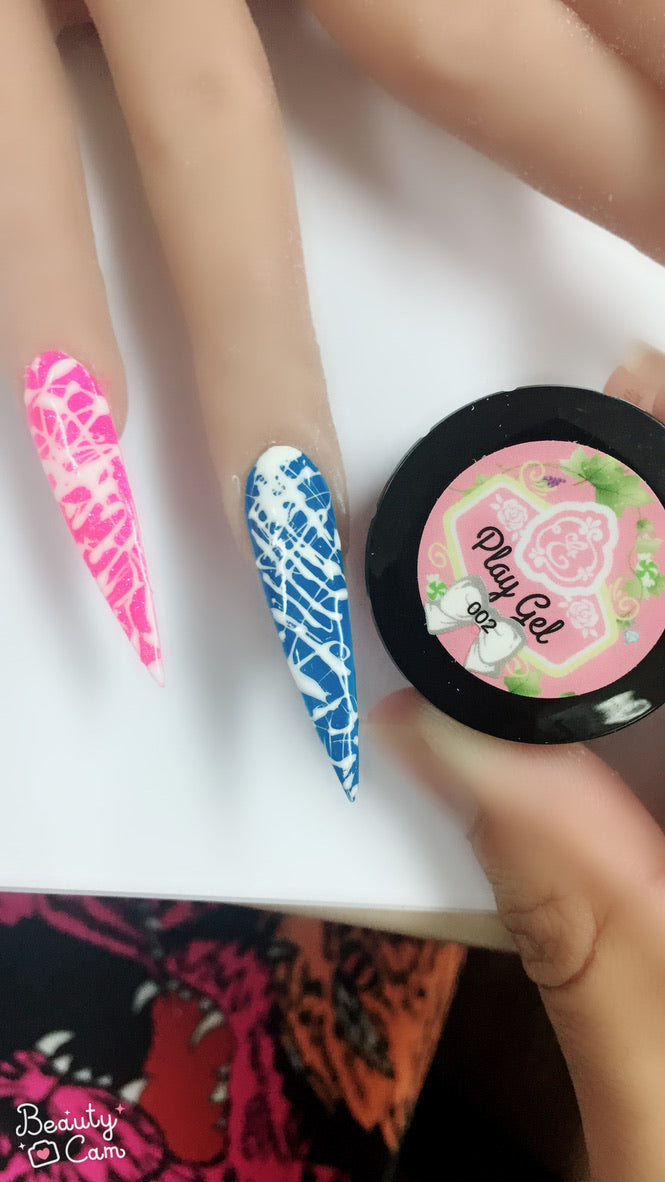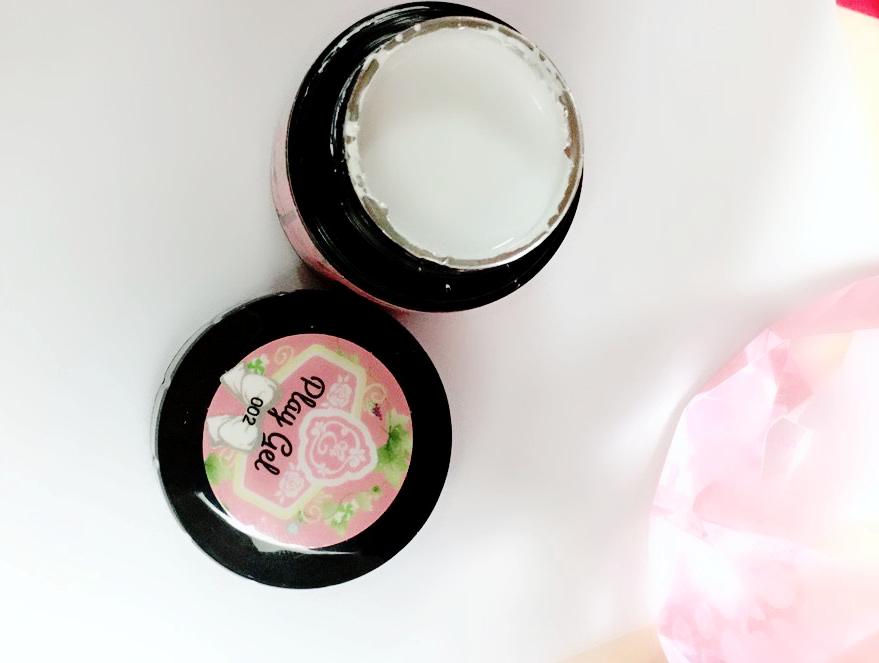 play gel !~(spider gel) (Colors Spider Gel, New Upgraded Matrix Gel with Gel Paint Design Nail Art Wire Drawing Gel for Line)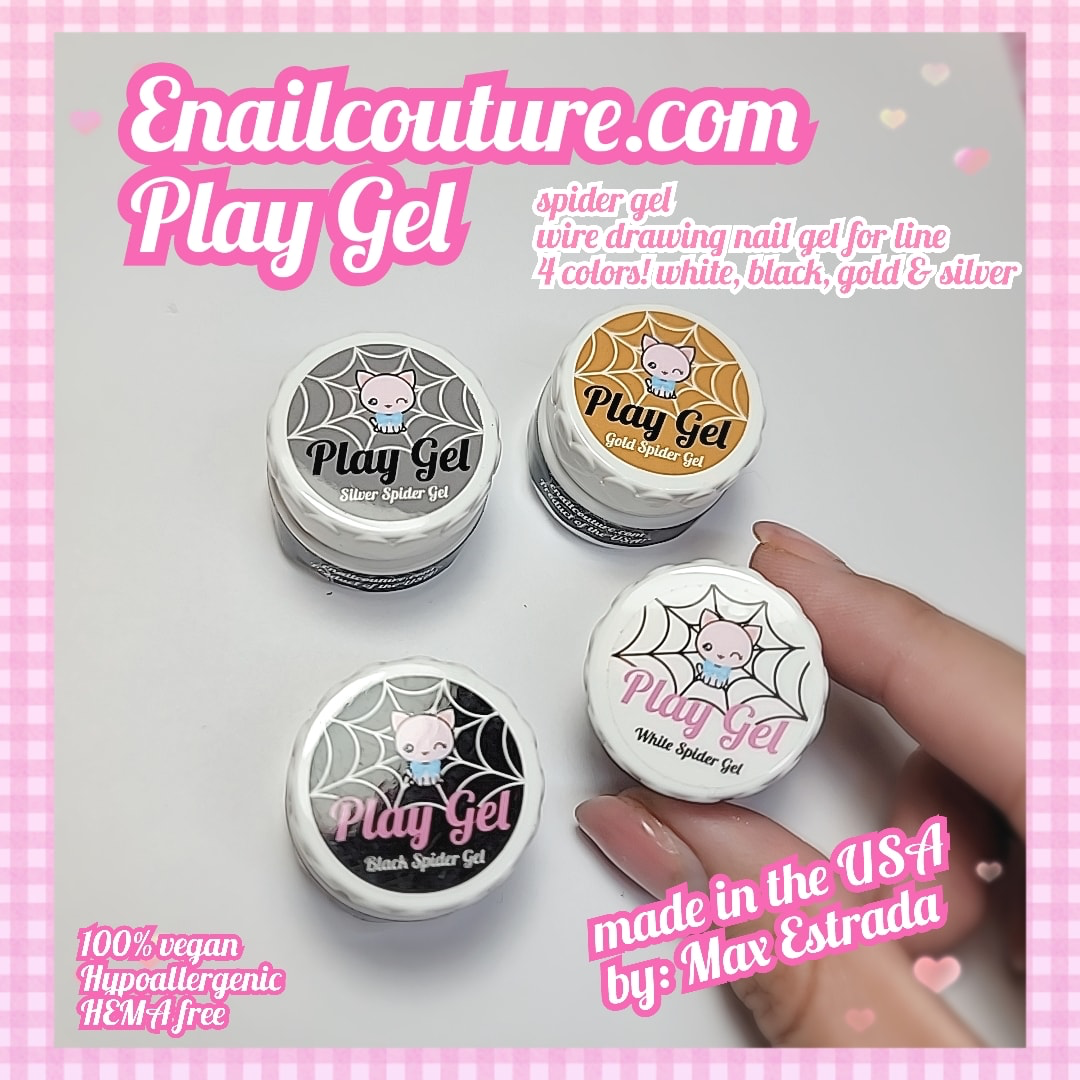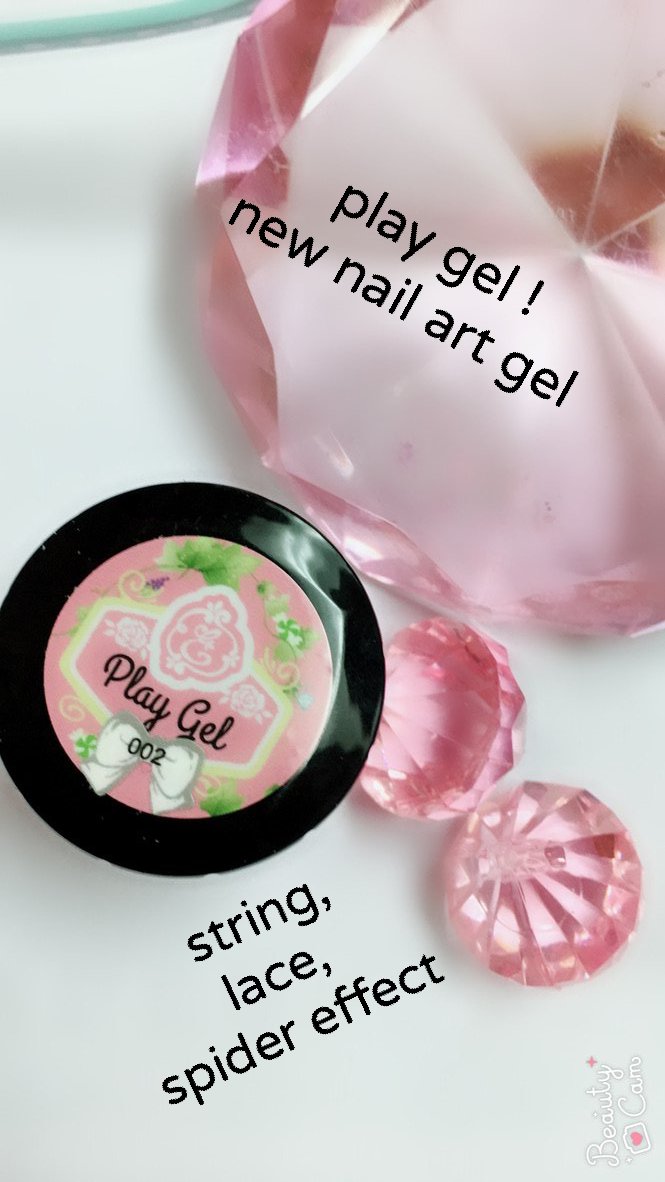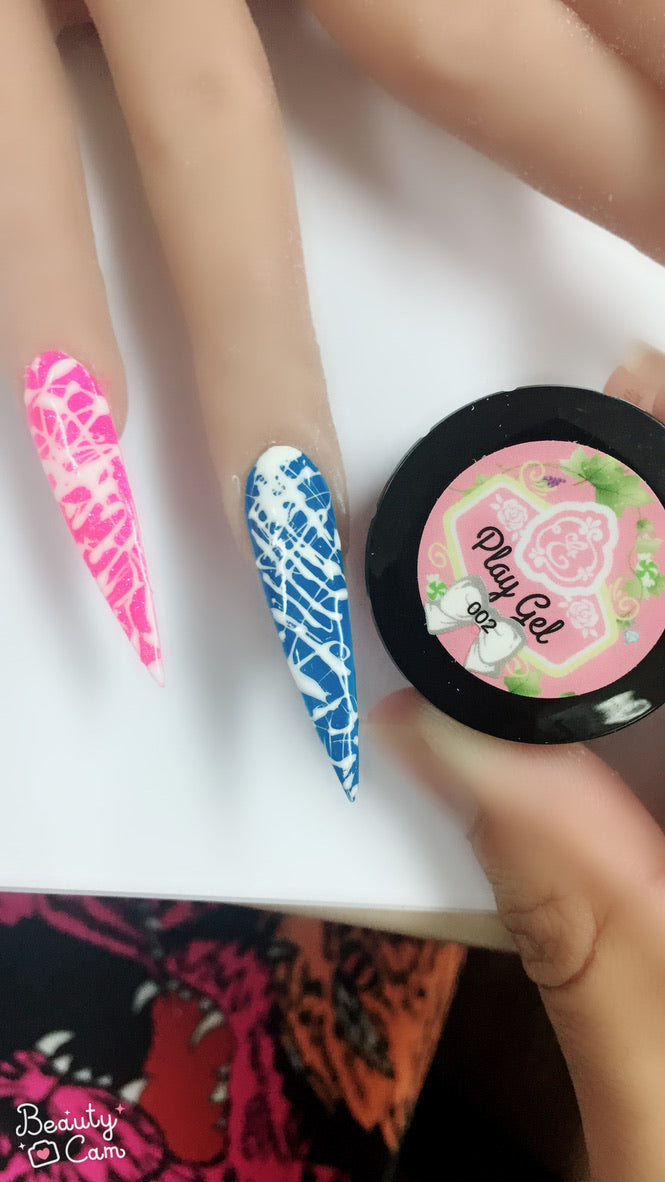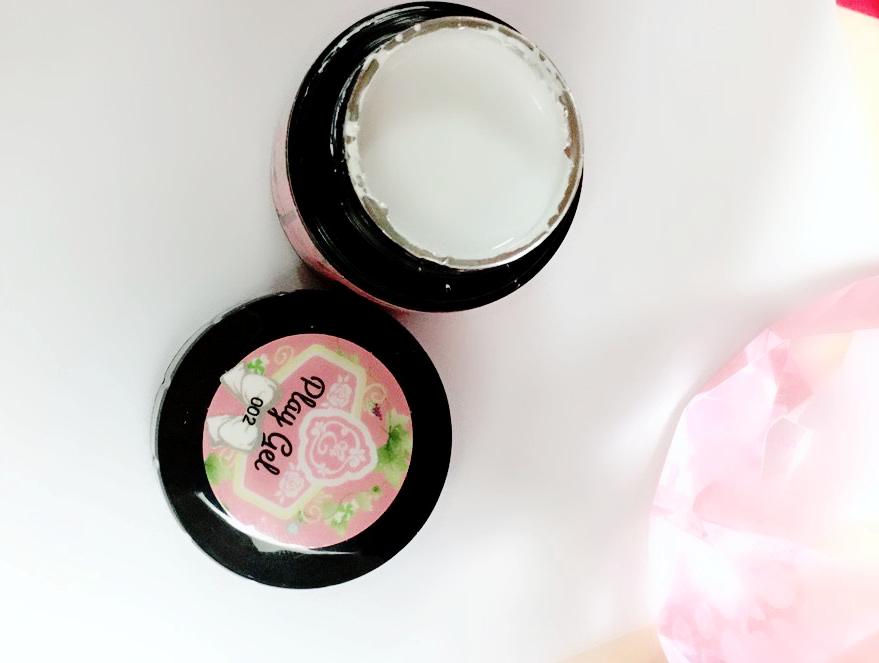 play gel !~(spider gel) (Colors Spider Gel, New Upgraded Matrix Gel with Gel Paint Design Nail Art Wire Drawing Gel for Line)
lets play, new play gel is a fun a easy way to make nail art 
*Used for creating abstract nail designs, straight lines and curves.
Color Map:
White, Sliver, Black, Gold
Features:
- High elasticity and high pigment.
-100% vegan and cruelty free, low oder.
- Long-lasting for more than 28-days manicure.
- Perfect for personal DIY nail art use at home and professional salon beauty shop.
- Nice gift choice, packed in an elegent box, perfect for your friends, famlies birthdays gifts.
*Easy to paint clear line, from one point to another point . 
            Two point to make a perfect line!!!
❤【Package Included】 This gel paint includes 4 Colors spider gel. It gives you the straightest lines you've seen in your life. Need to use with gel base&top coat and cured under UV/LED nail dryer lamp.

❤【Longer Lasting】 Pretty Wire Drawing Spider Gel , High elasticity and high pigment. Give you a unique nail art design, and enjoy your 28-days or more manicure!

❤【Too Thick?】 This matrix gel looks like a really thick and sticky gel with amazing tactility and can draw line from the touch point to another quickly and easily when you put a little toothpick or something in it.

❤【Ingredient& Multifunction】This painting gel are vegan&cruelty free, made of natural resin, healthy ingredients, low smell, non-toxic. Suitable for natural nails, UV gel nails, false nails, acrylic nails, nail tips, etc.

❤【Suitable Crowds】All the people who love beauty and nail art, especially suitable for beginners and elegant women, whatever home use or professional nail salon, making your nails more beautiful and charming.
*Note: Please set the play gel jar upright upon opening your  package to allow the play gel to settle after some time