FREE SHIPPING IN THE USA ON ORDERS OVER $150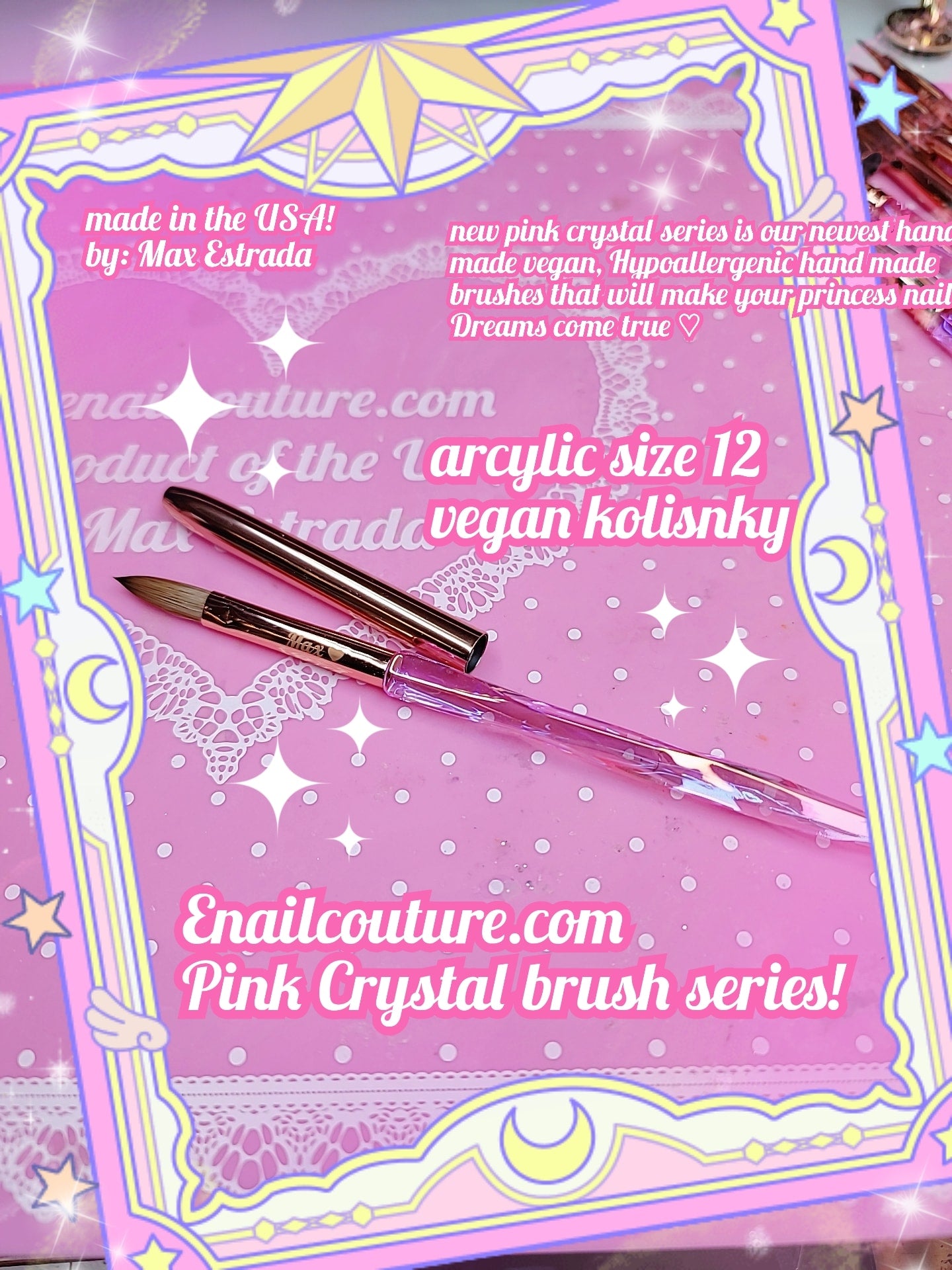 Pink Crystal Acrylic Brush (Acrylic Nail Brush for Acrylic Powder 1PC Vegan Kolinsky Sable Hair Bristles Round Oval Nail Art Carved Extend Brush Manicure Pedicure Application #12)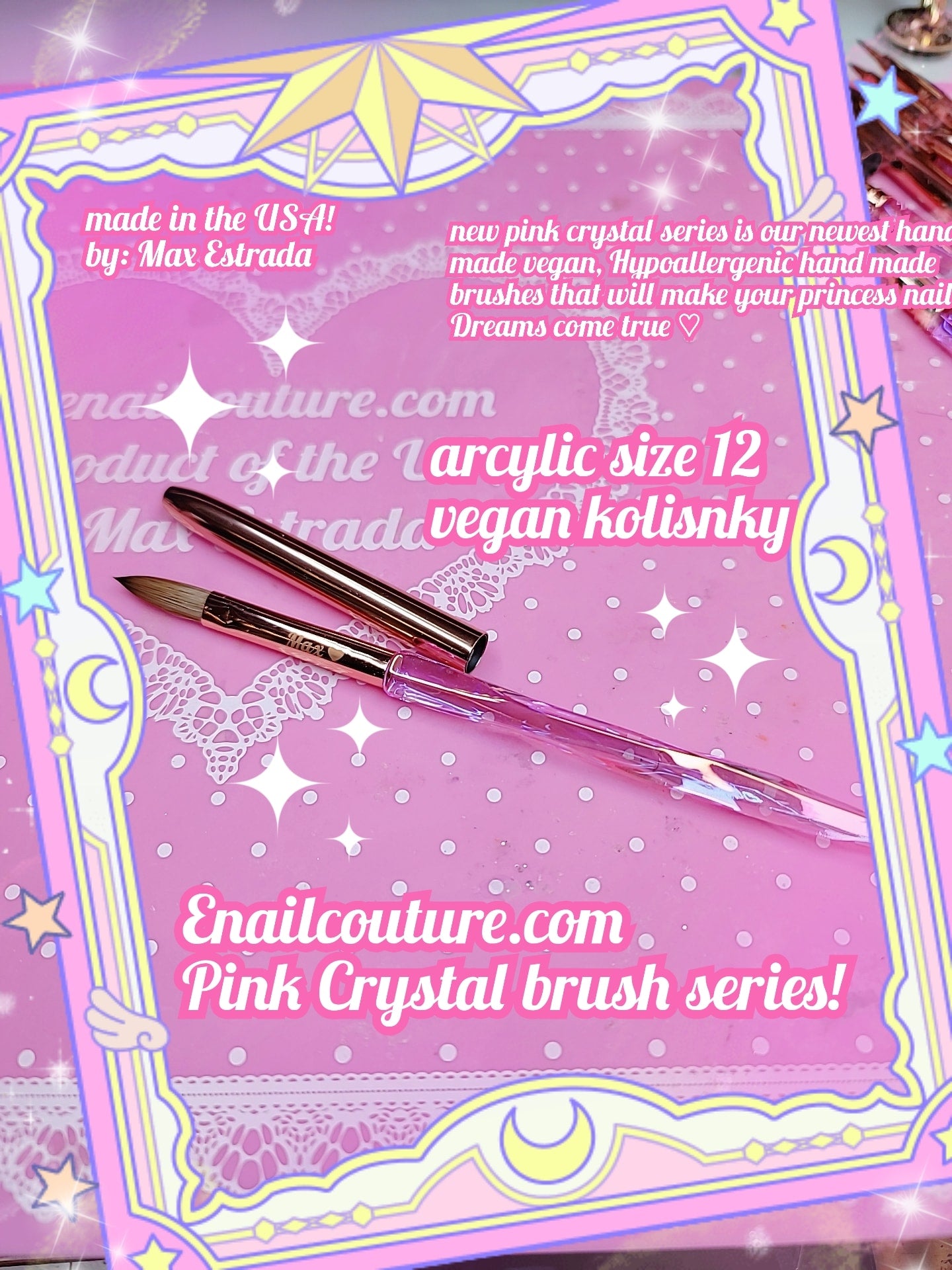 Pink Crystal Acrylic Brush (Acrylic Nail Brush for Acrylic Powder 1PC Vegan Kolinsky Sable Hair Bristles Round Oval Nail Art Carved Extend Brush Manicure Pedicure Application #12)
Enailcouture.com new pink crystals brush series in here !~ our new vegan acrylic brush in size 12!~
About this item:
★ 【Unique pink crystal Acrylic Nail Brush】cute pink crystal look with gold details, it brings more fun when drawing nail art, adding a nice touch of whimsy to a utilitarian tool.

★ 【Quality Vegan Kolinsky Acrylic Brush Bristle】Strong and Dense enough to push and shape the acrylic, offering remarkable flexibility to give finishing touches. Push Smoothly & Prototyping Quickly.Nail your style, stylish and charming! 100% vegan no animal products used! made in the USA

【Right Way To Clean Acrylic Nail Brush (MUST)】After each using this acrylic nail brush on single nails during the acrylic application, make sure to clean the brush with the acrylic liquid monomer to prevent the acrylic powder on the brush from clumping, or it will be hard to clean because acrylic powder quickly clumps in a short time. never use acetone. 

★【Nail Brush For Acrylic Application】This acrylic nail brush for acrylic nail extension or carving, lightweight and comfortable, easy holding to draw, smooth application, convenient for you to create 3D patterns, grids or flowers, making your nails more beautiful and charming.