FREE SHIPPING IN THE USA ON ORDERS OVER $150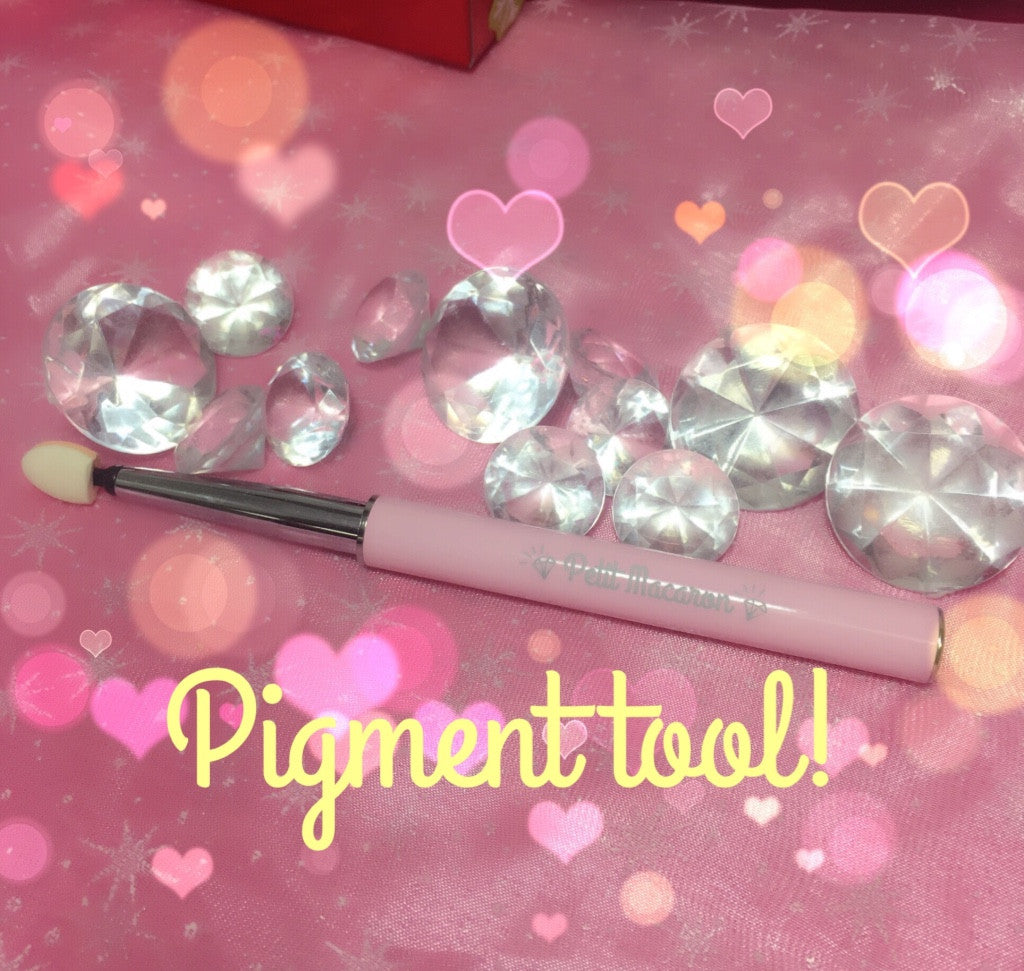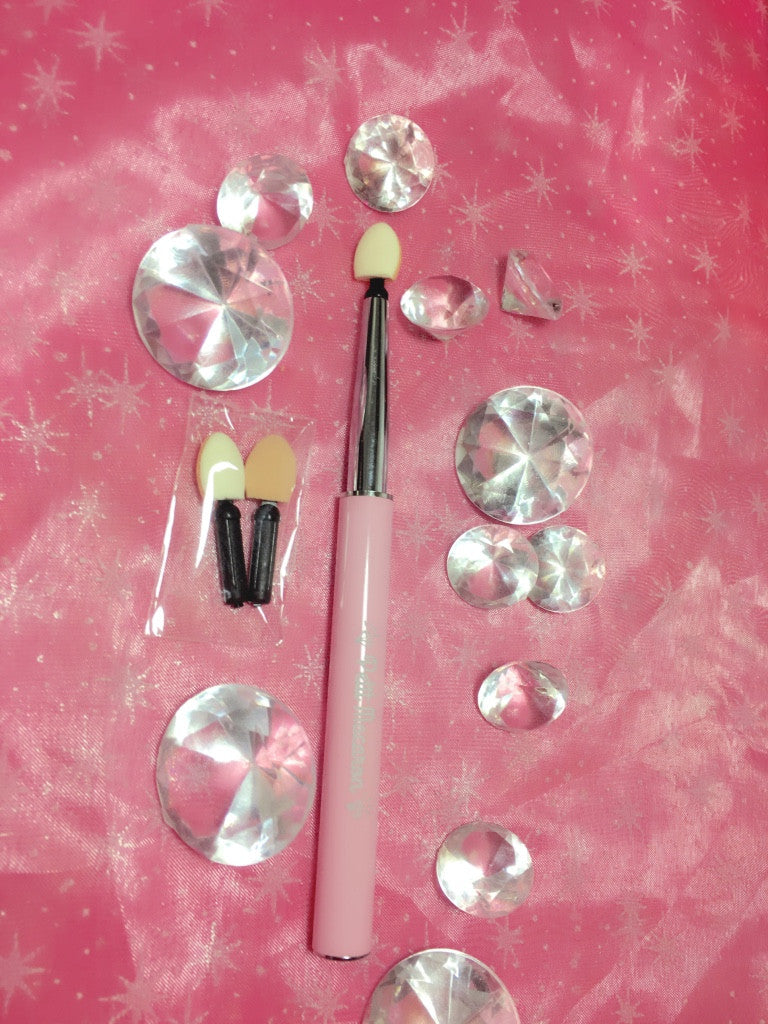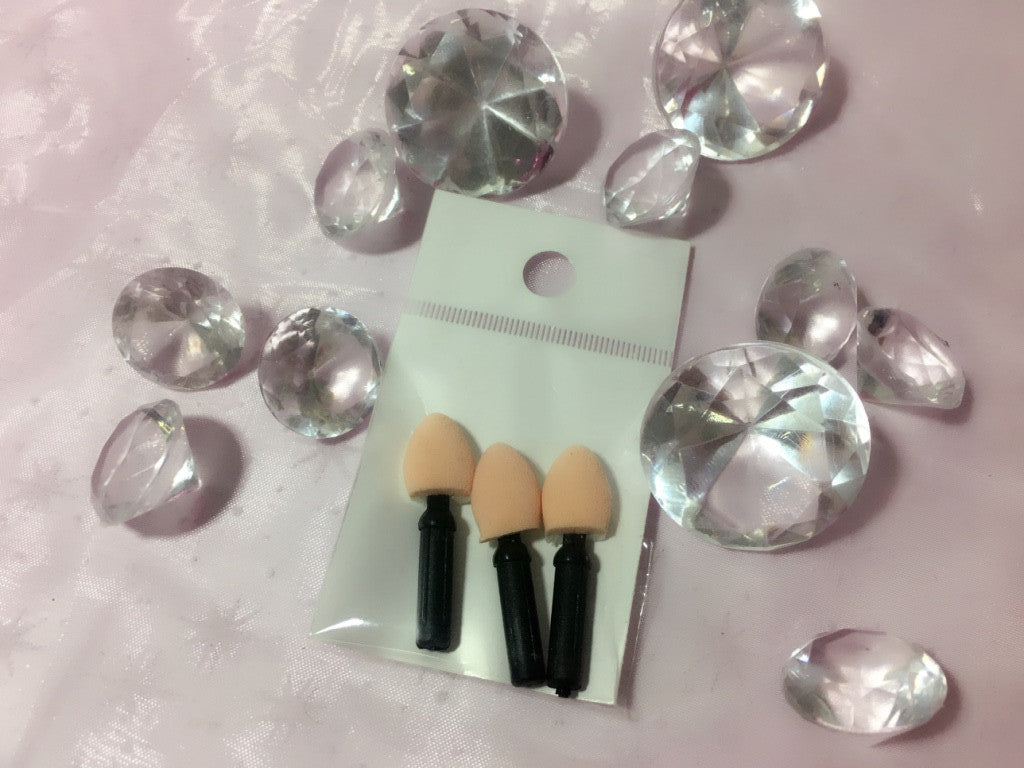 Pigment tool~! petit macaroon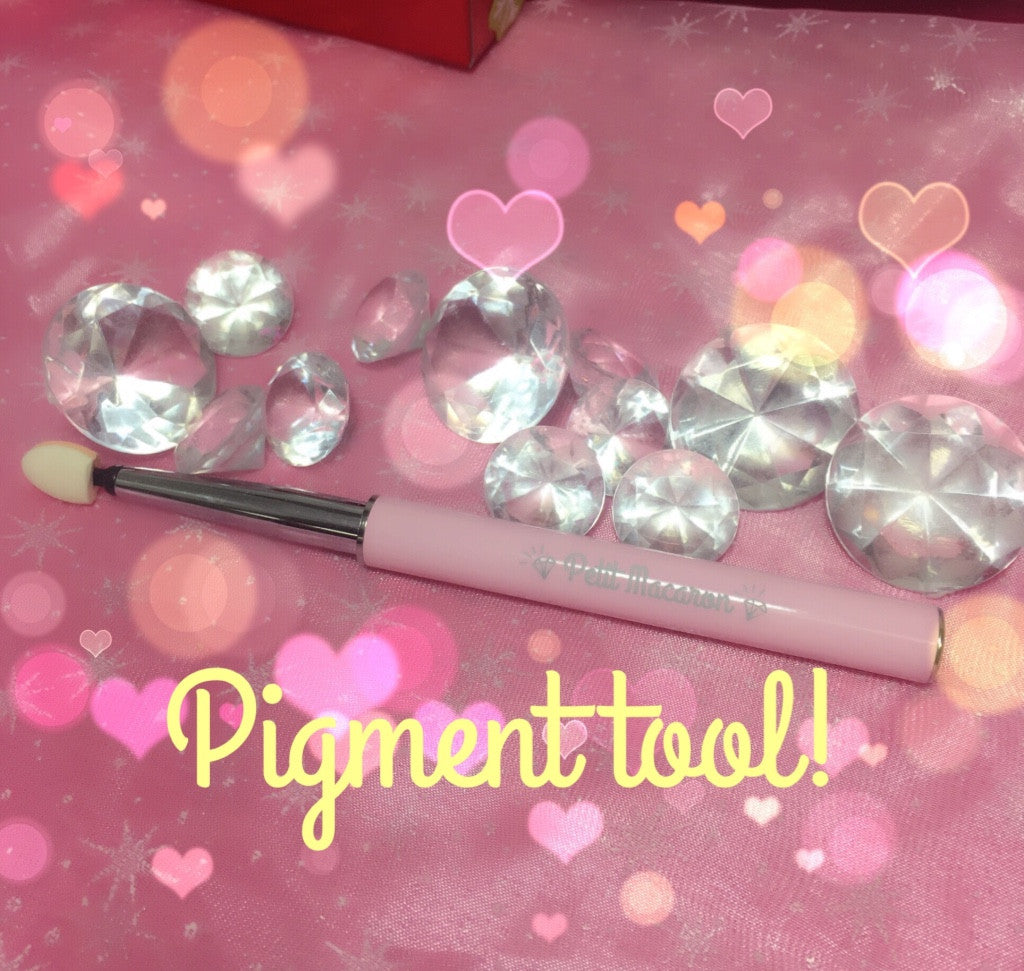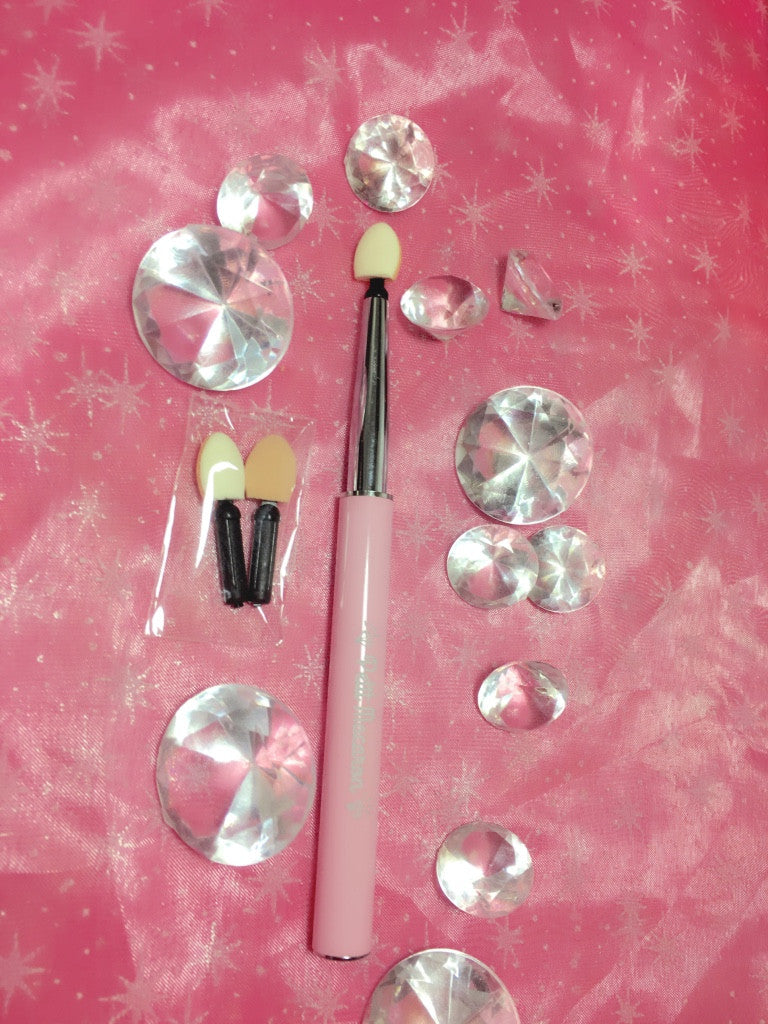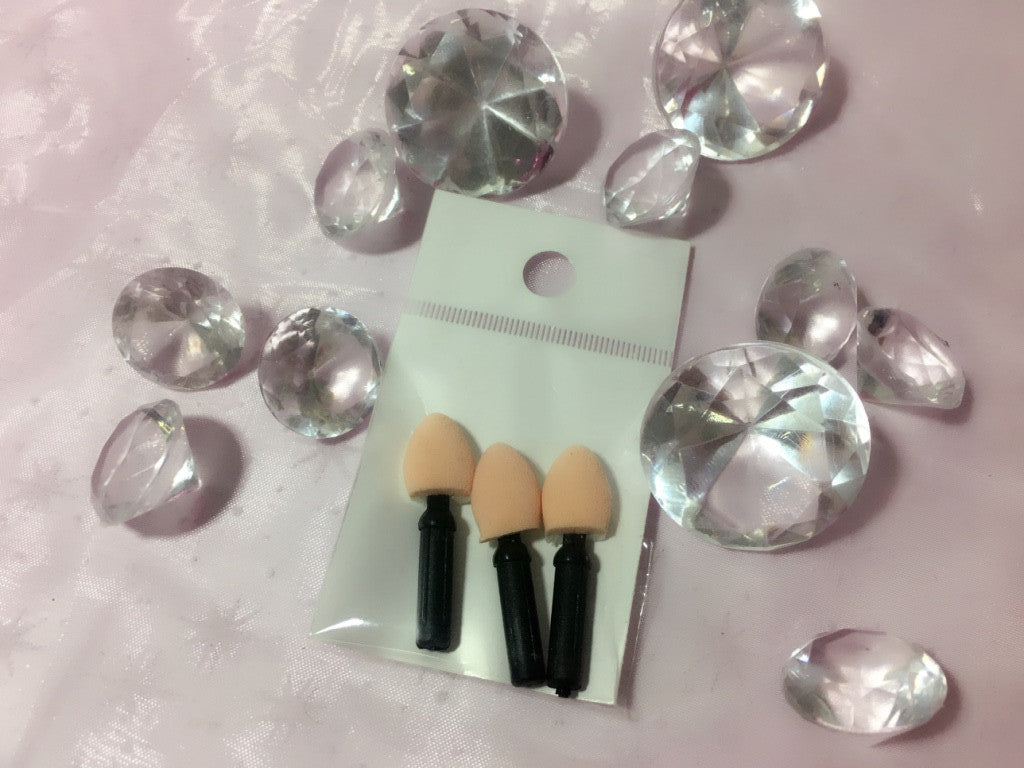 Pigment tool~! petit macaroon
Pigment tool is here ~!
our magical pink tool to pick up all your pigments and glitters with no effort & mess !
part of the petit macaroon line, pigment tool is designed just for use on nails, giving you a precision and ease with the tip that picks up the medium perfectly for  all you nail art dreams. 
the tool comes with two replacement tips and a set of 3 replacements is also available 
replacing the  tip is super easy as you just twist it out and exchange for a new one!  seal all your work with shinee !~
xoxo 
max