FREE SHIPPING IN THE USA ON ORDERS OVER $150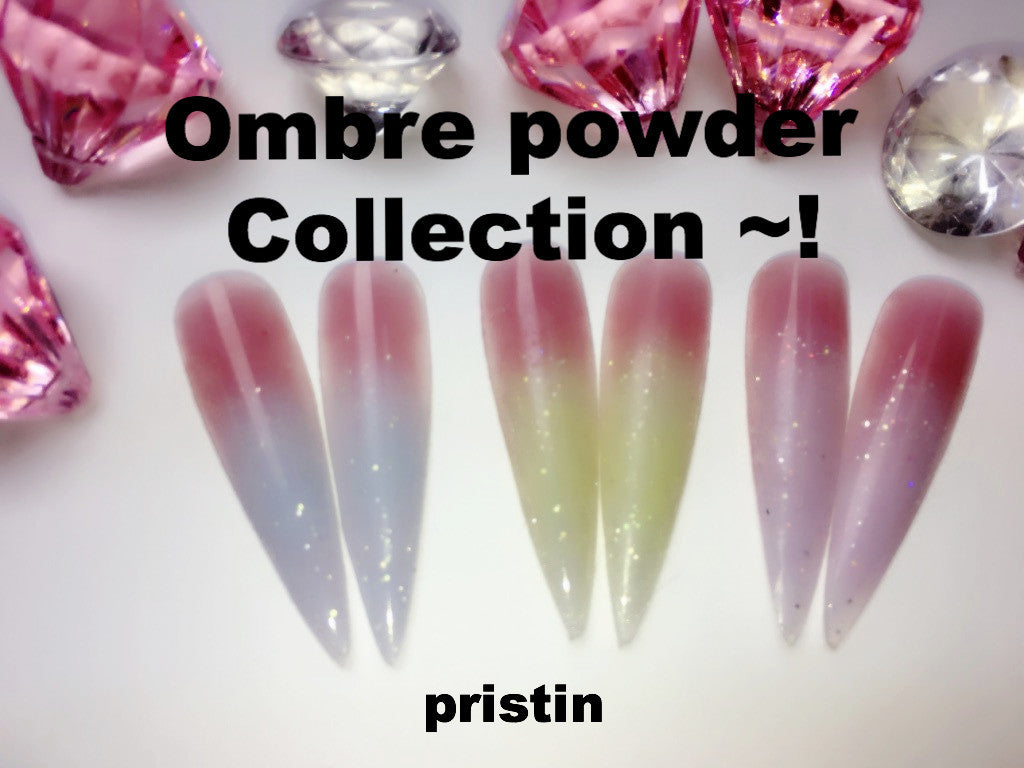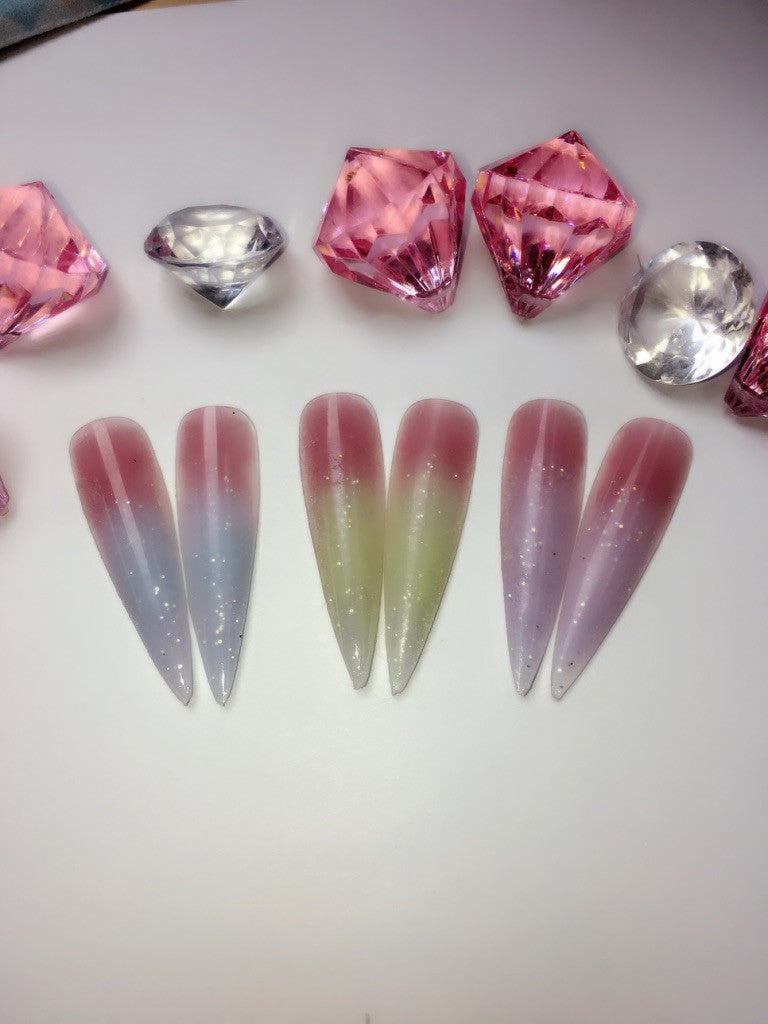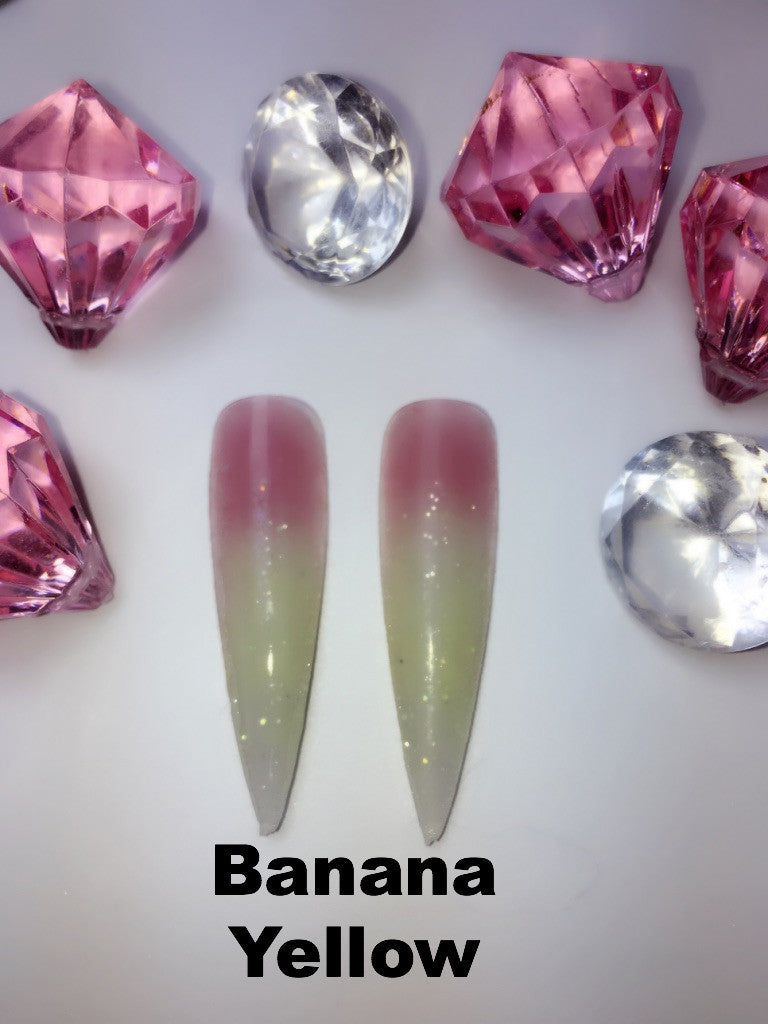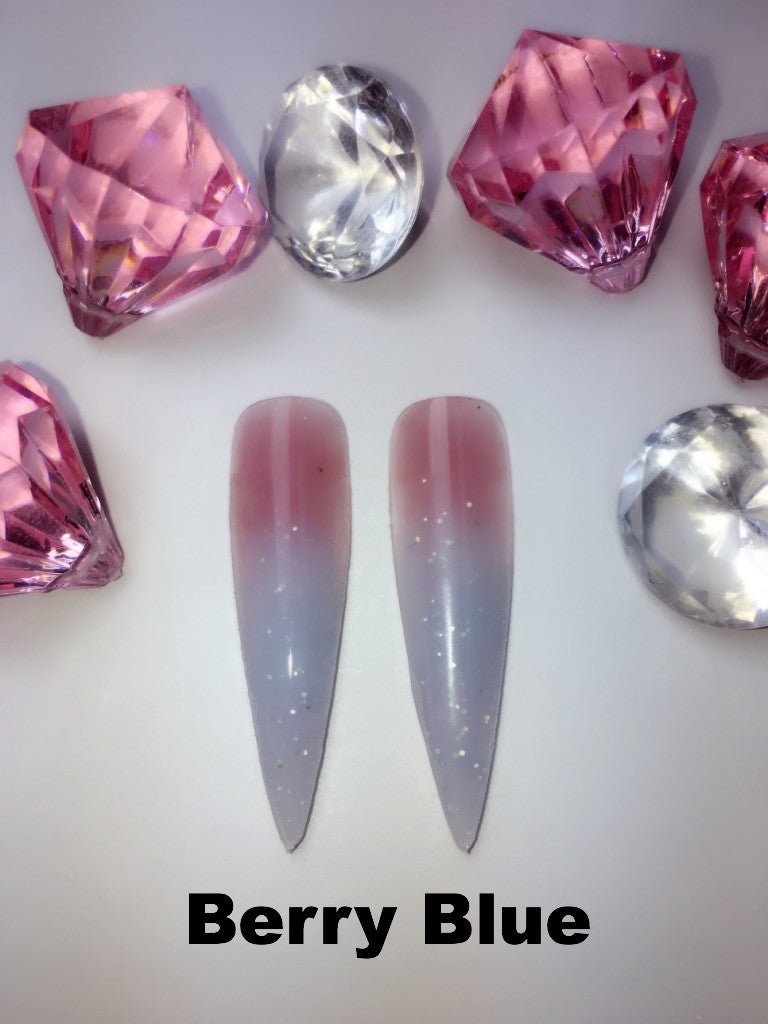 Ombre powder Collection ~! sweet sparkle ((Professional Acrylic Nail System Acrylic Powder Nail Art Powder for Nail Extension French Nails))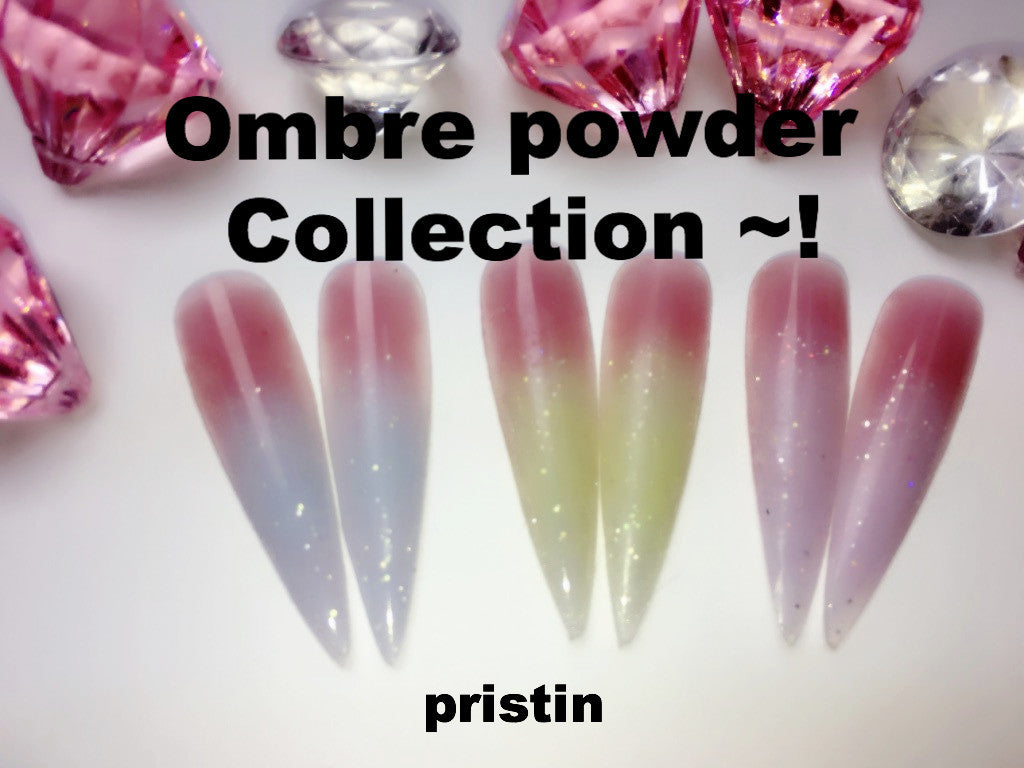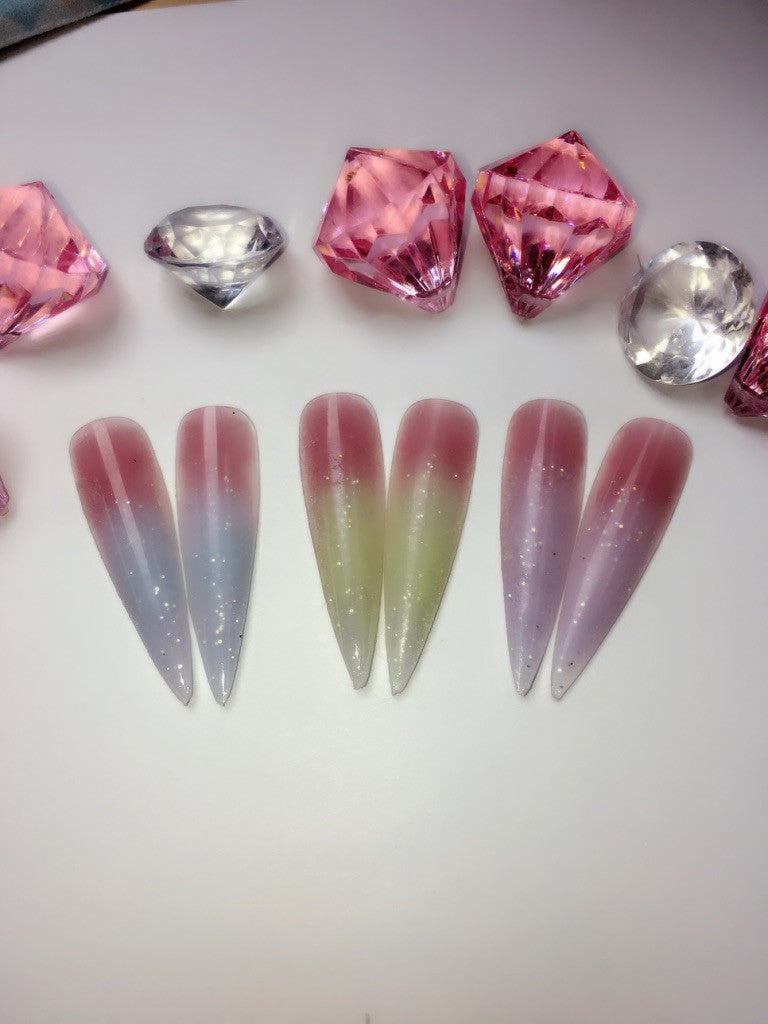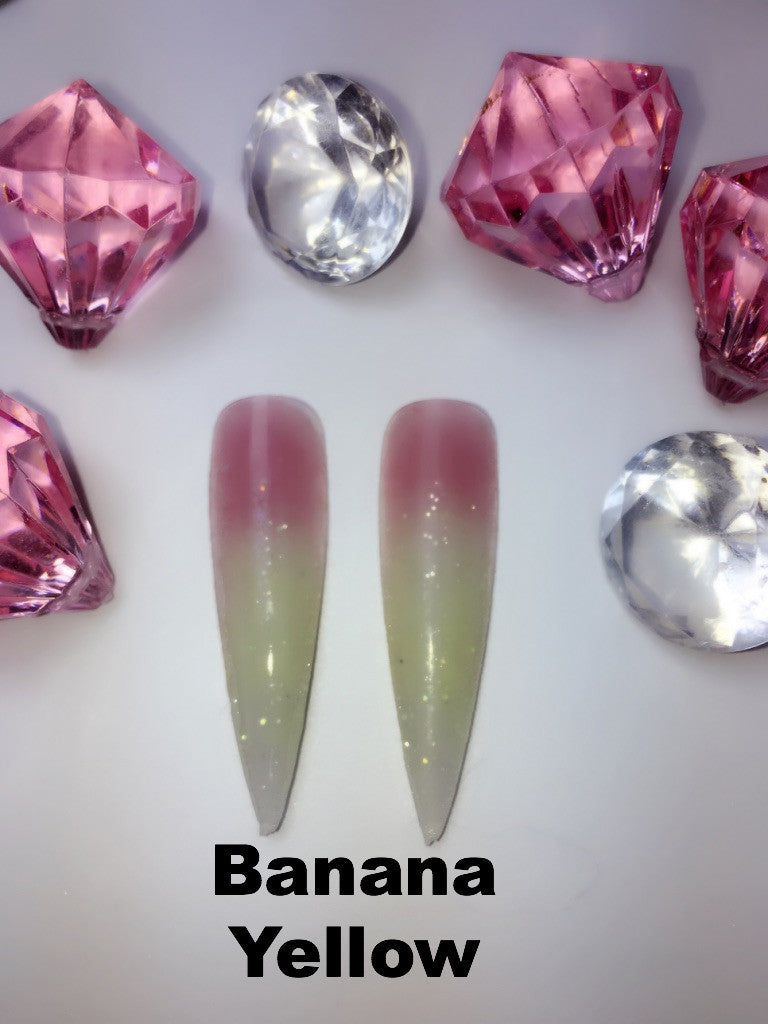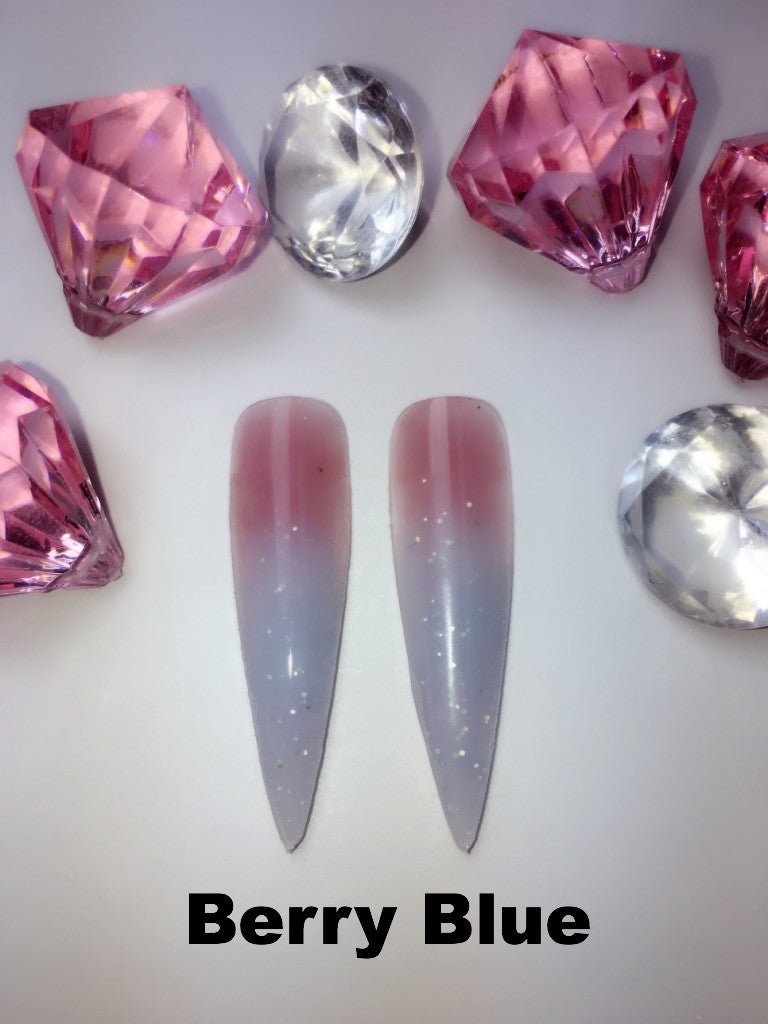 Ombre powder Collection ~! sweet sparkle ((Professional Acrylic Nail System Acrylic Powder Nail Art Powder for Nail Extension French Nails))
OUR NEW pristine collection POWDER IS HERE ~!
perfect for natural ombre nails !~
you can now do ombre nails with our new pristin collection ! in 3 colors that are so easy to use and take out any tricky steps to ombre acrylic nails !
the prefect mix to achieve fast, easy & beautiful french sparkling ombre nails.
3 colors (banana yellow, berry blue and pink perfume ) with with eternal beige or concealer pink for the perfect french ombre (baby boomer) nails! no need to encapsulate 
The powders are choice selected, superior cosmetic Homopolymers with added pigments to maximize color. Our polymers are advanced blended polymers preventing crystallization, combined with low, inner injection BPO preventing yellowing. Designed and created for competitors by the top competitor, and master teacher & educator Mr. Max Estrada. The powders will help ensure the perfect finish every time
Maintain Brilliance Benefits
Consistency of Application
Best Adhesion
Non-Yellowing
Clarity
Brighter Finish
Perfect drying time
No bubbles
Features
Molecularly Restructured
Fusion Blended Co-Polymers
Inner Structure BPO
Super Cosmetic Polymer Beads
Added Pigments