FREE SHIPPING IN THE USA ON ORDERS OVER $150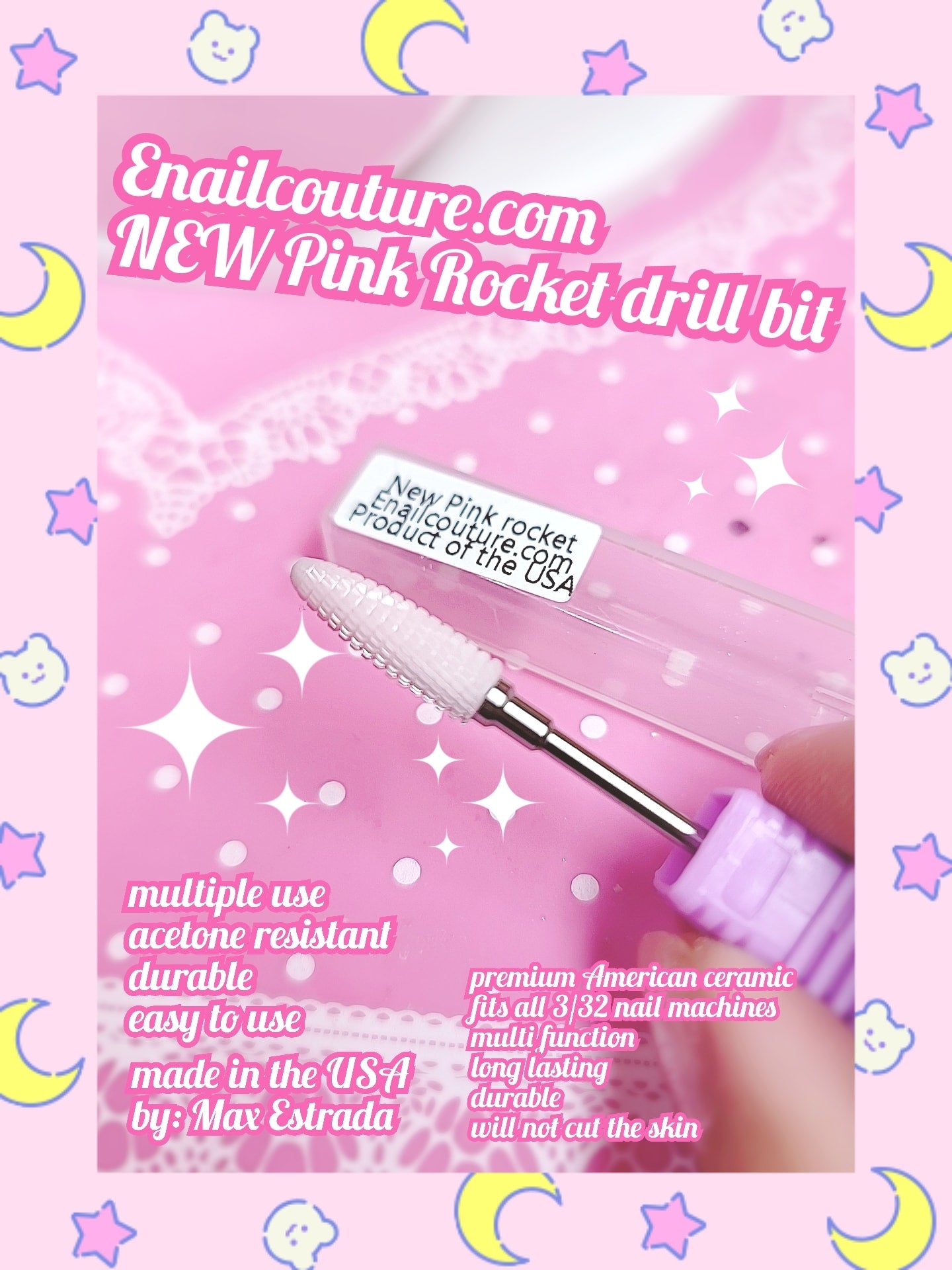 NEW Pink Rocket!~ Drill Bit (Ceramic Nail Drill Bits 3/32''(2.35mm) Electric Nail Milling Cutter for Manicure Pedicure Cuticle Remove Acrylic Nails Gel Nail Polish )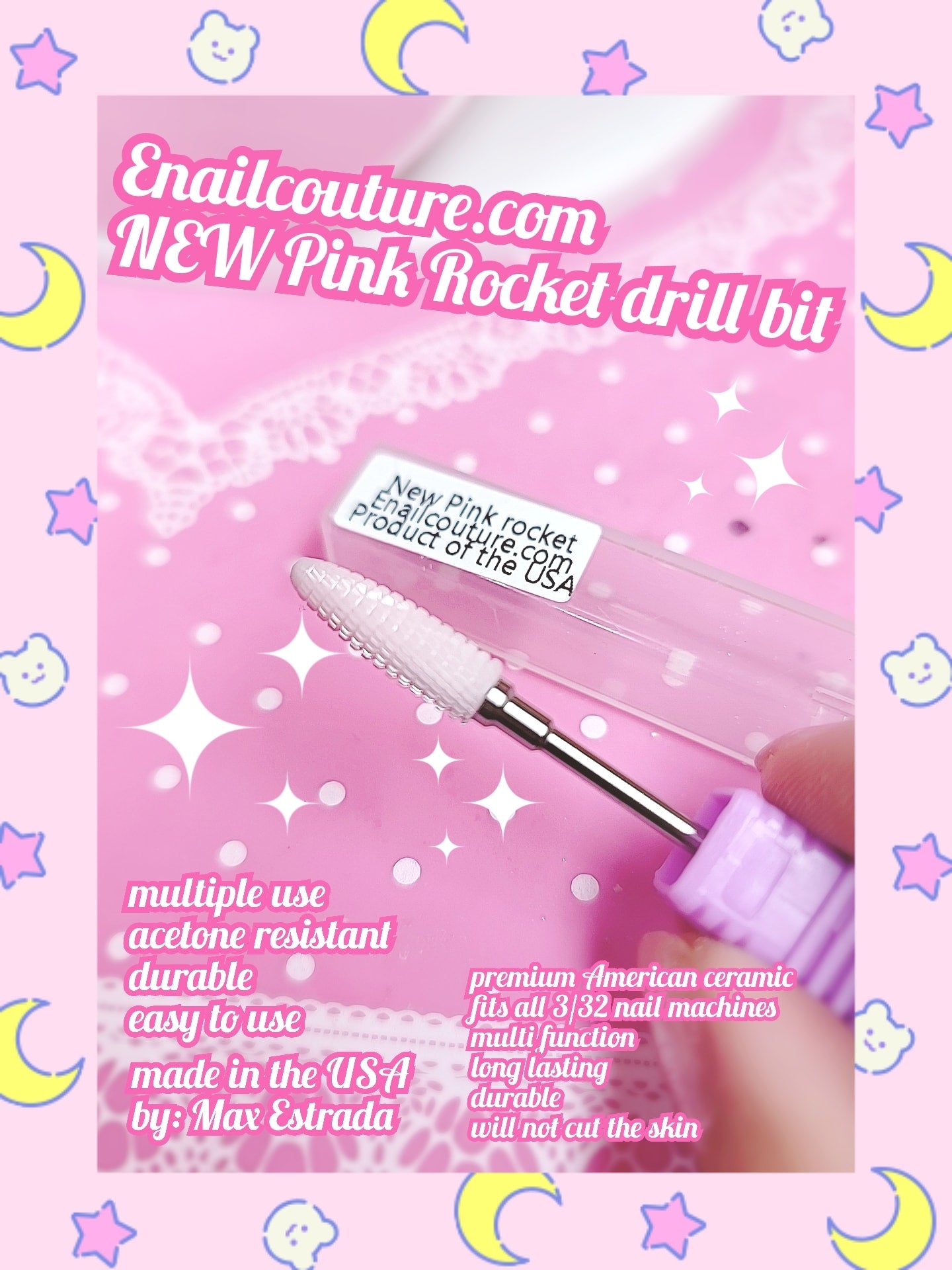 NEW Pink Rocket!~ Drill Bit (Ceramic Nail Drill Bits 3/32''(2.35mm) Electric Nail Milling Cutter for Manicure Pedicure Cuticle Remove Acrylic Nails Gel Nail Polish )
The new Pink Rocket bit is here 2023 version!~
work faster and smarter & make more money !~
the pink rocket bit lets you work faster saving time and energy because of the length and shape of the bit!~ letting you shape the whole nail in one motion!~ 
the new pink rocket bit is the perfect bit to use for long nails and extreme shapes because it let you shape the whole nail more even and faster, and in the salon it shapes the whole nail in less strokes, giving you the perfect shape in one sweep !~
These bits are the best in the world, they do not heat up, produce less dust and feel different, your clients will be able to tell because the bit does not rust or produce heat making their service more enjoyable.
【Ceramic Material】: Made of superior ceramic material, the acrylic nail tool is hard-wearing, sharp and durable. With an excellent heat dissipation, the bits won't be burning hot during long-time use like metal ones.

【Fits Most Nail Drill Machine】: its universal 3/32 inch (2.35mm) stainless steel shank perfectly suits for most professional electric nail drills on the market.And the shank length makes it stay stable during use.

【 Grit M】: Medium grit is a great all-purpose bit, to shorten acrylic nails, cut in new smile lines, and reshape the entire surface; Fine grit to refine the entire surface and shape of the acrylic or gel nail and help remove some unwanted leftover acrylic sometimes.They are all for removing the acrylic and gel overlays, sidewall filling and also shaping both the fingernails and the toenails;  

【Multi-function】: Great for manicure and pedicure work on acrylic nails as well as natural nails, ideal for nail clear and care, meeting beginner's and professional nail tech's needs. Note: please mind the strength for use on natural nails.

【Easy to Clean】: The ceramic is corrosion resistant, as well as no clogging for nails.
No sharp edges so the clients will never get cut or hurt. They last much longer than any other material and can be used on any type of nail service like gel, acrylic and natural nails!
*pink diamonds drill bits are size 3/32