FREE SHIPPING IN THE USA ON ORDERS OVER $150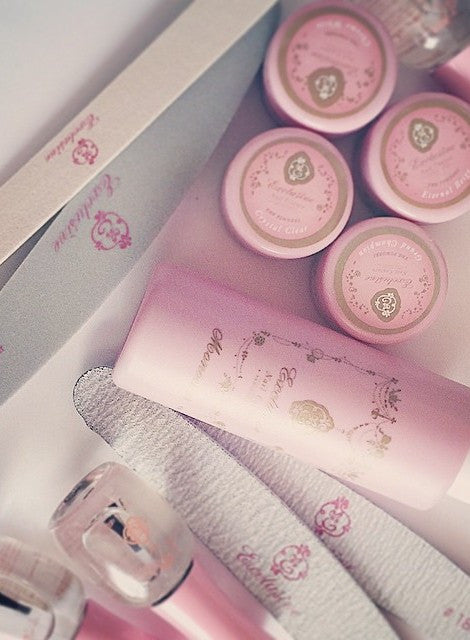 Luxury Kit (Acrylic Nail Kit Acrylic Powder and Professional Liquid Monomer set with Acrylic Nail Brush Nail Forms tips for Acrylic Nails Extension Beginner kit)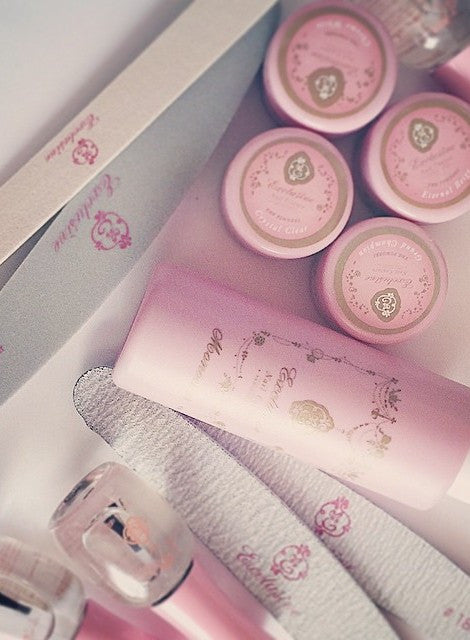 Luxury Kit (Acrylic Nail Kit Acrylic Powder and Professional Liquid Monomer set with Acrylic Nail Brush Nail Forms tips for Acrylic Nails Extension Beginner kit)
The demand for nail enhancements today requires speed, durability, and most important, leaving the natural nail UNDAMAGED.
With Exclusive Nail Couture PROFESSIONAL Acrylic System you can rest assured that we are taking every step to create the best inner structure BPO particle to prevent irritation and maintain vibrant results.
The controlled particle size in the polymer combined with the UV stabilizer, optical brighteners  and 100% Ethyl Methacrylate (EMA) monomer creates a revolutionary cross link molecular technology allowing for a long lasting natural finish.
The mini~mini kit has everything you need to make dreams come true.
try all of our products and fall in love with our products and let your pink out!!!~
kits includes :
1-8oz luxury monomer * Now Cotton Candy Scented ~!
the powders 20g(1 of each color, 6colors total (eternal beige, crystal clear, milky way, grand champion, glass pink, bubble gum pink)
1- the prep(ph balancer and dehydrator)
1- the primer (acid free nail primer)
1- the oil(pink candy scented cuticle oil)
the files(3 varied files)
1- roll sculpture nail form (200 forms per roll) / If out of stock on forms we will replace with (1- Bag of Natural Nail Tips)
1- my first nail brush !