FREE SHIPPING IN THE USA ON ORDERS OVER $150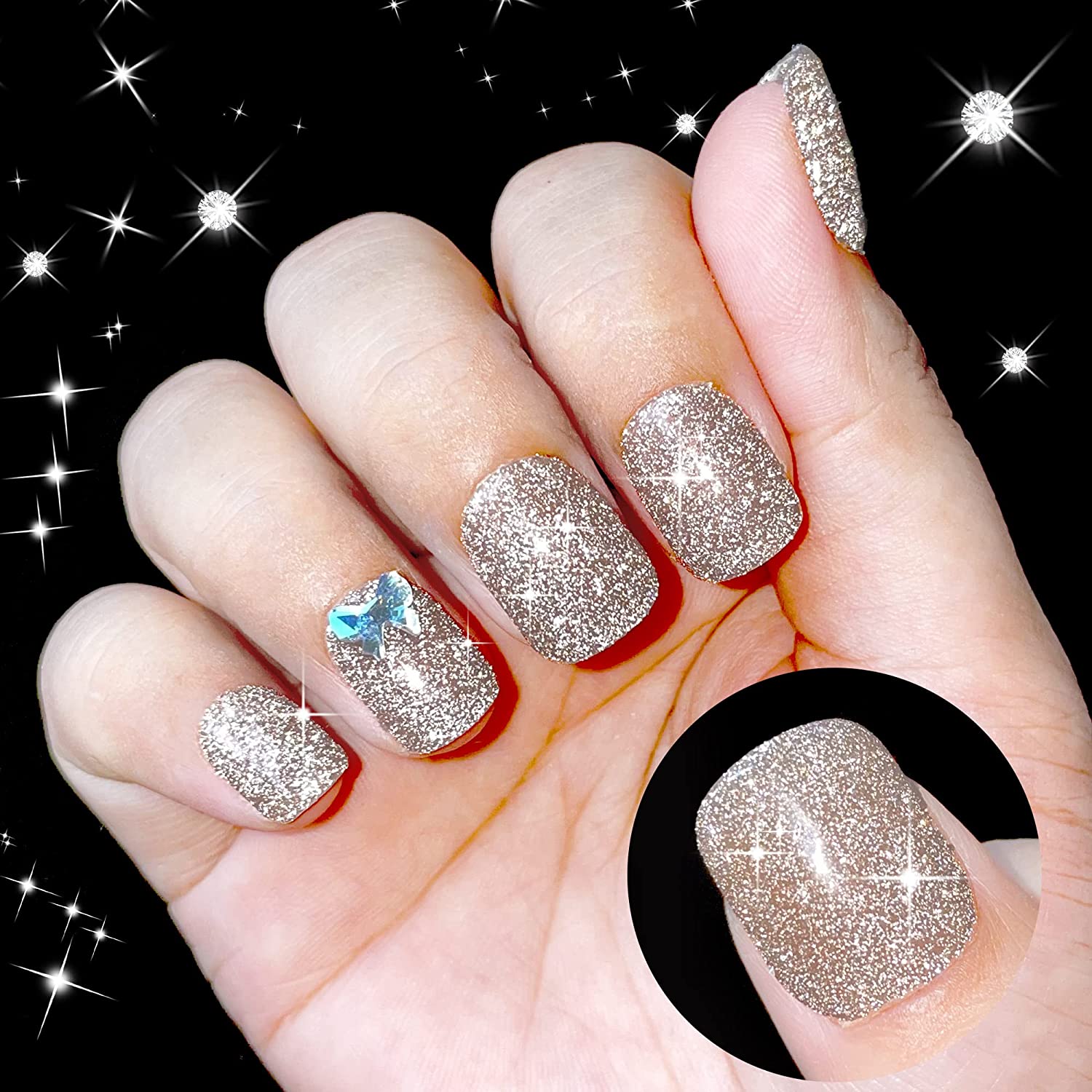 Magic Syrup Diamond Flash Gels! (Reflective Glitter Gel Nail Polish,12ml Champagne Gold/Silver Flash Diamond Disco DJ Shimmer Nail Gel,Sparkly Shiny Soak Off UV Gel Polish Varnish,Salon Home DIY Manicure)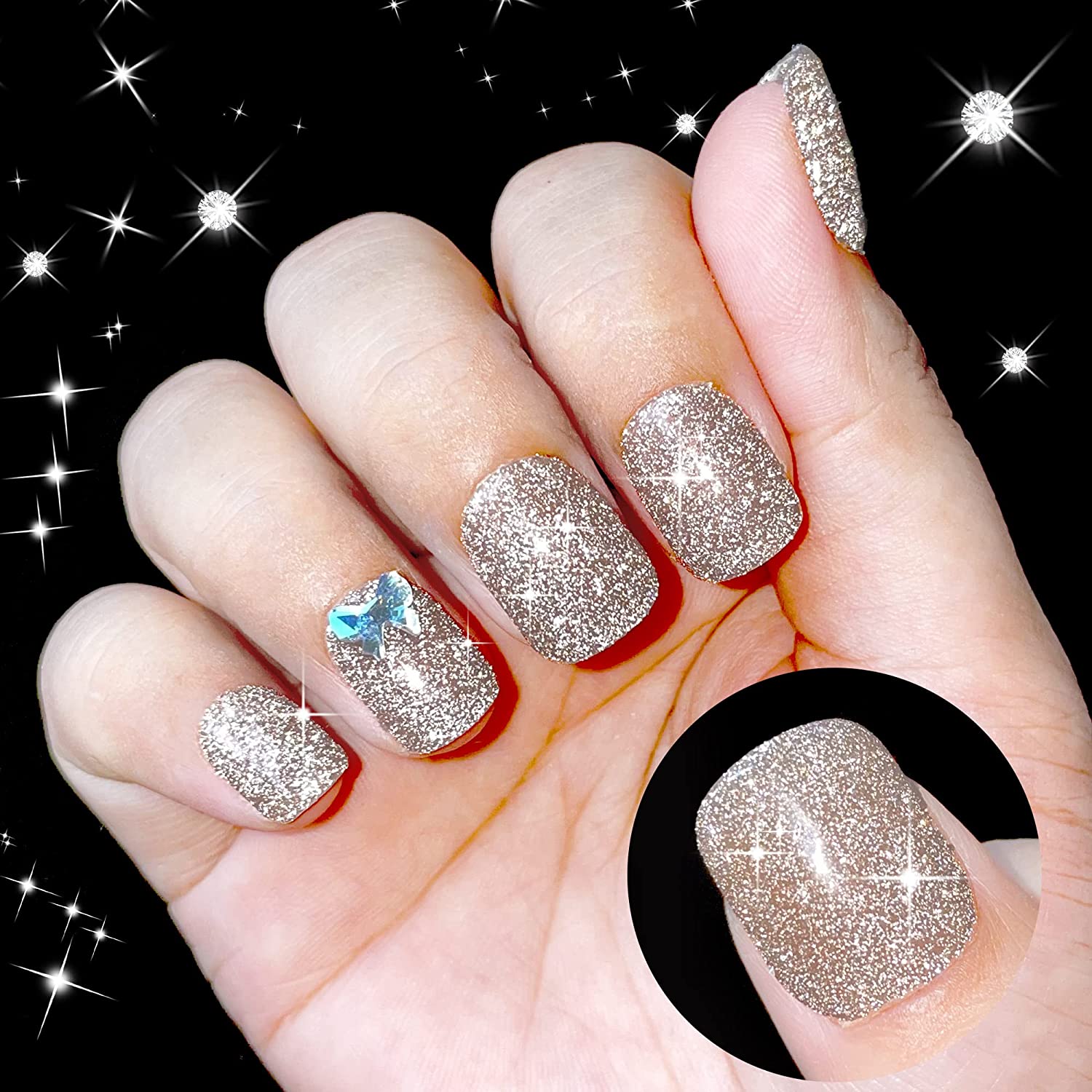 Magic Syrup Diamond Flash Gels! (Reflective Glitter Gel Nail Polish,12ml Champagne Gold/Silver Flash Diamond Disco DJ Shimmer Nail Gel,Sparkly Shiny Soak Off UV Gel Polish Varnish,Salon Home DIY Manicure)
Enailcouture.com NEW magic syrup diamond flash gels take diamond reflective gels to the next level!~ 5 new colors for the fantasy 
About this item
➊【REFLECTIVE FLASH GLITTER GEL POLISH】Gel polish contains crushed diamond glitter and fine sequin glitter,slightly thicker gel texture.In a dark environment, the nail will show a very bright and intensive little sparkle through the light refraction,turn on your phone flash to take a picture and you will see the amazing little sparkle!It will bring you a very surprising experience.

➋【12ML LARGE CAPACITY】The large volume gel allows you to create more nail art,especially suitable for professional salon use. .Gel polish must be cured and dried under UV/LED lamp and needs to be used with gel base and top coat, curing time for each step is 60-120 seconds,tighten the cap after use and store it away from light.

➌【SALON PROFESSIONAL QUALITY】Produced in GMP (Good Manufacturing Practice) factory,the product has been optimized and improved many times,easy to use,low odor,non-toxic,longer lasting than normal gel polish,perfect shine,this gel polish will be the best choice for nail lovers to enjoy DIY nail art. made in the USA !

Vegan, Hypoallergenic, HEMA free
5 colors to choose from, use drop down menu to choose !