FREE SHIPPING IN THE USA ON ORDERS OVER $150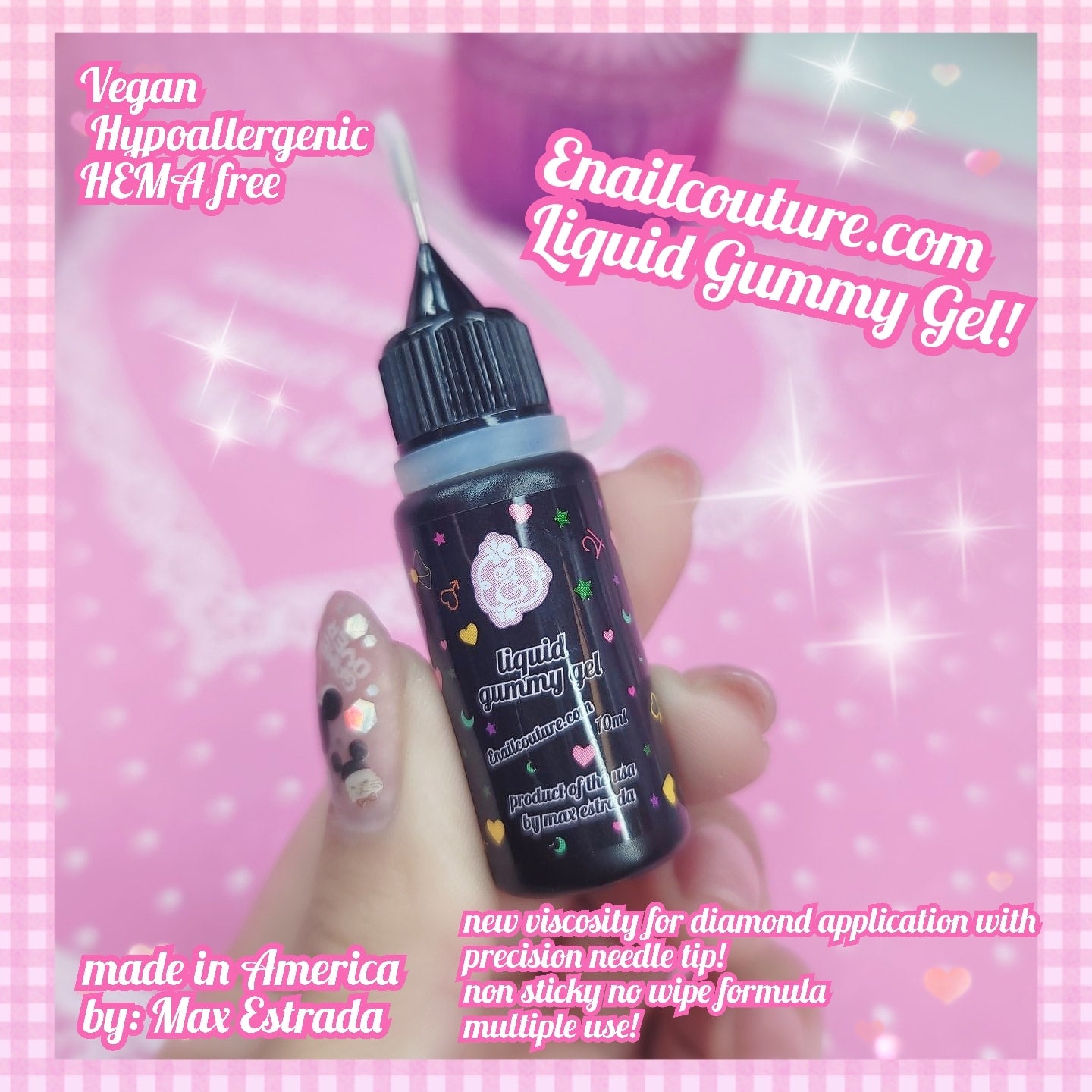 Liquid Gummy Gel (Nail Rhinestone Glue Gel with Pen tip, 10ml Clear Nail Gem Glue Nail Lamp Needed)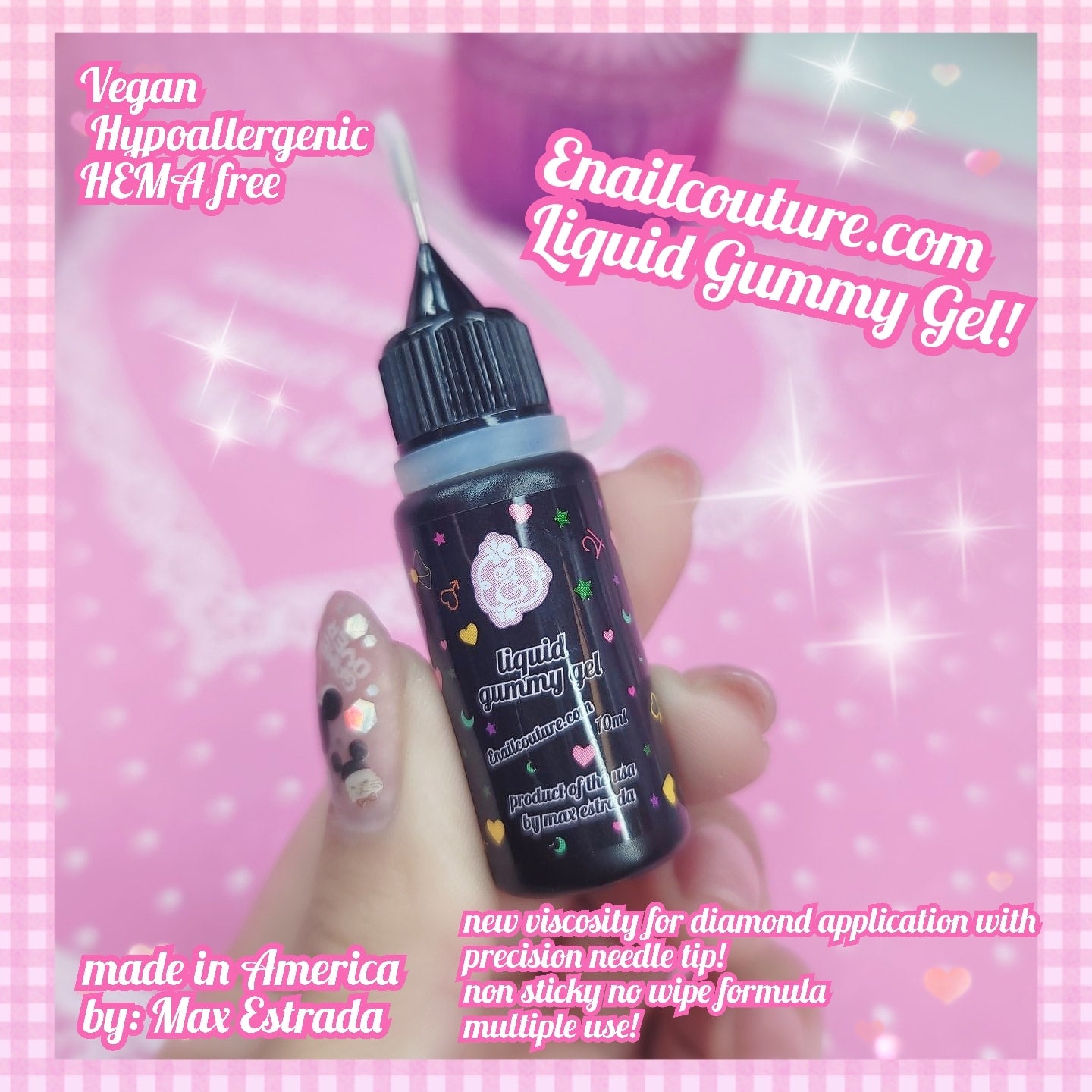 Liquid Gummy Gel (Nail Rhinestone Glue Gel with Pen tip, 10ml Clear Nail Gem Glue Nail Lamp Needed)
enailcouture.com new liquid gummy gel glue!
About this item:
This rhinestone glue for nails

This nail art glue need to be cured under UV/LED nail lamp.

It's eay to manipulate because the glue gel will come out from the pen tip when you squeeze the glue gel tube.

Multifunctional nail charm glue can be used to make any nail designs with all kinds of gems or create some craftwork.

This nail rhinestone glue gel is portable.

uitable for a variety of diamonds, alloys, pearls, flat-bottom drills, pointed-bottom drills, shaped drills.The glue needs a light to speed up the drying.This glue need lights.

【Feature Rich】This product uses a pinhole to squeeze out the glue, and the amount you take will be very uniform every time you use it. Do n't worry about too much or too little. The brush head with soft pointed hair can make every small gap stick firmly.

【Versatile Use】This product can be used not only on nails, but also on the body, handicrafts, mobile phones, laptops, glasses, cups, etc. to create various rhinestone designs.

【DIY Nail Art】You can get creative and enjoy beautiful nail rhinestone designs at home by using this simple nail glue stick. Through a simple DIY operation process, you can stick rhinestones like a professional in a few minutes,

made in the USA!