FREE SHIPPING IN THE USA ON ORDERS OVER $150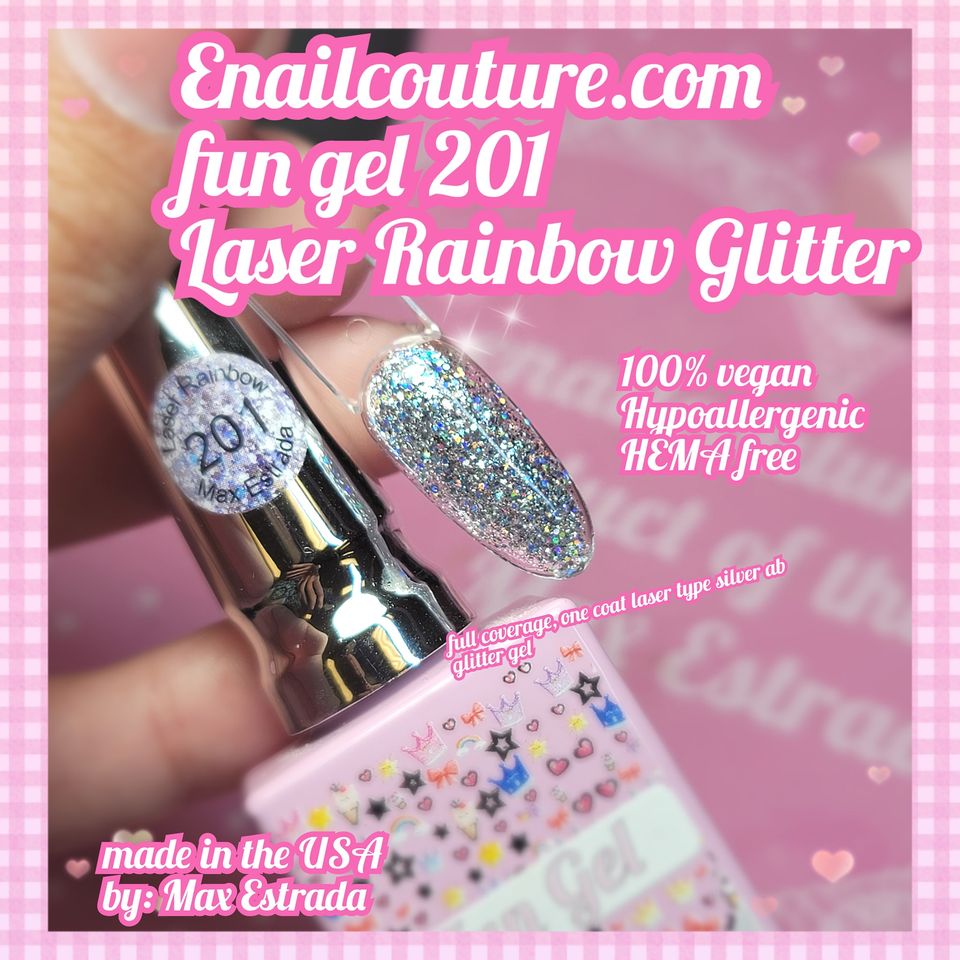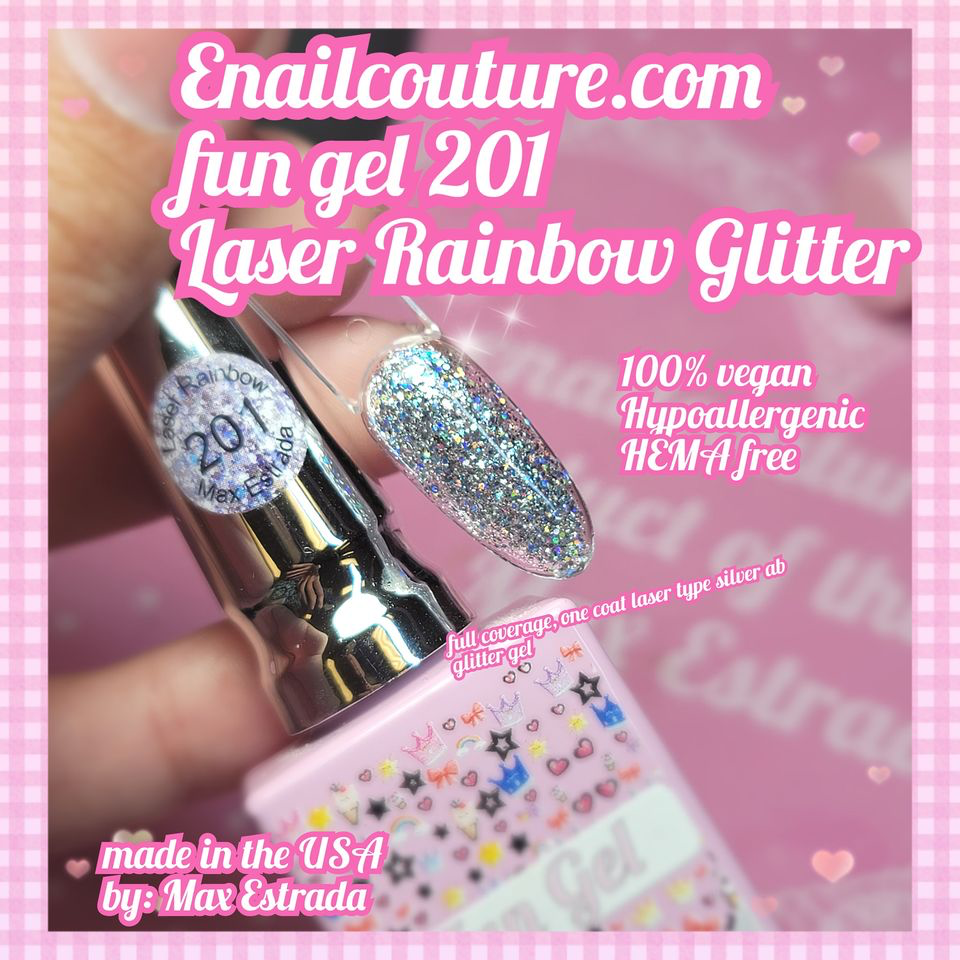 Laser Rainbow fun gel 201(Holographic Gel Nail Polish,Rainbow Glitter Effect Sparkling Colors Glossy Soak off Nail Gel)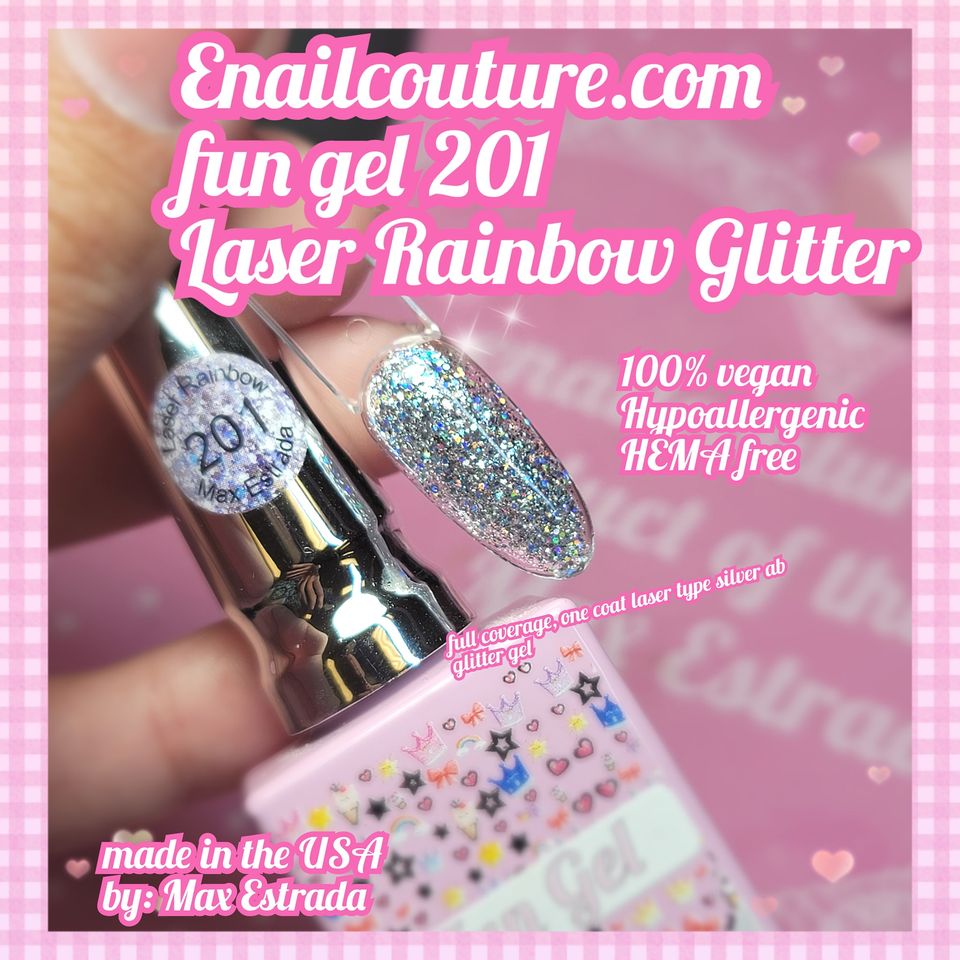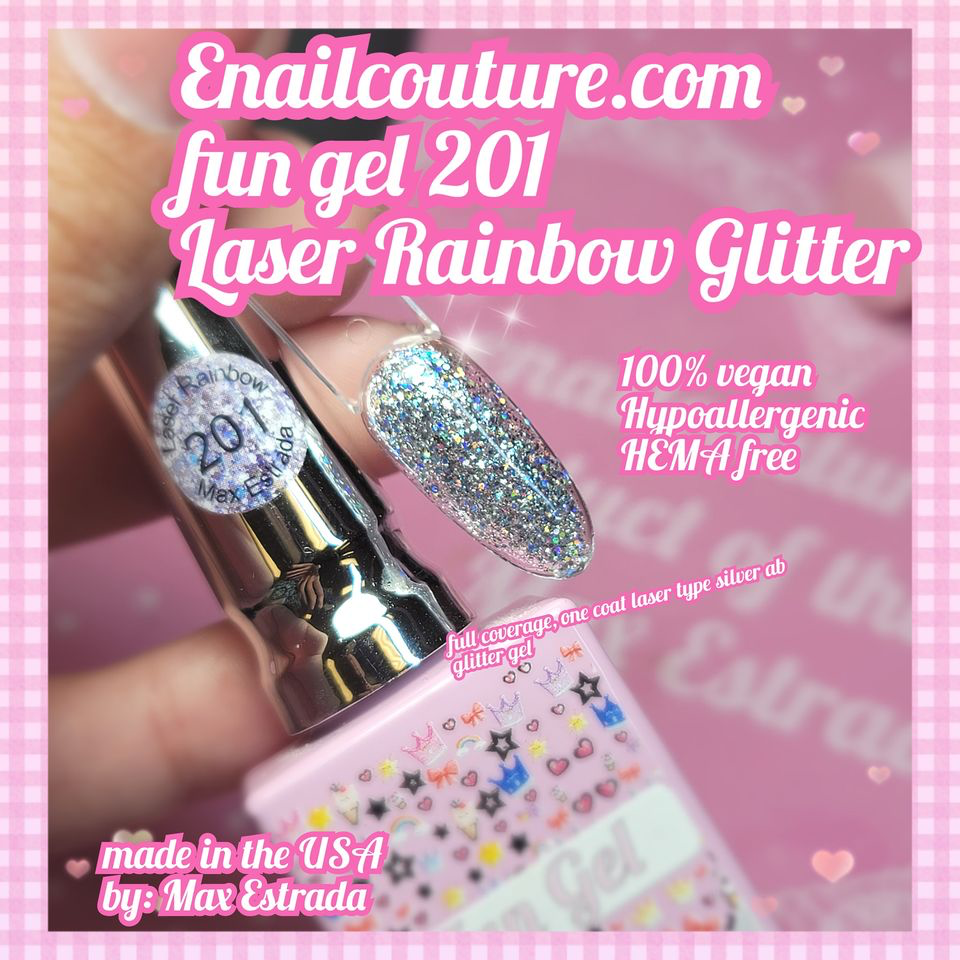 Laser Rainbow fun gel 201(Holographic Gel Nail Polish,Rainbow Glitter Effect Sparkling Colors Glossy Soak off Nail Gel)
About this item
HOLOGRAPHIC GEL NAIL POLISH: fun gel 201 laser rainbow gel polish color which can make you the most accurate view when doing gel manicure.

HEALTHY: The Glitter Gel Nail Polish is made of Natural Resin which is Harmless Resin, NON-TOXIC, Environmentally Friendly, High Quality and Low Smell

EASY APPLICATION AND GOOD TENACITY: With proper application, Long Lasting at least 21+ days and is easy to learn even if it is used for the first time

PERFECT GIFT: Beautiful colors can make you attract attention on any occasion. Light weight and easy to carry, it is the perfect gift for her

Some Tips:


Too Thick?

Applying every thin coat is the key , make sure the brush don't have too much on it before starting the strokes.