!FREE SHIPPING IN THE USA ON ORDERS OVER $99 & INTERNATIONAL ON ORDERS OVER $200!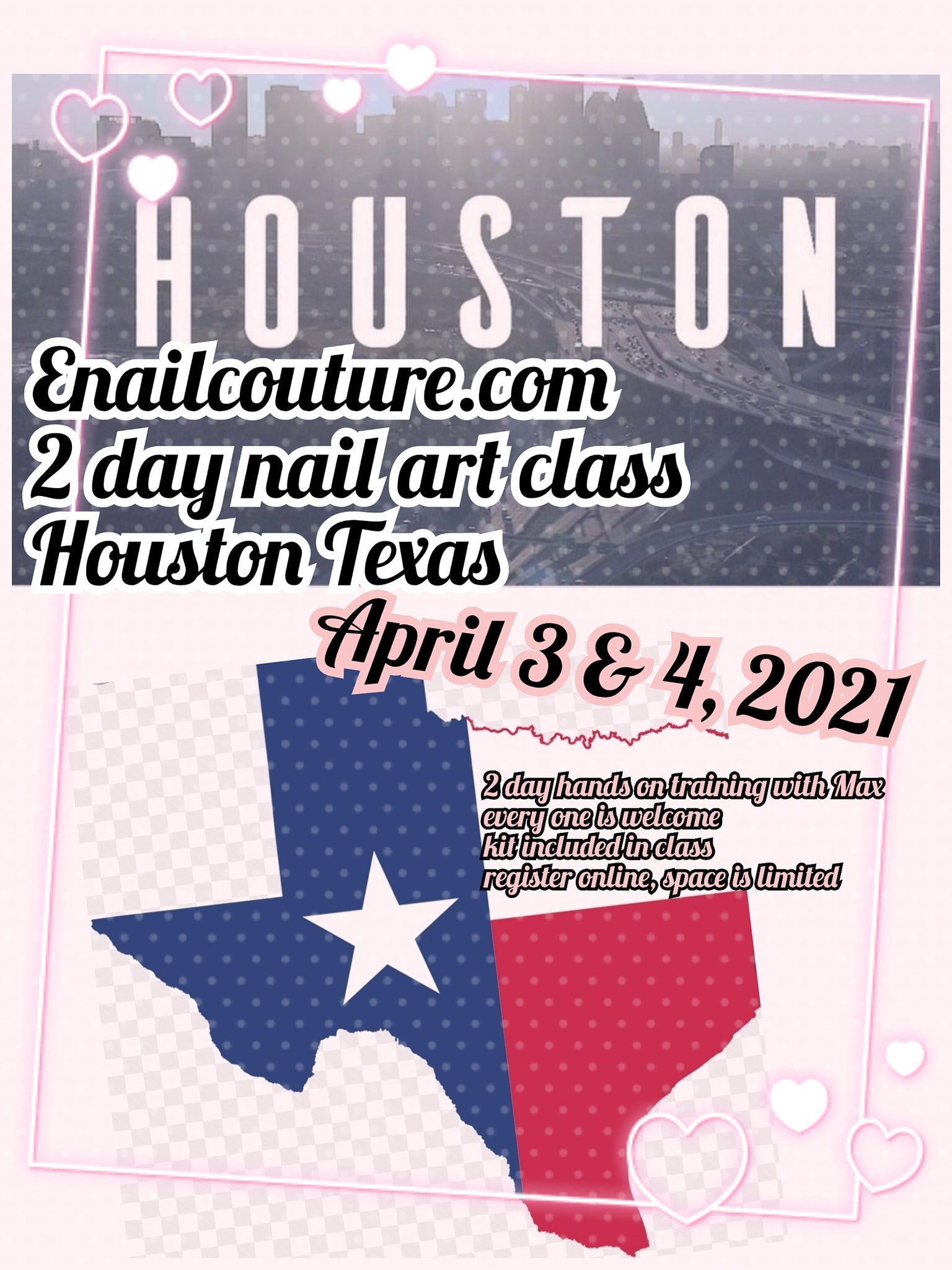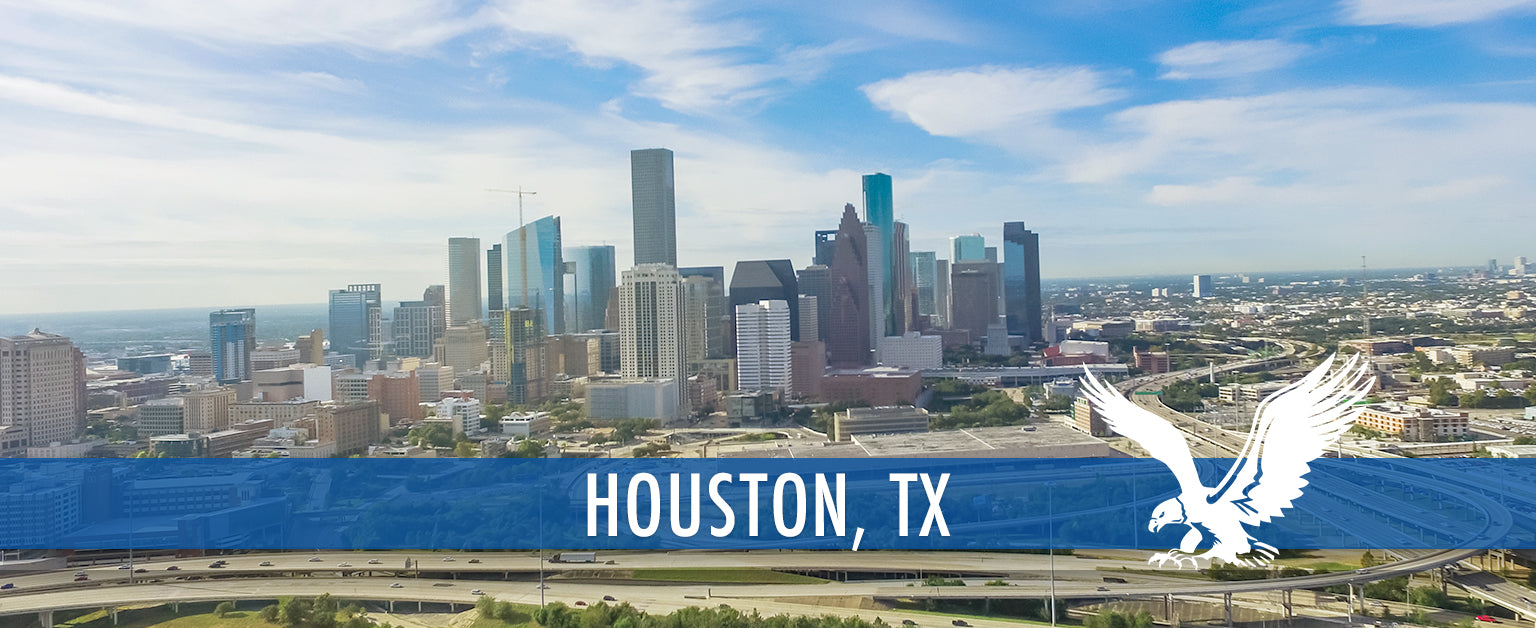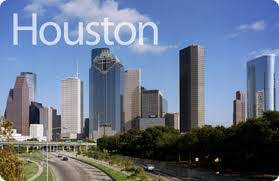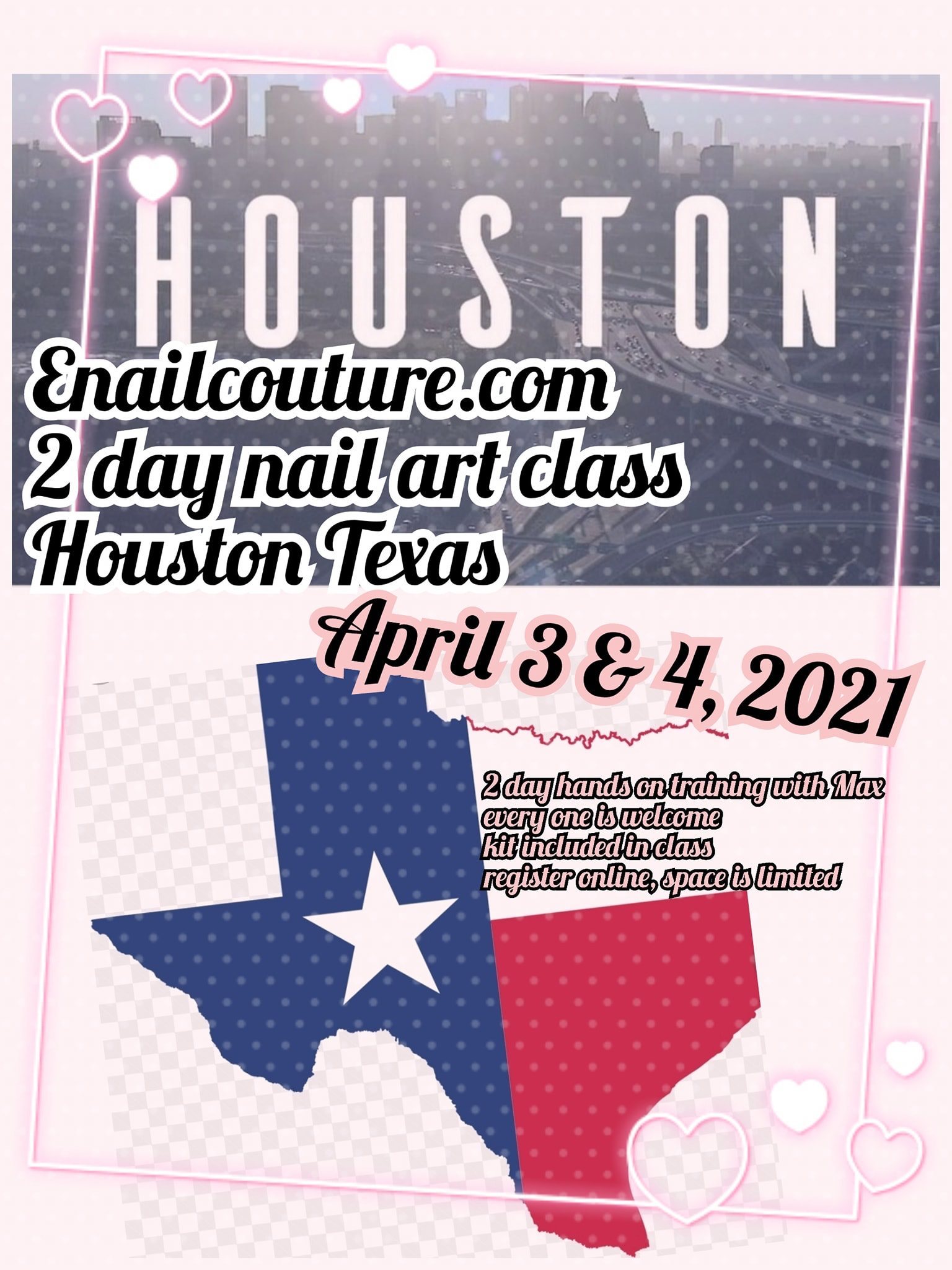 Houston Texas 2 day nail art festival class !~ 2021 April 3 & 4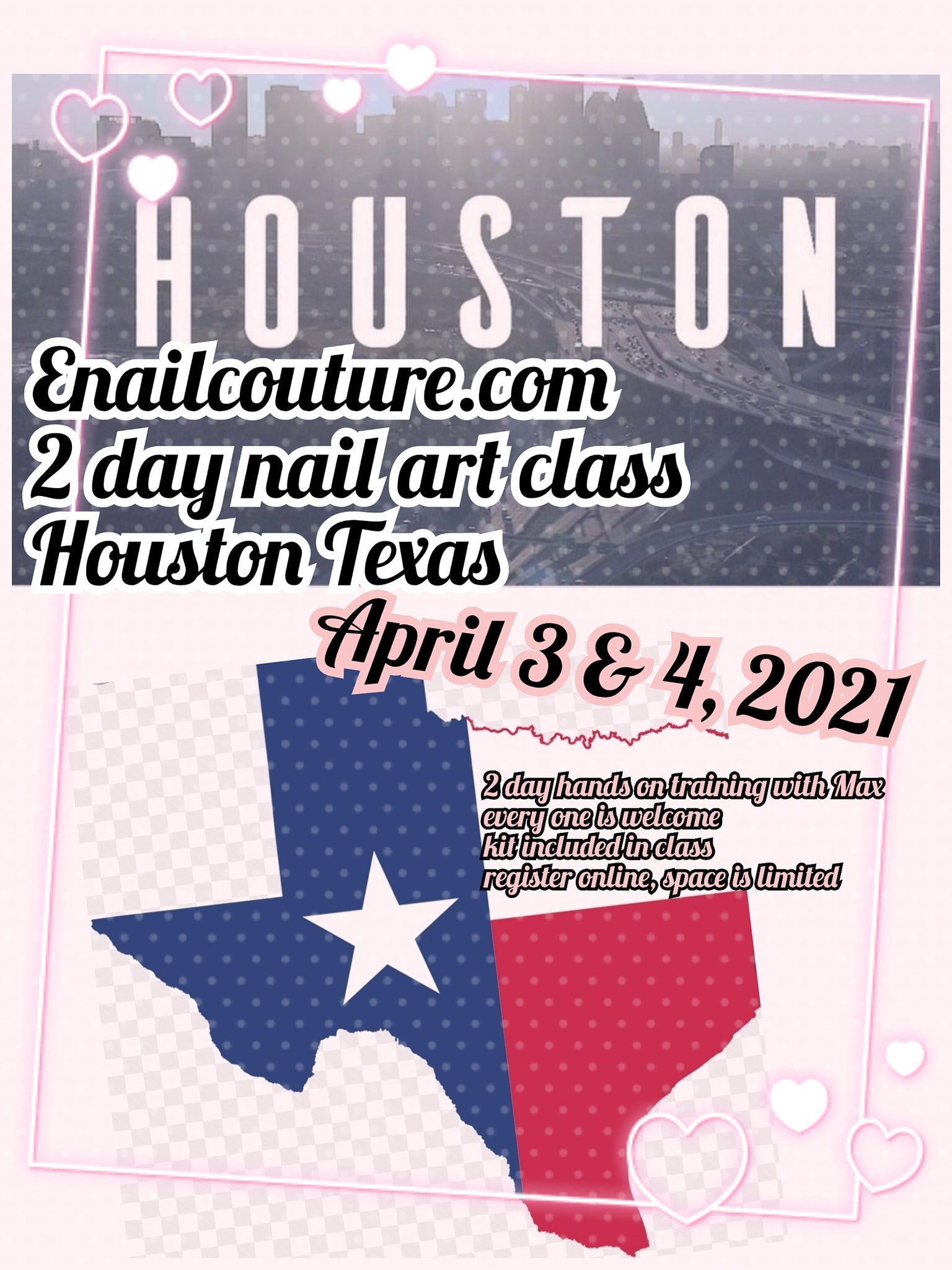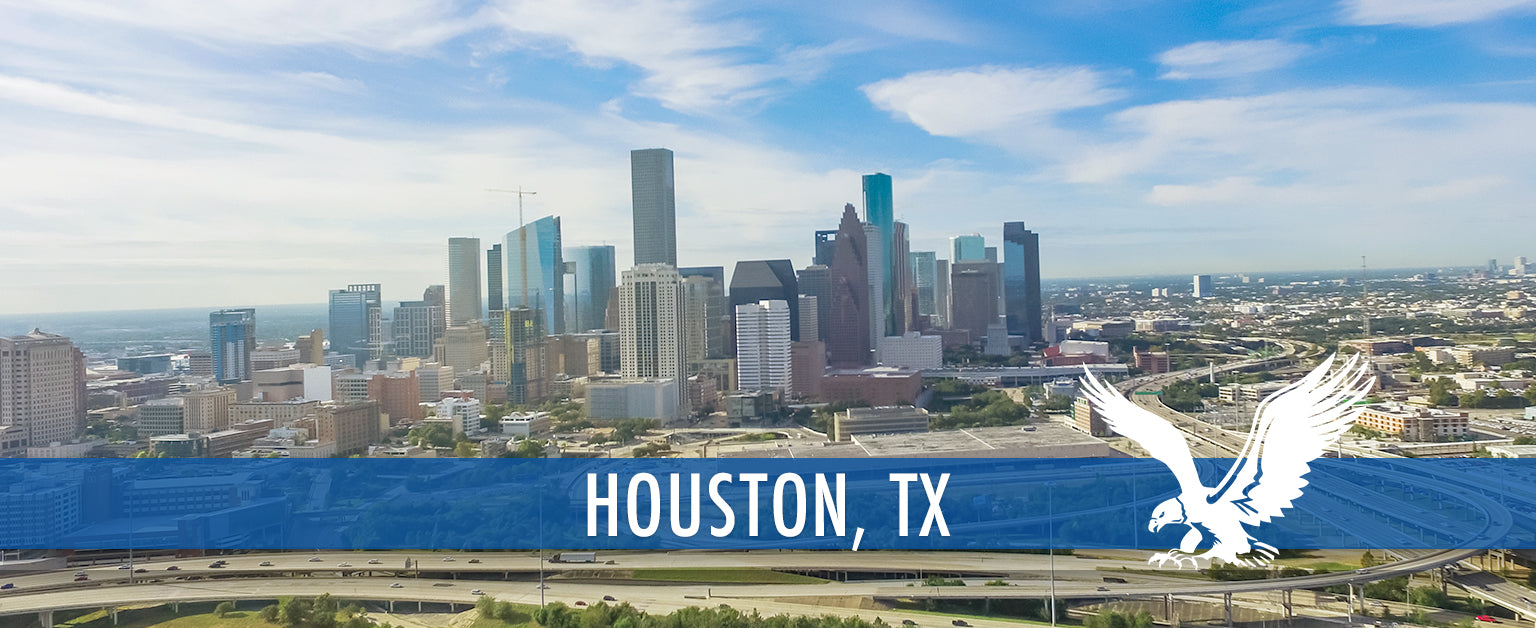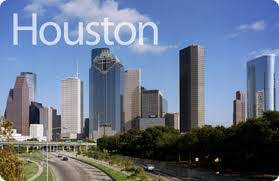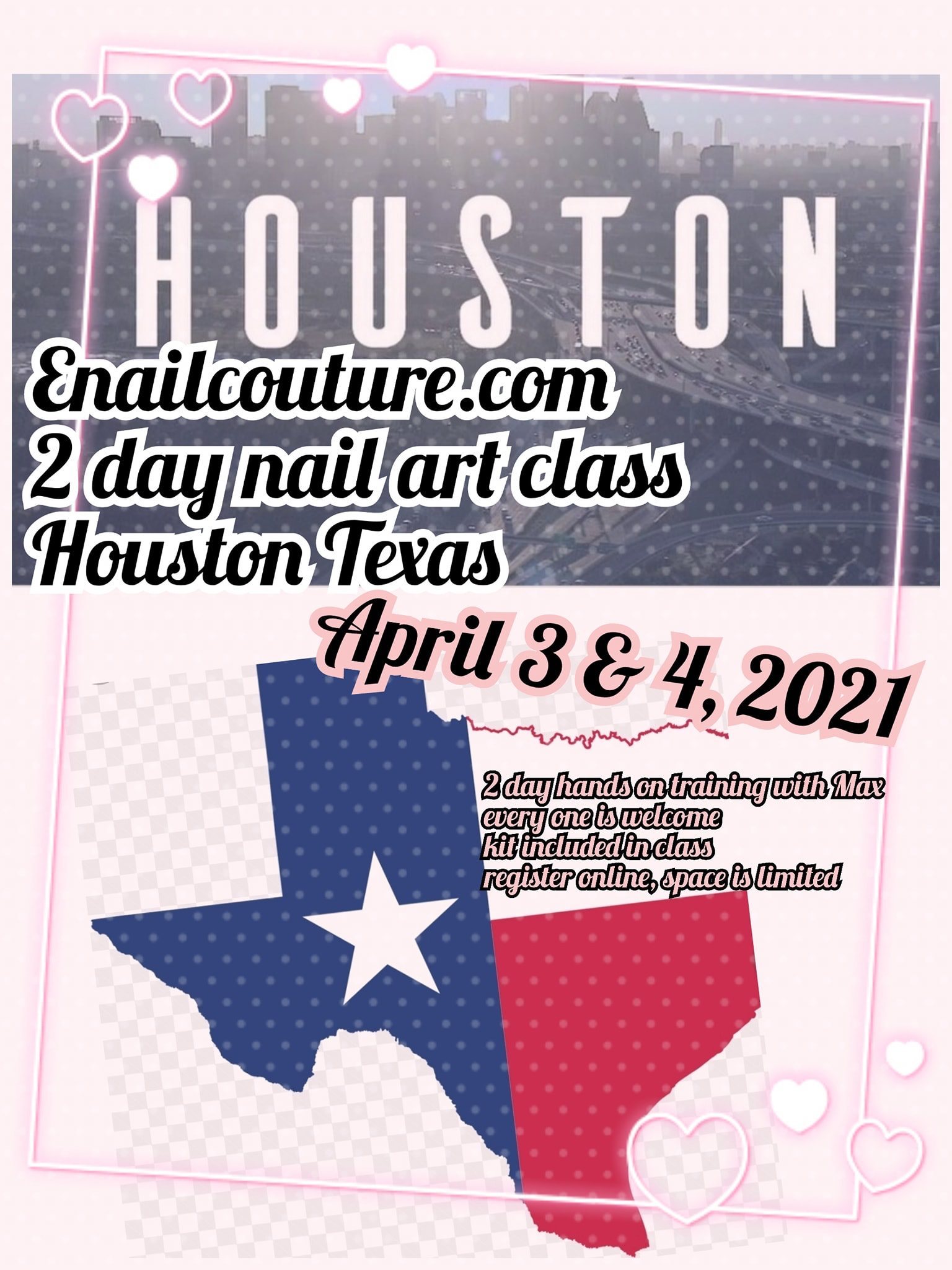 Houston Texas 2 day nail art festival class !~ 2021 April 3 & 4
April 3 & 4 2021  , hands on nail class 2 day (live demo and nail show)
*registration deadline is March 30, 2021 
learn the most advance and cutting edge techniques by world champion and Enail couture CEO Max Estrada  !
learn trendy techniques like Shaping, Chrome, ombre pink&white, marble, 3d flowers, gel polish and more !~(the main focus of the class will be 123go full coverage nail application and fast and easy nail art techniques that are easy to master and fun to do!)
class fee includes a sample kit and certificate of attendance 
class day & time:
April 3 and 4 2021
10:30am to 5:30pm with a one hour lunch
location:
Holiday Inn Express & Suites Houston-Dwtn Conv Ctr
1810 Bell St, Houston, TX 77003•(713) 652-9400
https://tinyurl.com/ExclusiveNailCoutureHIEX  
room reservation link !
Hello,
Thank you for signing up for the Houston Texas  2 day class ! we look forward to a two full days of fun and education ! your class includes a small trial kit and we recommend you bring what you feel conformable working with, we will included a sample list of products that you can bring with you and we will have products for sale at show price at the class too !
any questions please feel free to email us back
xoxo
acrylic brush
dappen dish
acrylic powder in various colors
gel top coat and lamp
table light
brush wipe
nail tips and glue/ nail forms
nail file and buffer and or drill
gel polish and or gel paint (black and white )
art brush
acetone
* their are no refunds or cancellation for the class registration. if student is unable to attend any fee is forfeit.