FREE SHIPPING IN THE USA ON ORDERS OVER $150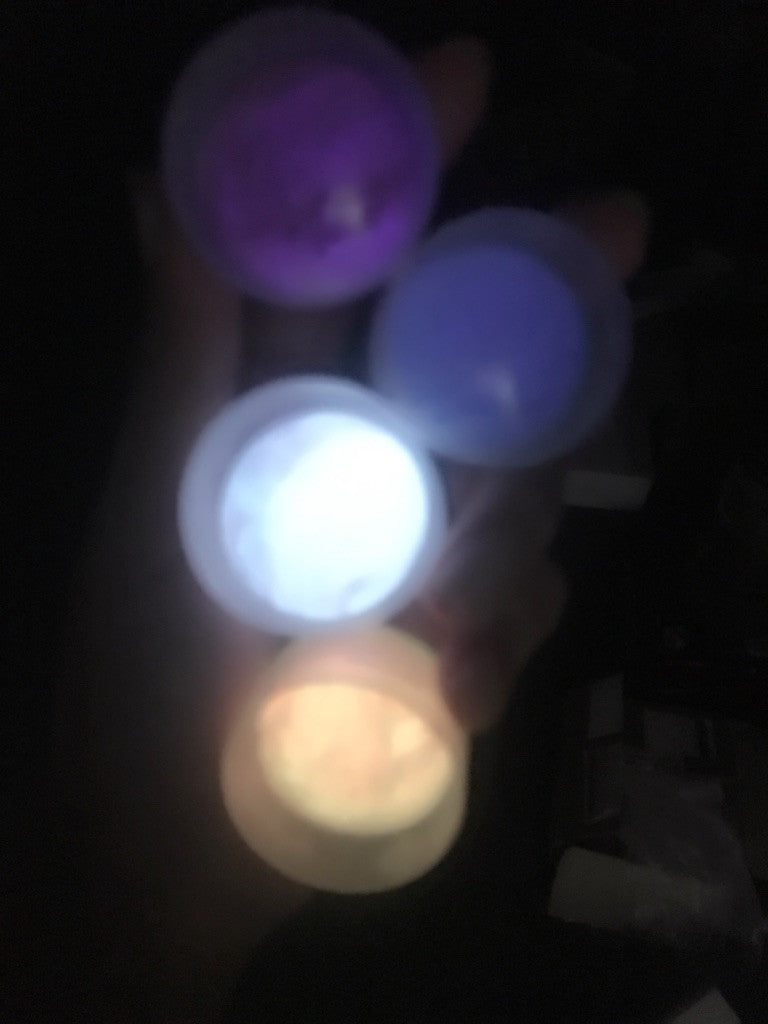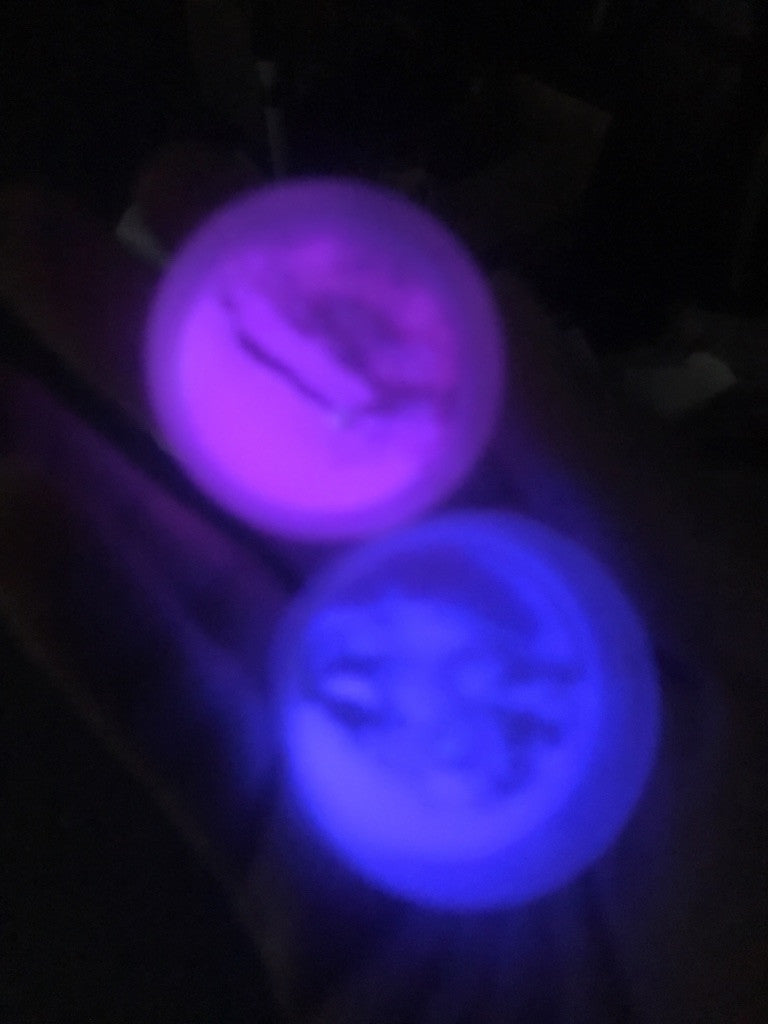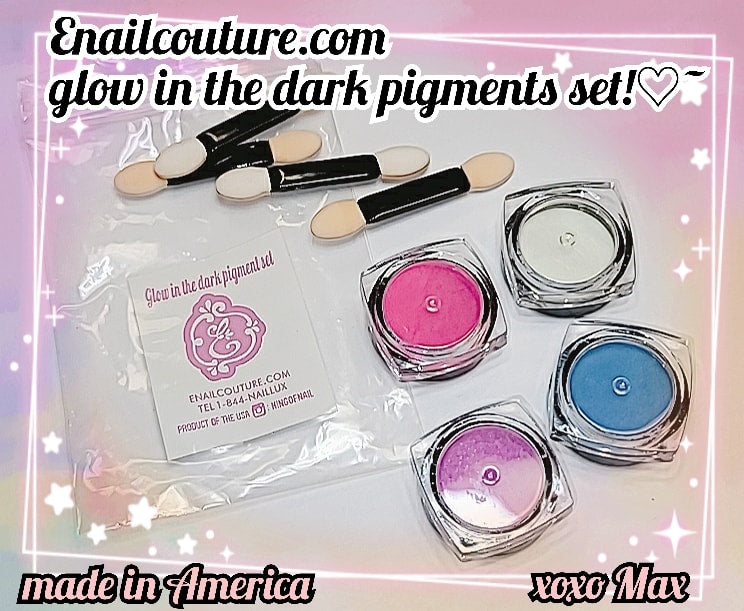 Good night! glow in the dark magic pigment set (4 Colors Luminous Pigment Powder Glow in the Dark Powder Night Fluorescent Pigment Dust DIY Acrylic Nail Glitter Powders Nail Art Tips Decoration)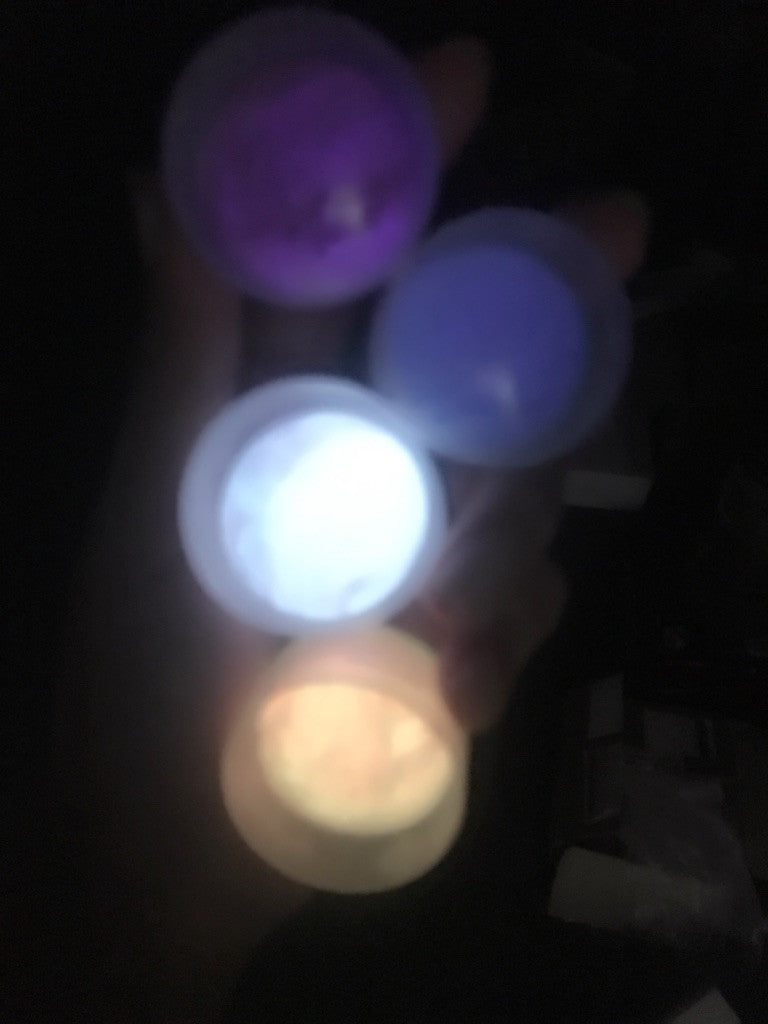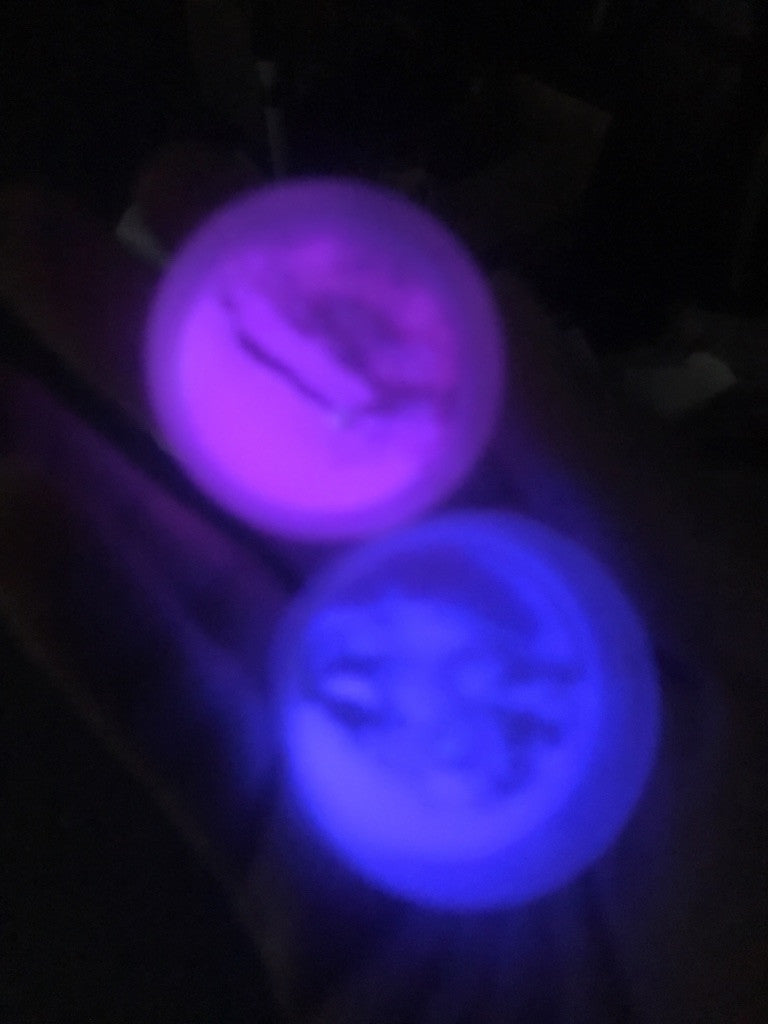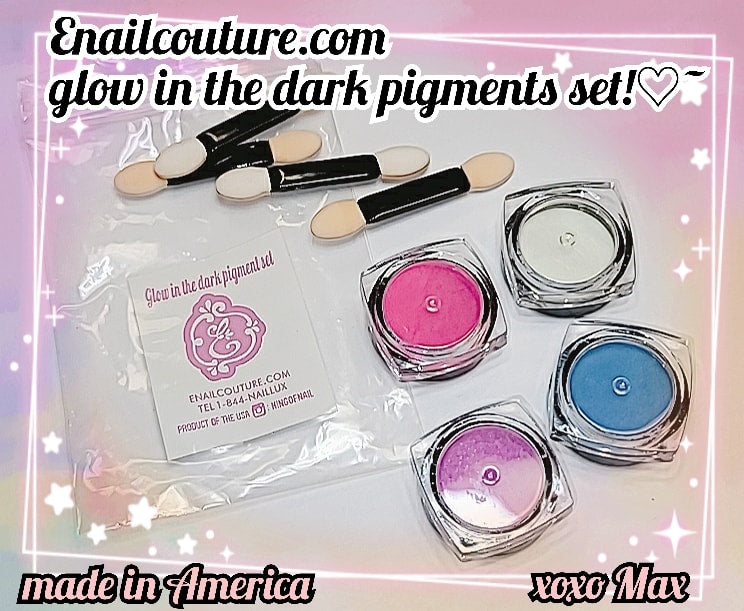 Good night! glow in the dark magic pigment set (4 Colors Luminous Pigment Powder Glow in the Dark Powder Night Fluorescent Pigment Dust DIY Acrylic Nail Glitter Powders Nail Art Tips Decoration)
Good night glow in the dark magic pigments will make your dreams come true! 
NIGHT GLOW IN THE DARK: Luminous pigment powder, with a unique night light-emitting effect, makes your nail awesome, fantastic and eye-catching, all the more showing your boundless glamour.

MULTIFUNCTIONAL: The glow in the dark nail powder is suitable to be applied with nail polish, UV builder gel, acrylic, etc. also can be used for decoration,music festivals,DIY arts,crafts projects,body art, etc.

MAKEUP ART: You can use it to decorate your face,hair or body to enjoy the evening party, such as Halloween, Christmas, carnival.making you shine in the dark or weak-lighted environment, pretty charming.

ENVIRONMENTALLY FRIENDLY: Non-toxic and odor-free, more durable, environmental friendly, does no harm to your nails and skin.

EASY TO APPLY: Easy to apply on natural or artificial nails. a helpful DIY tool for nail art design.
100% pure magic pigments that can be mixed with any medium like gel, acrylic or polish to achieve a magical glow !
【FEATURE】
Put it in the sunshine or the UV/LED lamp to absorb light(strong sun will be better )and then it can be shine in the dark.
Luminous powder makes your nails more beautiful in the dark. Good choice to apply on your nails.
You can create super fun party looks with this luminous powder set.
Colorful luminous pigment powder can be used as a cosmetic face, skin, body art, nails, hair, makeup.

【INSTRUCTIONS】
1. Apply base coat first. Cure under a UV light for 1 minute or a LED light for 30 seconds.
2. Mixed the Pigment Nail Powder with base gel or transparent nail polish and apply it to the nail.
3. Cure it by nail lamp.
4. Apply top coat and cure it by naill lamp, finish.

【NOTE】
1. It need absorb light source from UV/LED light or sunshine and then it can illuminate in the dark.
1.This nail pigment powder could NOT be glow in the dark.
2. Due to the difference between monitors, the picture may not reflect the actual color of the item.
set of 4 comes with pink, purple, white and blue. they never loose their powder just charge them in any light source and let the magic begin !
mix 3-1 ration and never use any kind of metal tool as this will make the glow in the dark magic disappear 
Item Type: Luminous Pigment Powder
Color: 4 colors, glow in the dark
Material: High quality powder
Capacity: Approx. 1g/box
Package Including:
4 X Glow in the Dark Powder