FREE SHIPPING IN THE USA ON ORDERS OVER $150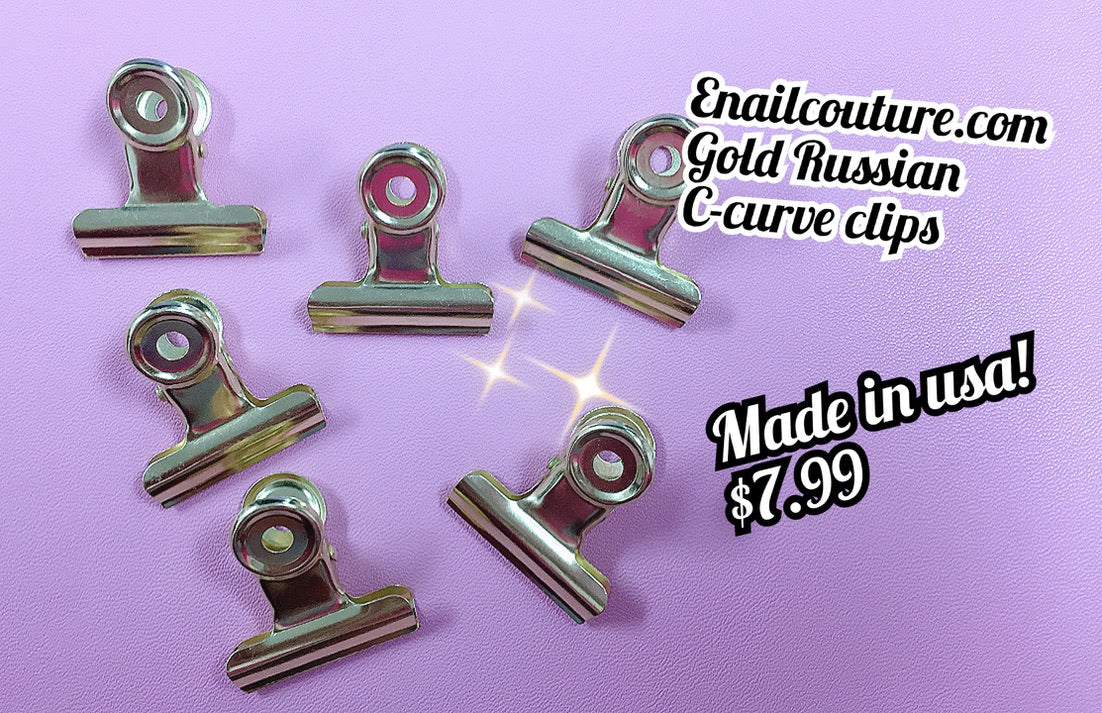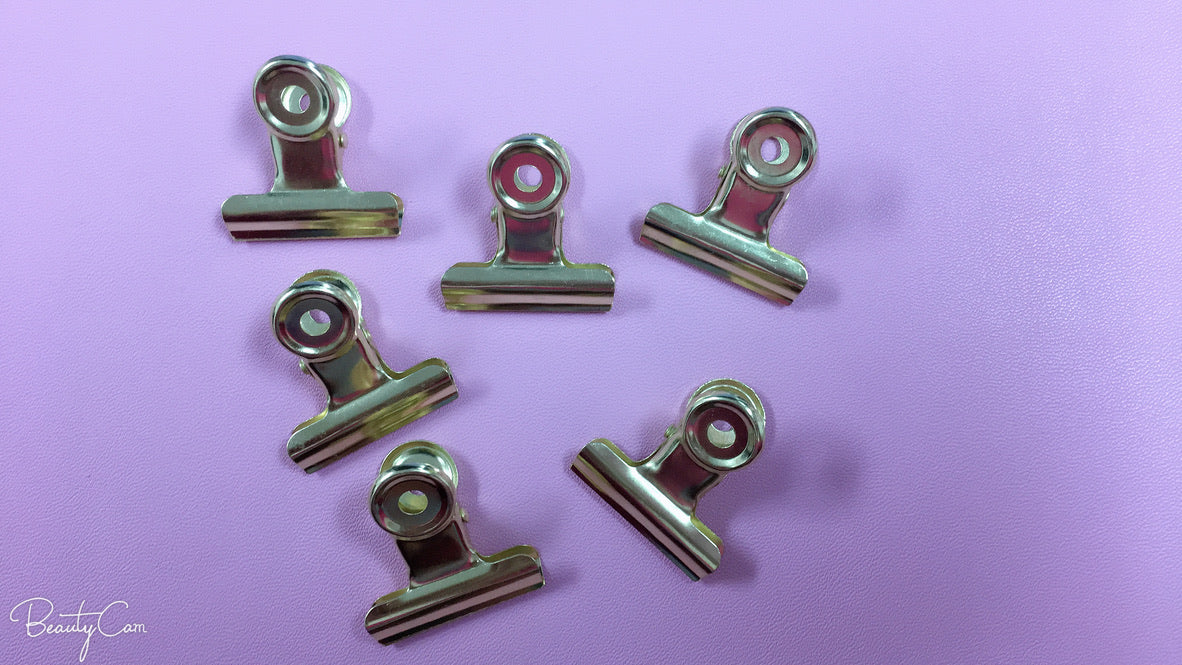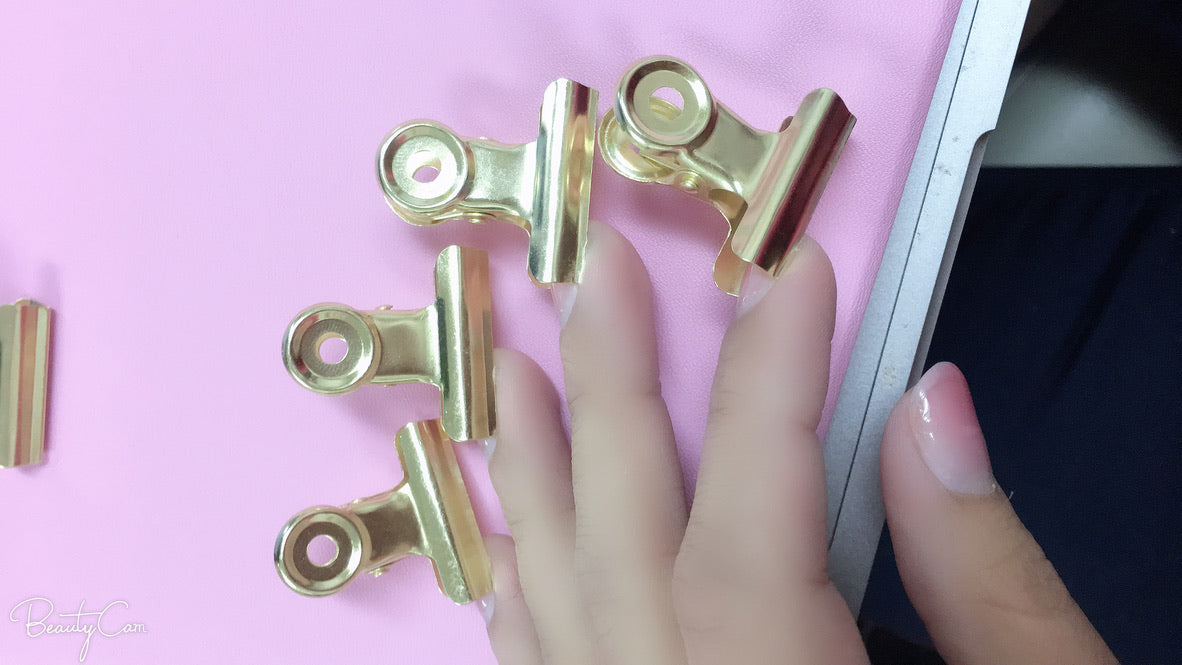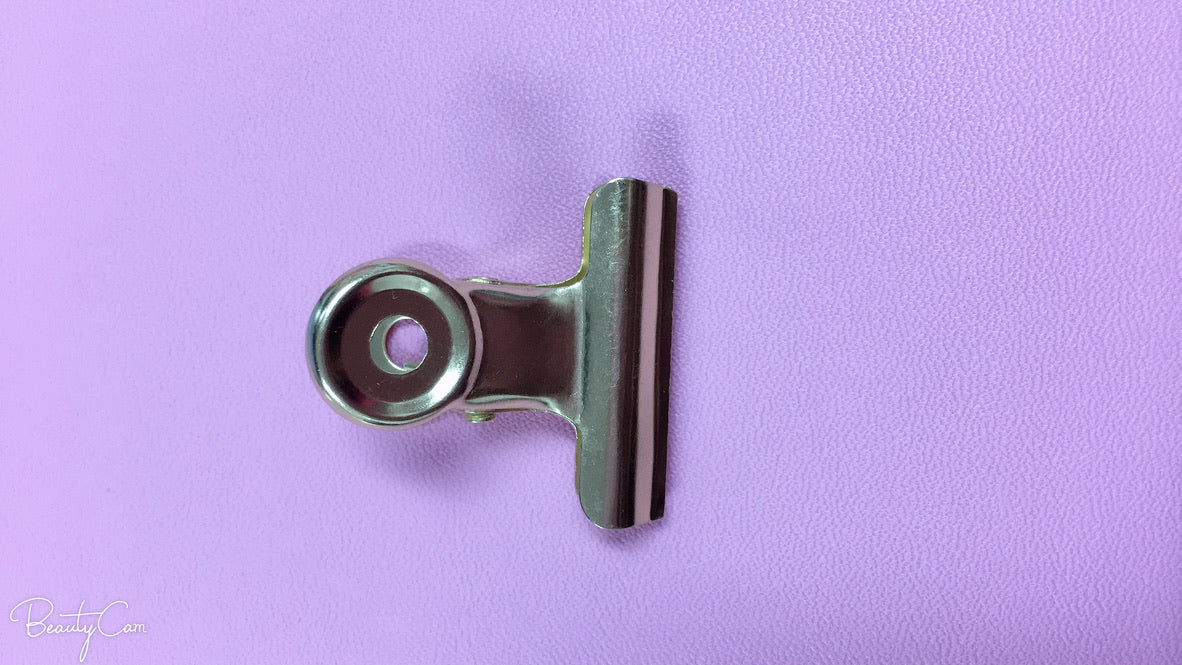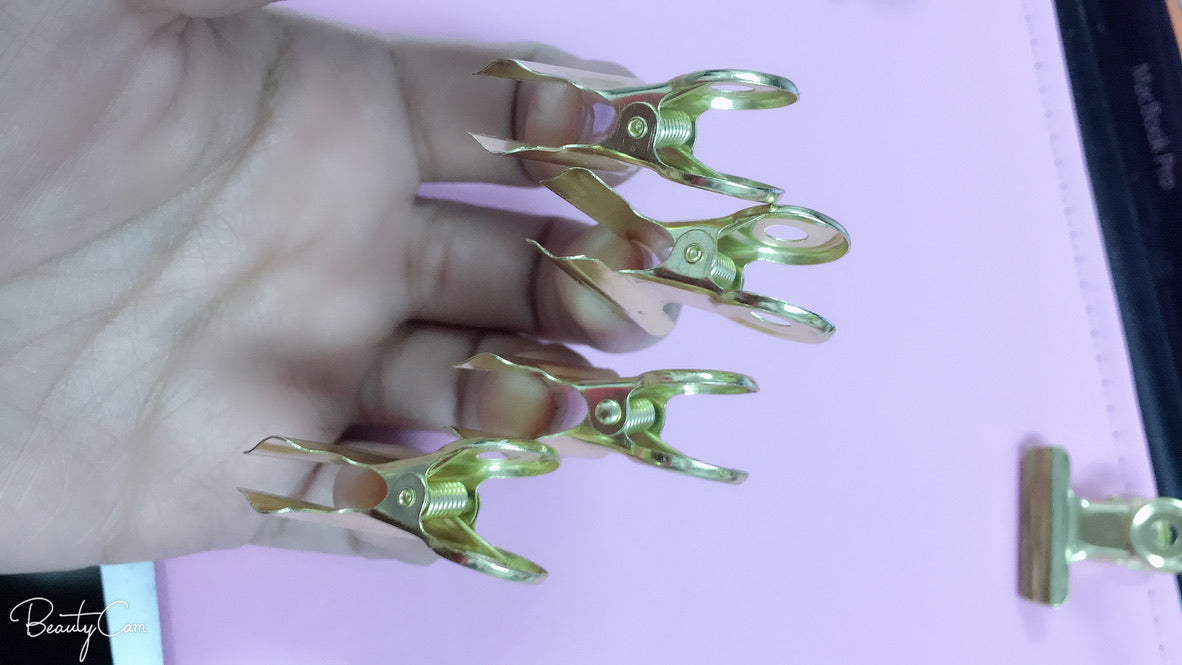 Gold-Russian C - Curve Clips 29MM set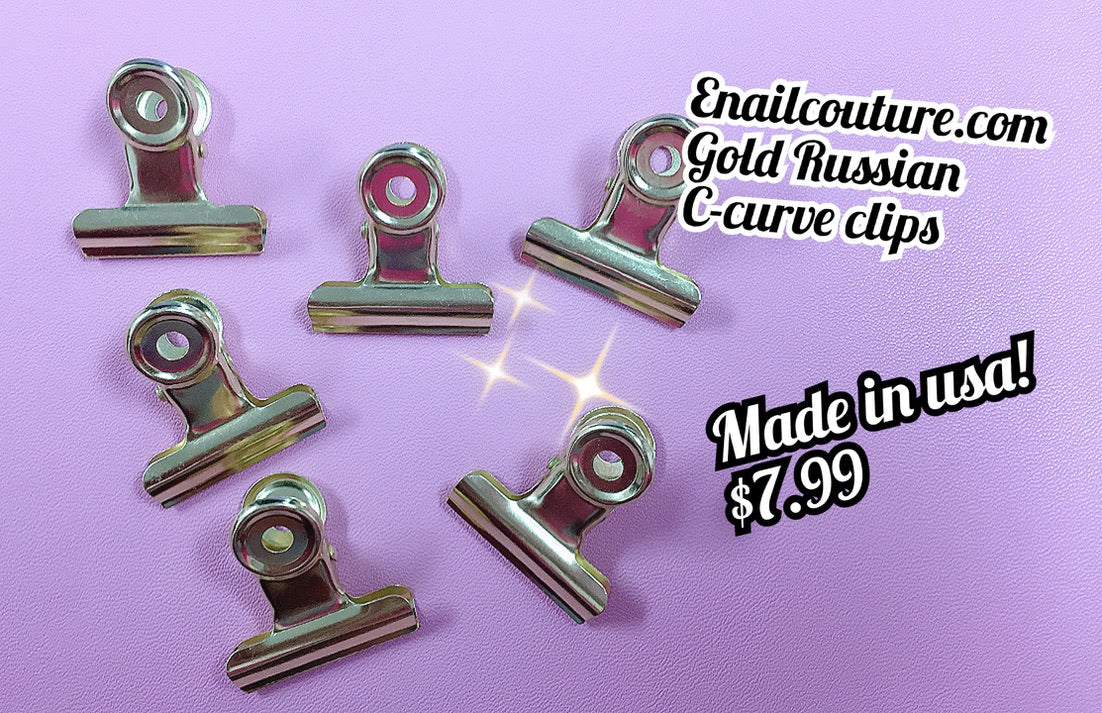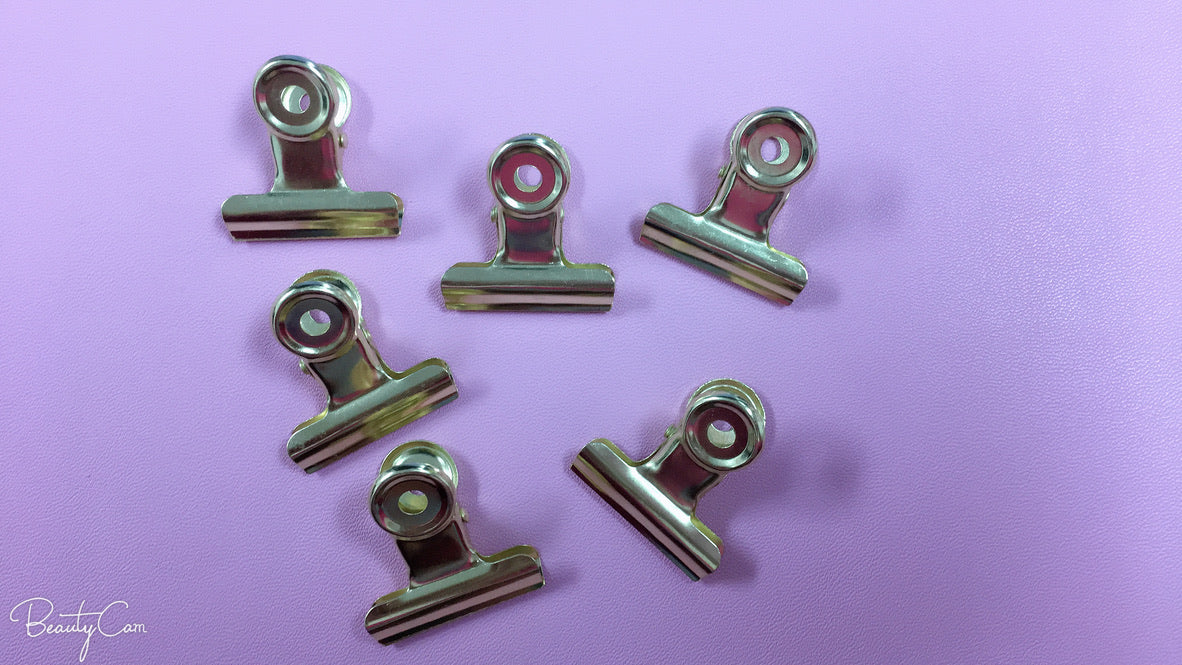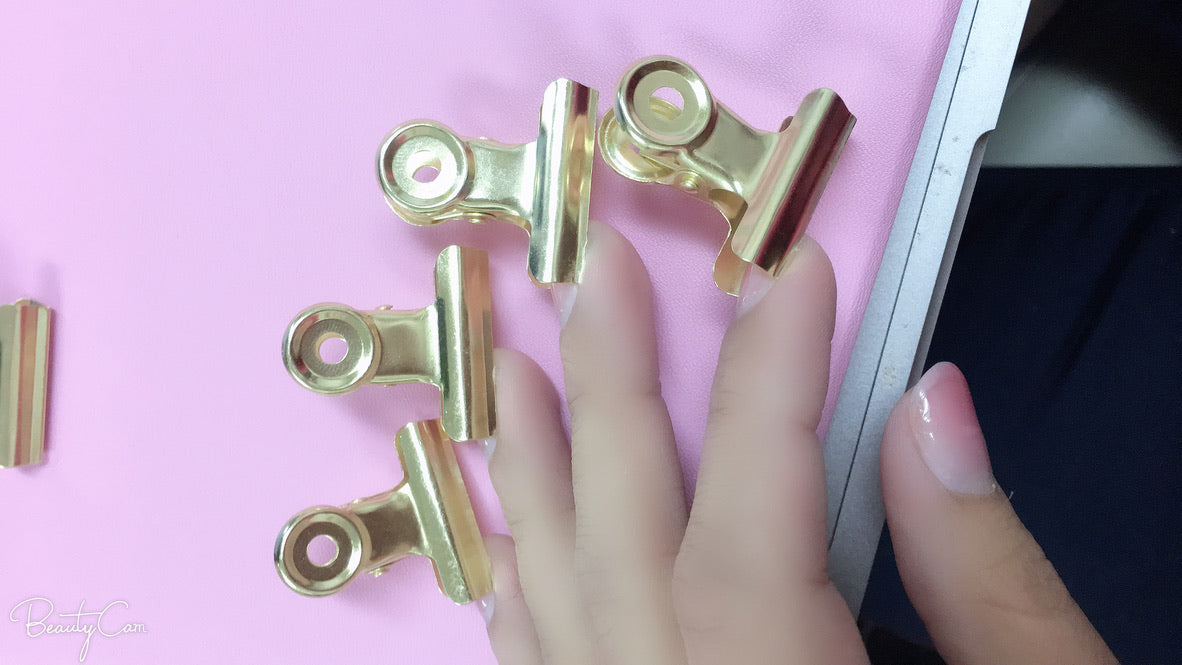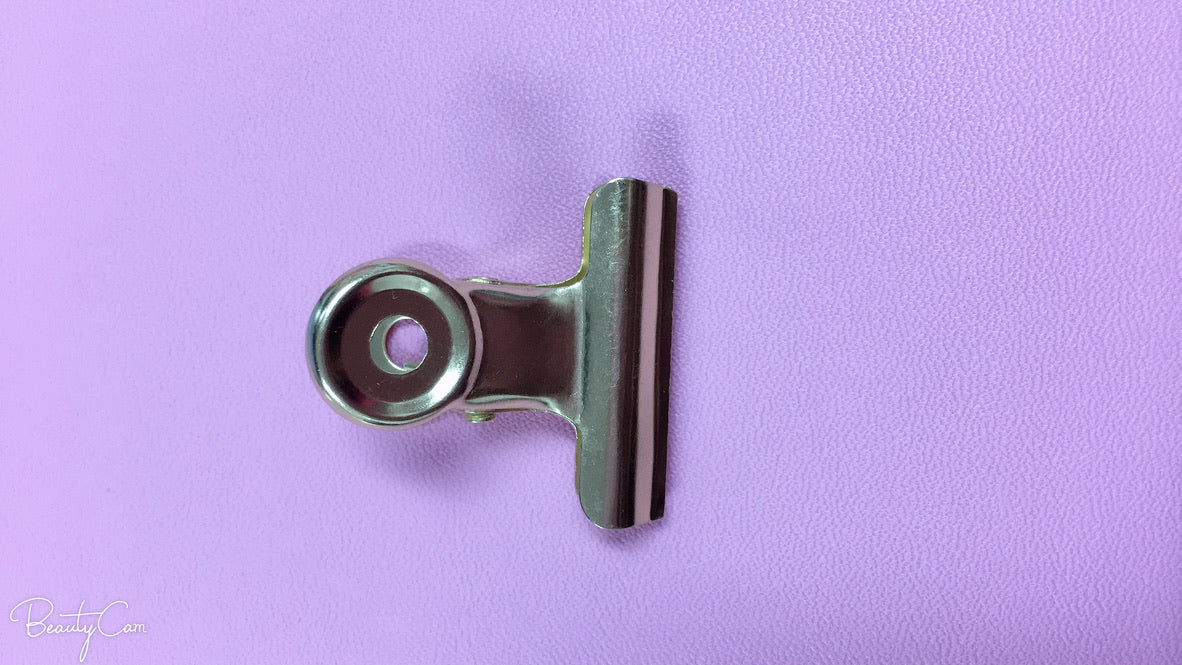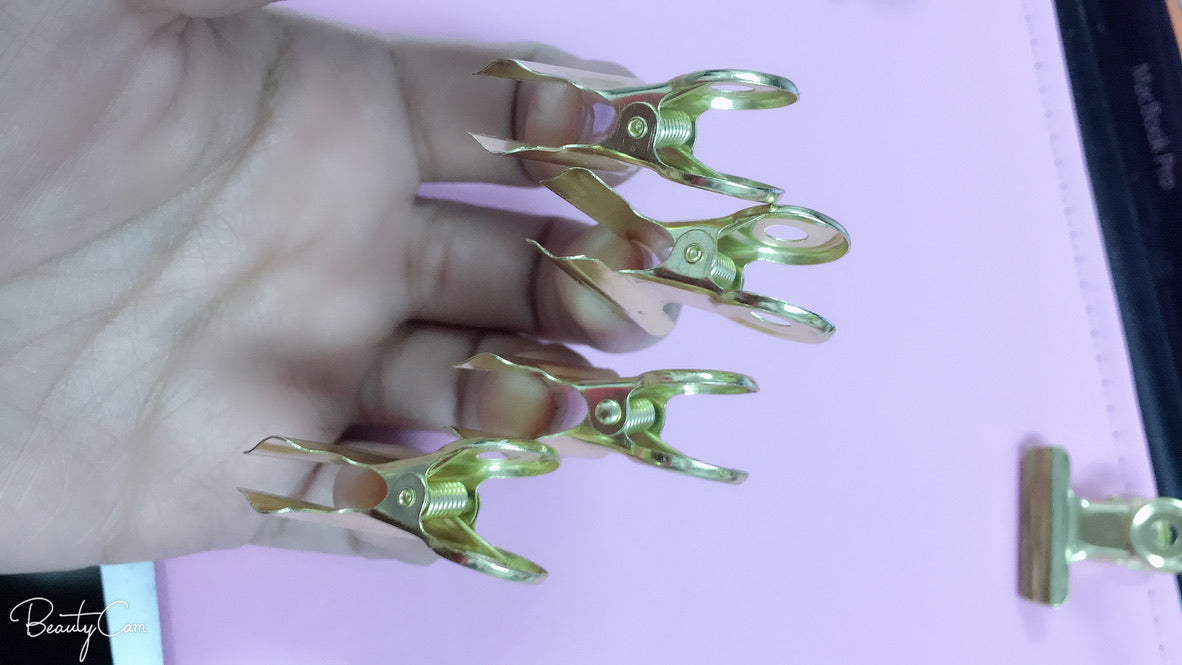 Gold-Russian C - Curve Clips 29MM set
New gold Russian clips. Shape Your Nails Perfectly.
Russian C Curve Clips create consistent, narrow and tapered nails in one easy step.
29MM is perfect for any nail length and product, even  longer nails and Stiletto Shaped nails.
Can be used with all Materials like: Gel or Acrylic tips and Sculptured nails.
*6 clips per set