FREE SHIPPING IN THE USA ON ORDERS OVER $150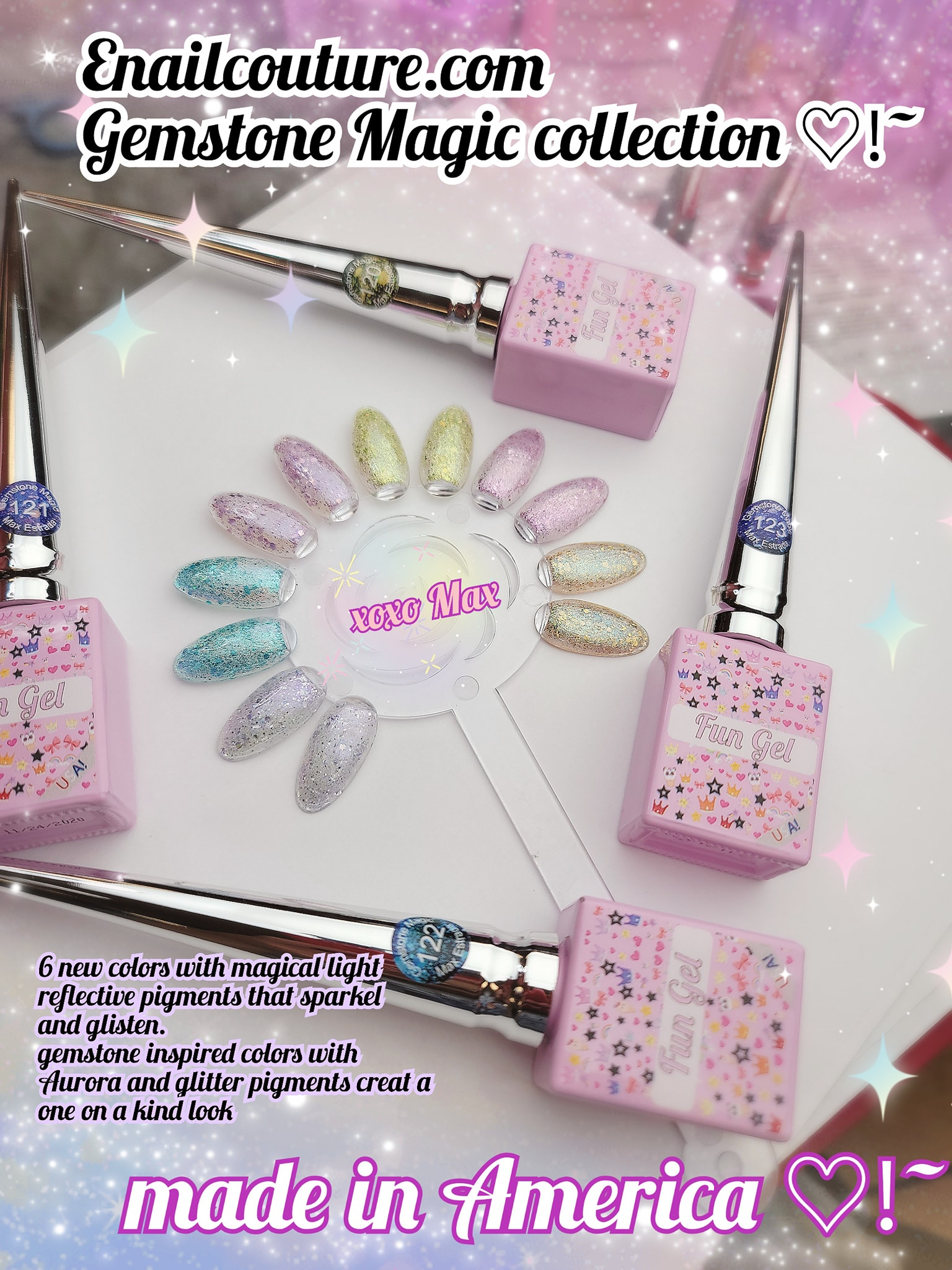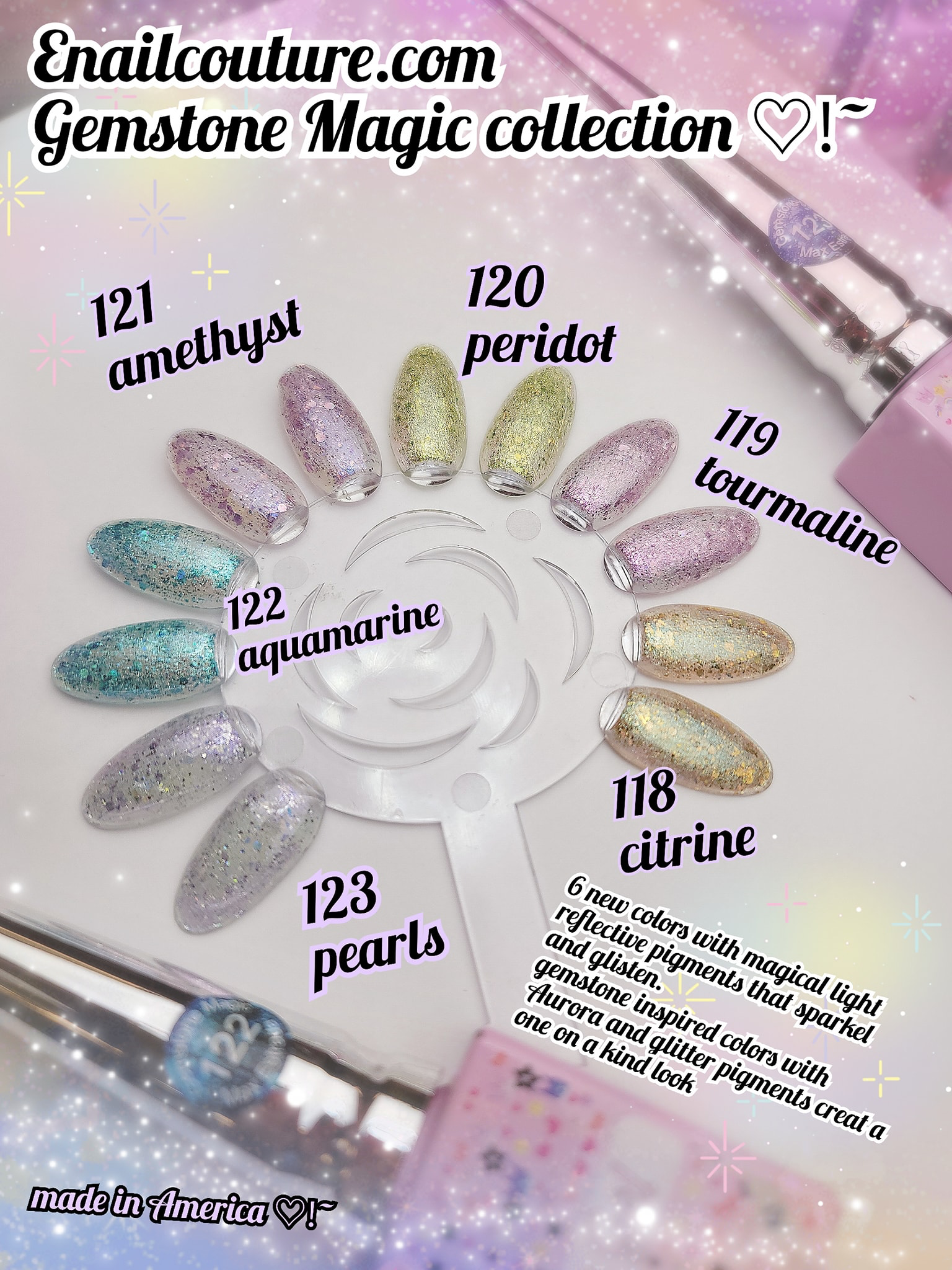 Gemstone Magic !~ fun gel opal rainbow gel polish collection (Clear Sparkle Diamond Shiny Silver Galaxy Crystal Transparent Gel Polish Set, Nail Gel with Glitter Sequins, LED Soak Off Manicure Varnish)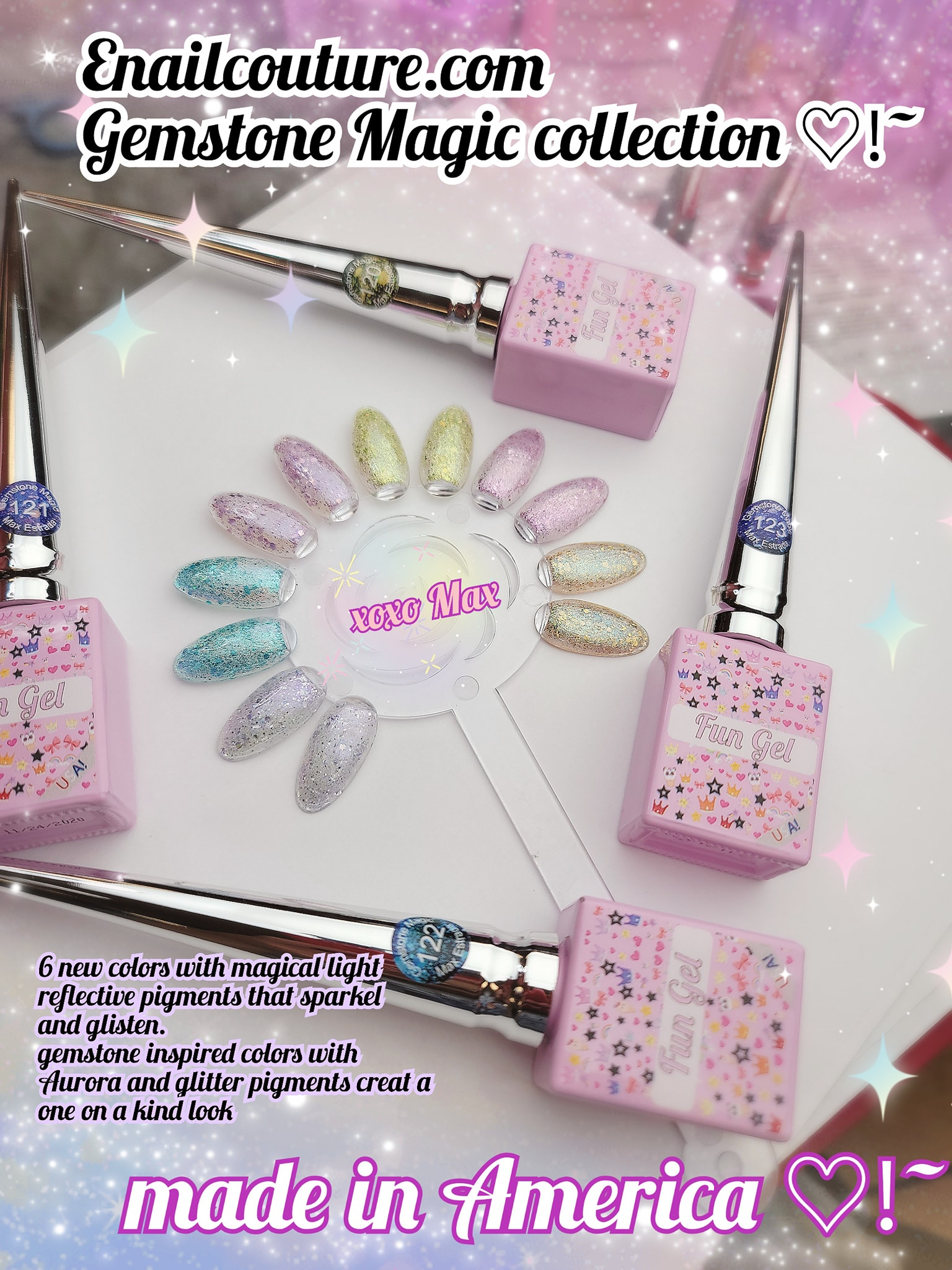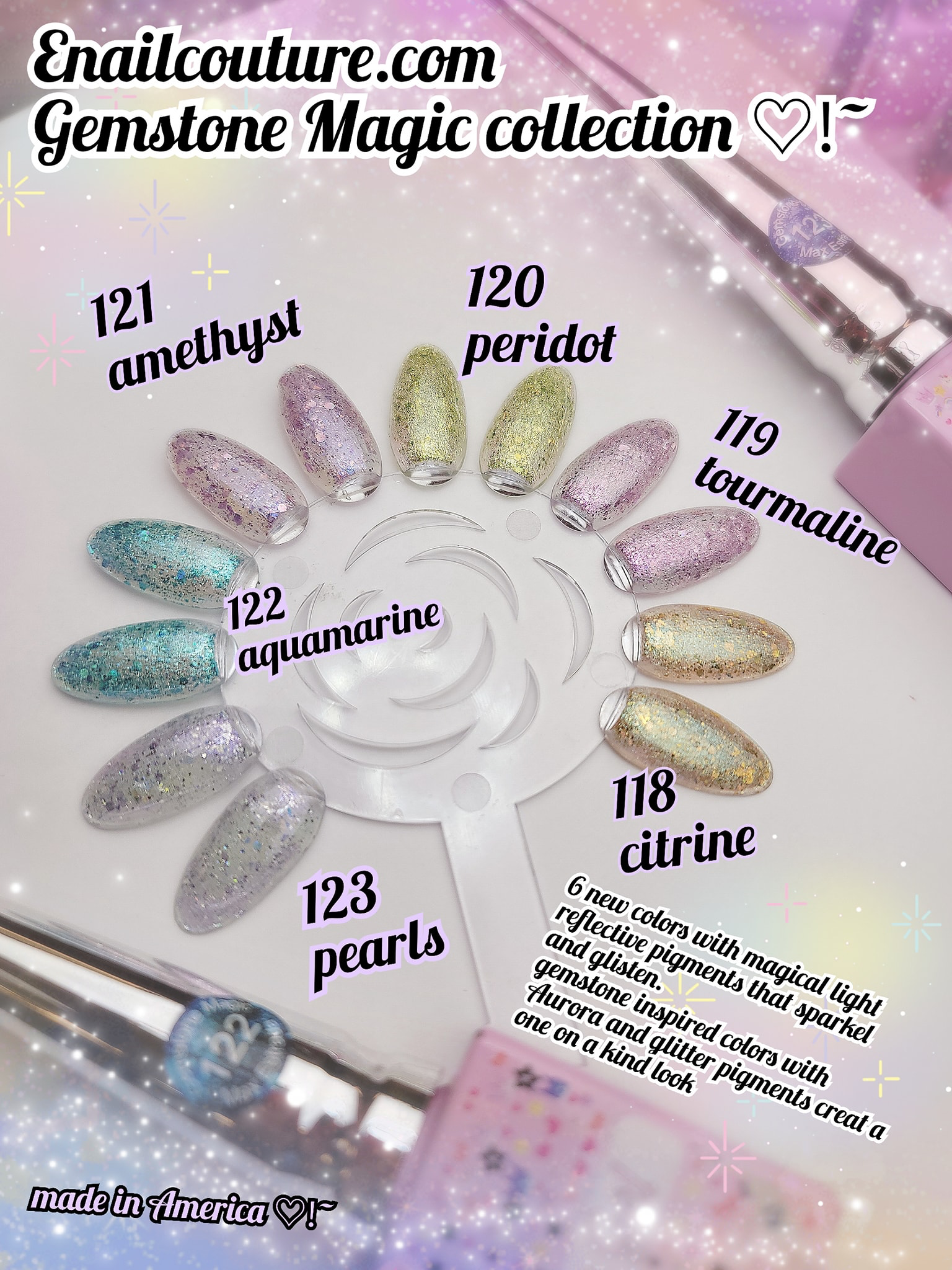 Gemstone Magic !~ fun gel opal rainbow gel polish collection (Clear Sparkle Diamond Shiny Silver Galaxy Crystal Transparent Gel Polish Set, Nail Gel with Glitter Sequins, LED Soak Off Manicure Varnish)
❤GLITTER EFFECT: Shining as diamond, this effect is suitable for daily work or dates, parties or ceremonies. It's ideal for use at a professional salon or at home use.

Each one can make you more attractive and shine in the crowd.

❤ VARIOUS STYLES: No longer the traditional single-color nail! This clear glitter gel nail polish can be arbitrarily matched with other colors of gel polish. You can apply it on different color layers and design your own nails to show your style. It is suitable for you!

❤HEALTHY & ECO-FRIENDLY: Only healthy ingredients are included in our gel polish, yet it is able to be highly pigmented, easy to color, has low smell, and is a harmless resin.

❤ELEGANT GIFT FOR FAMILY AND FRIENDS: If you're looking for a gift for a family member or friend for birthdays, anniversaries, Valentine's Day or Mother's Day then this is a decent choice. Well packaged and ready to gift, this is a practical, beautiful gift that will be loved by all who receive it.
Fast Application
Apply it just like polish and be rewarded with richer, more even color.
Cures in 30 seconds in an LED lamp and in 2 minutes in a traditional UV lamp.
Long-Lasting
The gel polish stays on nails for up to 3 weeks with no chipping or peeling, and     soaks completely off in only 10 minutes.
Even with such a natural look, these gel polishes are long lasting and remain shiny between treatments.
User-Friendly
It is packaged in an easy to use bottle instead of a jar, with easy to spot color on the cap; the color is true to the bottle because the cap is hand filled with the same gel.
Stable viscosity until the last application.
Luxuries Colors
No unevenness on coloration, brilliant luxury color, for a beautiful finish.
Separation of ingredients does not occur, churning or mixing is unnecessary and there is no wasted gel.

•Easy application, special design for the starter, long-lasting and simple removal.

•Special Sealing Set - Avoid dirty the pen.

•High quality, easy to apply, super smooth, mirror shine finish.Shinning as Platinum, extraordinary nail design experience.

•To meet all your applicable scenarios, Summer beaches, crazy party, shopping...

•Glittering Gemstone magic gel colors makes you the most eye-catching one in the crowd.