!FREE SHIPPING IN THE USA ON ORDERS OVER $99 & INTERNATIONAL ON ORDERS OVER $200!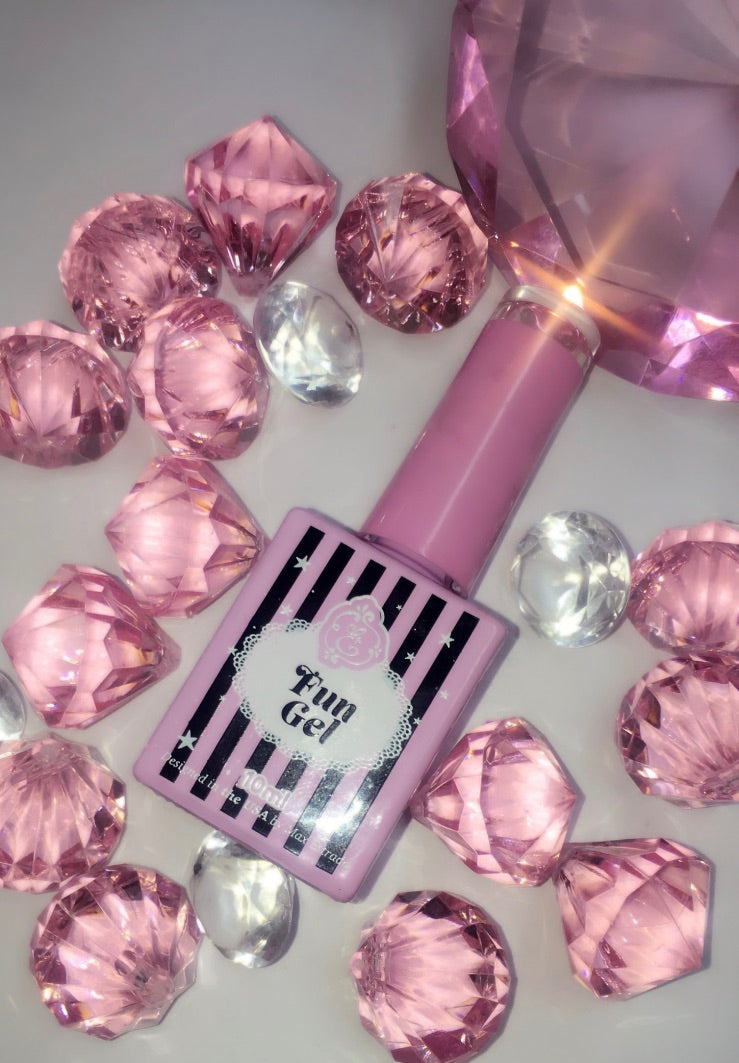 Fun Gel !~ 001 (UV Nail Gel Polish DIY Nail Design Blooming Gel Nail Lacquer Soak Off Transparent Flower Nail Art )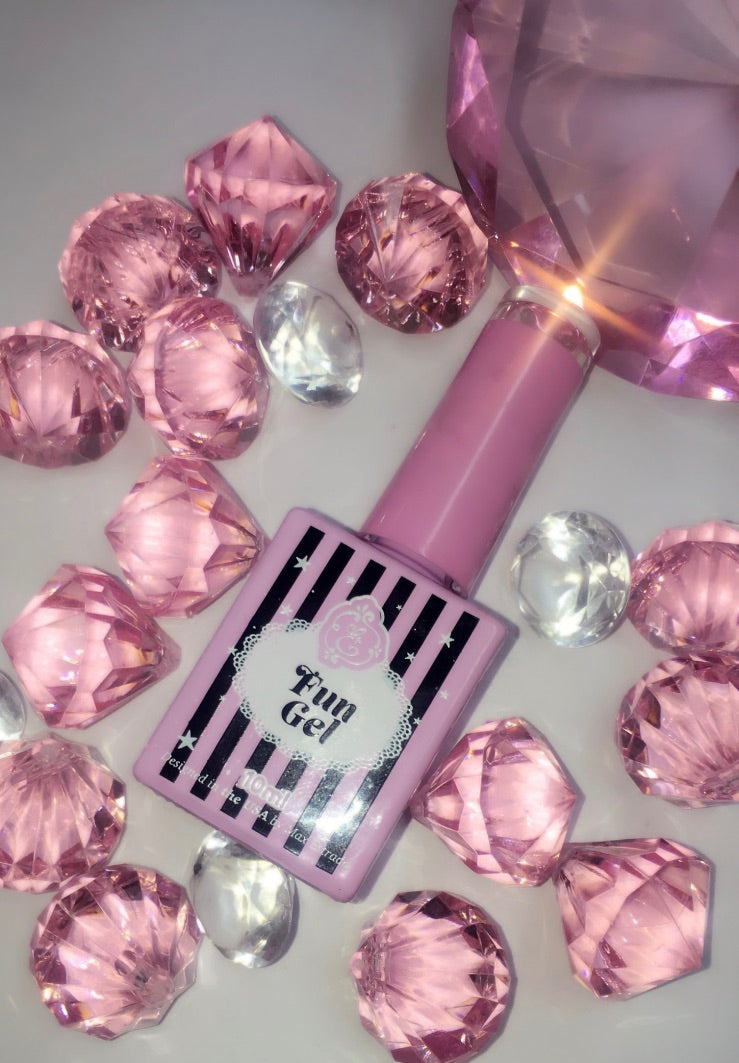 Fun Gel !~ 001 (UV Nail Gel Polish DIY Nail Design Blooming Gel Nail Lacquer Soak Off Transparent Flower Nail Art )
FUN gel is here !~
fun gel uses The newest technology in a bottle that gives you the airbrush fun magic look. Simple and easy nail art. 
MARBLE PATTERN & BLOOMING NAIL POLISH ALCOHOL INK EFFECT - Creating a magic blossom gel effect on your nails. Such as naturally realistic flower effect, different watercolor ink colliding effect, marble pattern effect

MULTIPLE COLOR COLLISION - Different colors can collide different awesome blooming nail polish effect, also can creat diffierent blossom gel color. Azure plus Fuscia can turn Purple;Gold plus Fuscia can turn Red. No matter is monochromatic smudge or multicolor smudge
Features:
Turn gel polish or precious minerals colors  into easy nail art automatically!
Creating marbles, stripes & flowers! nail art has never been easier
Breakdown gel polish into water-like gel
No artistic skills needed soakable
HOW TO USE:
Prep the nails
Apply one coats of gel polish of choice, cure in between for 30 sec LED/UV 1min
Apply fun gel, Do Not cure
Use dotting tools or brush to apply color gel pattern of your choice, Do Not Cure
Draw desired art and wait for a few seconds
When desired arts are achieved, cure 30 sec LED/UV 1 min
Apply shinee gel or wonder gel and cure 60 sec LED/UV 2 min
WARM TIPS - This blossom gel is easy to use, but need some practices at first to reach your ideal effect, you can use alcohol to manipulate blooming gel to reach your ideal effect and avoid messing blooming effect
Fast Application
Apply it just like polish and be rewarded with richer, more even color.
Cures in 30 seconds in an LED lamp and in 2 minutes in a traditional UV lamp.
Long-Lasting
The gel polish stays on nails for up to 3 weeks with no chipping or peeling, and     soaks completely off in only 10 minutes.
Even with such a natural look, these gel polishes are long lasting and remain shiny between treatments.
User-Friendly
It is packaged in an easy to use bottle instead of a jar, with easy to spot color on the cap; the color is true to the bottle because the cap is hand filled with the same gel.
Stable viscosity until the last application.
Luxuries Colors
No unevenness on coloration, brilliant luxury color, for a beautiful finish.
Separation of ingredients does not occur, churning or mixing is unnecessary and there is no wasted gel.