!FREE SHIPPING IN THE USA ON ORDERS OVER $99 & INTERNATIONAL ON ORDERS OVER $200!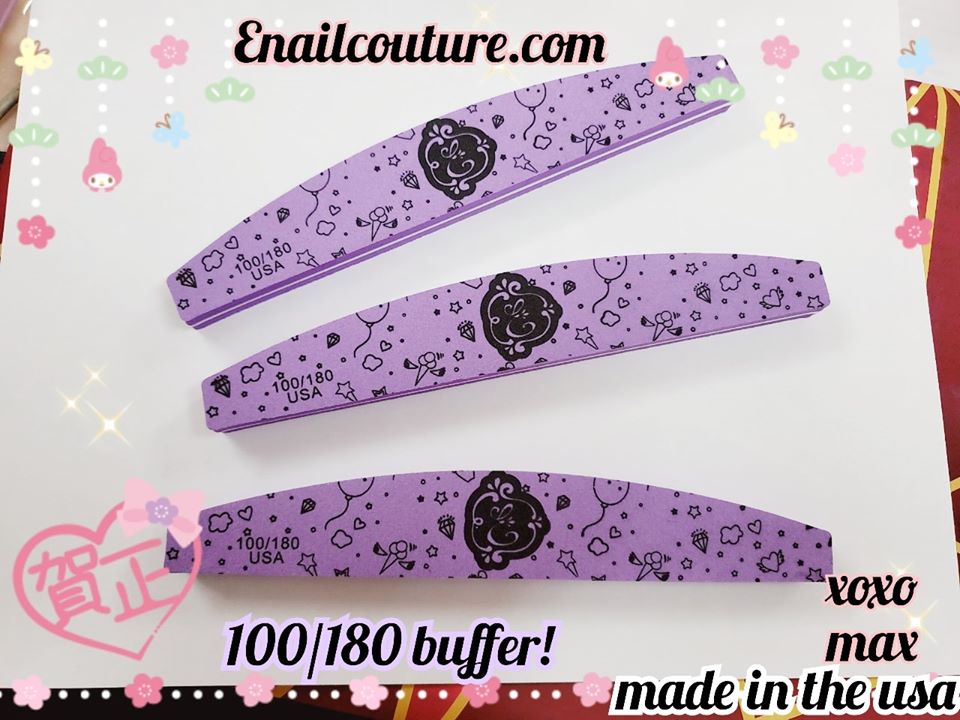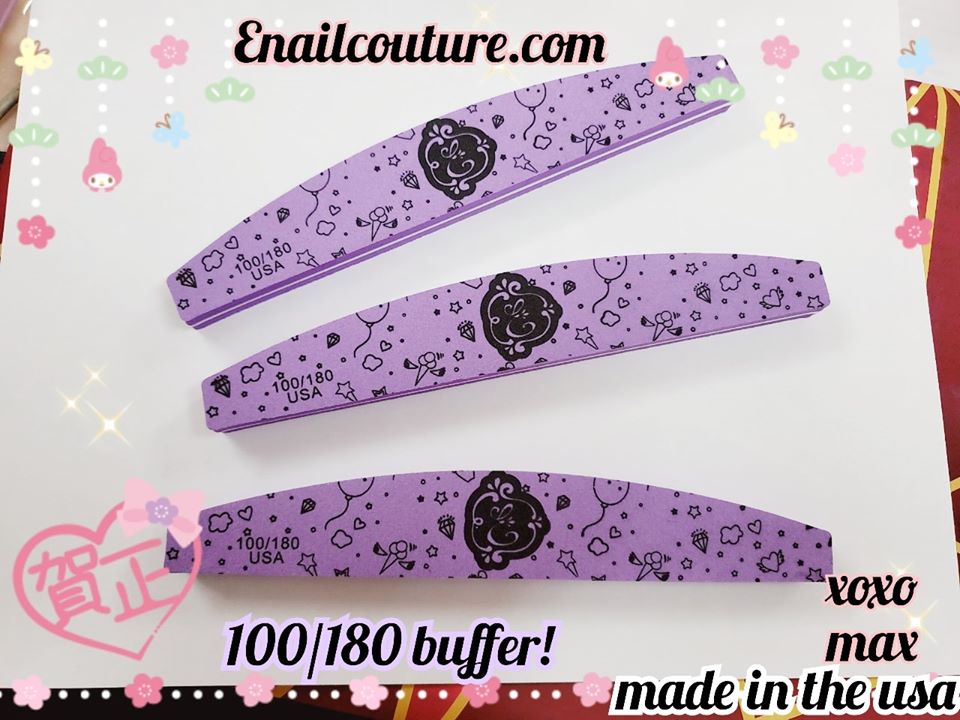 Files - Buffer #100/180
These long lasting files have a unique custom curved shape. The straight edge is ideal for length, sidewalls, and grooves while the curved edge enables you to get close and flush to the cuticle without damaging live tissue. ENCP files 100/180 (buffer) are well balanced with an appropriate cushion in the file for shock absorption.
Features
Aluminum Oxide
Premium Material
Curved & Straight Edge
Thicker Padding
Benefits
Lasts 5 times longer
Fast – time saving
Prevent skin damage
Saves changing files
Comfortable to use