!FREE SHIPPING IN THE USA ON ORDERS OVER $99 & INTERNATIONAL ON ORDERS OVER $200!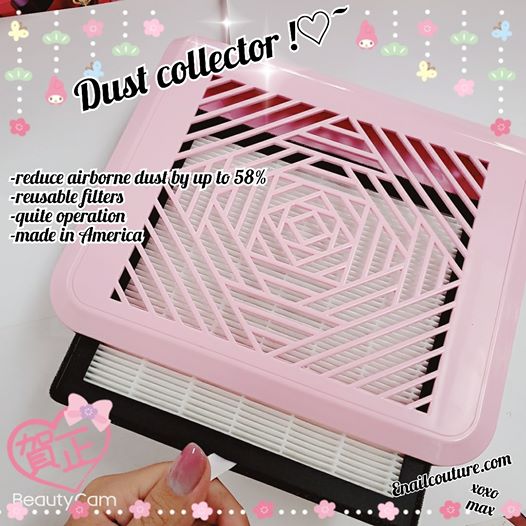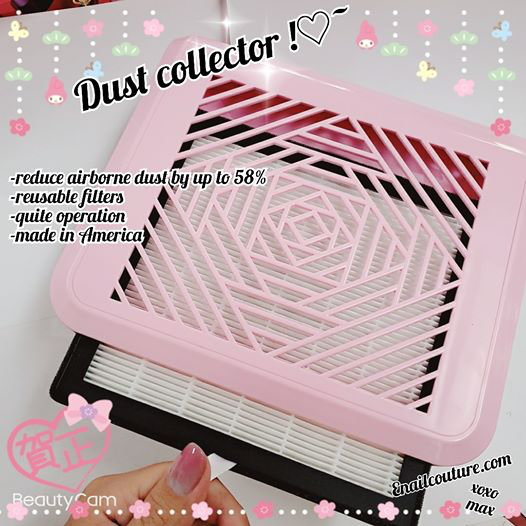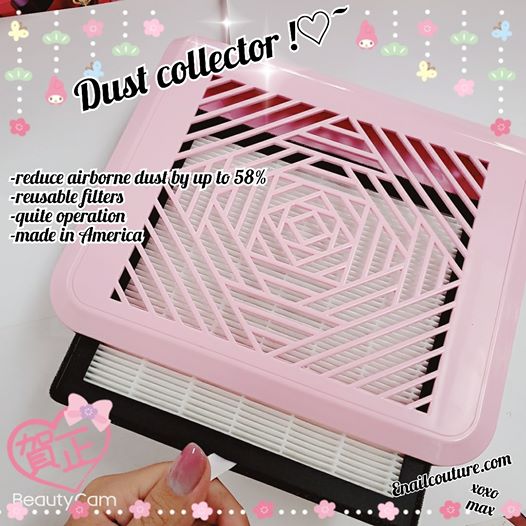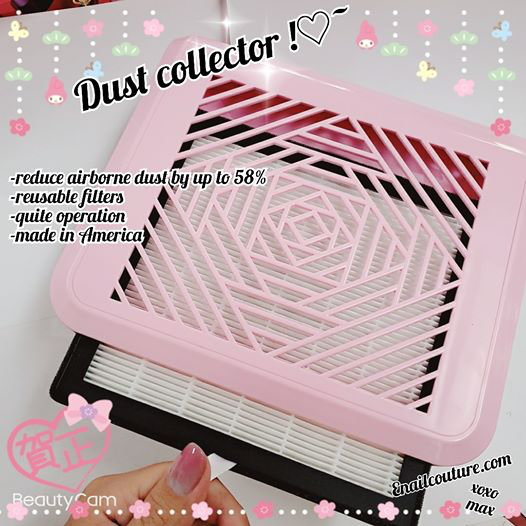 Dust collector !~
the long awaited cute pink dust collector of your dreams !
--Hollow design, high efficiency heat dissipation ,easy operation
--Reusable filter, Use a hair dryer to blow it, but do not wash it. Generally used with high frequency, can use 3-4 months.
--Surface is durable, attractive and easy to clean..
pink dust collector will help solve your problem with dust suction by reducing airborne dust by 58%. 
40W strong suction to keep your dust away!
Power: 40 Watts

Fan Speed: 4500rpm

Max Airflow: 4.5m3/min

Wind Pressure: 145 Pa

Quality Filter

1.Reusable,easy to be cleaned up with a hair dryer or dust brush.

2.Don't washable.other it will affect the suction affect

3.Clean it regularly,like around 2-3 months.

4.Generally used with high frequency, can use 3-4 months.

Powerful Cooling System

Before any clean operation,switch the dust collector off and unplug it

Anypart of the dust collector can be wipe a soft damp cloth and buffed with a dry cloth

Clean with a duct brush to remove to remains of surface duct

Use a hair dyyer to blow the collected duct to rubbish bin

For ensuring the good suction effect,please do not wash the filter

all sale final, no exceptions