FREE SHIPPING IN THE USA ON ORDERS OVER $150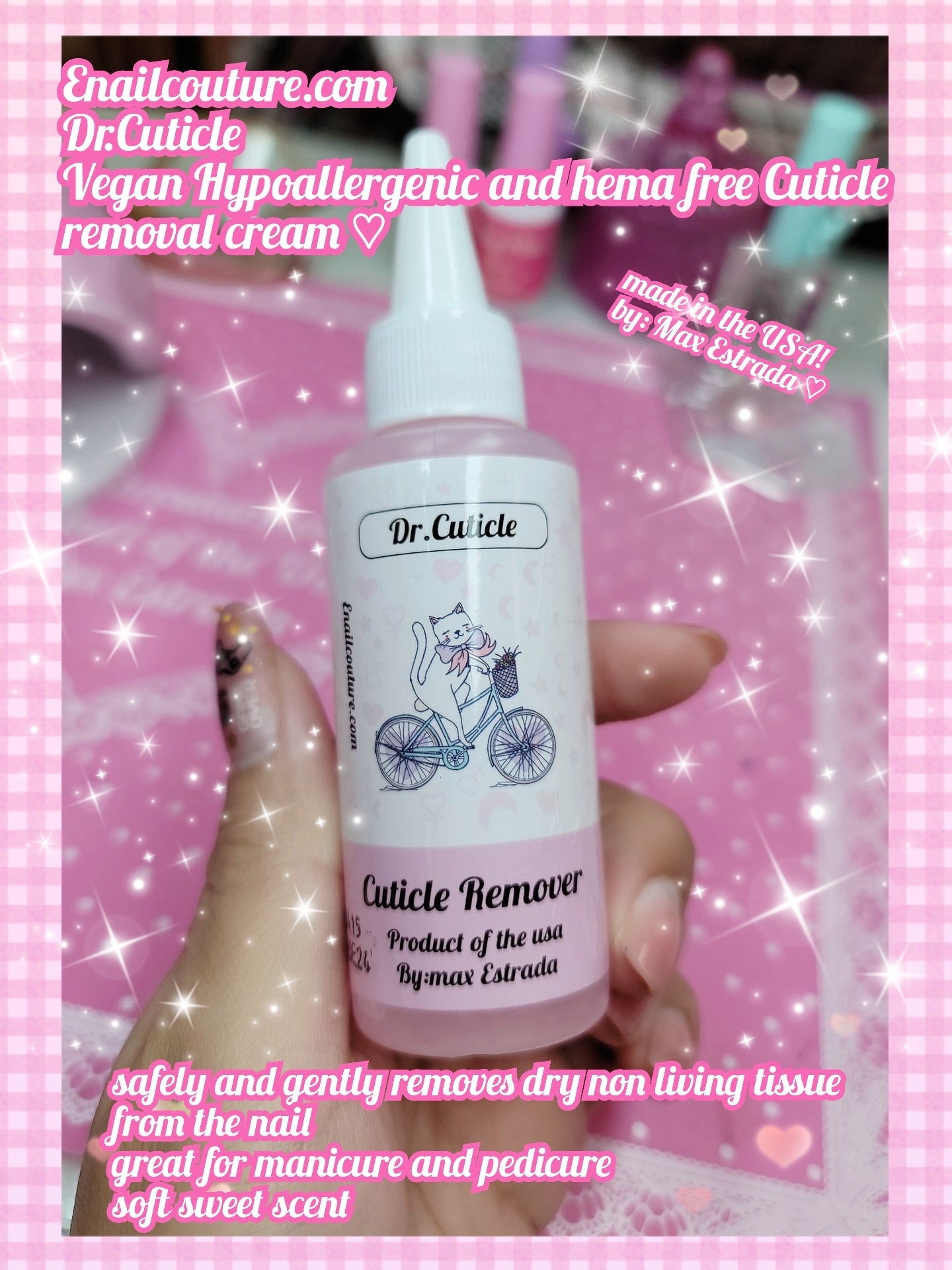 Dr.Cuticle ! (Cuticle Remover Large Capacity 60ml Cuticle Remover Cream Nail Care Cuticle Softener for Nail Salon Home DIY)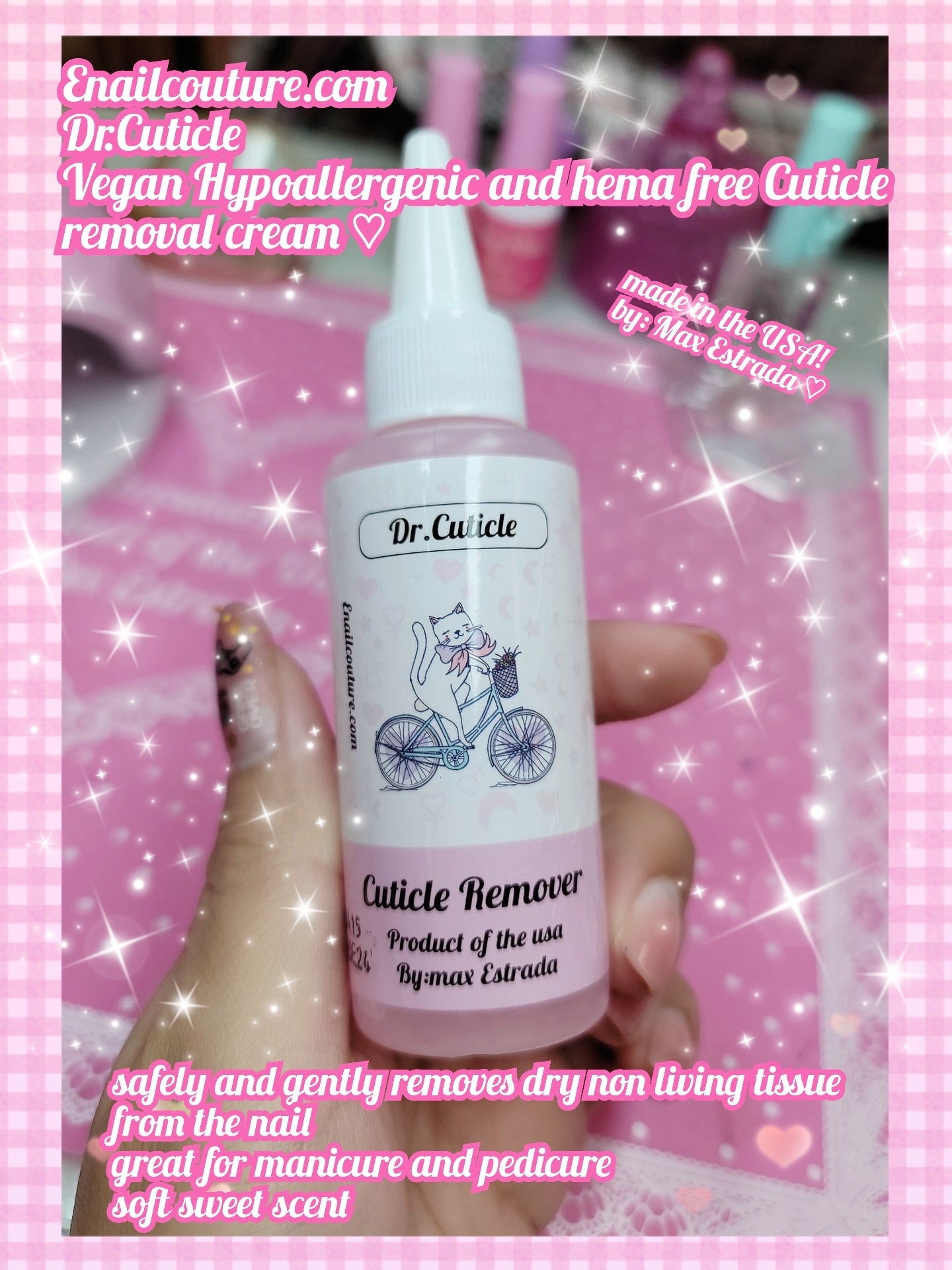 Dr.Cuticle ! (Cuticle Remover Large Capacity 60ml Cuticle Remover Cream Nail Care Cuticle Softener for Nail Salon Home DIY)
Enailcouture.com new vegan and hypoallergenic Dr.Cuticle remover is a dream come true!
✂️Exquisite Exfoliation Experience:  dr.cuticle remover includes a large capacity of 60ml cuticle remover cream, not flowing out everywhere making the nail care process cleaner. we recommend our cuticle trimmer, a cuticle pusher, and a cuticle nipper. Our kit can let you complete the cuticle remover manicure process at home, saving you money and time at the nail salon!

✂️ STRONGLY SOFTEN: Dr.Cuticle 60ml large-capacity cuticle remover cream can be used for a long time to save your cost. Just squeeze out a little, can strongly soften the cuticle by 15s. As part of the manicure procedure at home, it is used to remove the thick and dry cuticle and make it soft and moist. With this cuticle remover cream, your nails will be more smooth to suit any gel polish, getting a beautiful nail art design. cute pink color and soft scent!

✂️ QUALITY & DURABLE CUTICLE NAIL TOOL:  Dr.cuticle remover, giving you an ultimate site nail care. After softening the cuticle, use the stainless-steel cuticle pusher & cuticle trimmer & cuticle nipper to clean the nail surface and nail edges for healthy fingernails.

✂️ SAFE & EASY TO USE: Dr.Cuticle cuticle remover cream is made of safe ingredients, non-irritating odor, no harm to nails. The creamy texture is easy to penetrate and absorb with weak fluidity. APerfect for professional nail salons and DIY at home.

all sale final, made in the usa!