FREE SHIPPING IN THE USA ON ORDERS OVER $150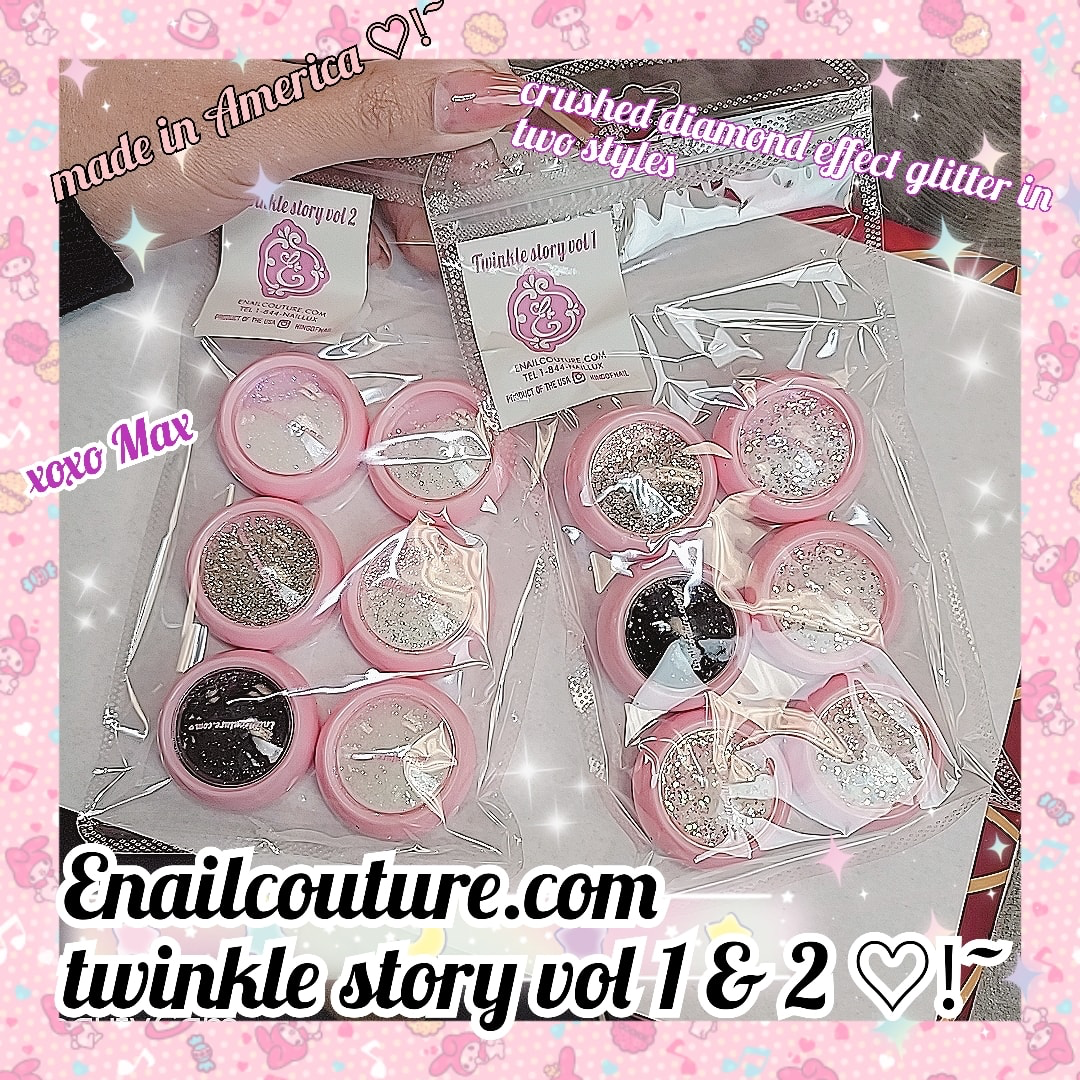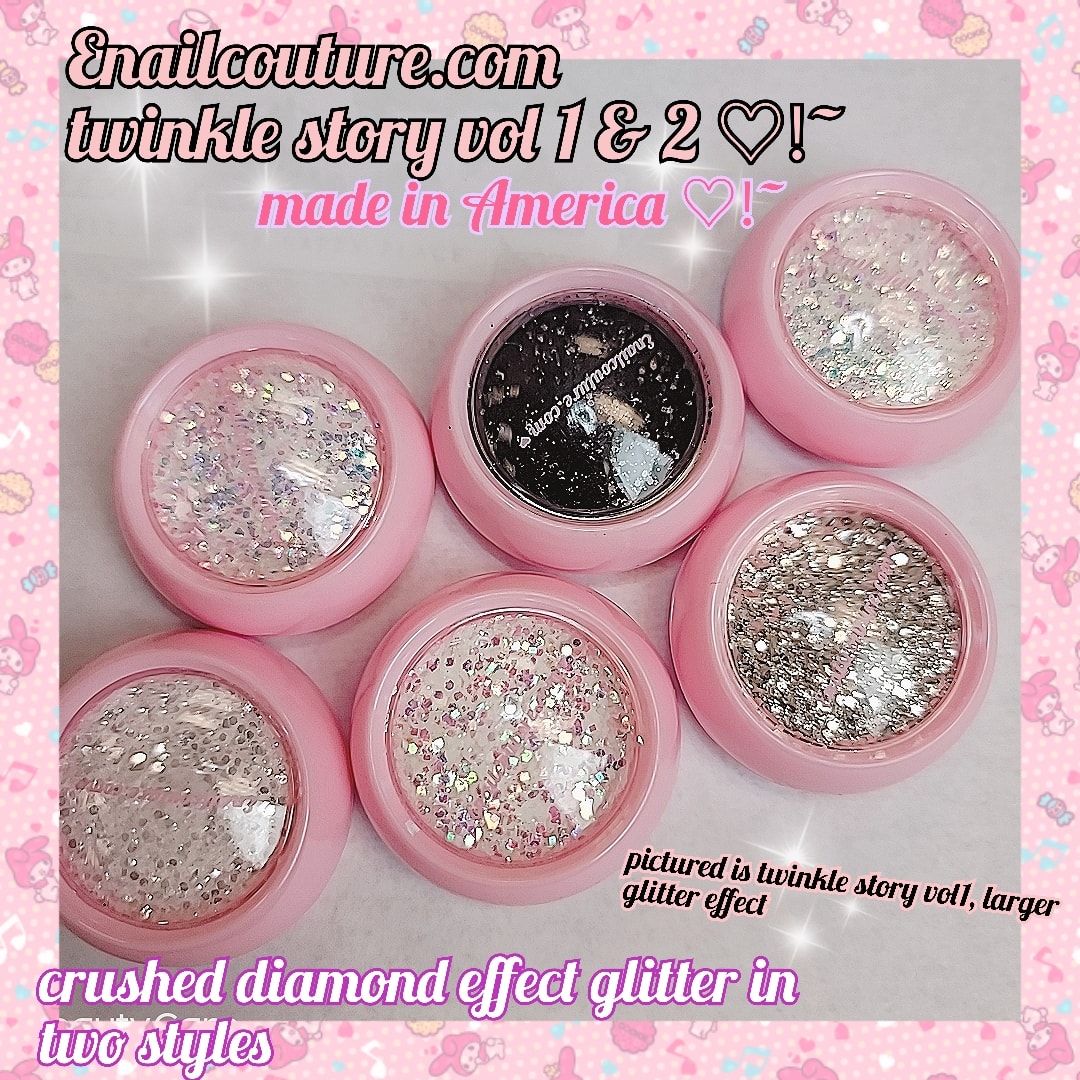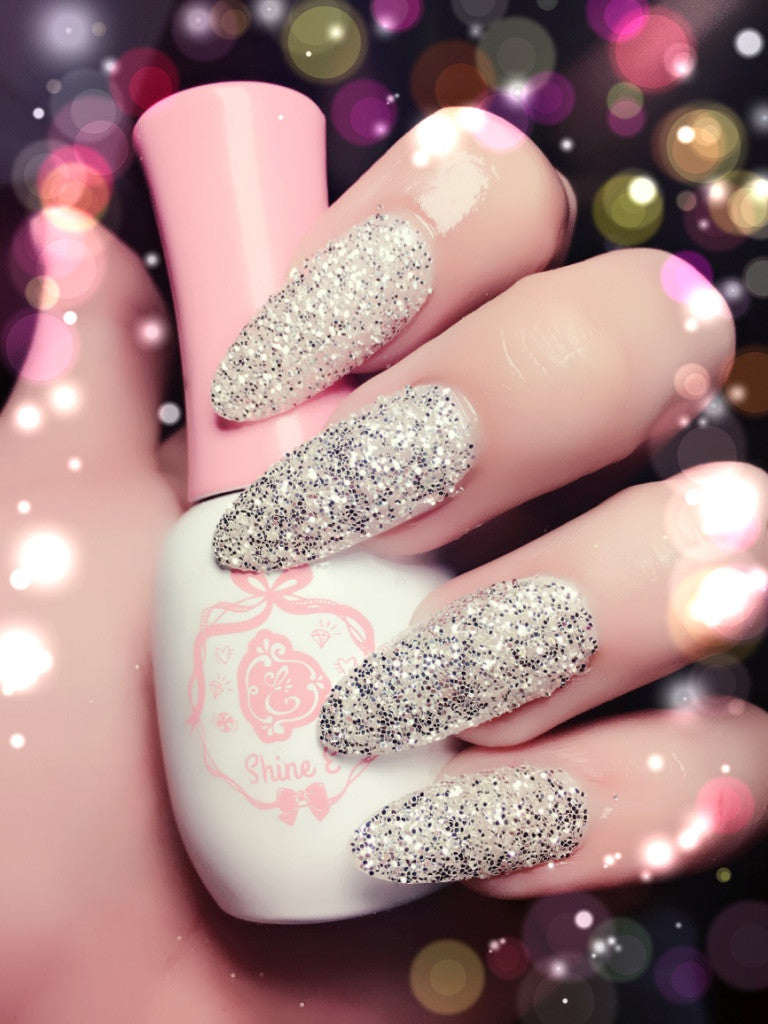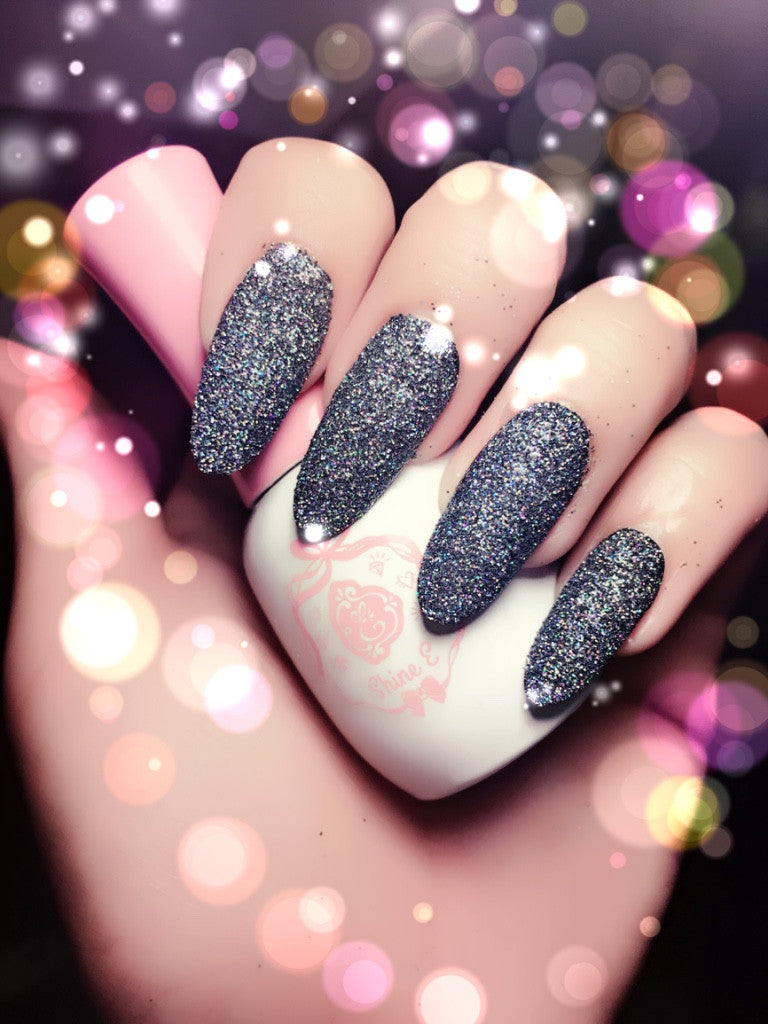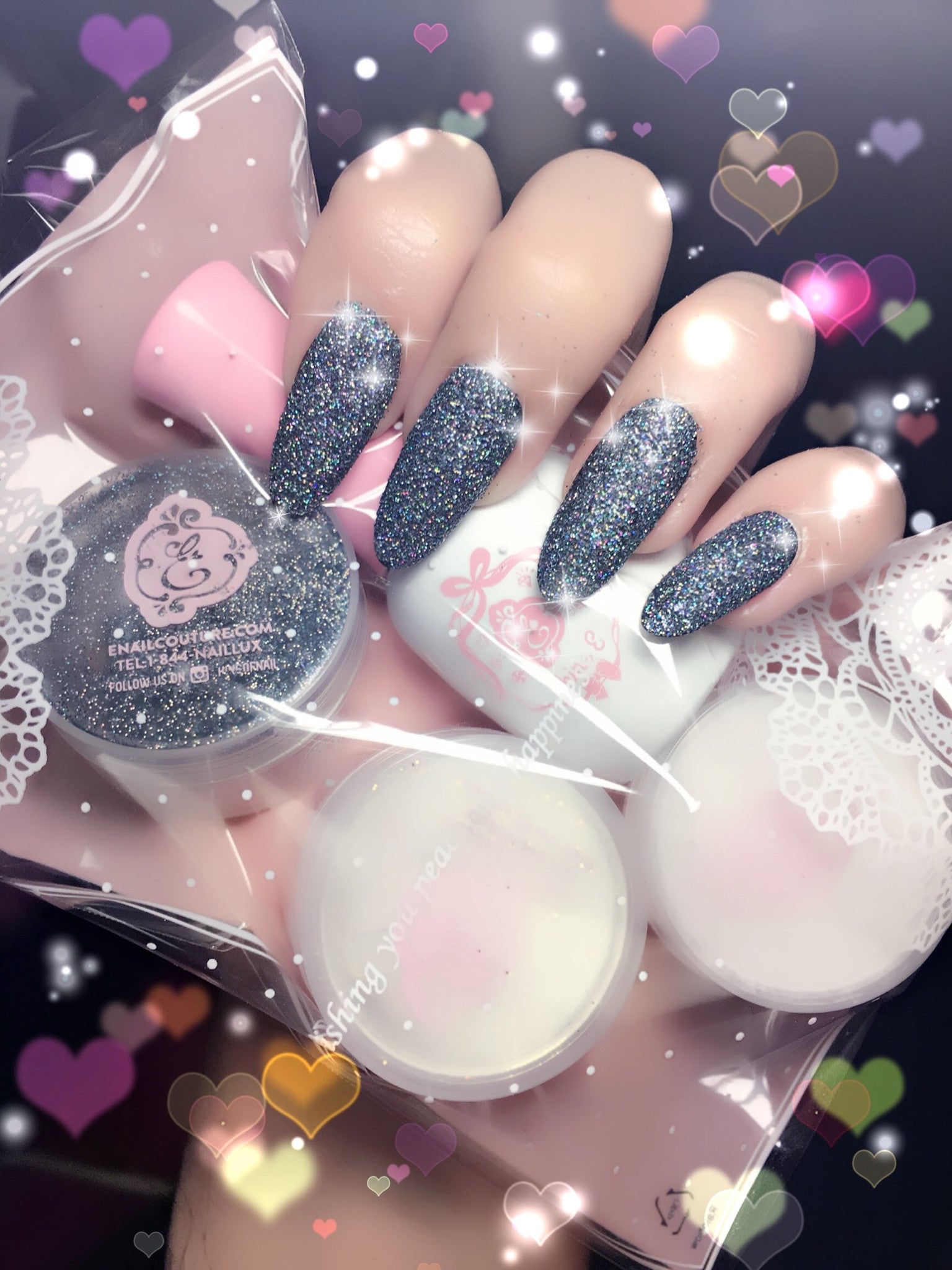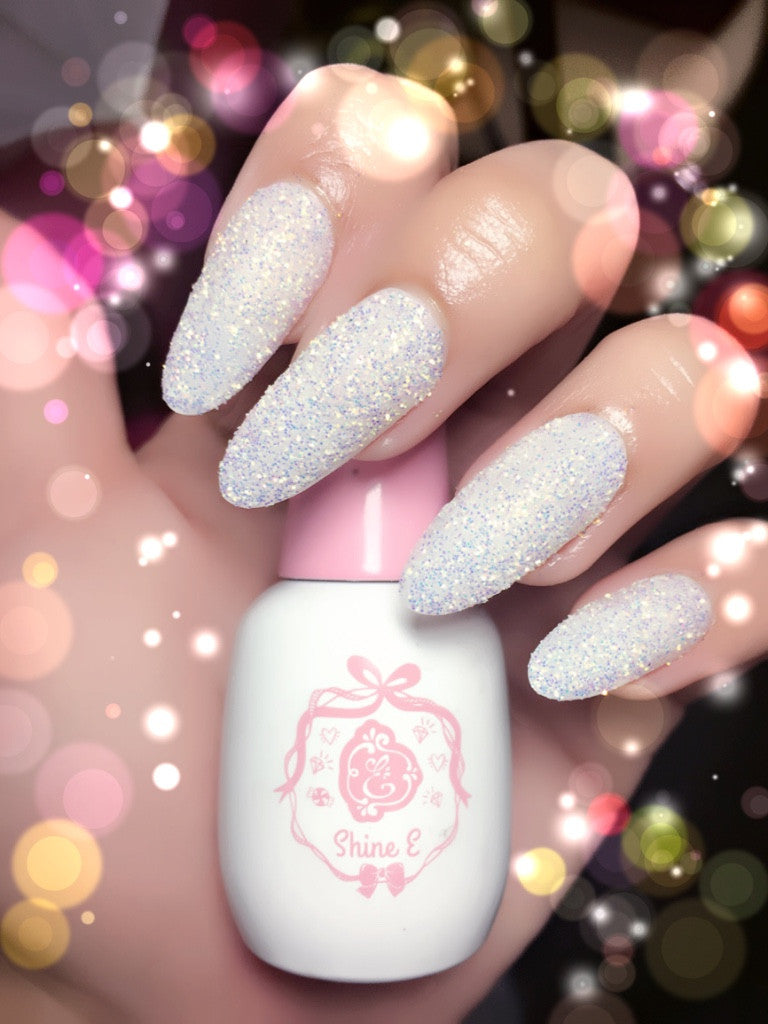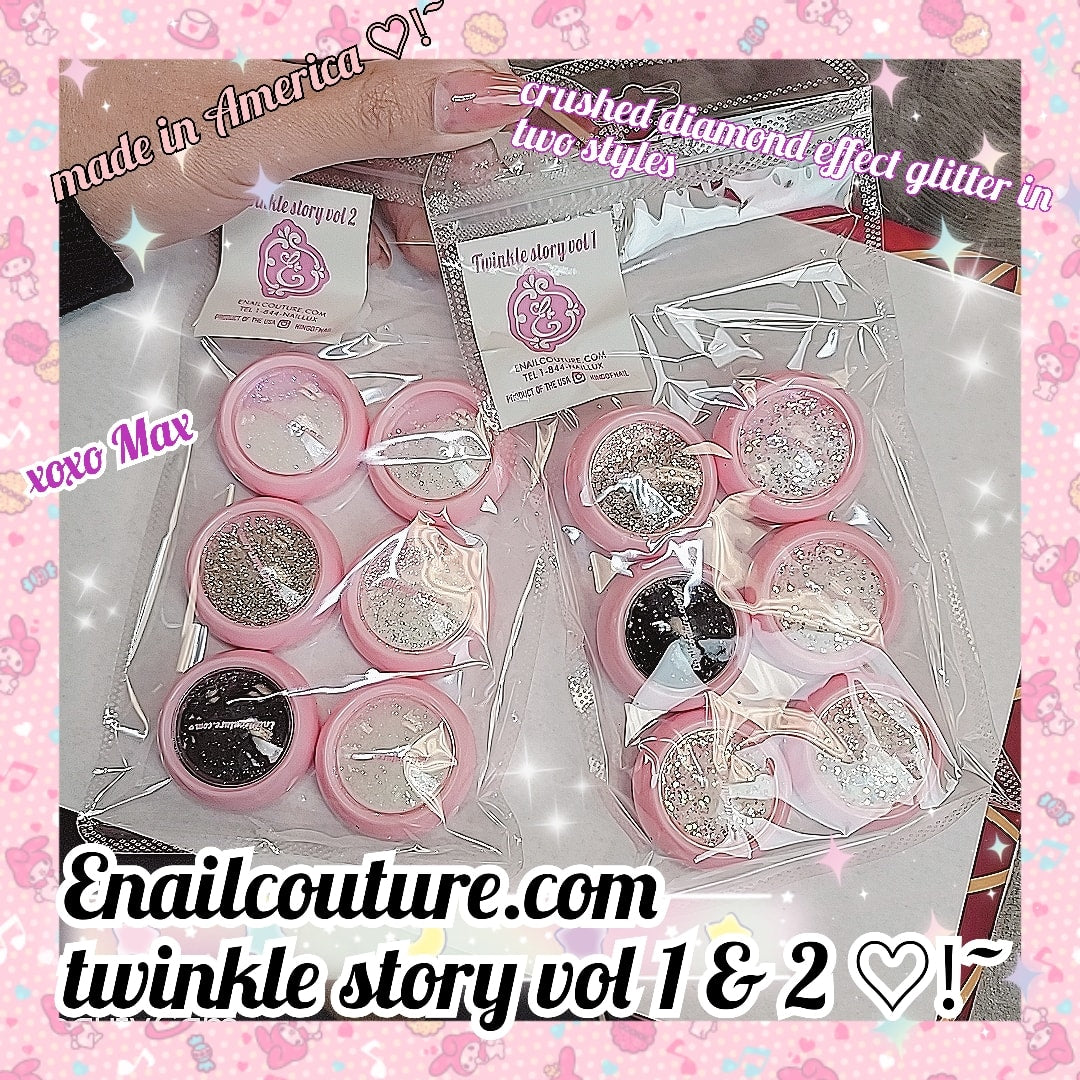 Twinkle story Vol 1 & 2 ! (Diamond Story~! crushed diamond glitter sparkle powders pigment)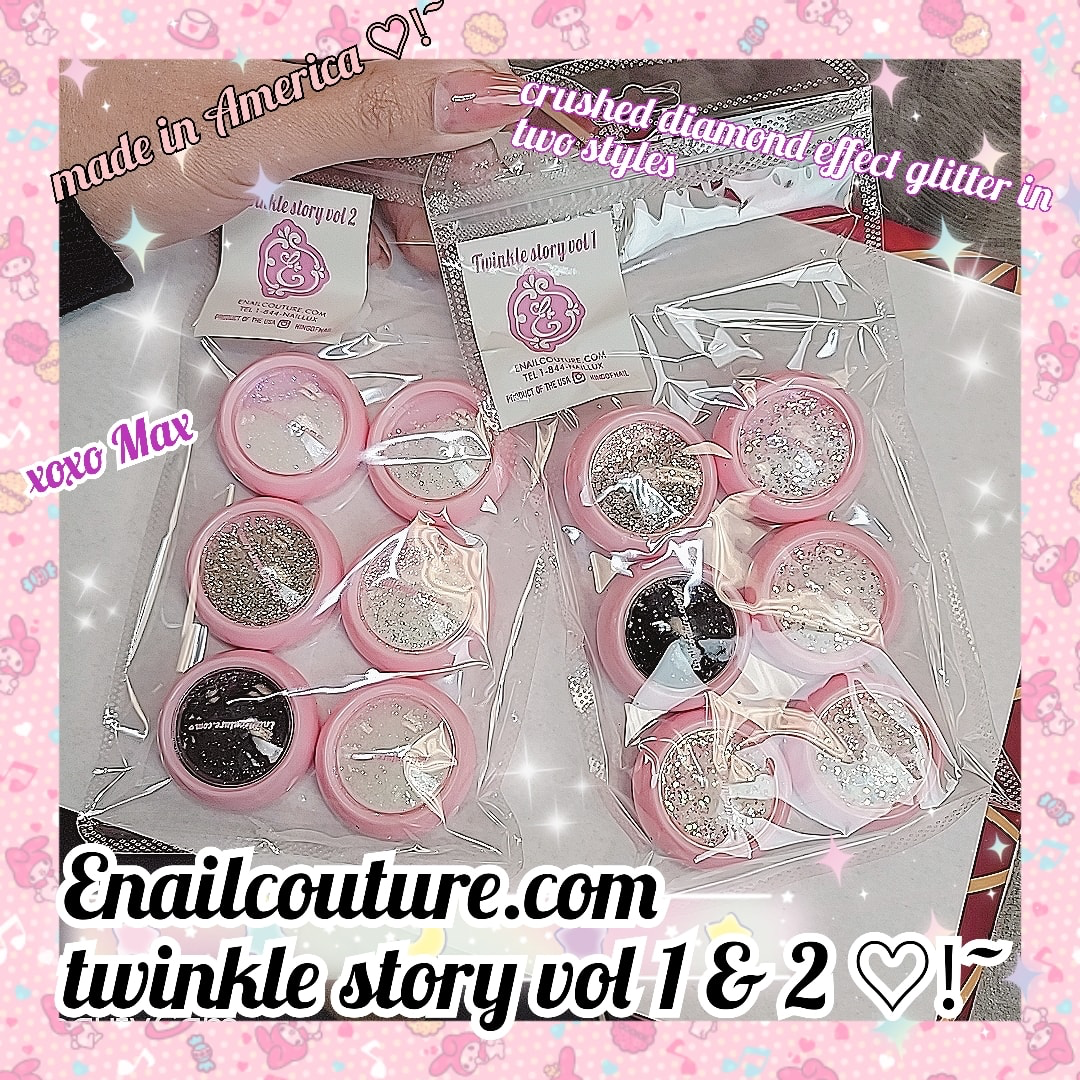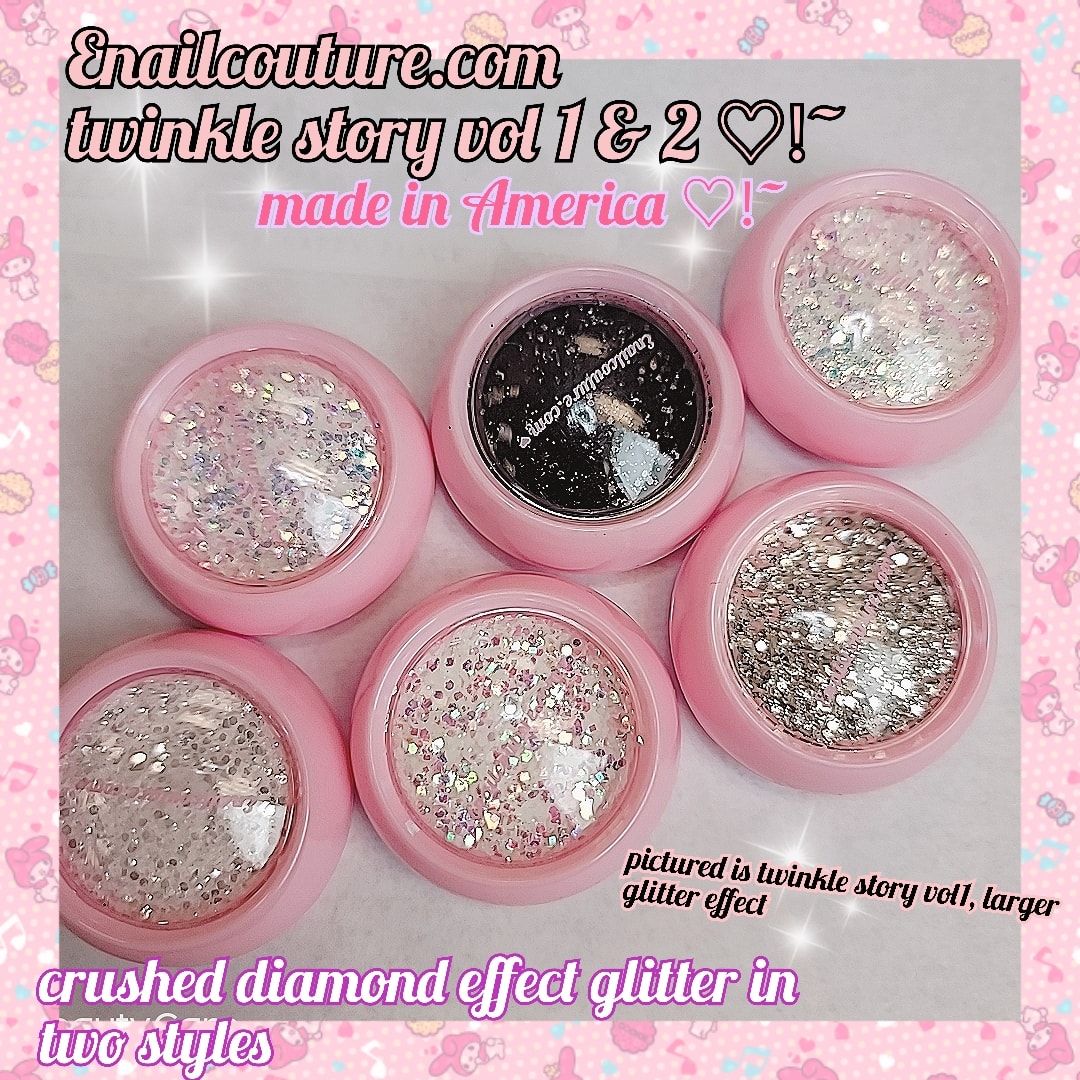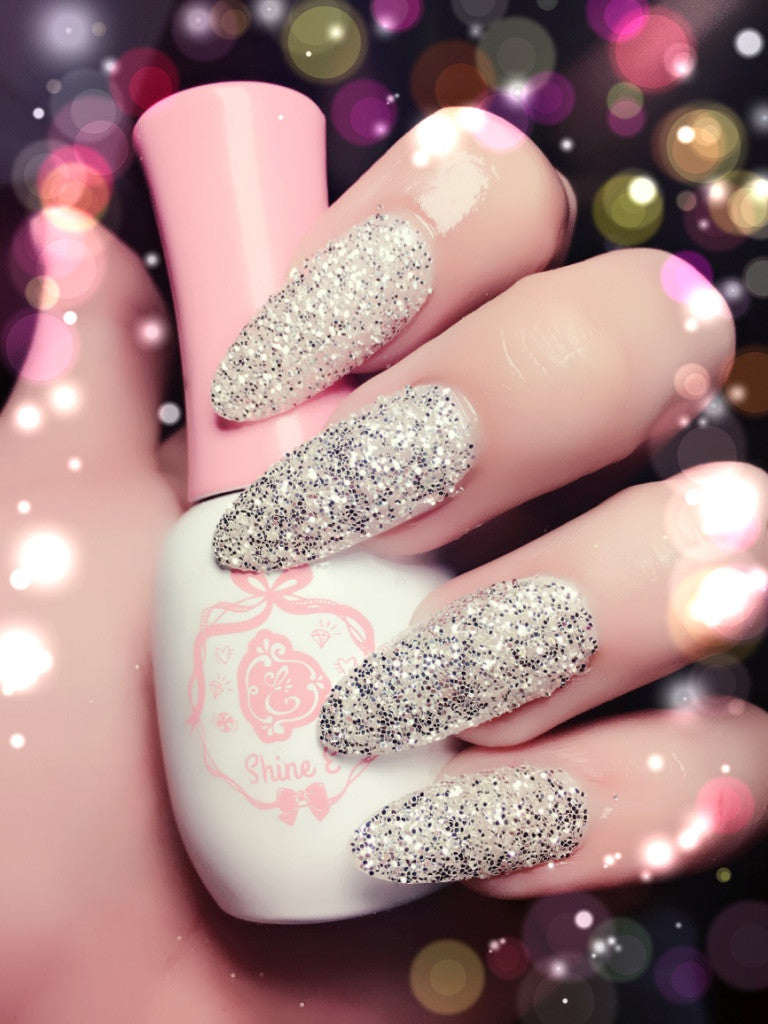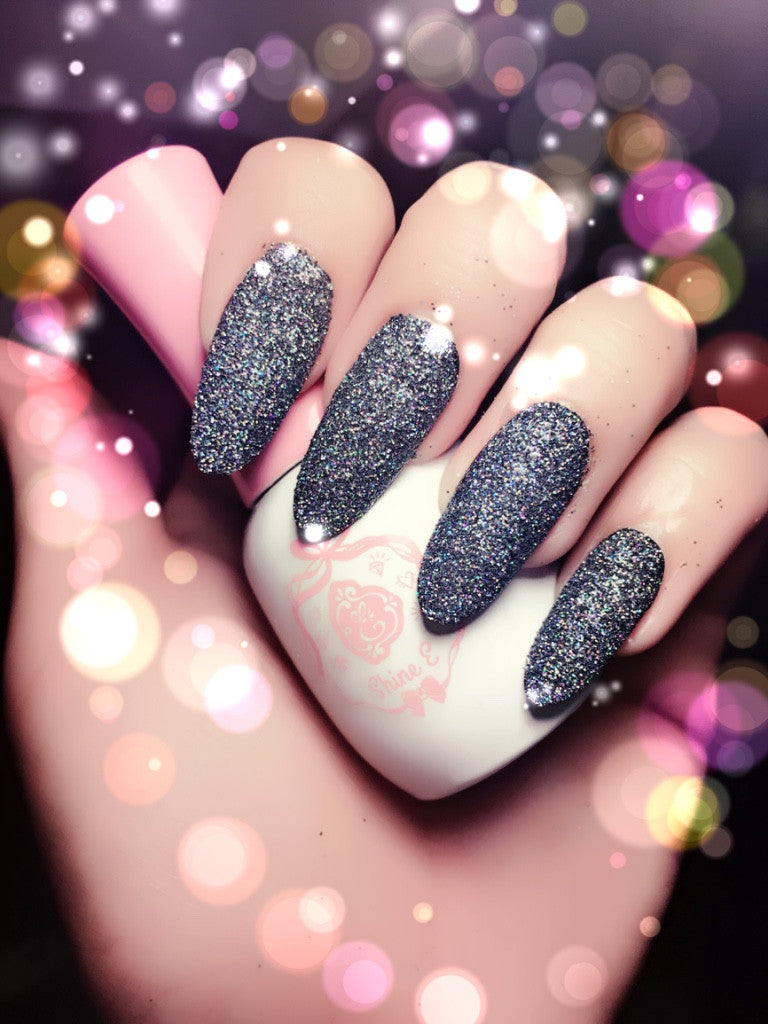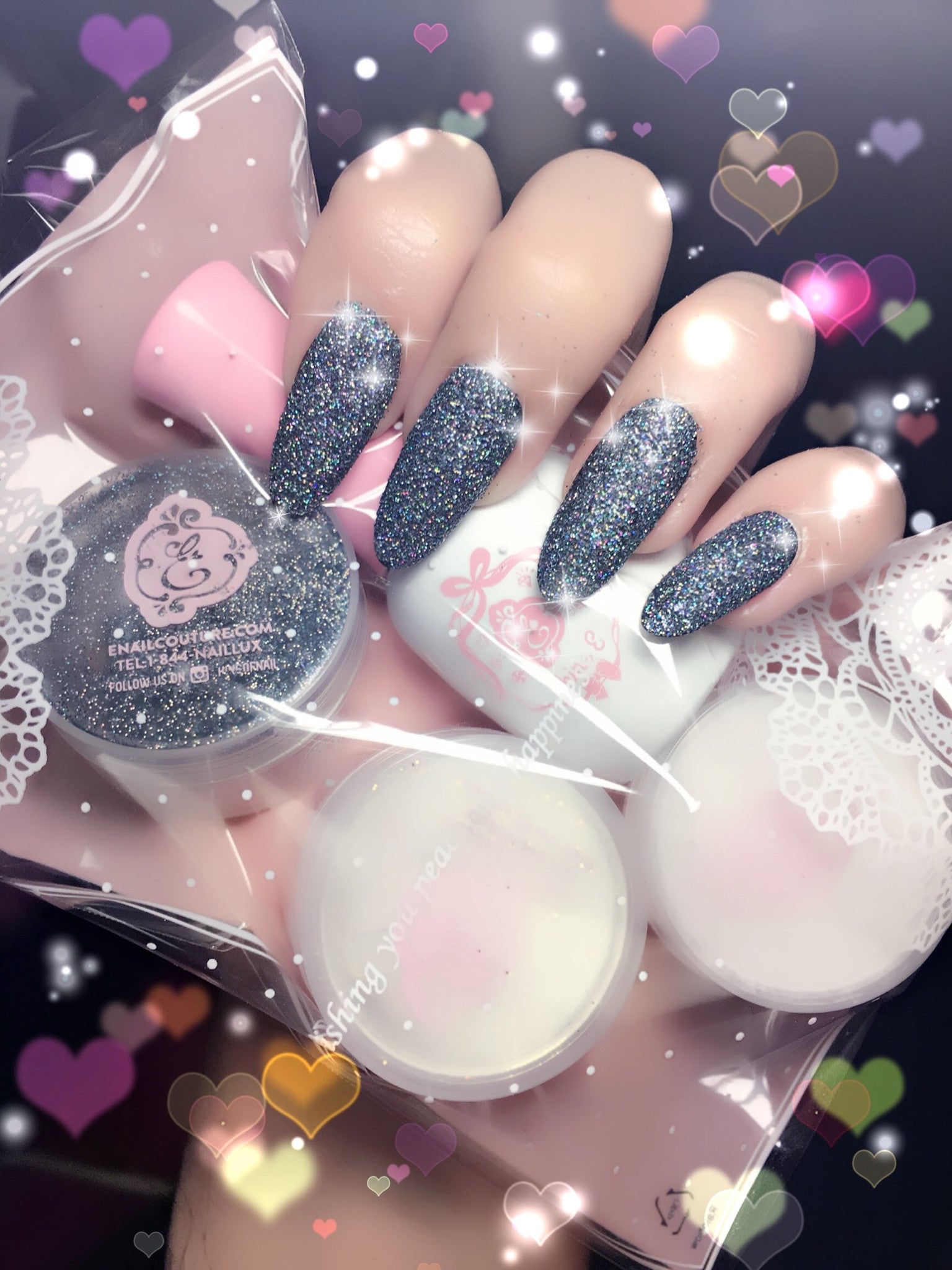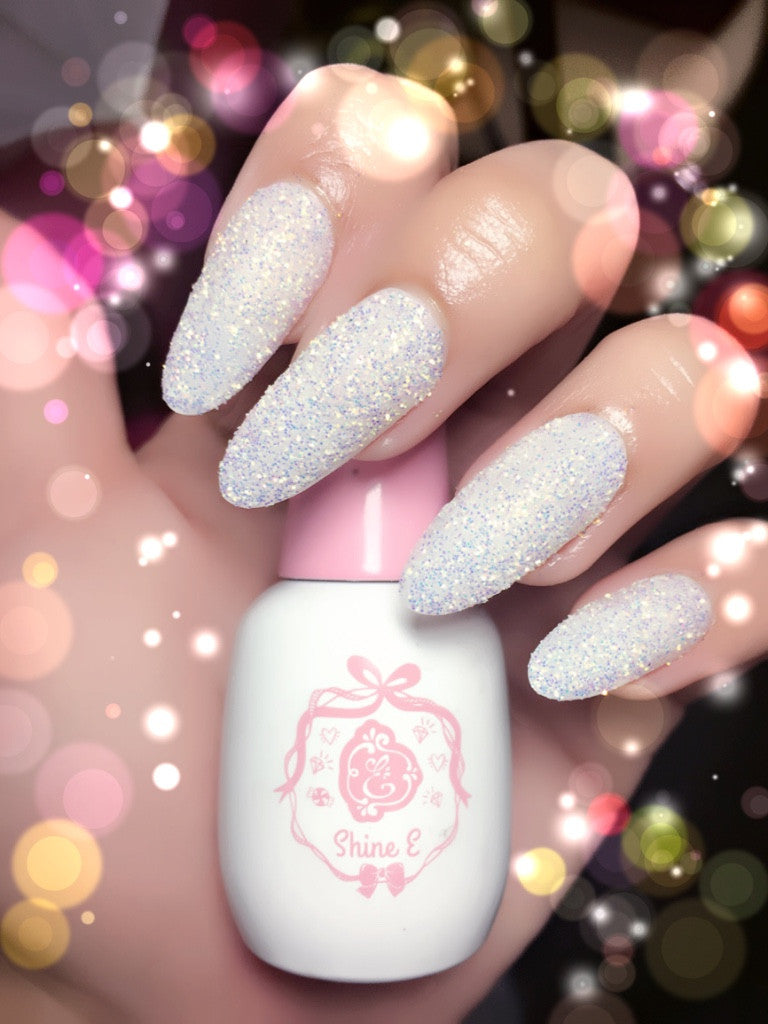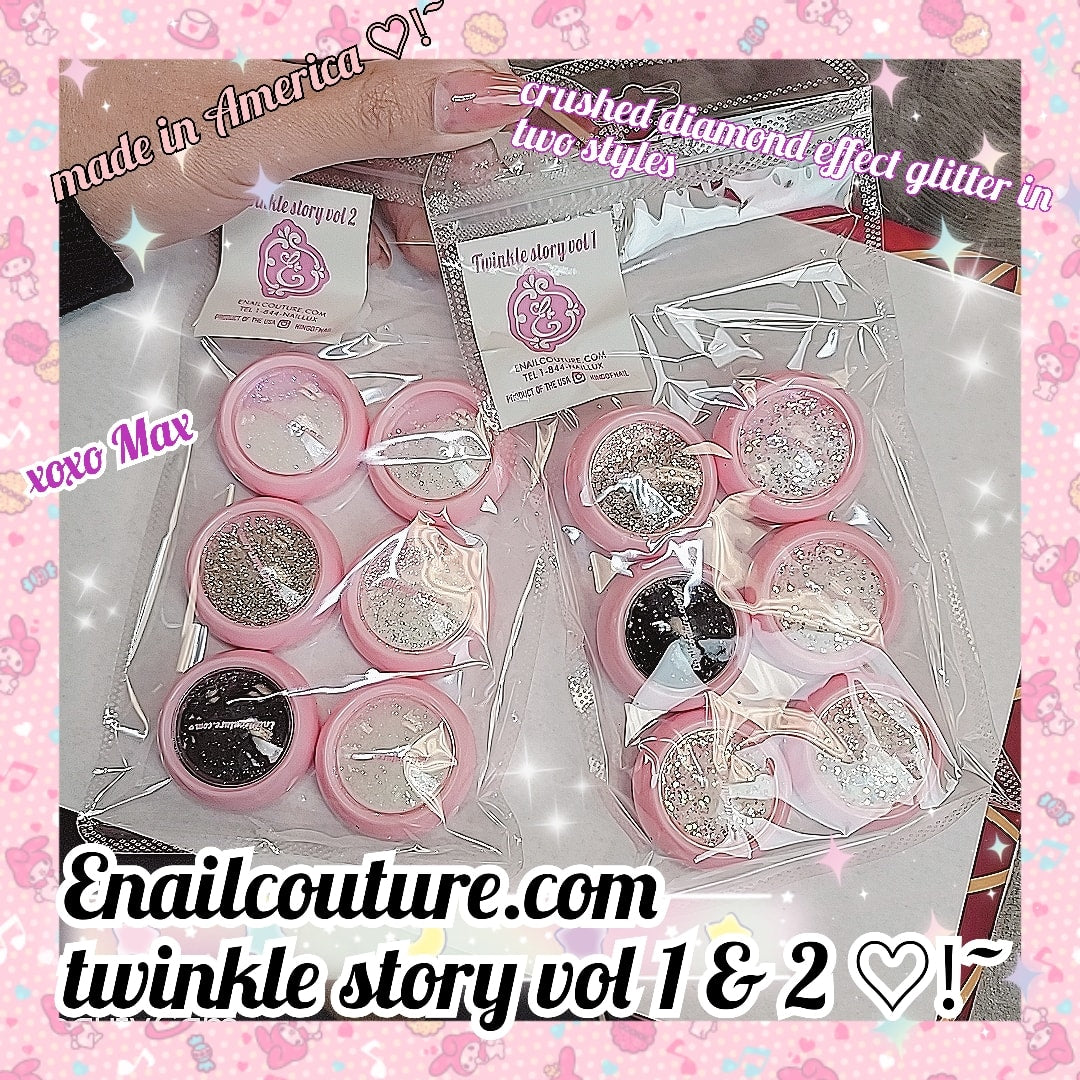 Twinkle story Vol 1 & 2 ! (Diamond Story~! crushed diamond glitter sparkle powders pigment)
NEW for 2021 we have updated both out twinkle story and diamond story into 2 new kits, now in 6 colors per vol 1 and 2! 
vol 1 has larger mixed shaped crushed diamond opal glitters 
vol 2 has fine dust like crushed diamond opal glitters
twinkle story Diamond story powders are one of the hottest trends for the year!
sprinkle diamond story over a wet layer of shinee gel and cure for 90 seconds ! giving your nails not only the look of crushed diamonds but also texture effect~!
*Due to the nature of this product it is very fine and and product leakage is possible, we are not responsible for damaged or leaked products. We try our best to ensure no product is wasted or damaged. xoxo