FREE SHIPPING IN THE USA ON ORDERS OVER $150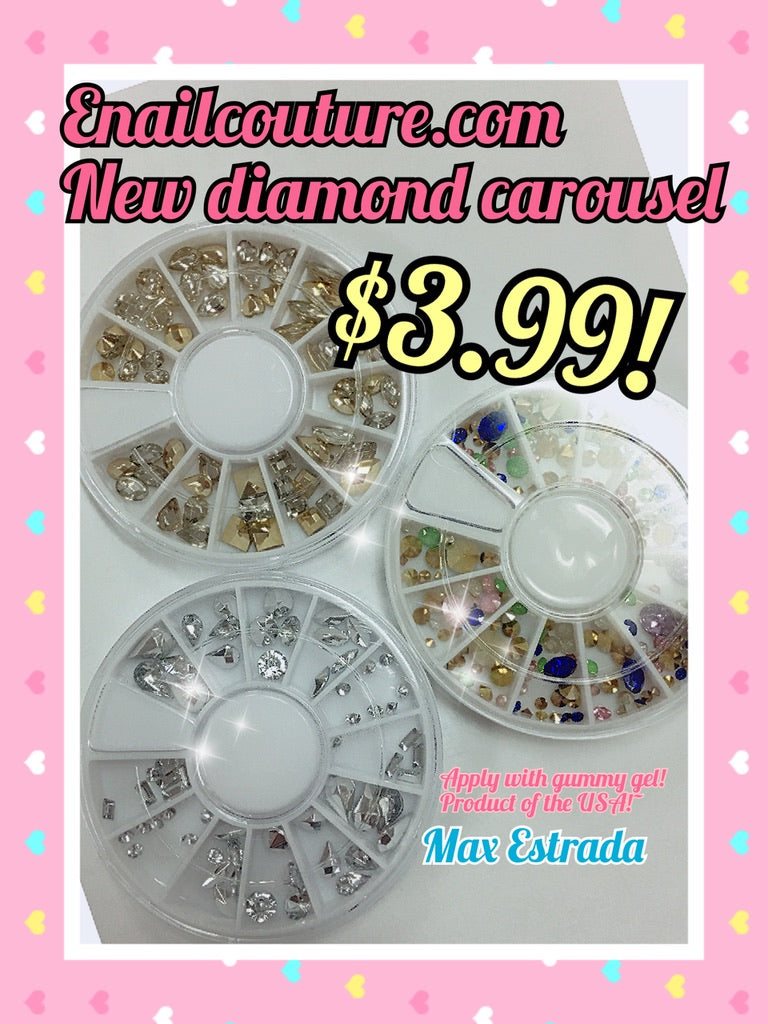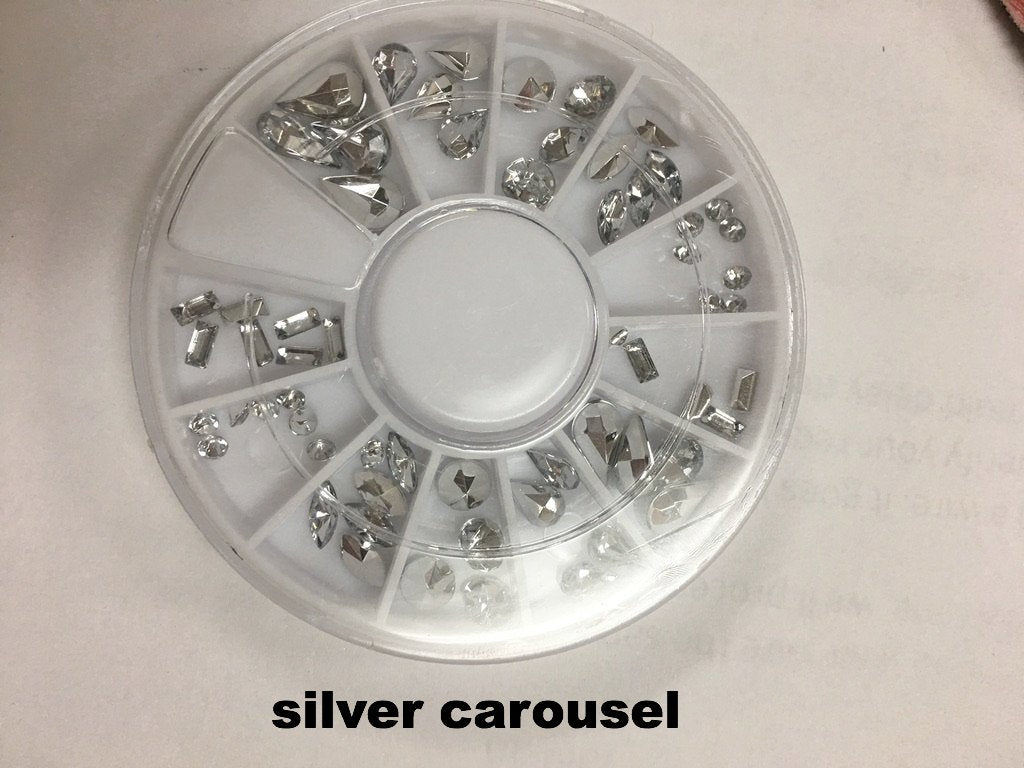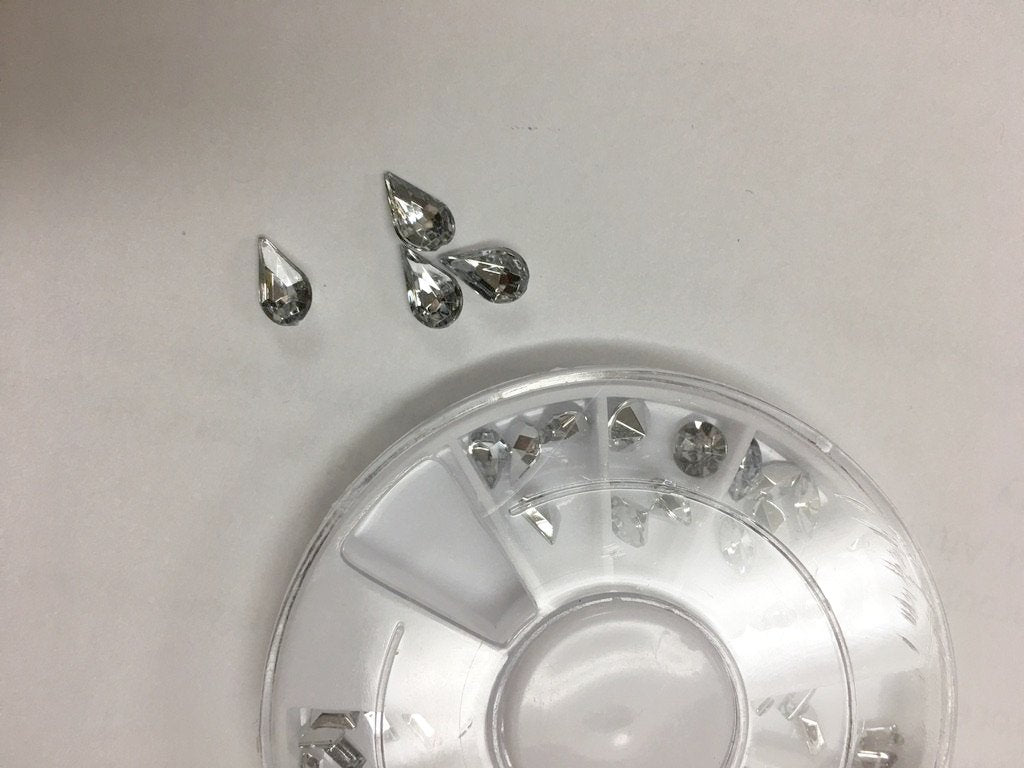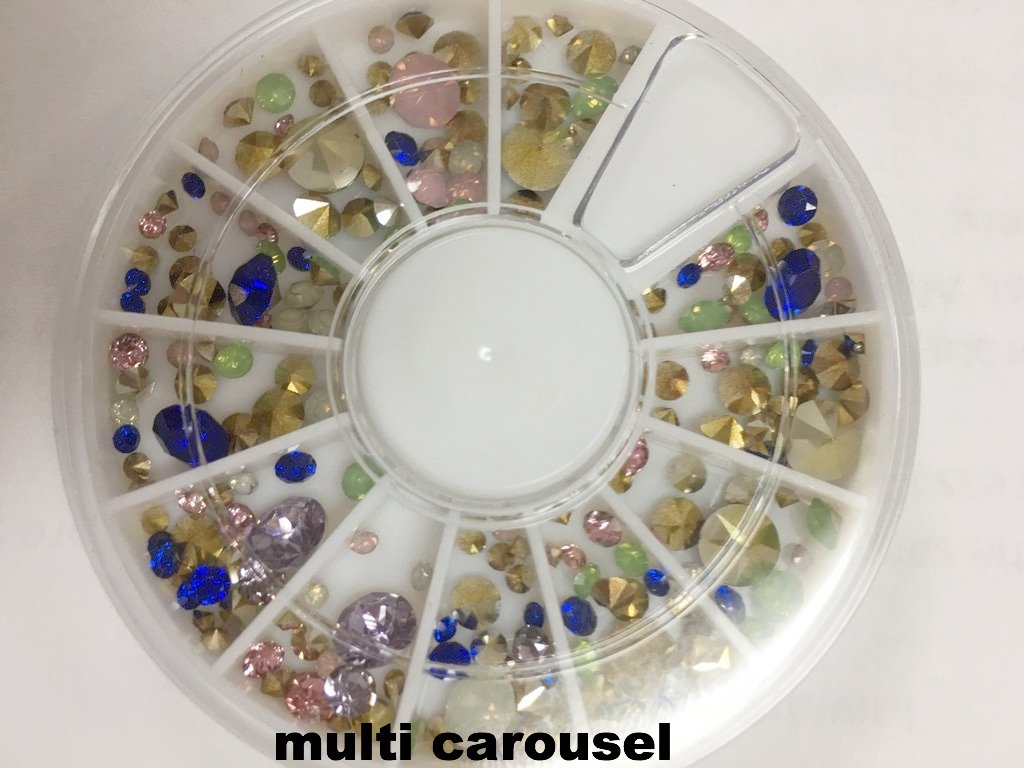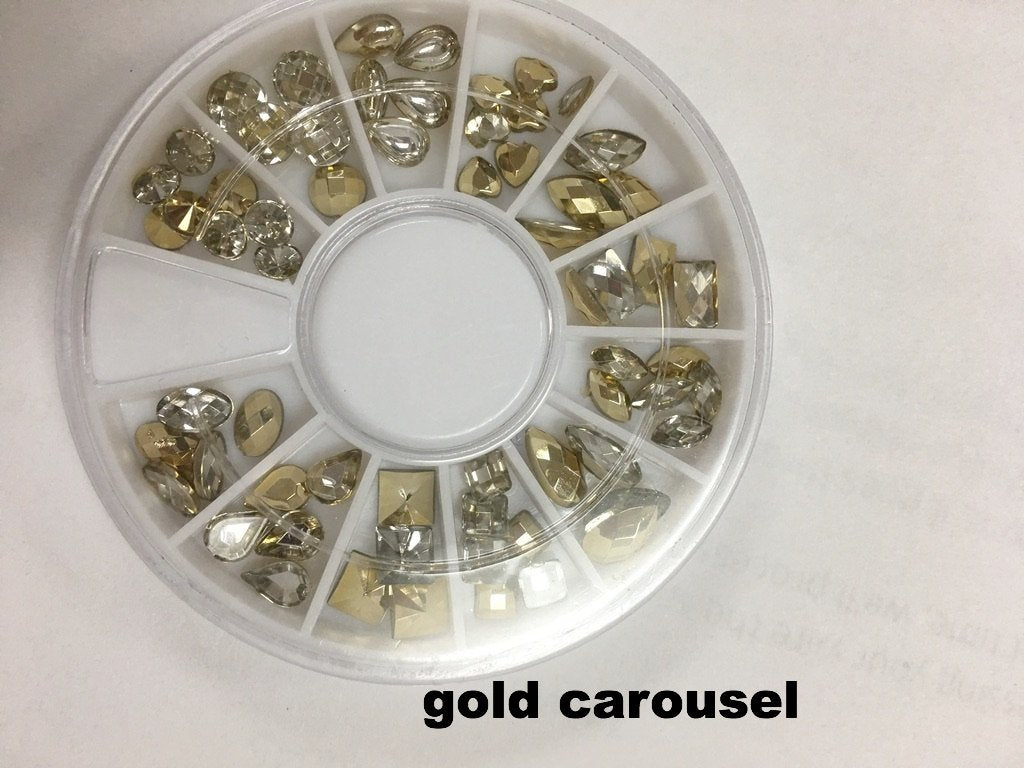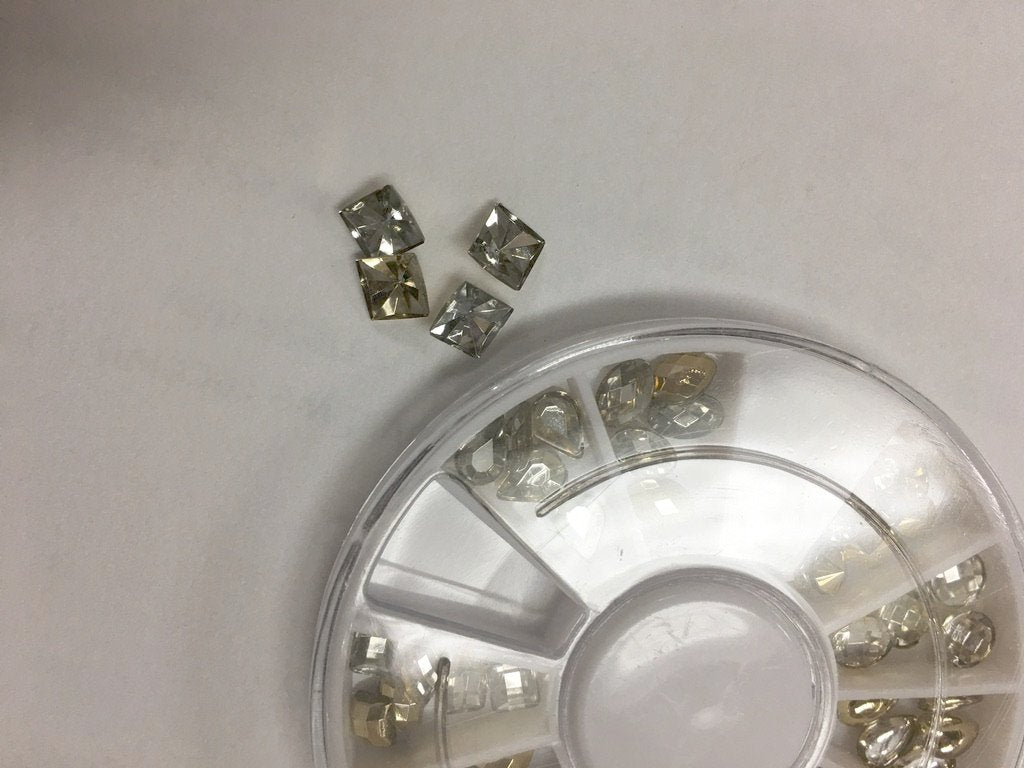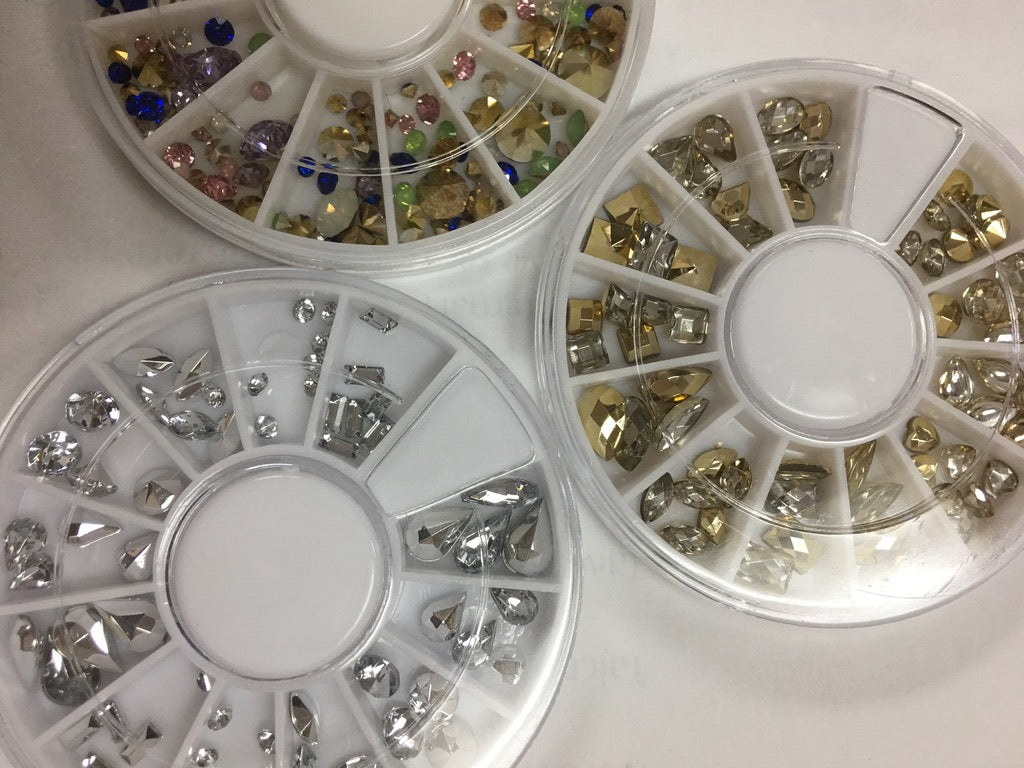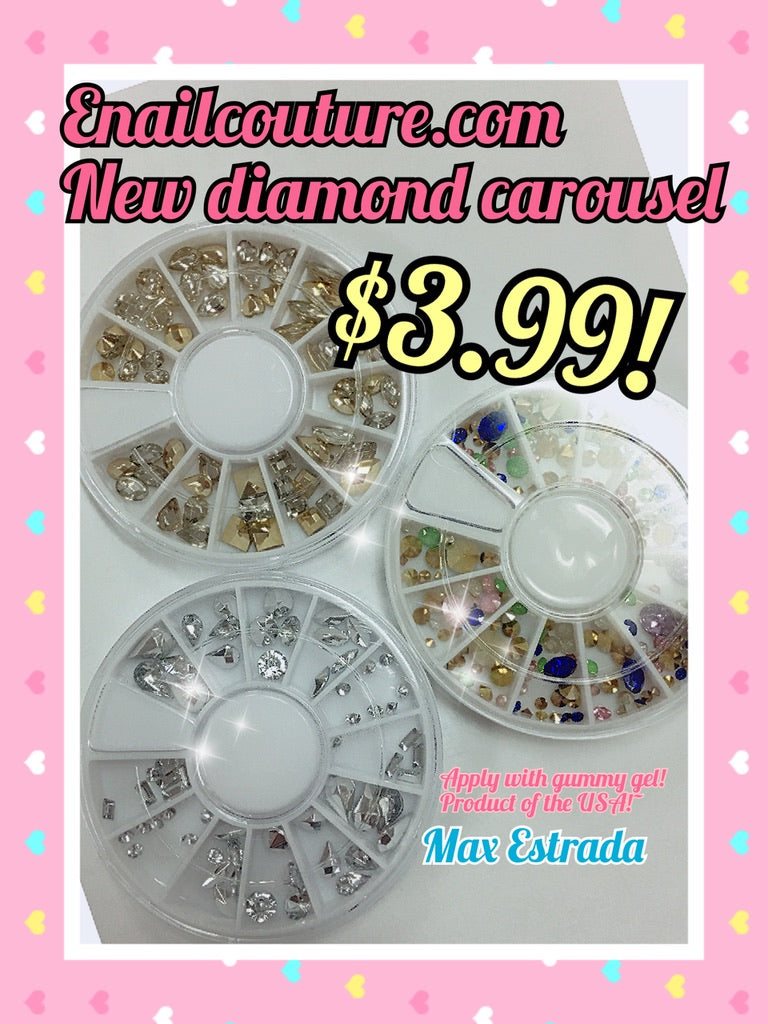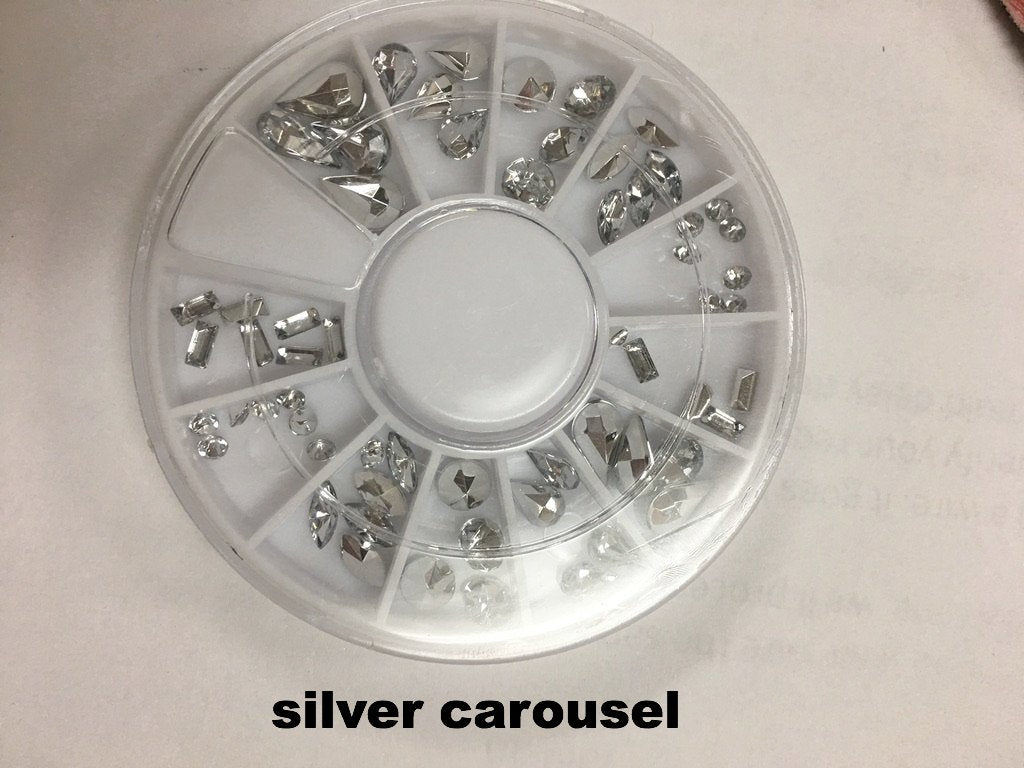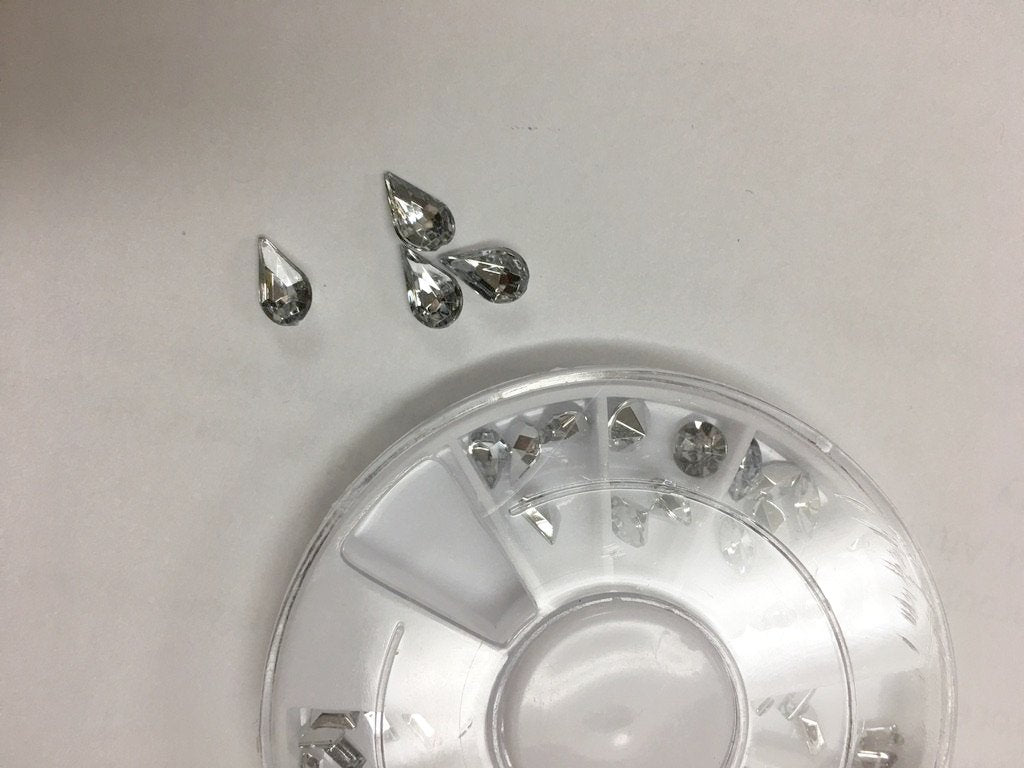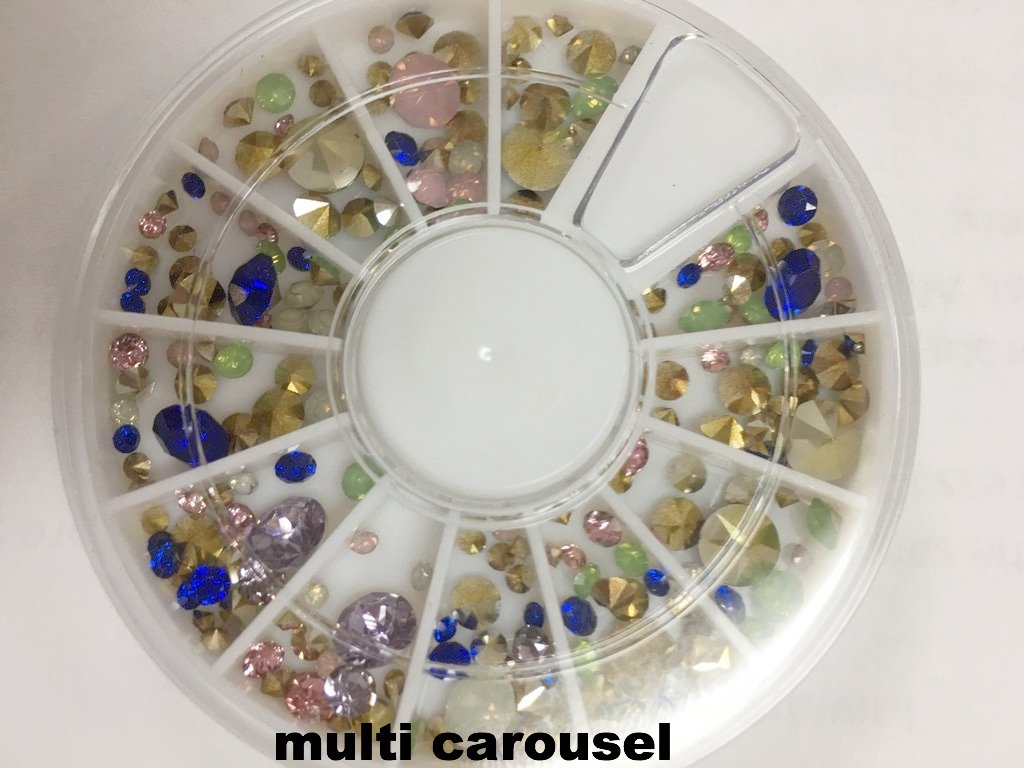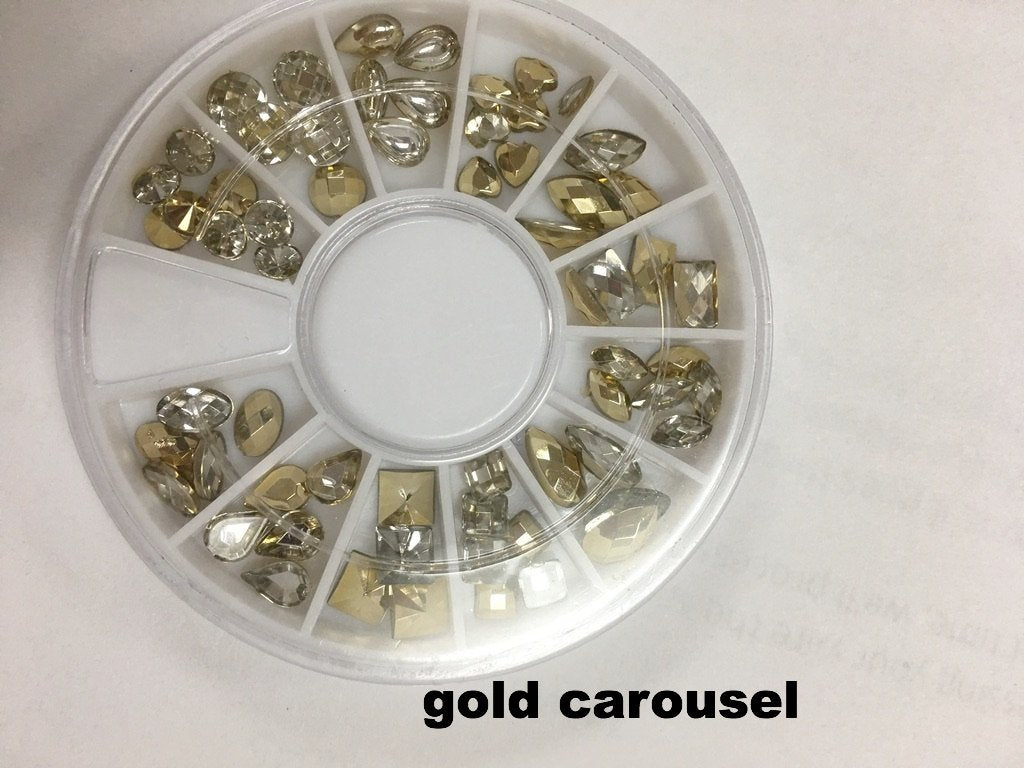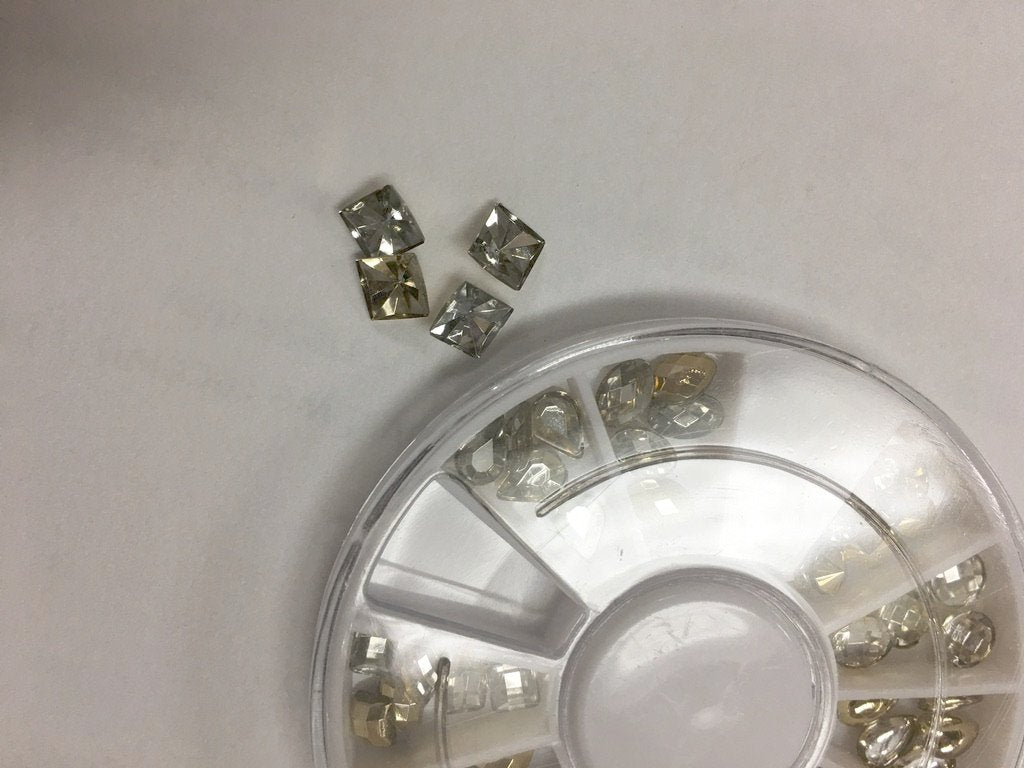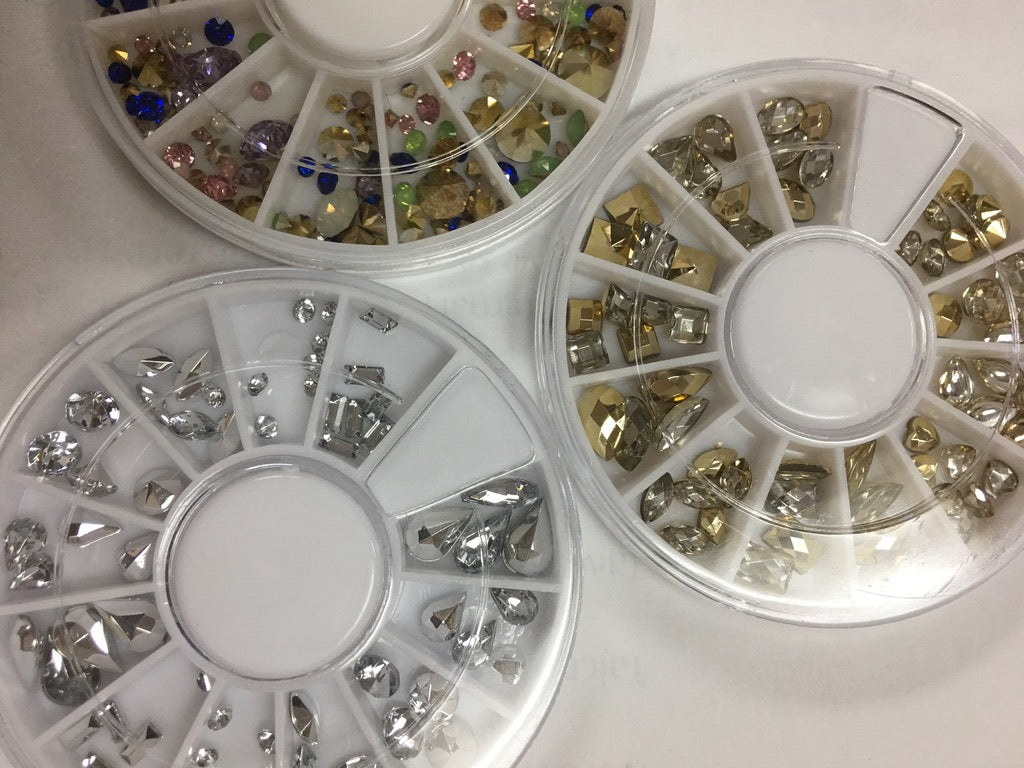 Diamond Carousel !~
Mixed colors rhinestones, gold and silver metal studs, silver crystal gemstones.
It makes your nails look elegant and special. Compatible with both natural and artificial nails and easy to apply.
Mixed sizes and colors of the bead will satisfy all your choice of your nail art.
Could also be used to decorate your home, cell phone case, invitation card, body art etc.
Easy storage! Each size and color comes with room protecting the sequins from spilling out and it's also easy to carry.

Outstanding luminous shining and sparkling like diamond color gives you the beautiful and sparkling to decorate what you want.

3 options to choose from! Gold, silver and multi carousel. Each has unique shapes and styles to choose from and meet your nail are needs!