FREE SHIPPING IN THE USA ON ORDERS OVER $150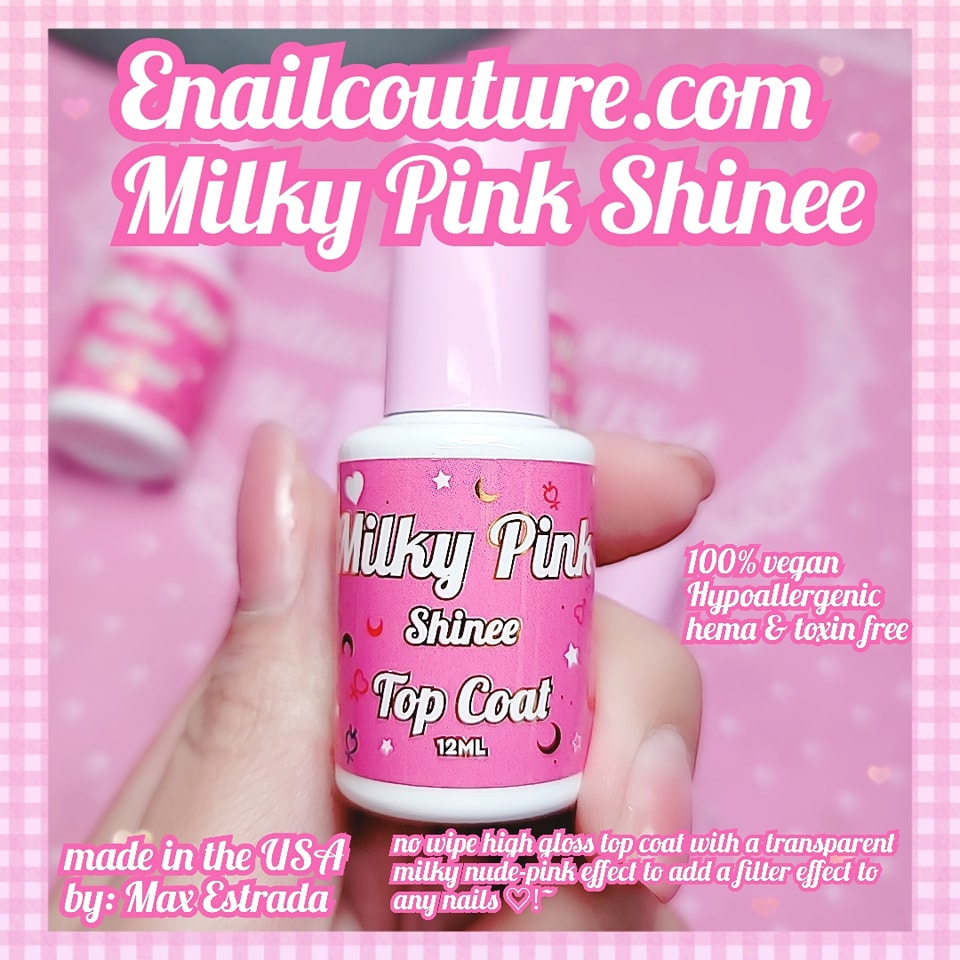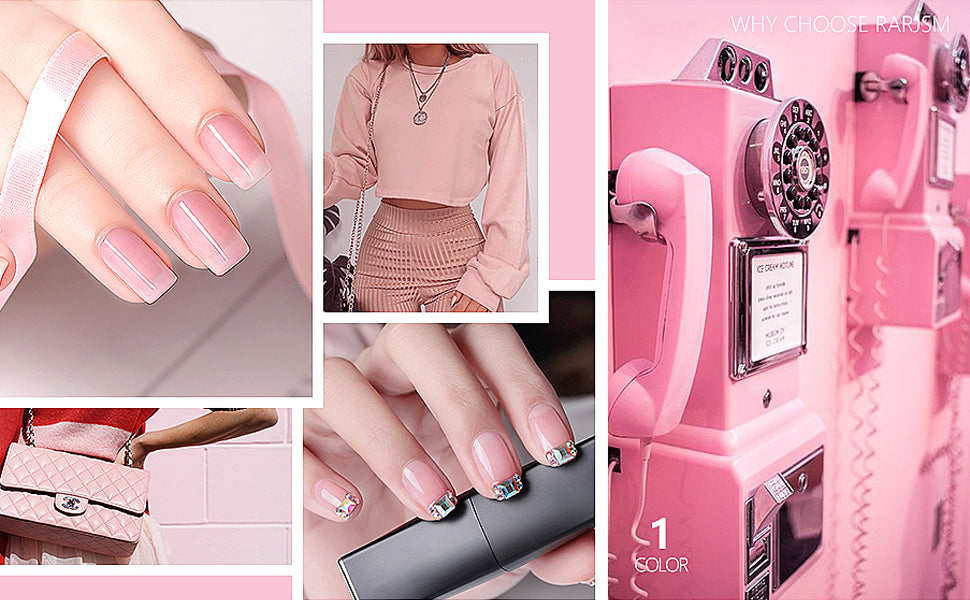 Milky Pink Shinee (Milky pink Gel Nail Polish,TranslucentJelly Nude Pink Gel Polish LED Manicuring Varnish)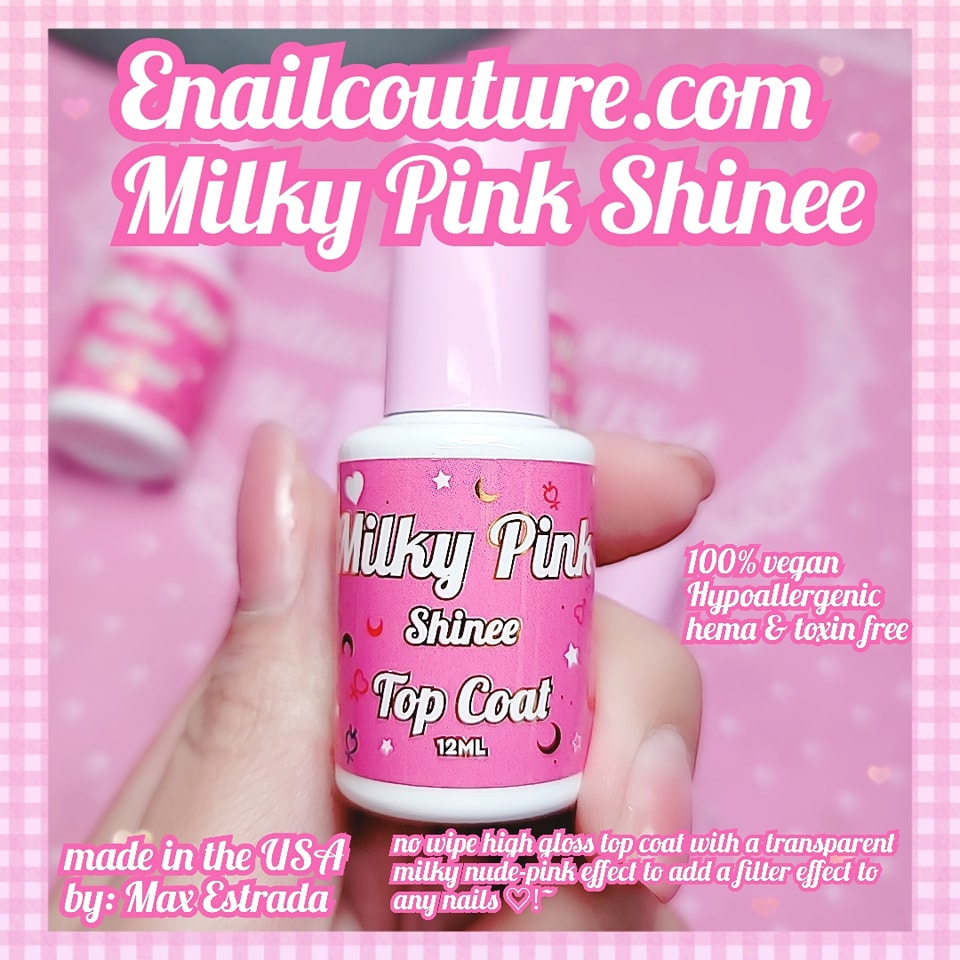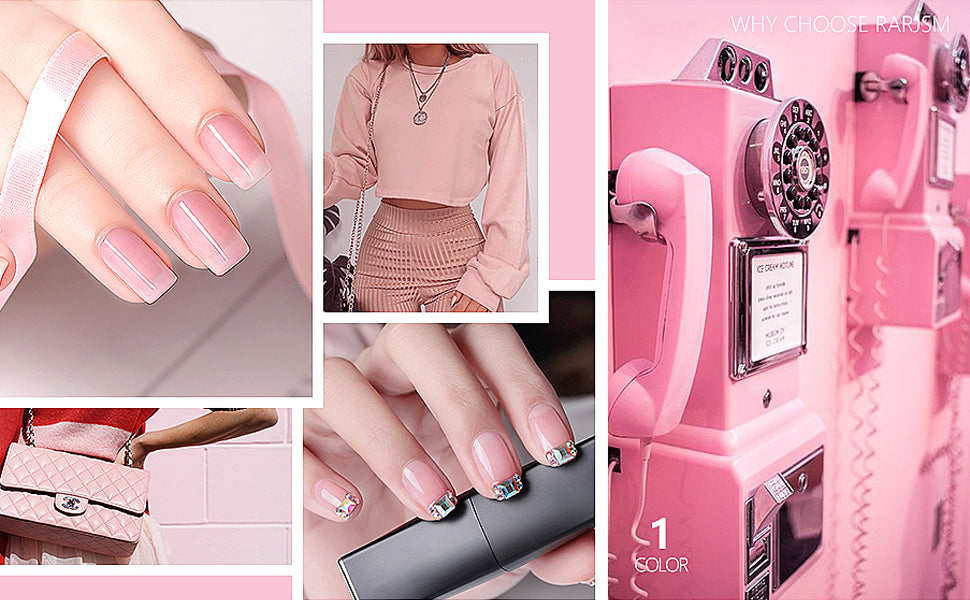 Milky Pink Shinee (Milky pink Gel Nail Polish,TranslucentJelly Nude Pink Gel Polish LED Manicuring Varnish)
Enailcouture.com new Milky Pink Shinee top coat : Milky nude/pink Top Coat UV Gel Nail Polish Translucent Jelly Gel Finish No Sticky Brillant Semi Permanent Vernis Topcoat
Milky Pink Shinee GEL New and popular color for nails.
Top Quality Guaranteed.
Jelly Milky Nude/pink Gel Polish,as for nail protecting color on nails.
Professional quality nail gel ingredients which give glossy and long-lasting nail color.
Allow you to create beautiful nail designs in short time.
Good colors for all occasions. no wipe formula, give a soft finish to any nail. 
Perfect over french & ombre nails !
luxurious transparent milky nude-pink nail polish for a genuinely happy look that makes for dazzling manicures.The color is interesting. It's clear in a way but have white tinting. It's like a milky nail polish. This gel nail polish is perfect for occassions where you want to wear something subtle and doesn't show too much color but also want to color your nails. It's similar to a french manicure without the white tip.
SUITABLE FOR ANY OCCASION:It's a nice translucent pink-nude color that's great if you are wanting a more natural looking color on your nails. Two coats gives you a nice eternal beige milky color. You can also use this over other colors to make them a bit softer like a filter effect .Milky jelly gel polish suitable for all occasions.Very simple, but also adds a new attraction to your nails.
Name: Milky Pink Shinee  Top Coat
Volume: 12ml
Quantity: 1 Bottle
Quality:Top Quality Guaranteed
Color: Milky eternal beige Nude-Pink
Use with: Rubber base coat and Gel polish