FREE SHIPPING IN THE USA ON ORDERS OVER $150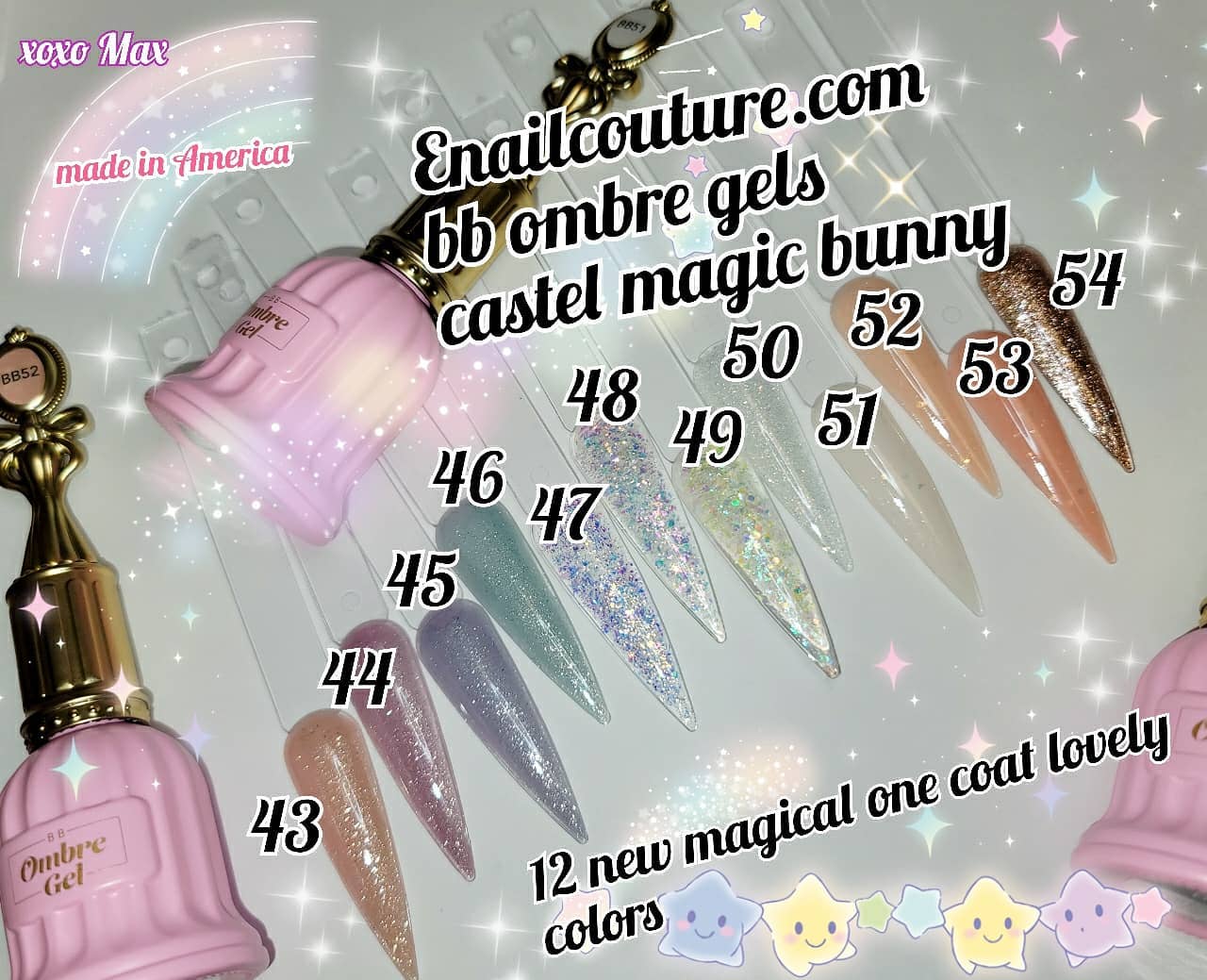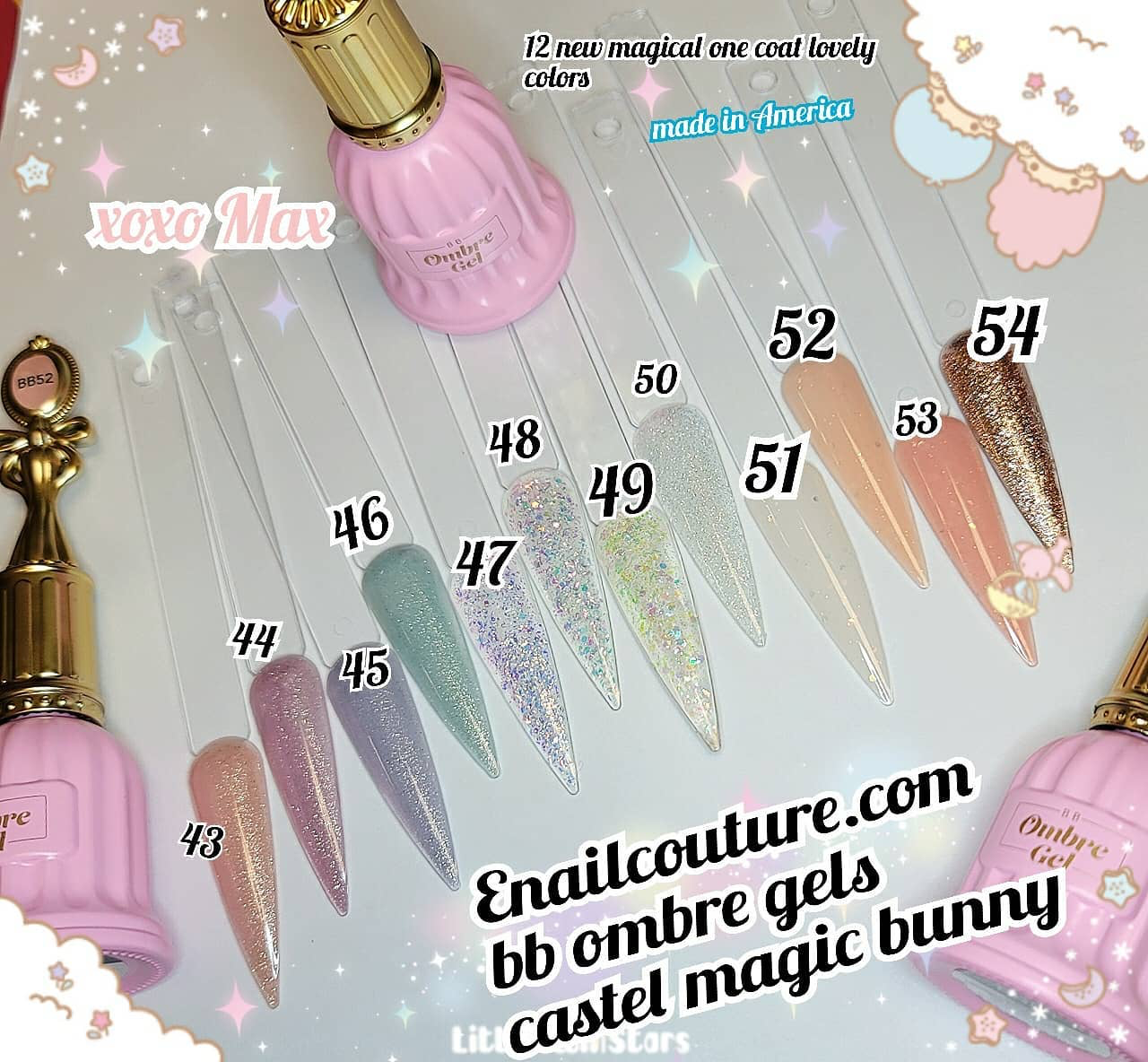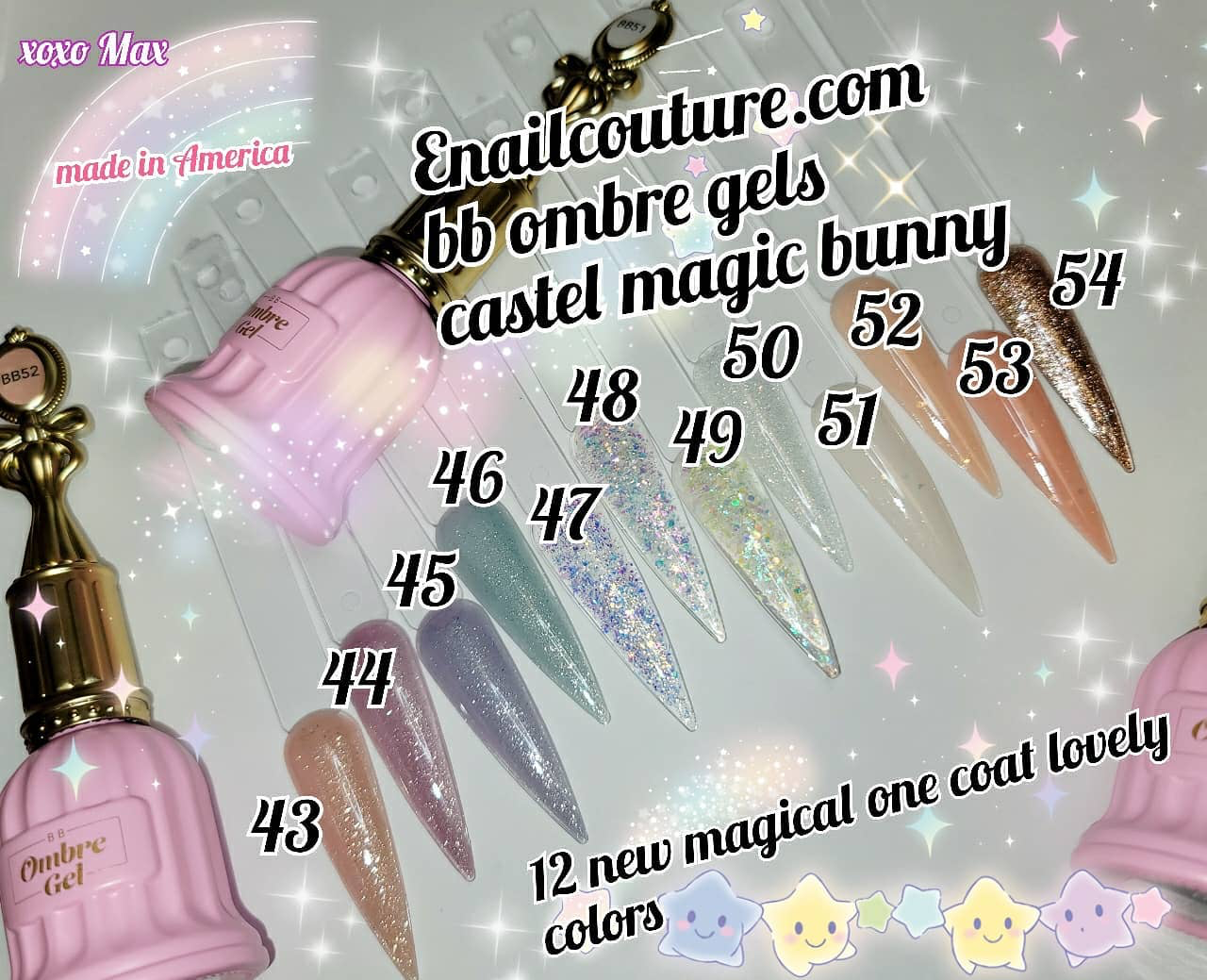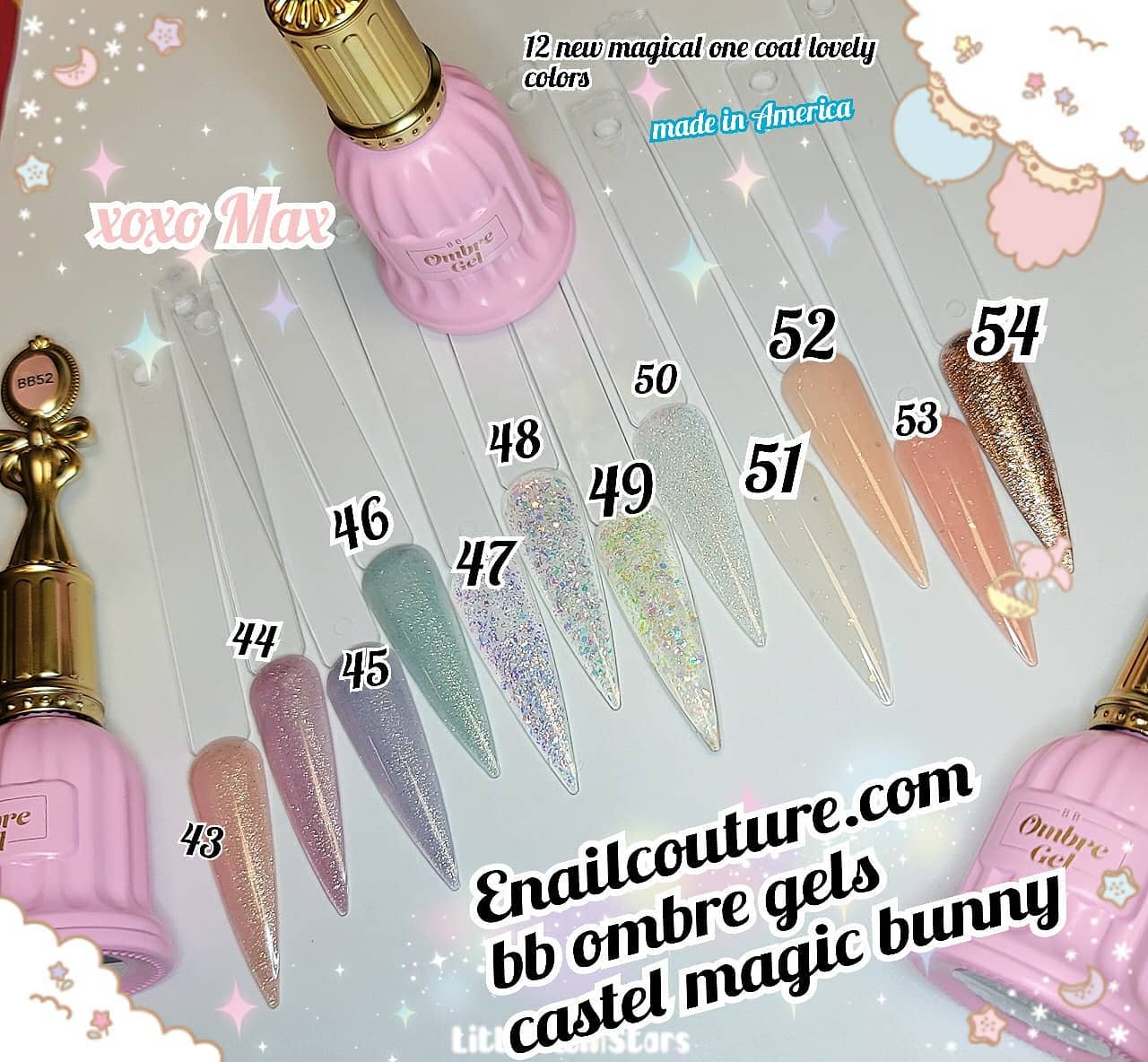 castel bunny magic, bb ombre gel (Pink Confetti Gel Nail Polish- 12 Colors Nude Pink Series Gel Polish Glitter Set, Soak Off Nail Lamp Cured Gel Polish nude Nail Varnish Manicure, Nail Art)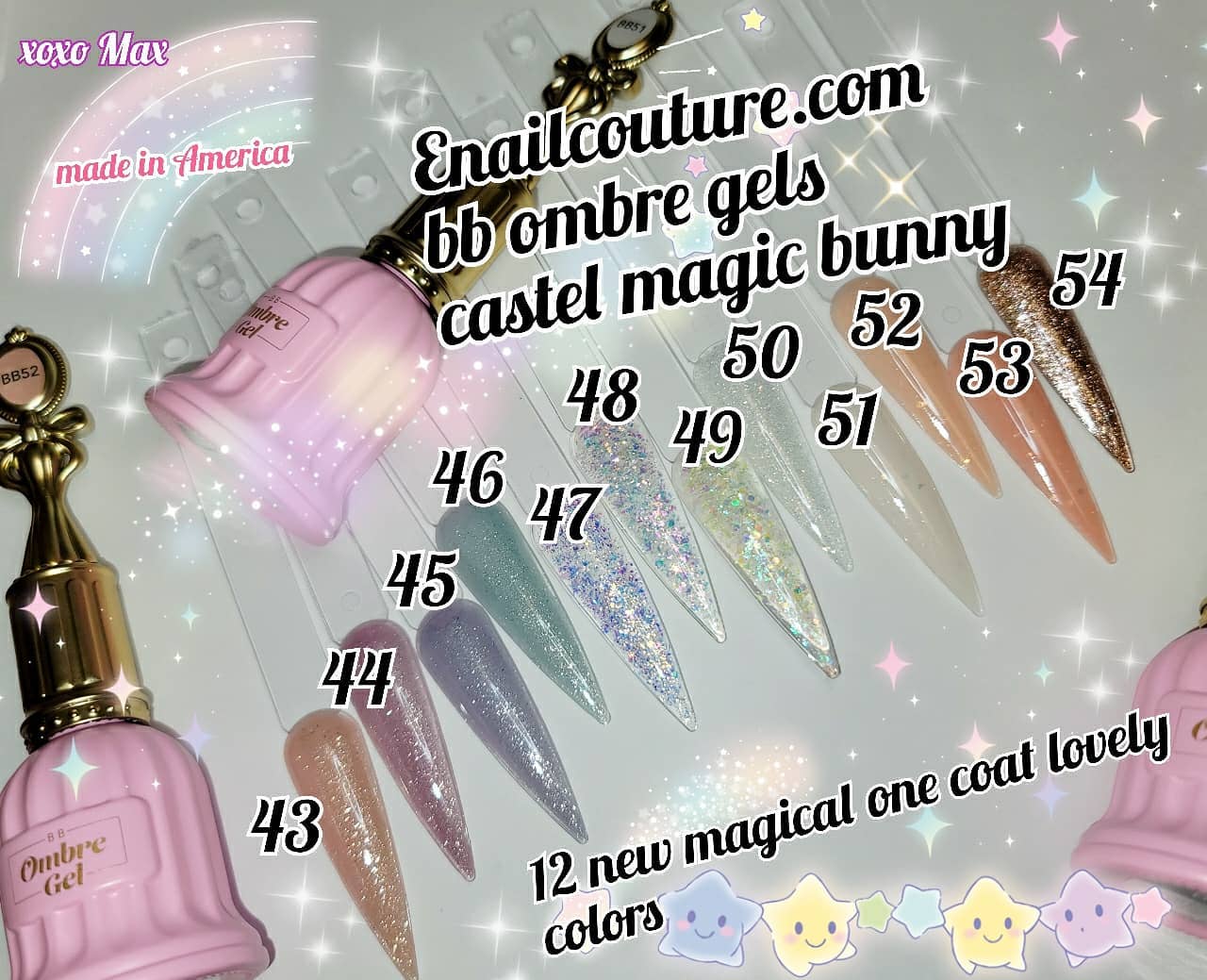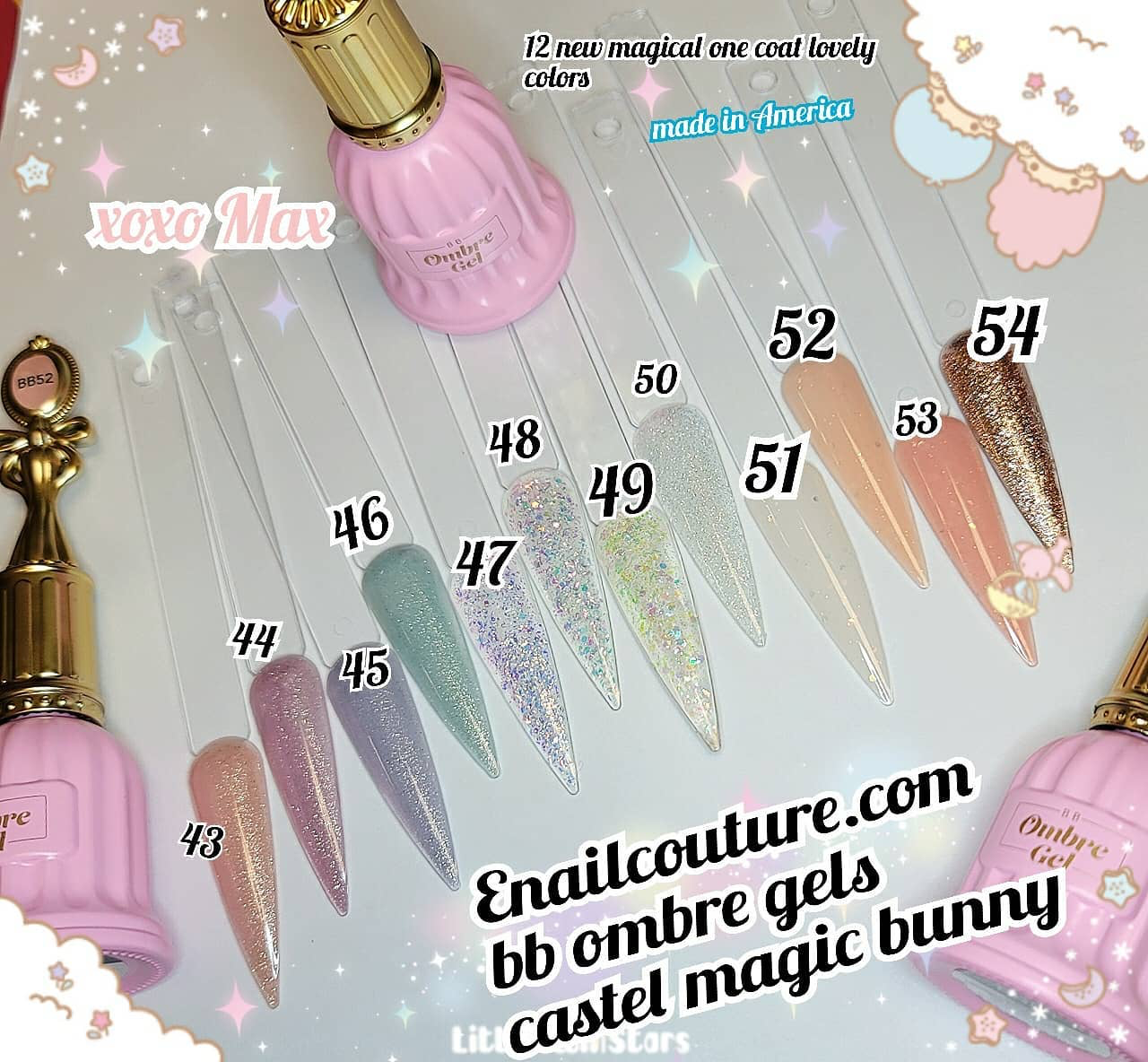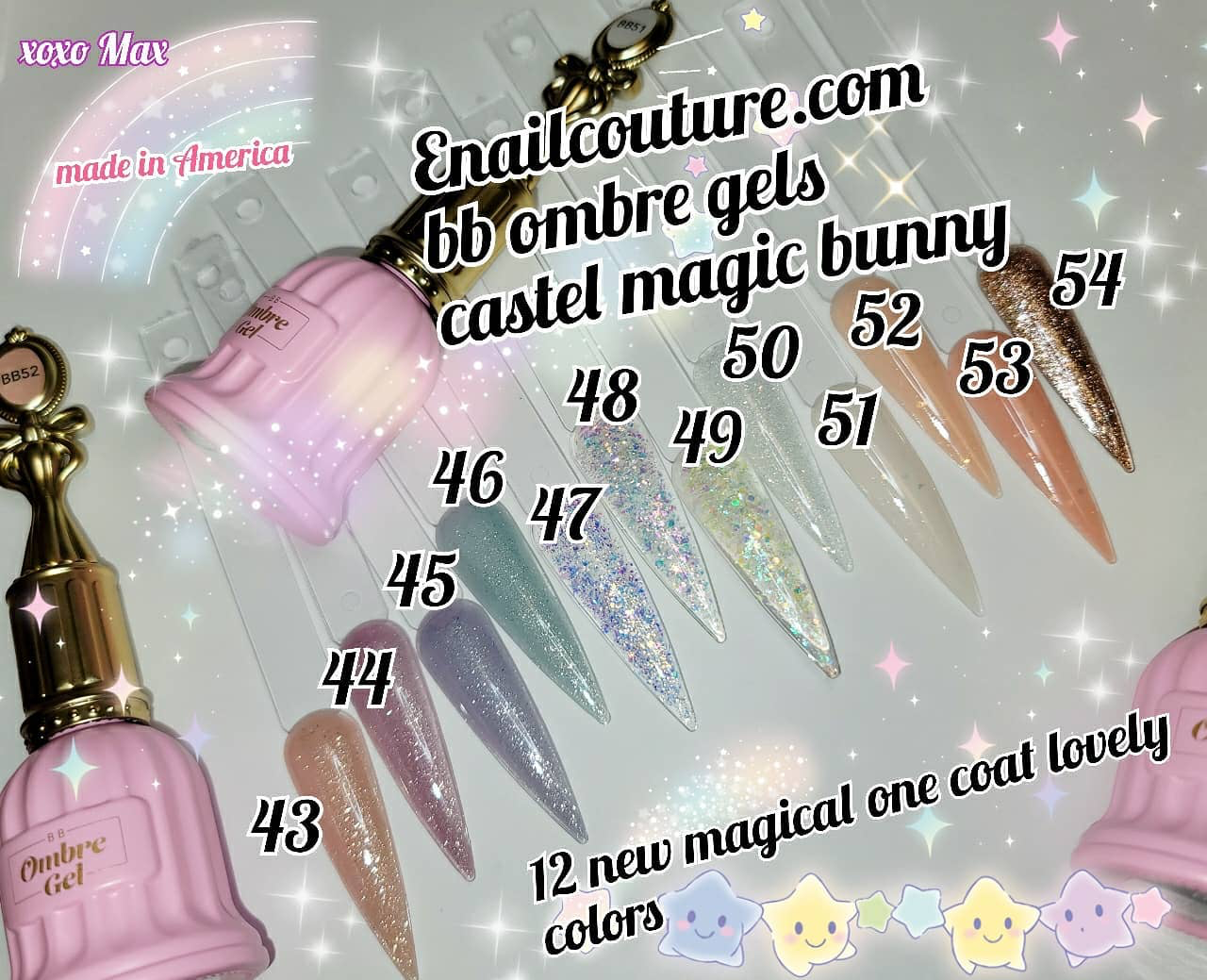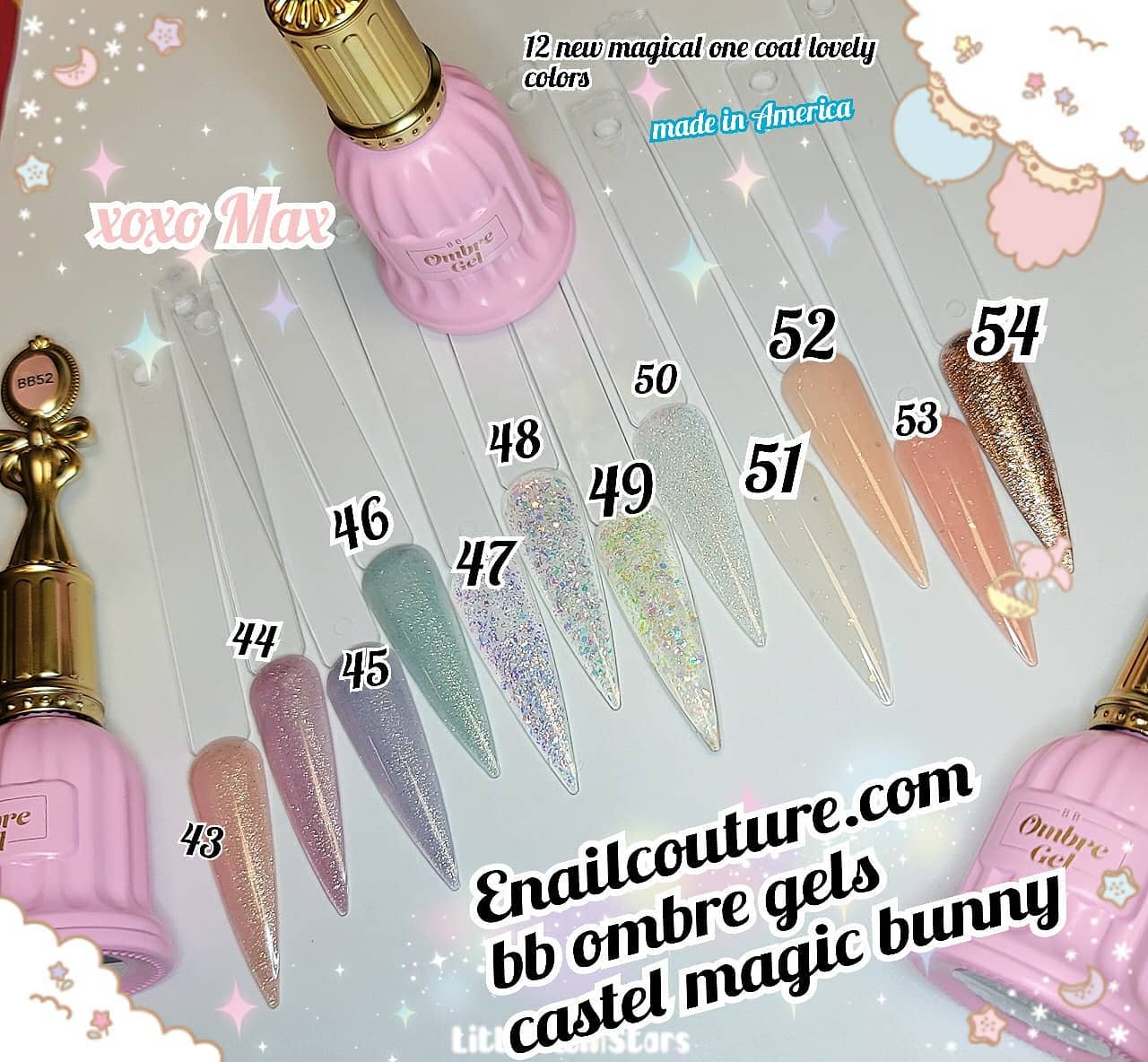 castel bunny magic, bb ombre gel (Pink Confetti Gel Nail Polish- 12 Colors Nude Pink Series Gel Polish Glitter Set, Soak Off Nail Lamp Cured Gel Polish nude Nail Varnish Manicure, Nail Art)
Enailcouture new castle bunny magic gel colors !~ 
Personal Style: 12 gorgeous colors of pink confetti glitter gel polish set as a dust girly. The ultimate variety of pinks, glitter dust, and "confetti" glitter for a manicure that will definitely get compliments!

Environmental & Healthy: The 12 pcs nude pink series gel polish glitter colors set are made from 9 Toxin Free Ingredient which makes it safe and has low odor. No harsh ingredients or adhesives that lead to damaged nails.

French Gel Nail Polish : Castel bunny magic is the perfect set for a classic French manicure plus two different glitters for a modern take on the style! Shades range from bright to baby pink with bright white for the tips. We've also included French tip guide stickers to create the most precise French line! 12 elegant shades of popular and trendy colors suitable for all seasons and daily routine life!

Easy Application and Good Tenacity: The series of rose gold glitter white nude pinks uv gel nail polish set is long lasting for 21+ days with perfect shine under proper application - With gel base and top coat matte glossy under the full application Process.