FREE SHIPPING IN THE USA ON ORDERS OVER $150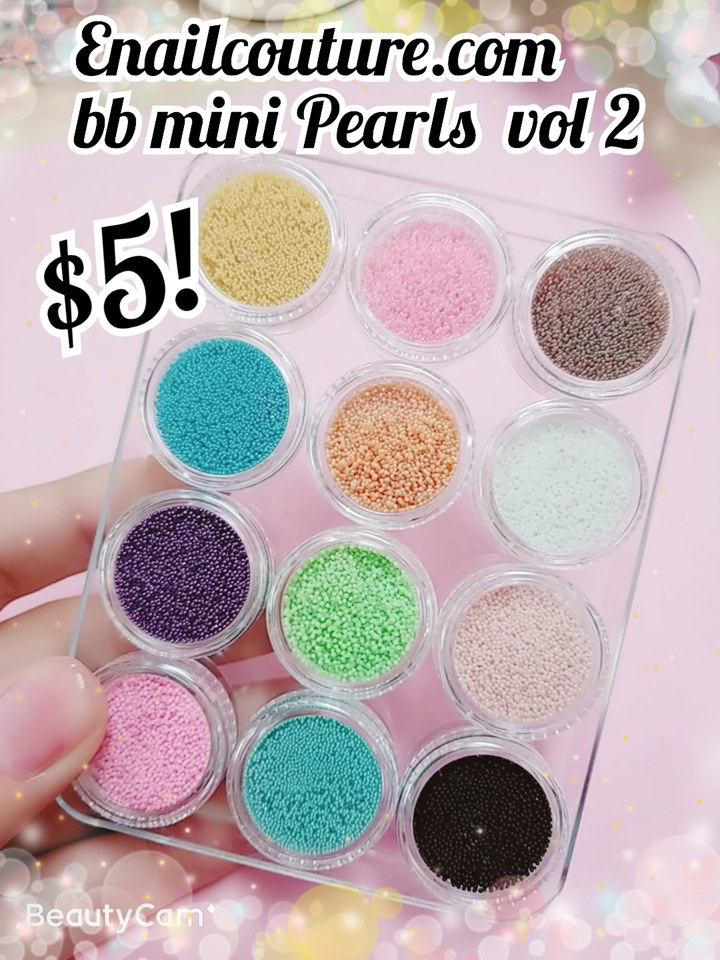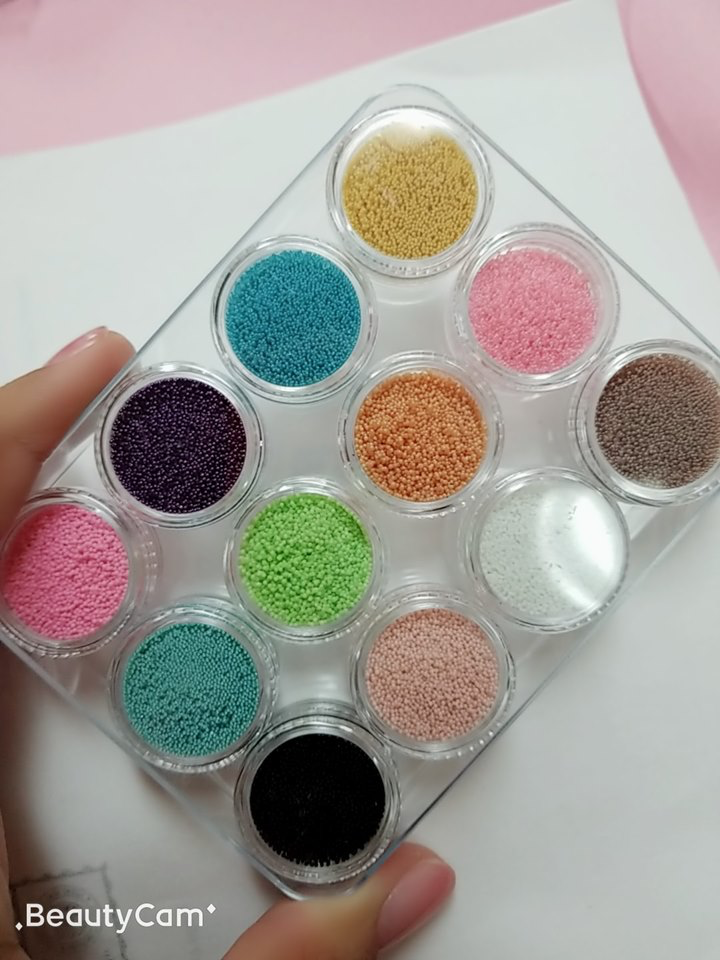 BB Mini Pearls Charms vol, 2!~ (nail art bullion)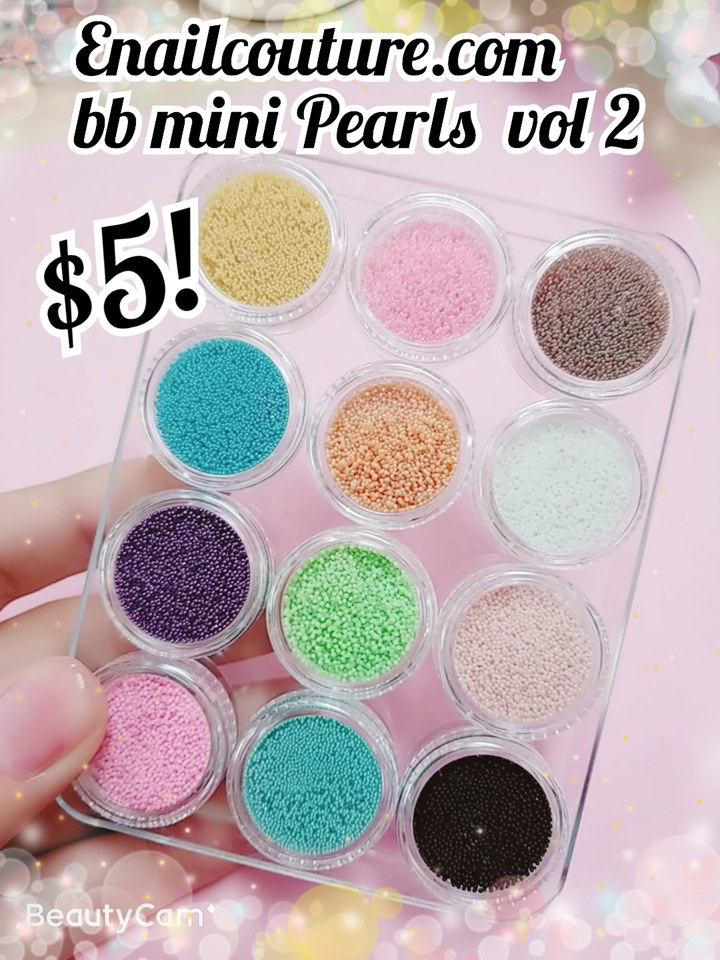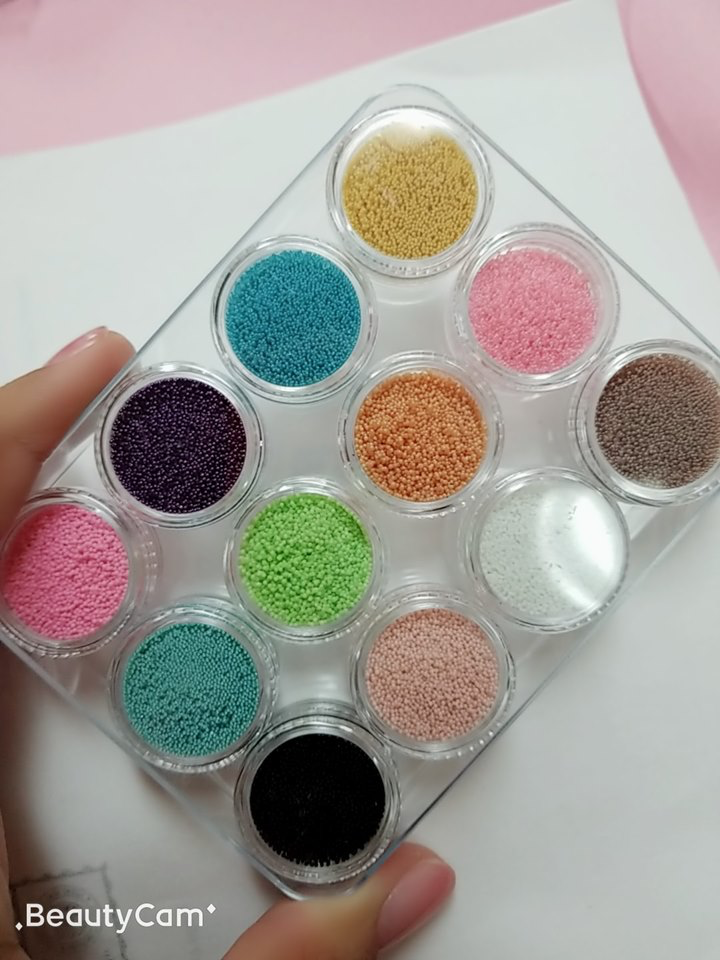 BB Mini Pearls Charms vol, 2!~ (nail art bullion)
Cute and luxurious charms for your nail art.
Seal with ShineE Gel and never lose a diamond or a pearl.
This set is what I use to add dimension and fill in empty spots in the nail. 
It's perfect for the cluster diamond styles or just cute and simple! 
Apply with Gummy Gel and seal with ShineE!
Suitable for natural and artificial nails.

Non-deformation and non-corroding, durable to use.

About 2,800 metal beads are inside, can be used for a long time.

Easy to handle and operate.

Creating beautiful nails for longlasting sparkle nail tips.