FREE SHIPPING IN THE USA ON ORDERS OVER $150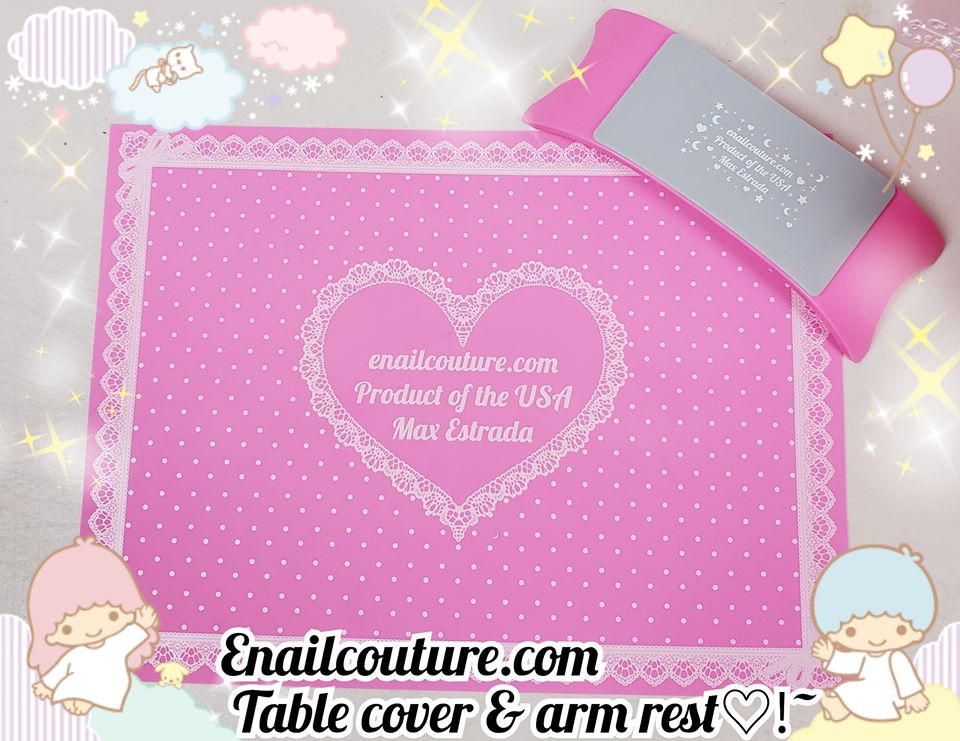 Arm rest & Table cover, pink matt !~ cute and fun logo work station (Nail Art Silicone Hand Cushion Pillow, Manicure Table Mat Desk Pad Silicone Nail Arm Rest, Foldable Washable Manicure Set Tools, Salon Practice Hand Holder Cushion)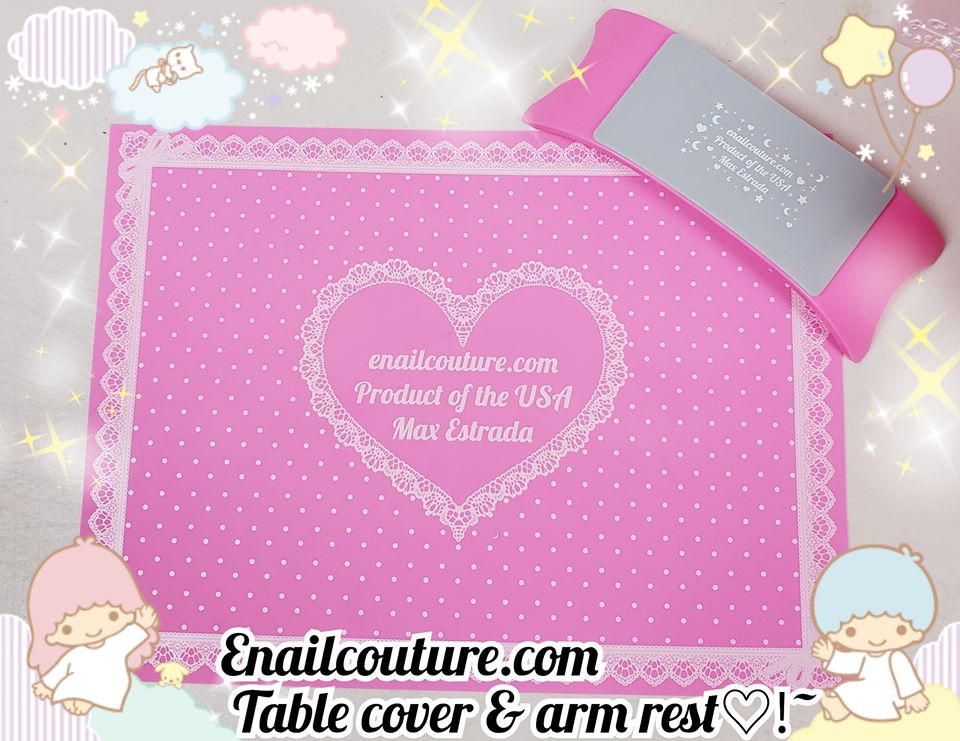 Arm rest & Table cover, pink matt !~ cute and fun logo work station (Nail Art Silicone Hand Cushion Pillow, Manicure Table Mat Desk Pad Silicone Nail Arm Rest, Foldable Washable Manicure Set Tools, Salon Practice Hand Holder Cushion)
💖 This hand pillow holds your hands in comfort zone, firm enough to steadily support a wrist/hand, right to fit manicuring table. Hand pillow solve the problem that your arm feel tired after painting your nails for a long time and makes you enjoy a comfortable manicure process.

💖 Delicate design, lovely lace and wave points appearance and stylish style. Cute table mat could keep your desk clean.

💖 With a curved bracket-shaped design, summer will not feel hot and the pillow can be take apart and easy to clear.

💖 High temperature resistance, pink silicon mat making it more comfortable, professional nail art products. Soft material is foldable and washable,easy to store and use, portable, environmental-friendly, health and hygiene.

💖 Suitable for beginners and professional salon use, the necessary nail art tool to nail art lover, fashion ladies, women and teen girls, prefect gift for Christmas, girl night and other special days.
Designed by Max Estrada 
Official Logo item 
Dust Proof
Adjustable Strap
Easy Maintenance
Hygiene
Washable
Made In USA 
cute and fun lets play~!
All sale final no refund, exchange no exceptions !