!FREE SHIPPING IN THE USA ON ORDERS OVER $99 & INTERNATIONAL ON ORDERS OVER $200!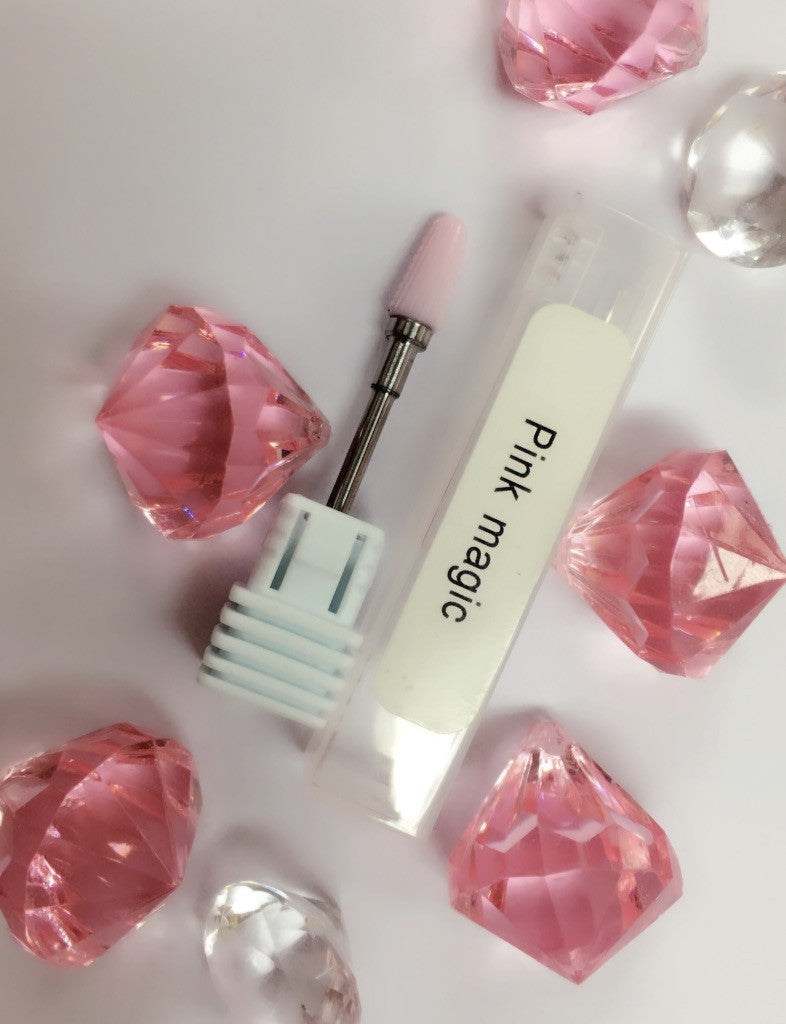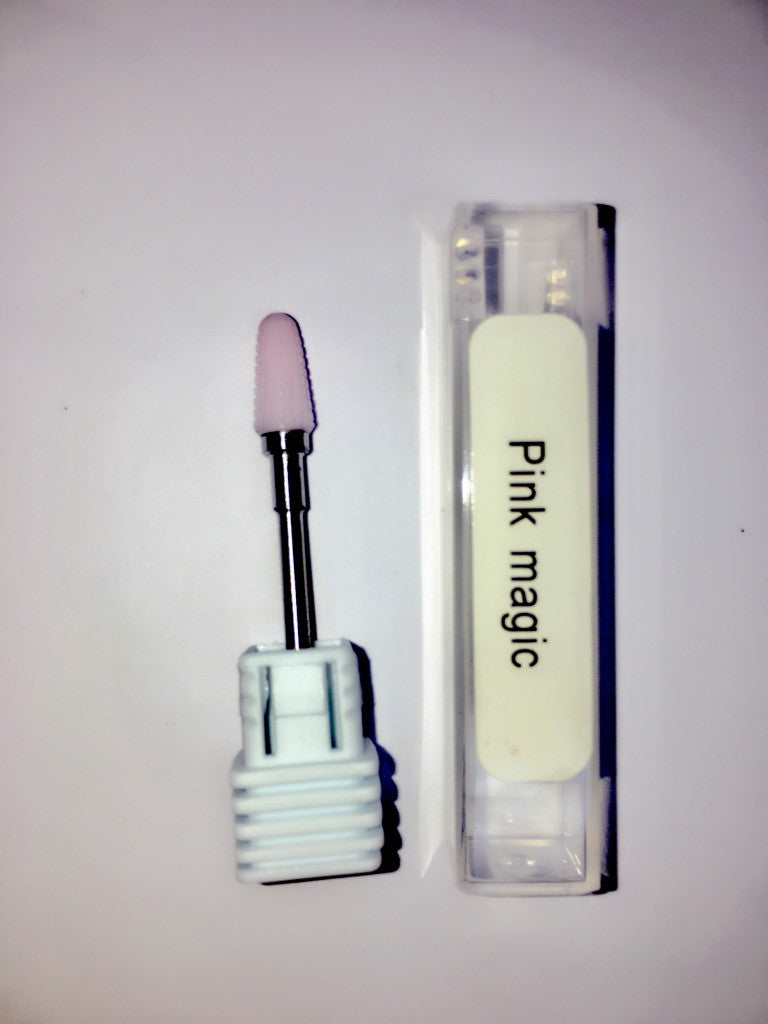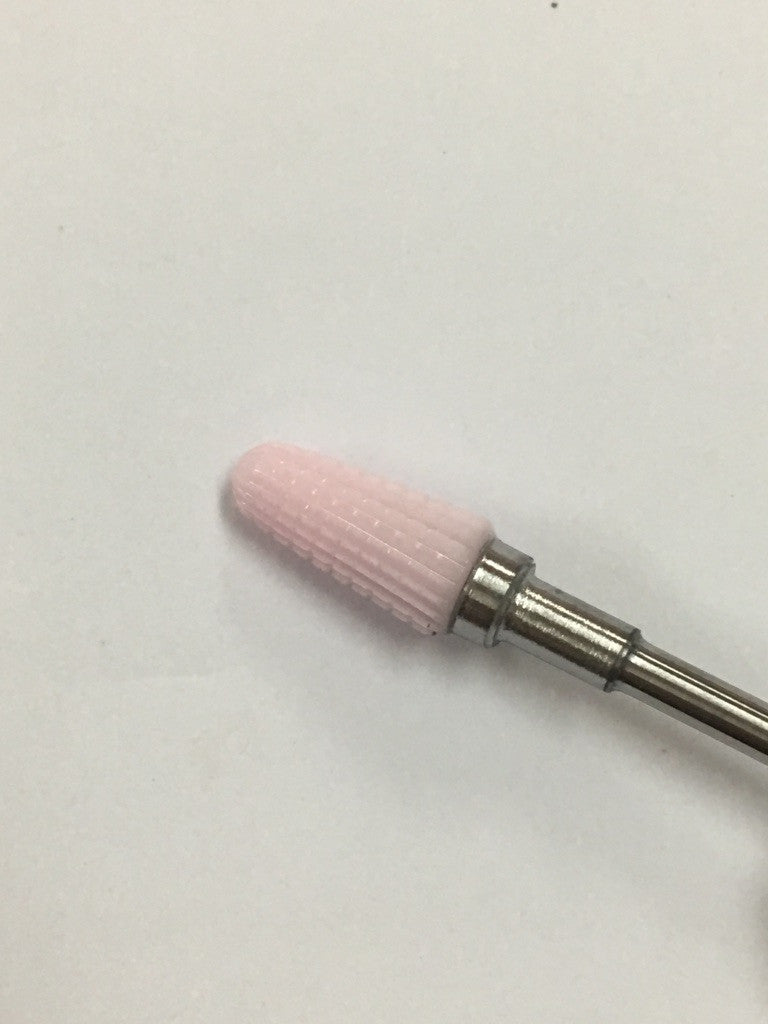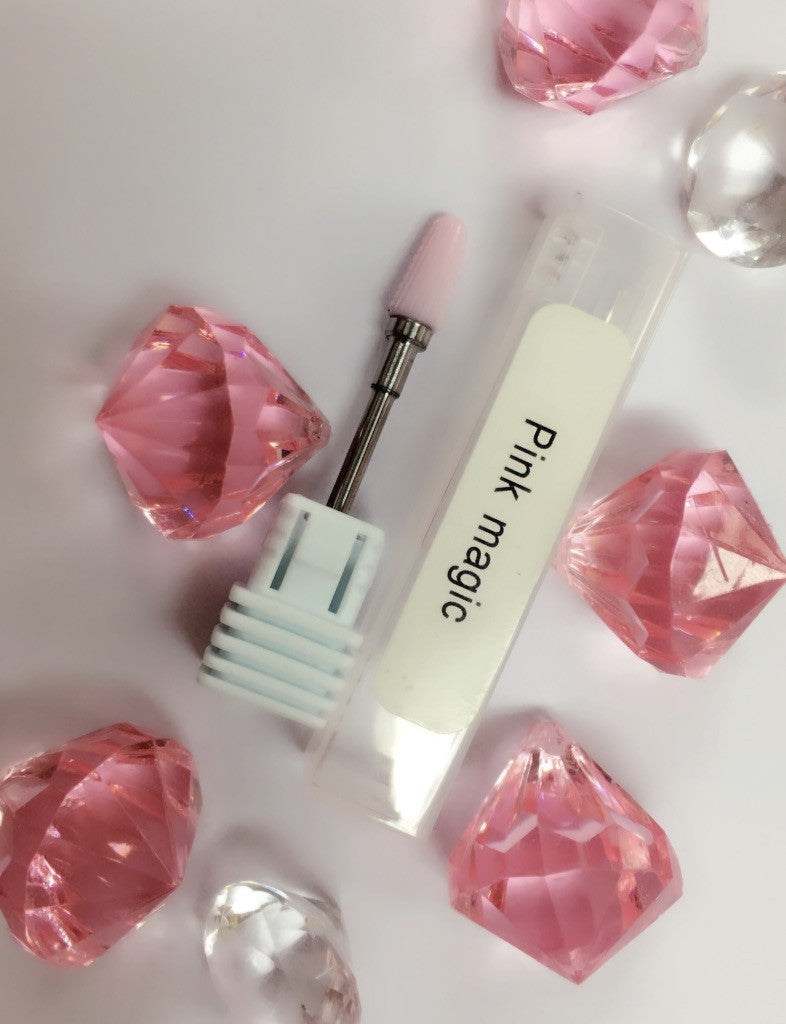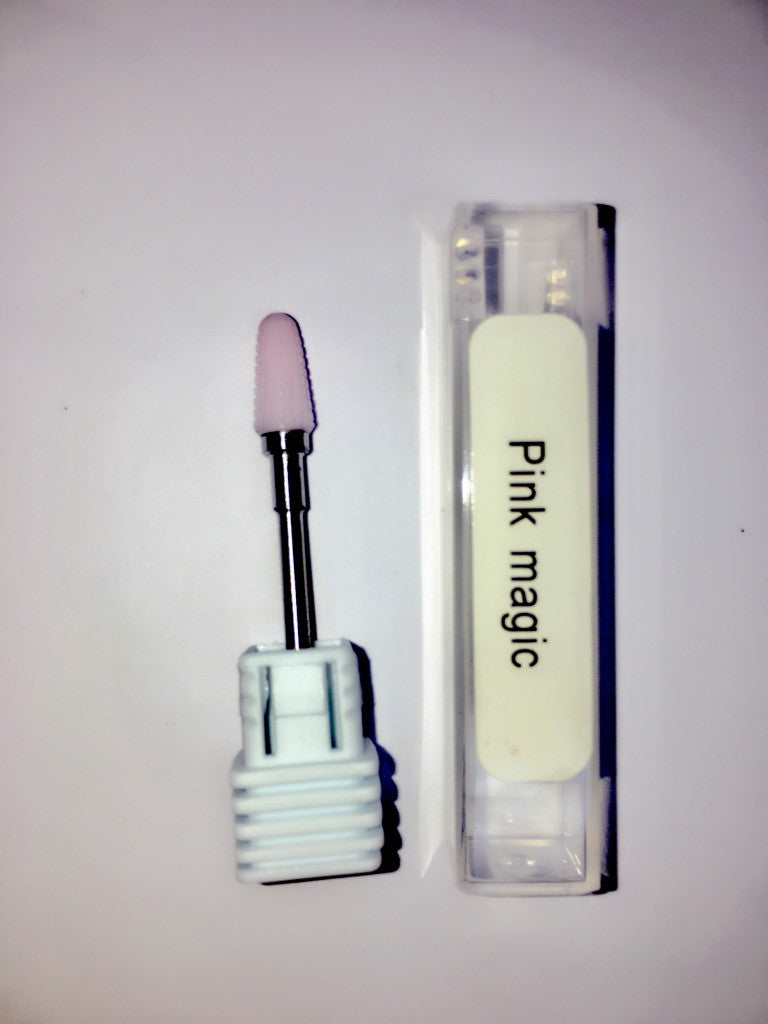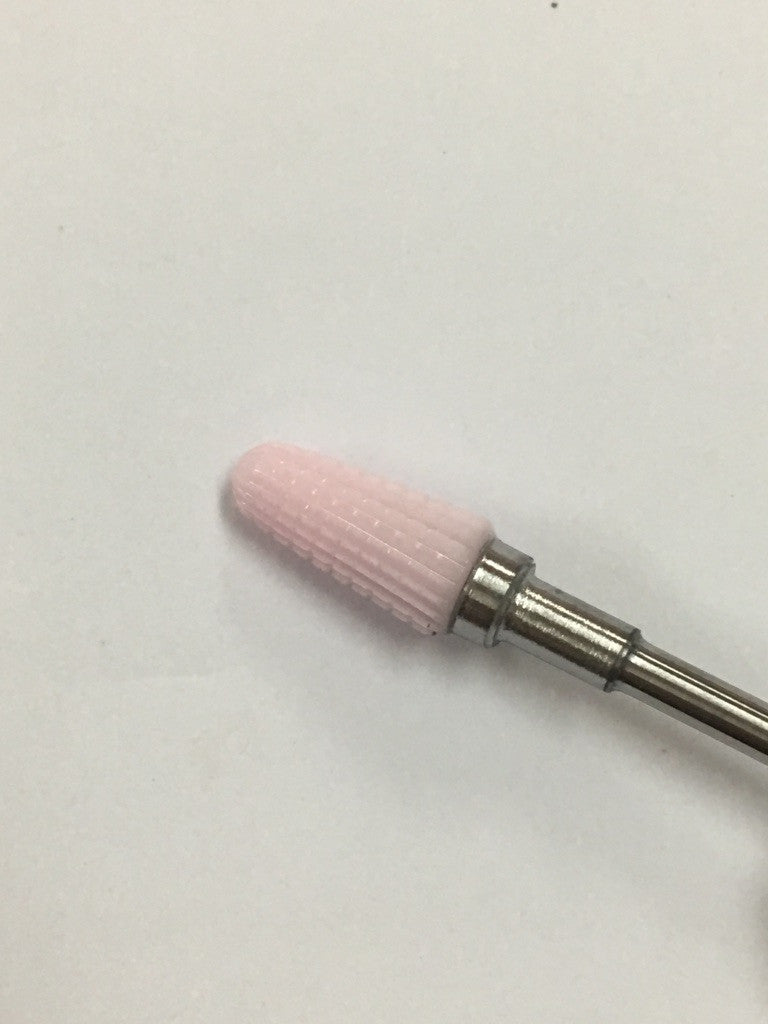 Pink Magic Bit~!
The pink magic Bit is here, the corset bit in the pink diamonds series is designed for removal of all products and takes off colored powder in seconds, also easily removes thick product, rhinestones, glitter and everything with out heat !
fits any 3/32 nail drill 
Shape all types of nails from square to extreme stilettos, take off gel polish and even diamonds and charms in a flash and never ever worry about cutting a client.
This bits are the best in the world, they do not heat up, produce less dust and feel different, your clients will be able to tell because the bit does not rust or produce heat making their service more enjoyable.
 They last much longer than any other material and can be used on any type of nail service like gel, acrylic and gel polish!~
*pink diamonds drill bits are size 3/32