!FREE SHIPPING IN THE USA ON ORDERS OVER $99 & INTERNATIONAL ON ORDERS OVER $200!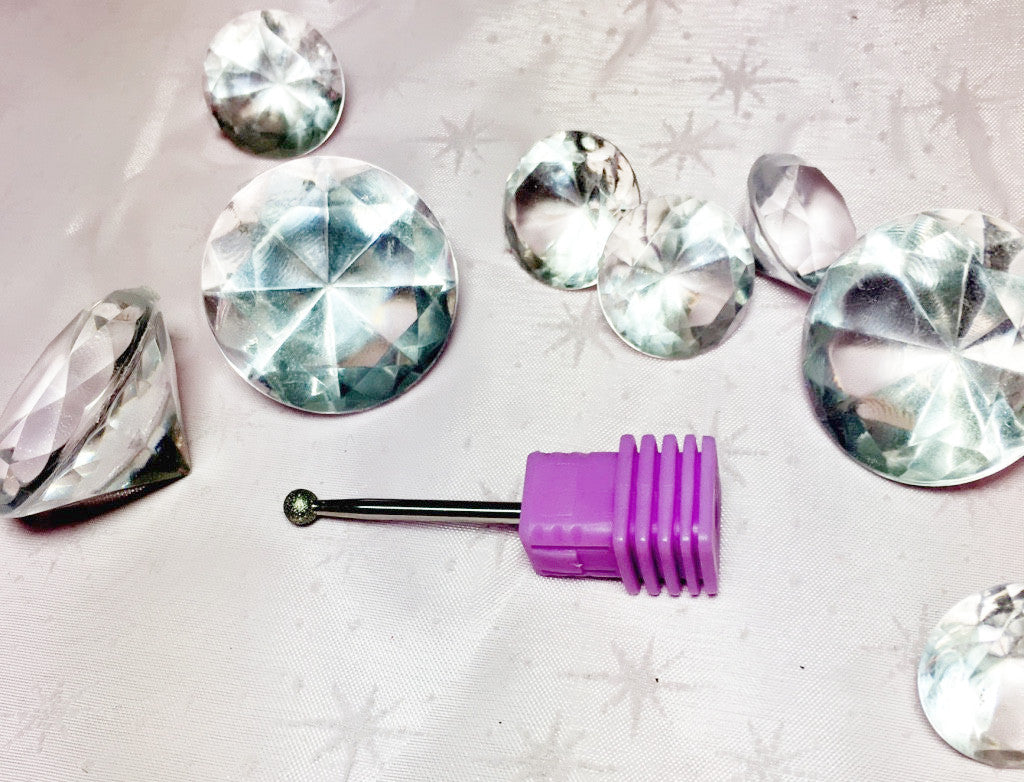 Diamond Moon Cuticle Nail Drill Bit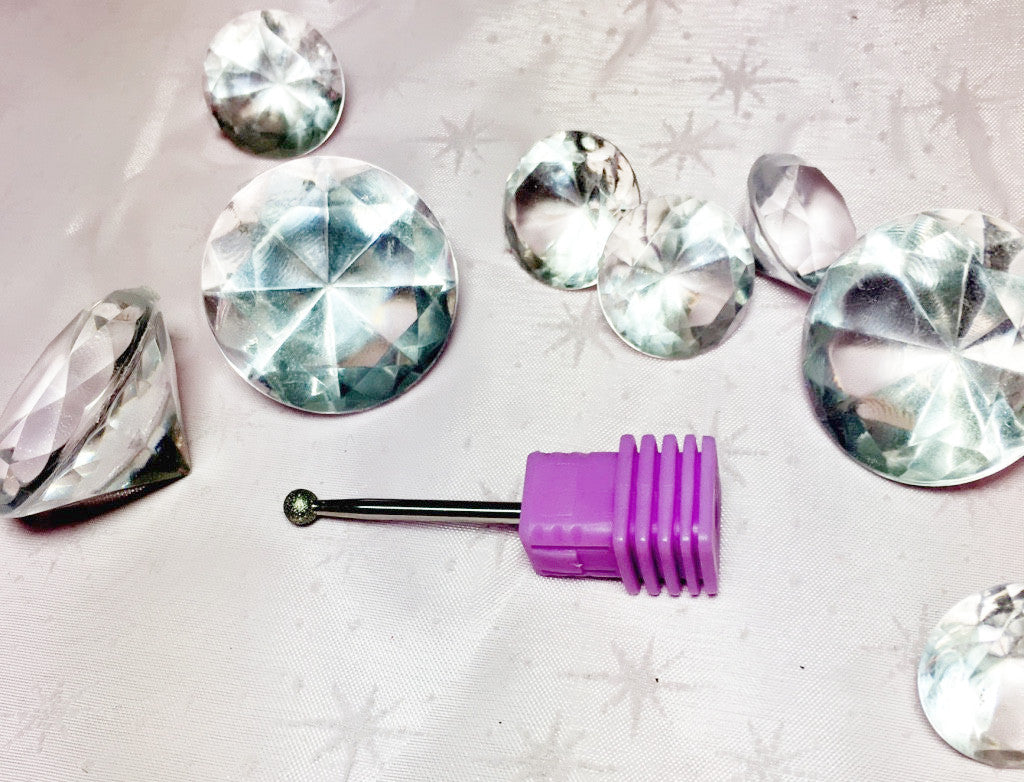 Diamond Moon Cuticle Nail Drill Bit
our new diamond moon bit is the prefect bit to complete your mani cure nail service~!
the diamond moon bit is a extra fine bit designed to be used to buff out the skin and non living tissue of the cuticle area, leaving the area looking photoshopped with out having to use nippers ~!
This bits are the best in the world, they do not heat up, produce less dust and feel different, your clients will be able to tell because the bit does not rust or produce heat making their service more enjoyable.
No sharp edges so the clients will never get cut or hurt. They last much longer than any other material and can be used on any type of nail service like gel, acrylic and natural nails! 
*pink diamonds drill bits are size 3/32