!FREE SHIPPING IN THE USA ON ORDERS OVER $99 & INTERNATIONAL ON ORDERS OVER $200!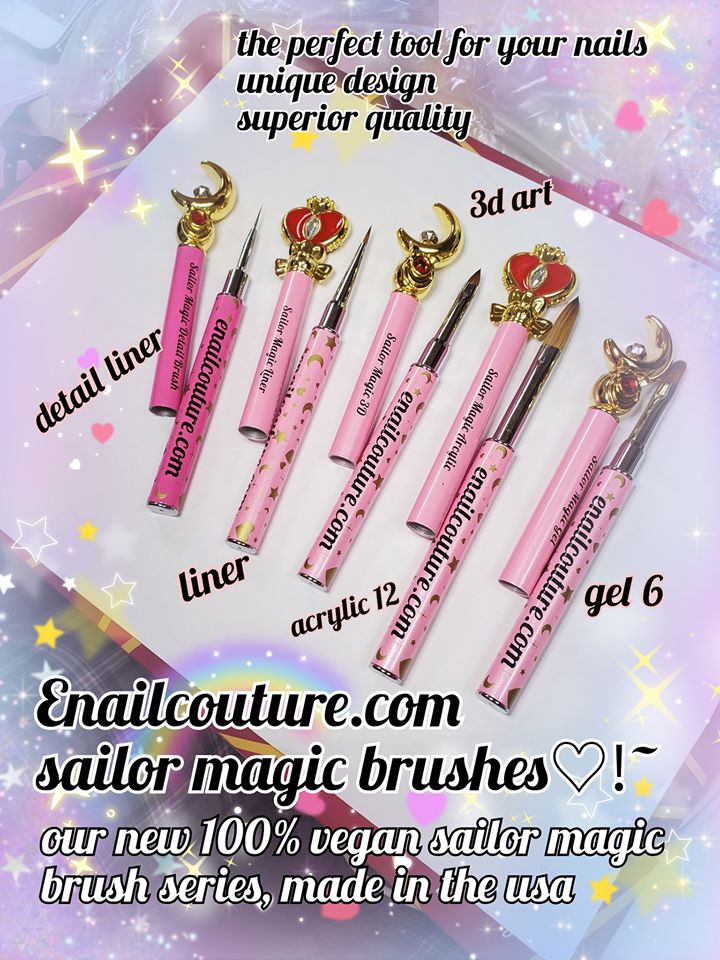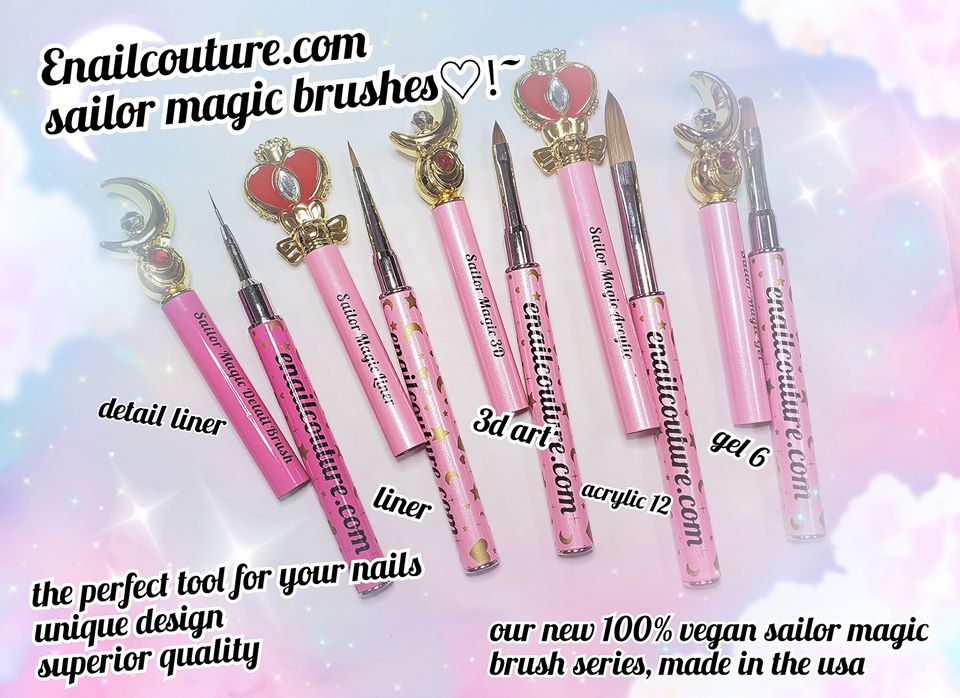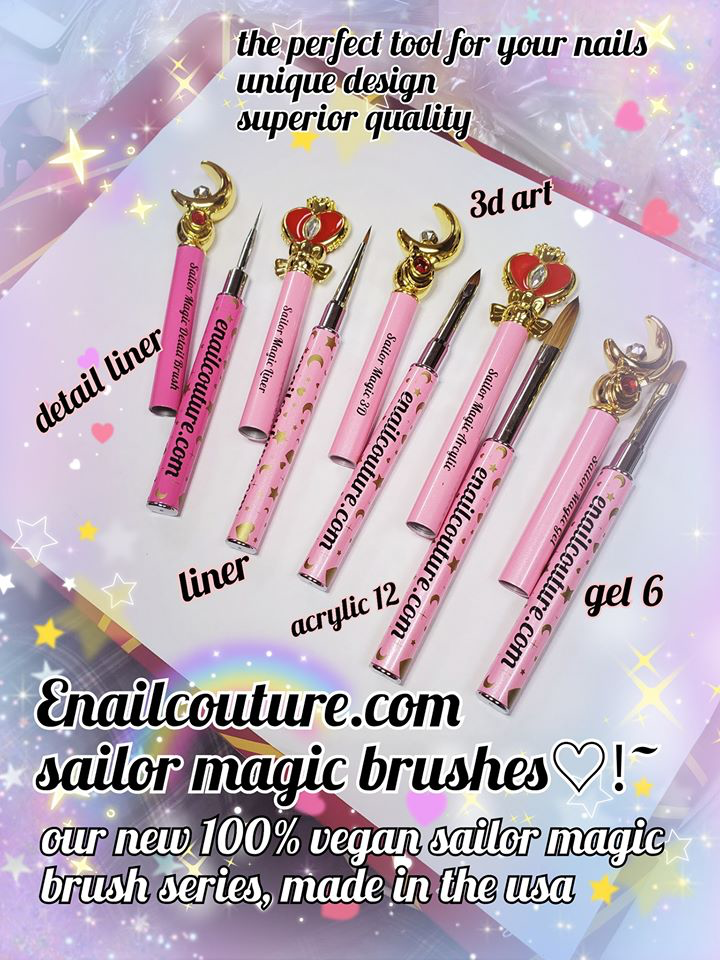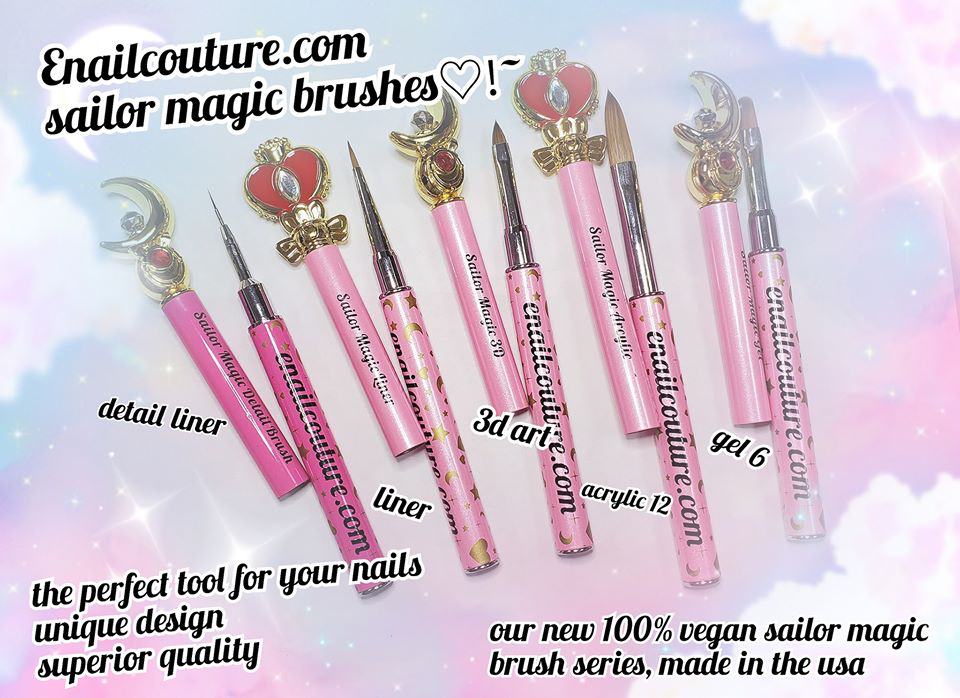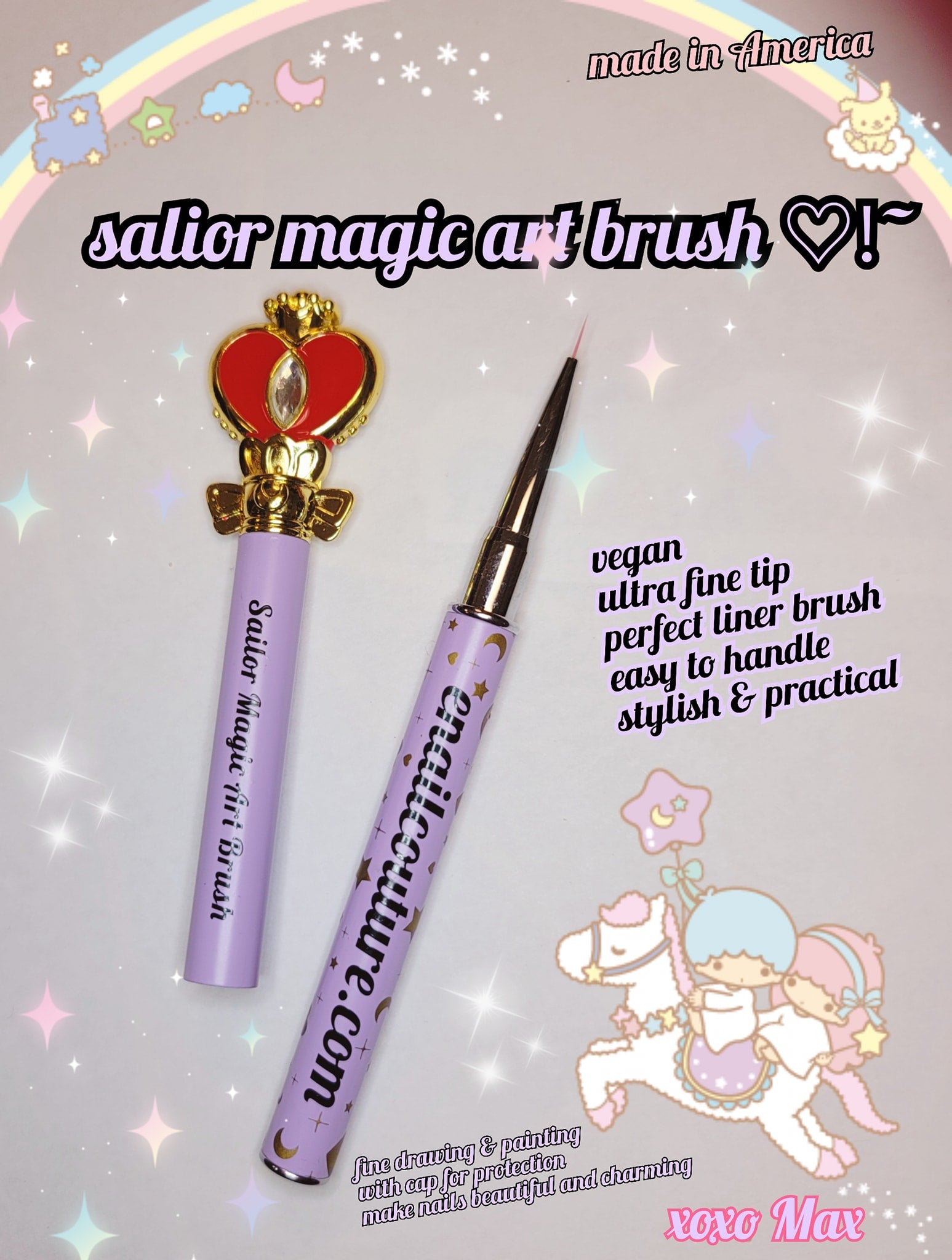 Sailor magic Brush series !~ (Nail Extension Gel Brush Acrylic Nail Brush Set 3D UV Gel Nail Art Brush Pen Set moon )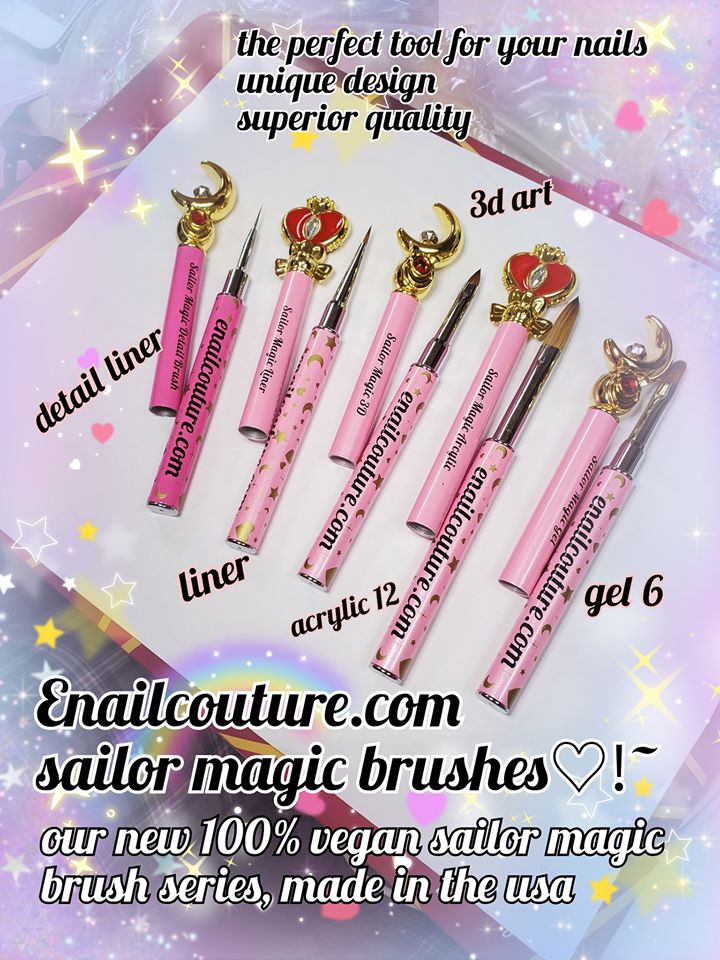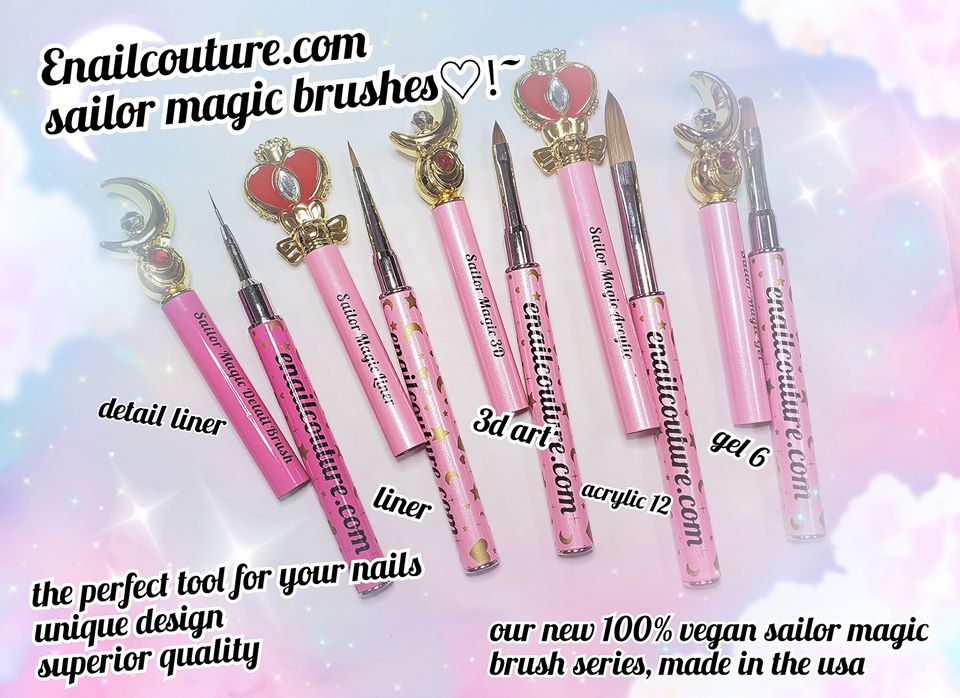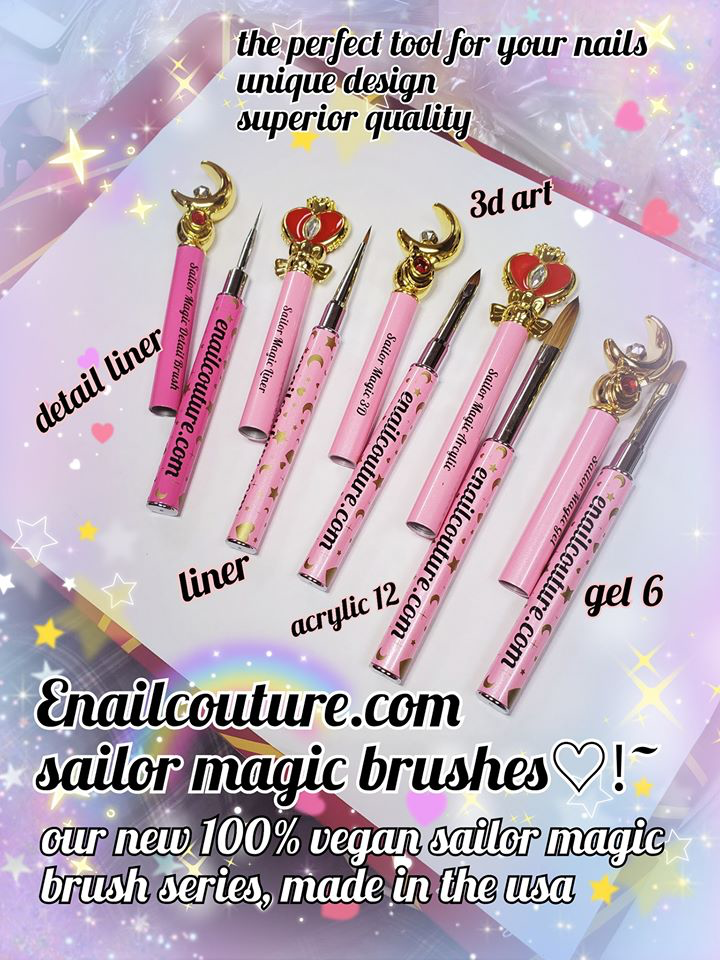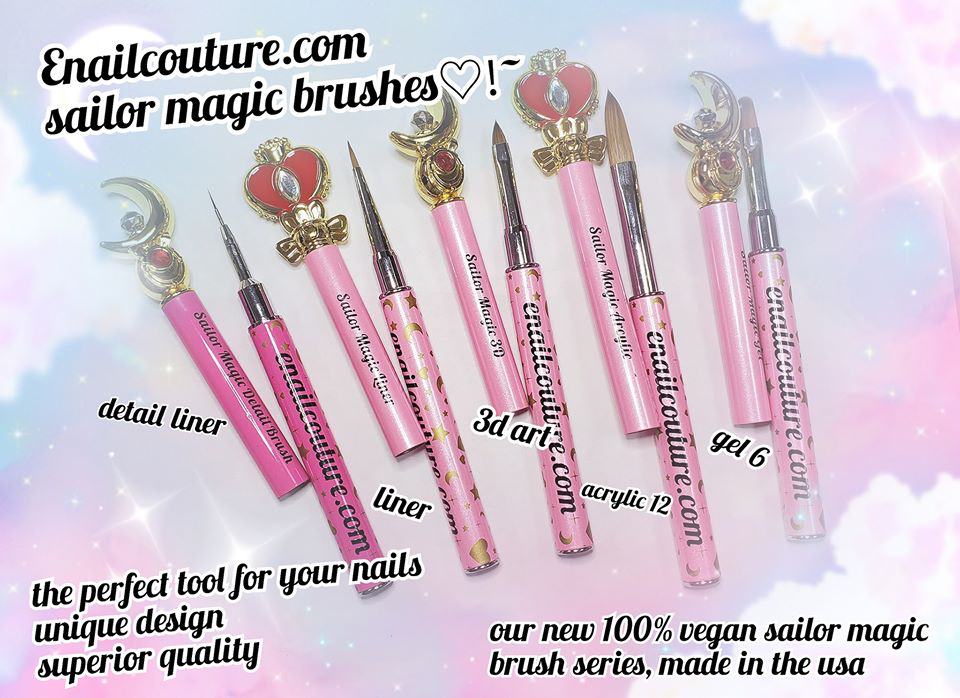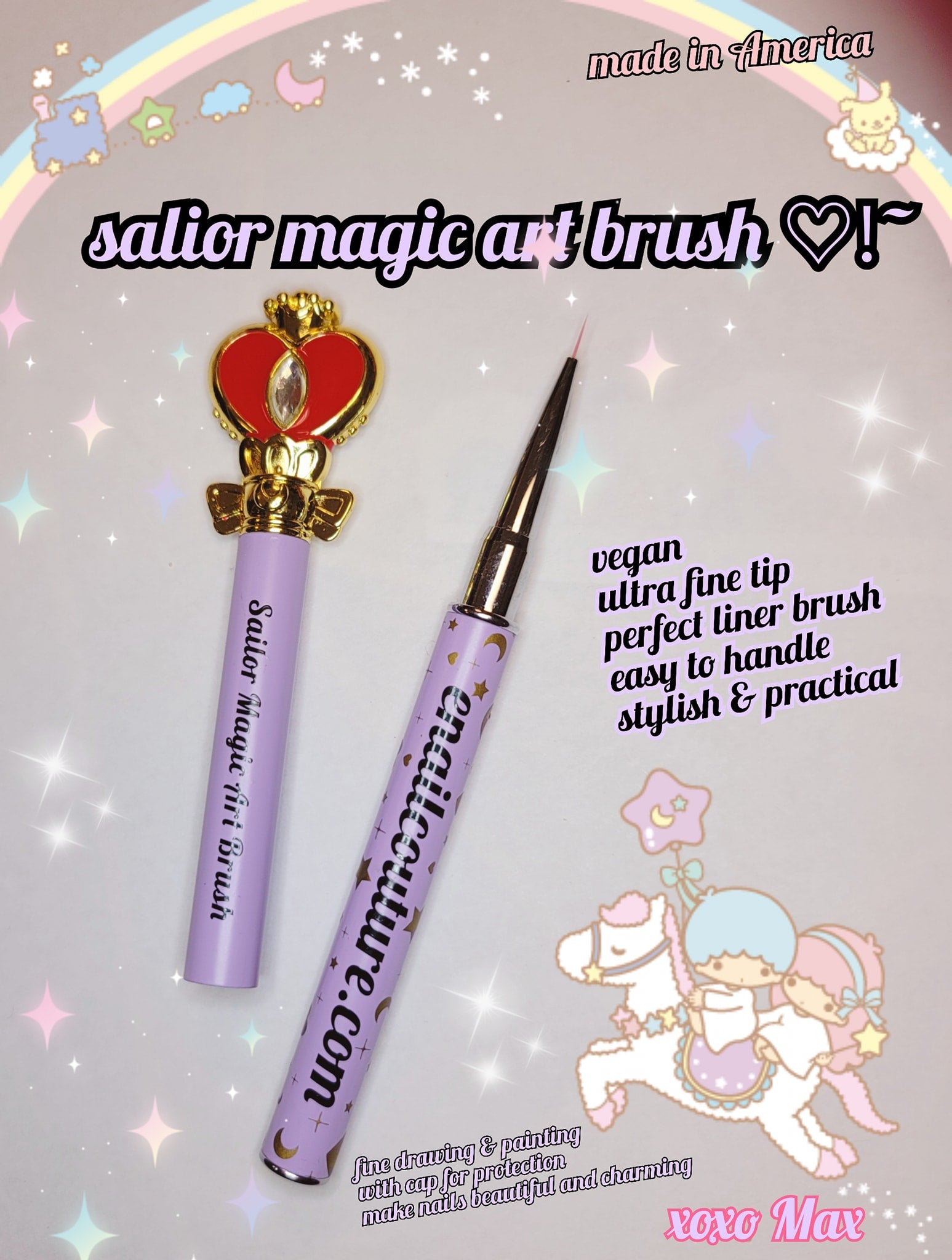 Sailor magic Brush series !~ (Nail Extension Gel Brush Acrylic Nail Brush Set 3D UV Gel Nail Art Brush Pen Set moon )
♥ CRAFTED TO BE SUPERIOR: Good quality brush lets you stop worrying about brushes that rust, shed hairs, and fall apart, so you can focus on your art instead.  VEGAN Hair provides excellent paint holding capacity with smooth flow and excellent snap and spring of the brush head. Which it is very comfortable, waterproof, soft, ductile, shiny material, was regarded as the best brush material, suitable for poly extension gel, acrylic nail.

♥♥ EXCELLENT VARIETY FOR FINE DETAILS: This set features a total of 5 detail brushes, including  acrylic brush, gel brush, liner brush 3d art brush, thin liner brush  in the best variety of sizes, so you'll always have the right brush to create those perfect details.

♥♥ STURDY ALUMINUM HANDLE AND CAP WITH LUXURY LOOKING: This brushes set comes with aluminum body and cap, which makes it very portable and sturdy to protect the brushes. What's more, with the shining crystal luxury good looking, it is such a marvelous, gorgeous, splendid brush set that it would be very popular among those who are loving DIY art painting.

♥♥ VERSATILE: These brushes are well suited for oils, acrylics, watercolors, or gouache. Use them with your favorite medium, or experiment with different ones. The varied sizes and brush types let you try your hand at any kind of detailed work and get outstanding results!

♥♥ EASY TO CARRY AND CLEAN: The nail brush set is wrapped in a roll-up PU leather bag, which is extremely soft to protect all the pens and save your space for your handbag. And you can just use acetone remover to clean the nail brush with little effort.

unique cute and fun design !~  vegan materials and made in the usa ! moon
*please use drop down menu to choose the brush you want !~
These bristles are dense enough with excellent strength while offering remarkable spring and resilience.
The hair and the handle are closely connected, detailed workmanship, the lifetime is long.
Perfect for professional salon and nail artist nail tech use.
Design by award winning nail artist max estrada !~