FREE SHIPPING IN THE USA ON ORDERS OVER $150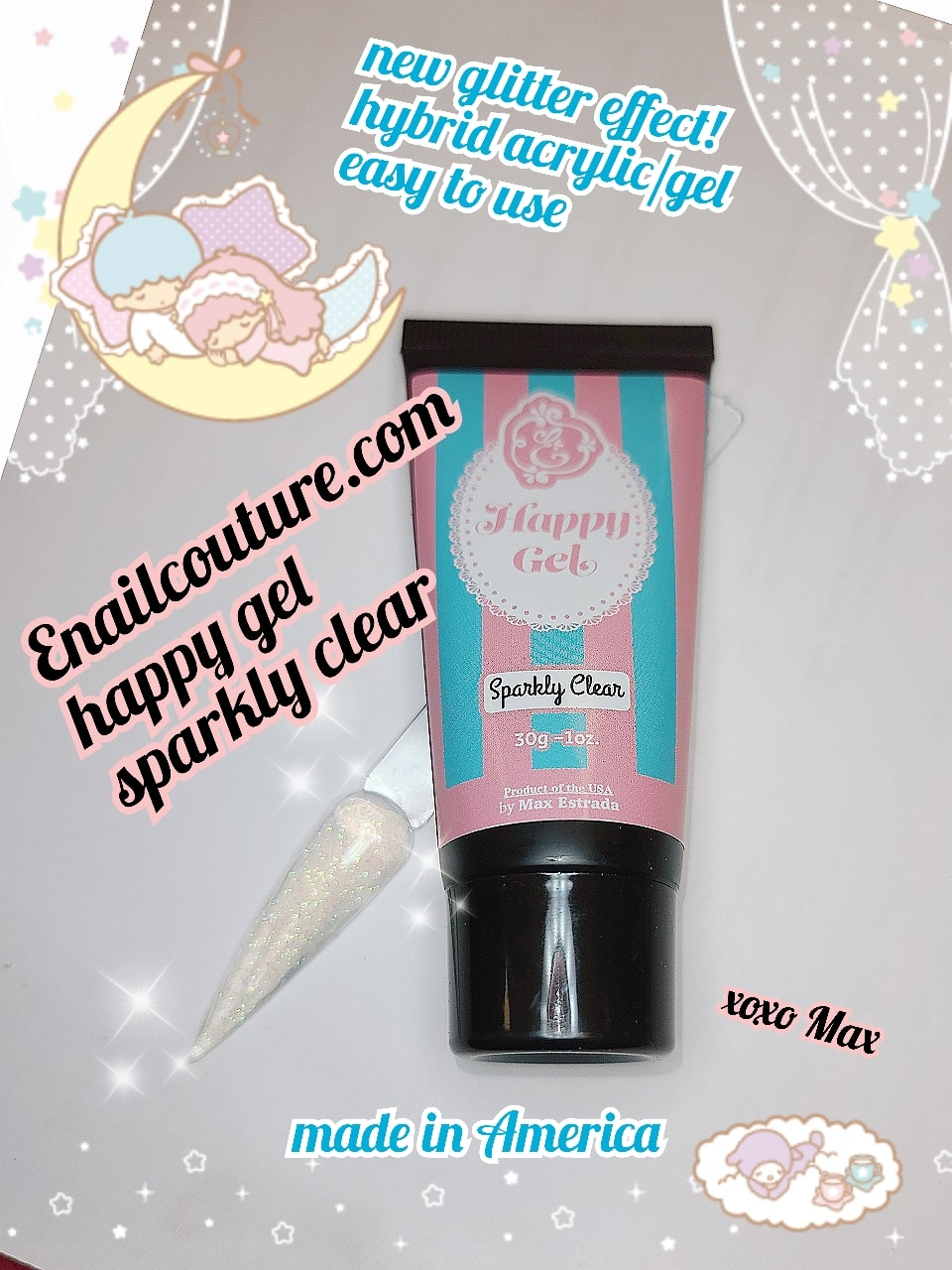 Happy GEL Sparkly Clear, new color Glitter effect ~! acrylic/gel (Diamond Builder Gel Sparkling Quick Nail Extension Gel )(Poly Extension Gel, Poly Nail Gel of Nail Art decoration Acrylic Extension Nail gel)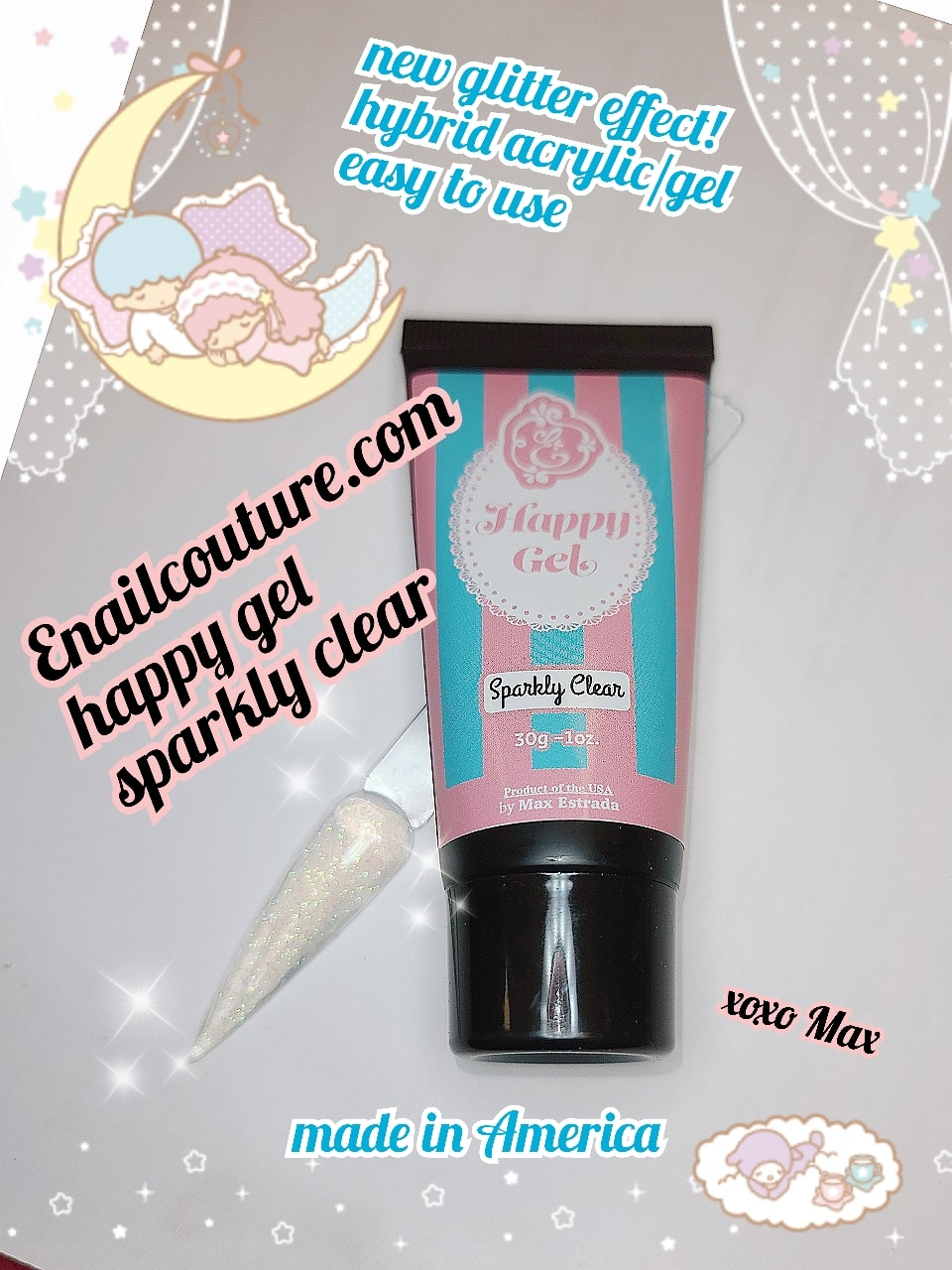 Happy GEL Sparkly Clear, new color Glitter effect ~! acrylic/gel (Diamond Builder Gel Sparkling Quick Nail Extension Gel )(Poly Extension Gel, Poly Nail Gel of Nail Art decoration Acrylic Extension Nail gel)
 new magical happy gel colors with a enchanted glitter effect!
DIAMOND like glitter SEQUINS - The Mix and match Diamond colors make you stand out from the crowd and glow with glamour.Suitable for dating, party and daily work.
Sparkly Clear : glitter diamond and pure color styles.You can match these as you like even without other DIY because of our delicate design
if acrylic and gel had a baby, it would be Happy gel!
so you can accomplish nails beauty and extension.You only need to prepare a extra slip solution.If you don'have slip solution,you can use alcohol or cleanser to shape the gel.
Our new item we have created by popular demand, just for you !~
not a acrylic and not a gel but a new hybrid product that feels like a acrylic but cures like a gel, you can play with it as long as you have the prefect shape and cure!
The formula is a  combination of acrylic and UV gel!  happy gel is strong but  lightweight on the nails, flexible, smells like candy and will not create dust !
happy gel magical recpie formula is ideal for beginners and professionals!
 lightweight like gel, it is easy to use, does not take many steps and gives a flawless result! Happy gel has consistency that allows you to work as fast or as slow as you need. no mixing and no ratio, only use monomer or alcohol to lightly pat into shape and cure !
 now available world wide
Sculpt, tip and over lay and natural nail overlays with the strength of a hard gel but with the option of a soak off.
one tube is 30 grams, 1oz. cure time in 90 seconds led or two minutes uv!
*Due to the nature of the packaging, if you squeeze the tube from the center and above, the compacted air in the tube will cause pressure on the seam causing the tube to open incorrectly. We are not responsible for damaged tubes after the product leaves our facility or during misuse of the product.*

made in the usa, all sales final