FREE SHIPPING IN THE USA ON ORDERS OVER $150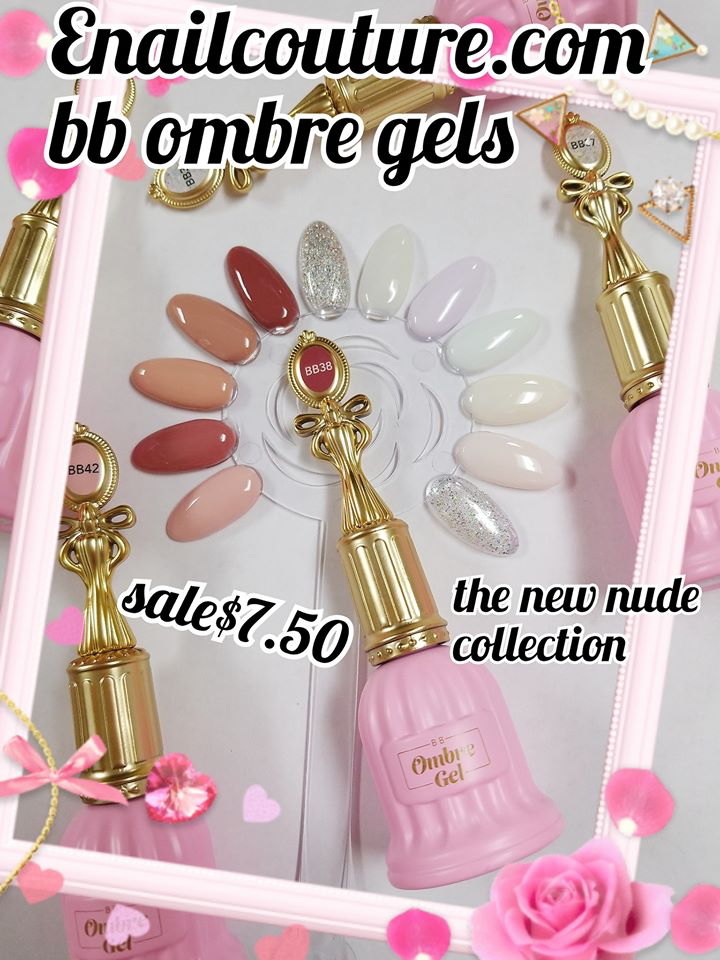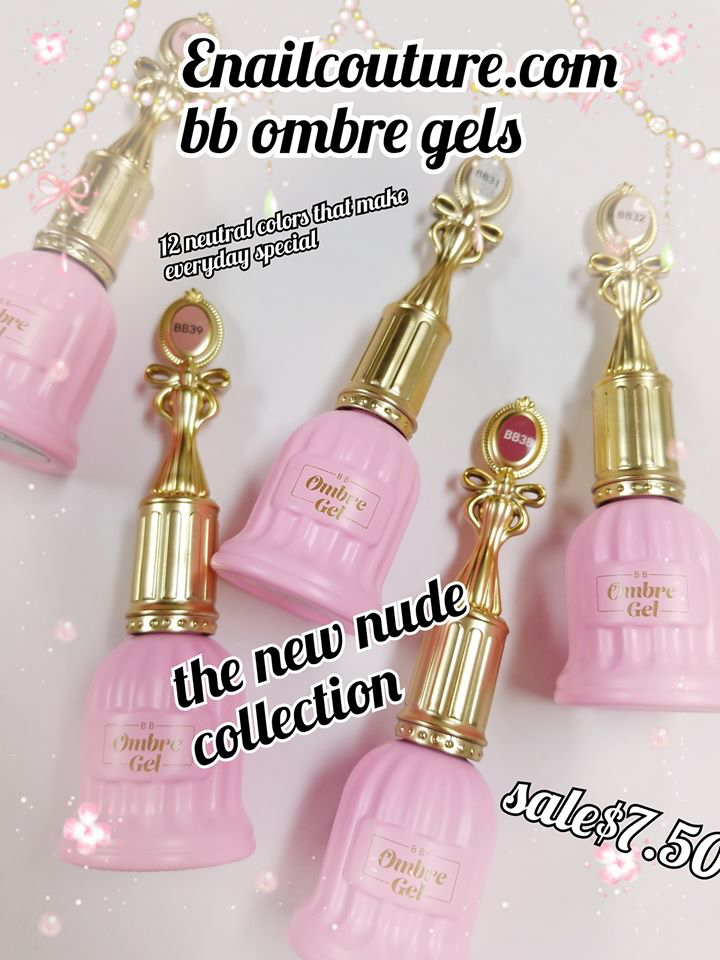 The new Nude collection, bb ombre gel polish (neutrals and french ombre colors)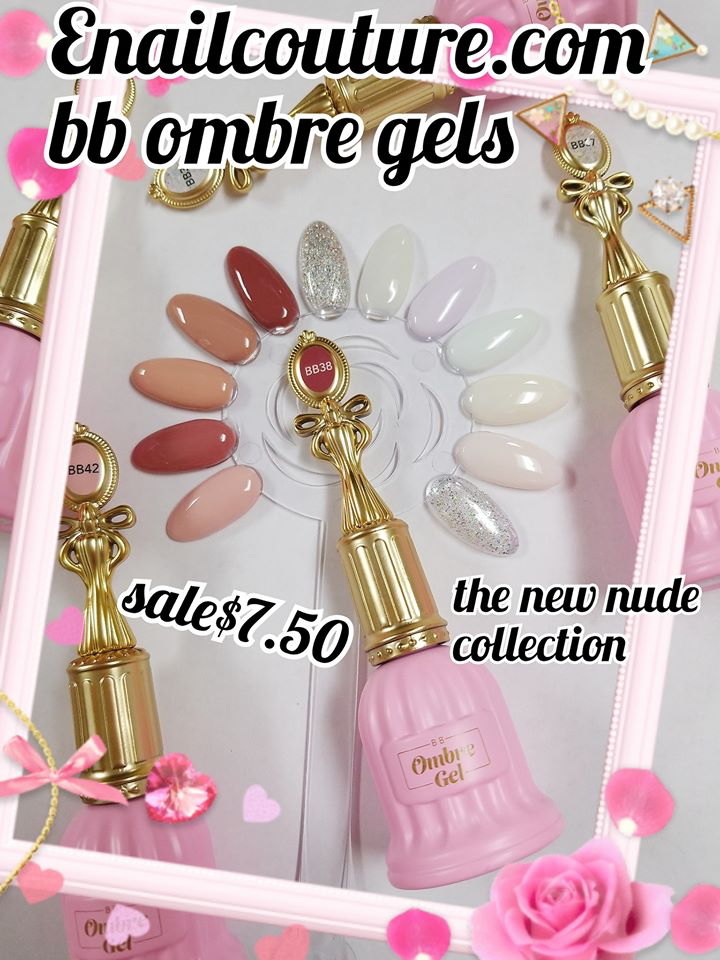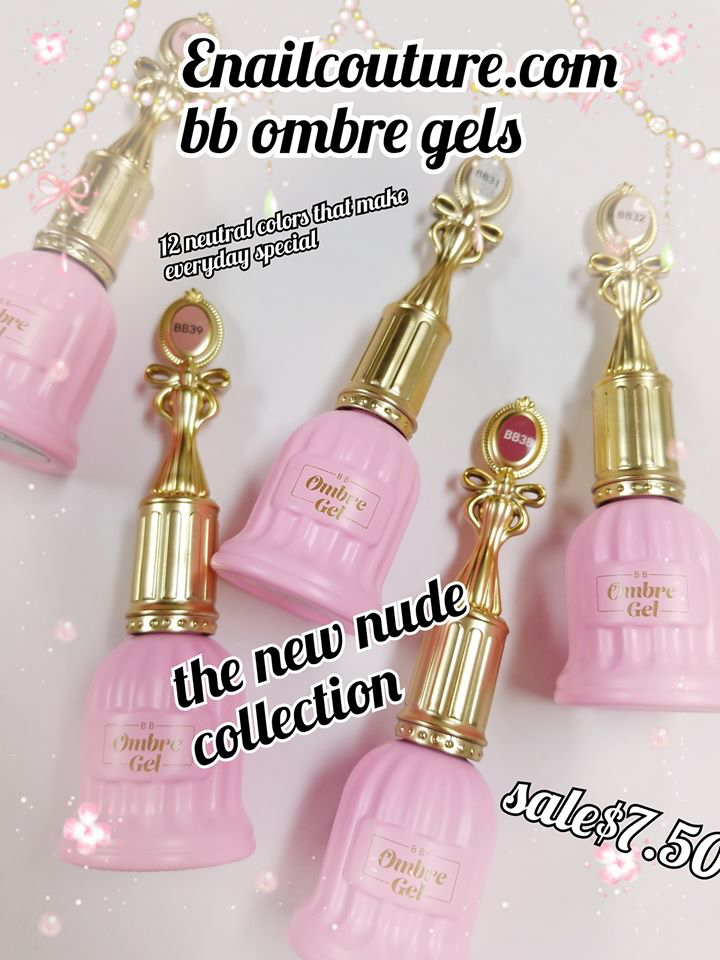 The new Nude collection, bb ombre gel polish (neutrals and french ombre colors)
The new nude collections is the prefect nude color story pallet for every skin tone, 12 shades blend seamlessly for any use from ombre to a solid color!~
Good quality: Long time lasting with a proper application,at least 2-3 weeks.

Occasion: Suitable for daily working and dating.

These gel polish are suitable for natural nails, UV gel nails, false nails, acrylic nails, nail tips, etc.

Each female need one set of this nude colors series gel polish from starting your nart art. Soft pink colors is female exclusive color, there is a little princess in every female's heart. Nude Pink Color Gel Polish is the key to her heart.

Well selected 12 colors to meet your diverse needs

★LANG LASTING: High quality and good adhesion, long lasting for at least 2-3 weeks with proper usage.Required to cure under the UV/LED lamp.

★HEALTHY: No Harm to skin. Made by non-toxic and harmless resin. Color resistant, flexible and shiny resistant to any test. enjoy the fun!
you can Create amazing detailed designs using gel painting technique. These new generation gels works like paint, they do not run from start to finish, no shrinking, excellent thin coverage and blends beautifully for special effects and all before curing! It is awesome that the ingredients are cosmetic grade and FDA approved. 
These gel colors can also be blended with glitter and/or acrylic to create stunning effects
Color does not fade, dull, wear, or chip
The perfect addition to any color range
Perfect for nail designs
Perfect for both fingers and toes
Easy one-coat application
Led & UV Cure
No need to mix the colors ~!

Super smooth, very easy to apply;High compatibility; Long time lasting with a proper application,at least 2 weeks.