FREE SHIPPING IN THE USA ON ORDERS OVER $150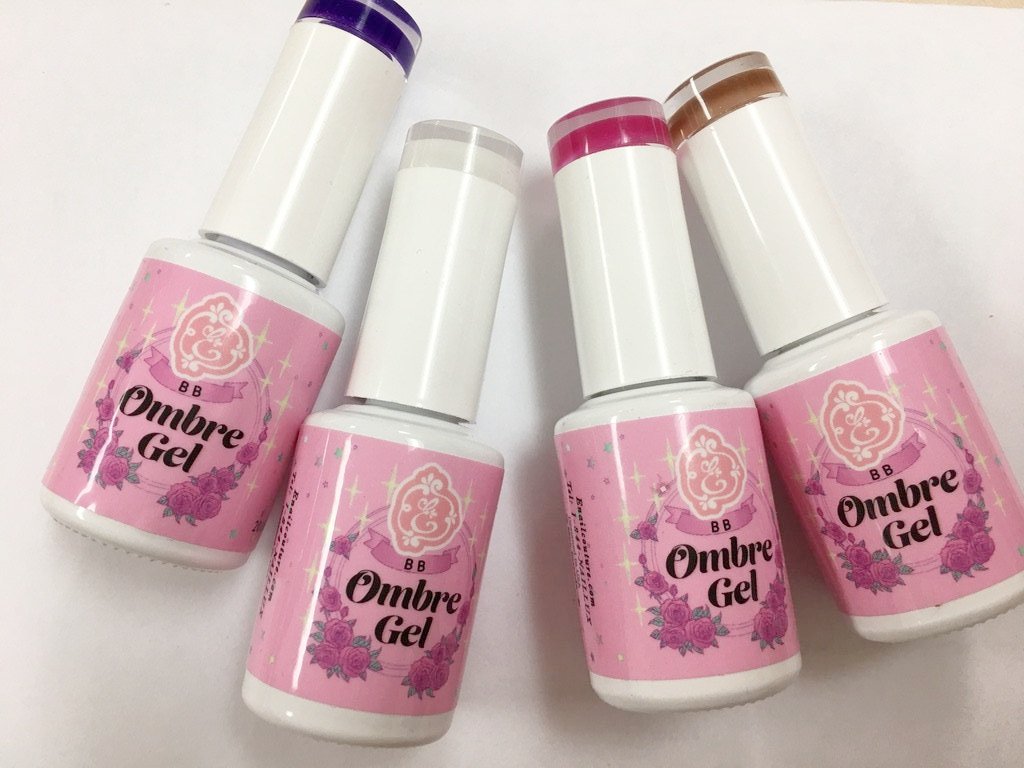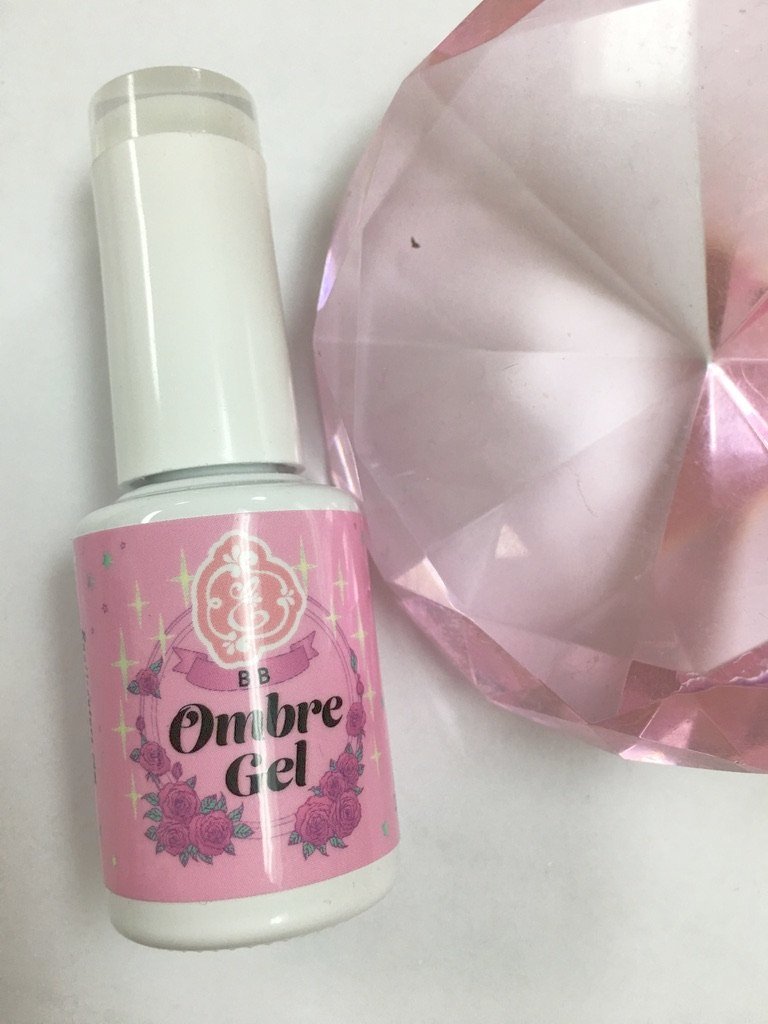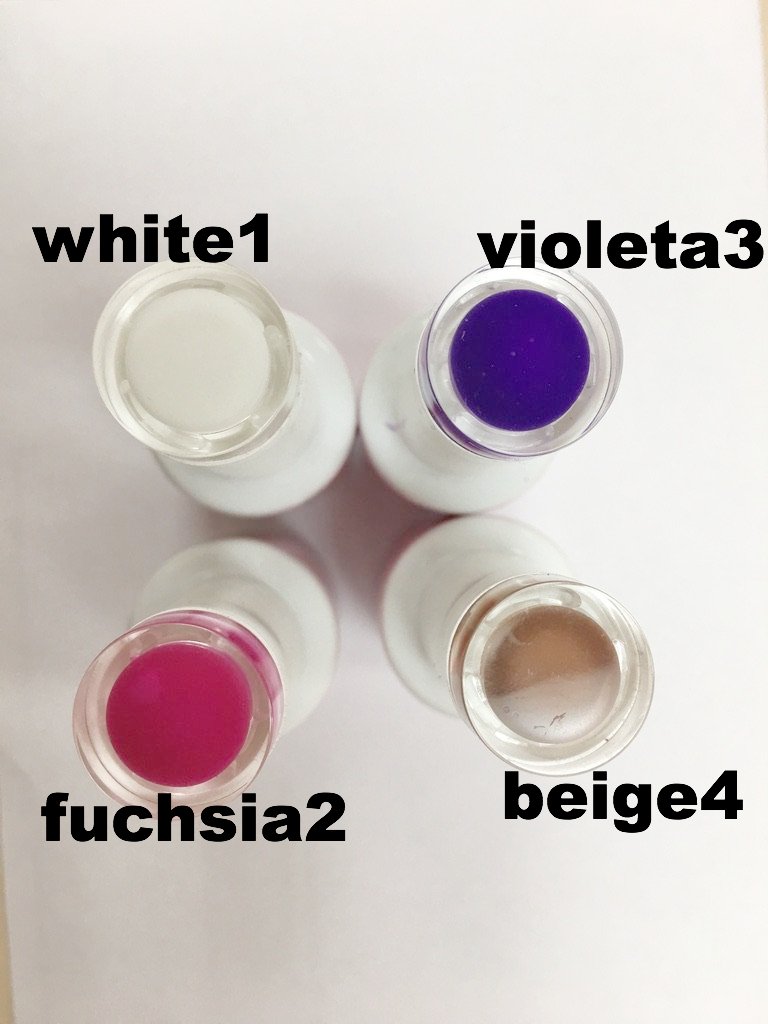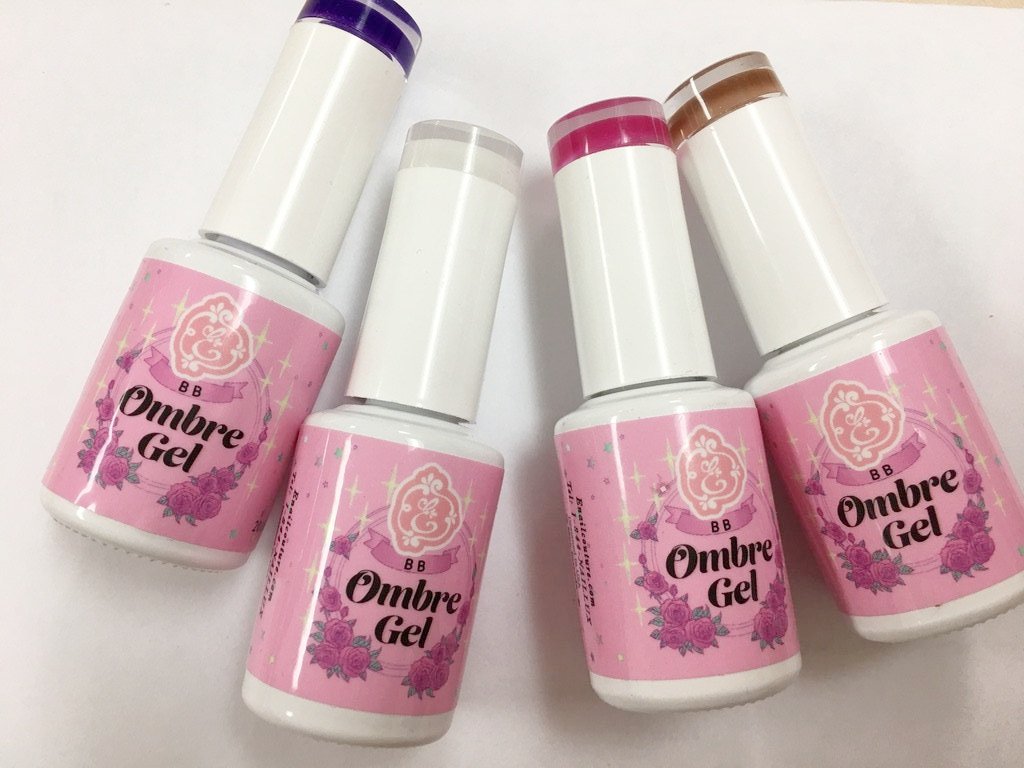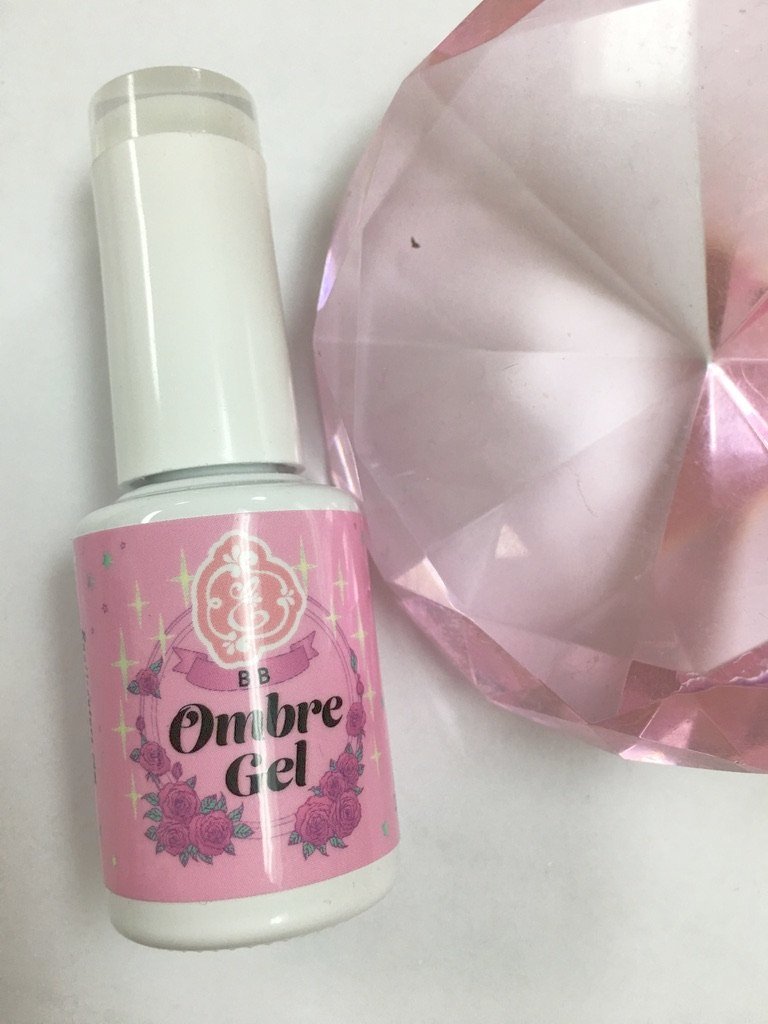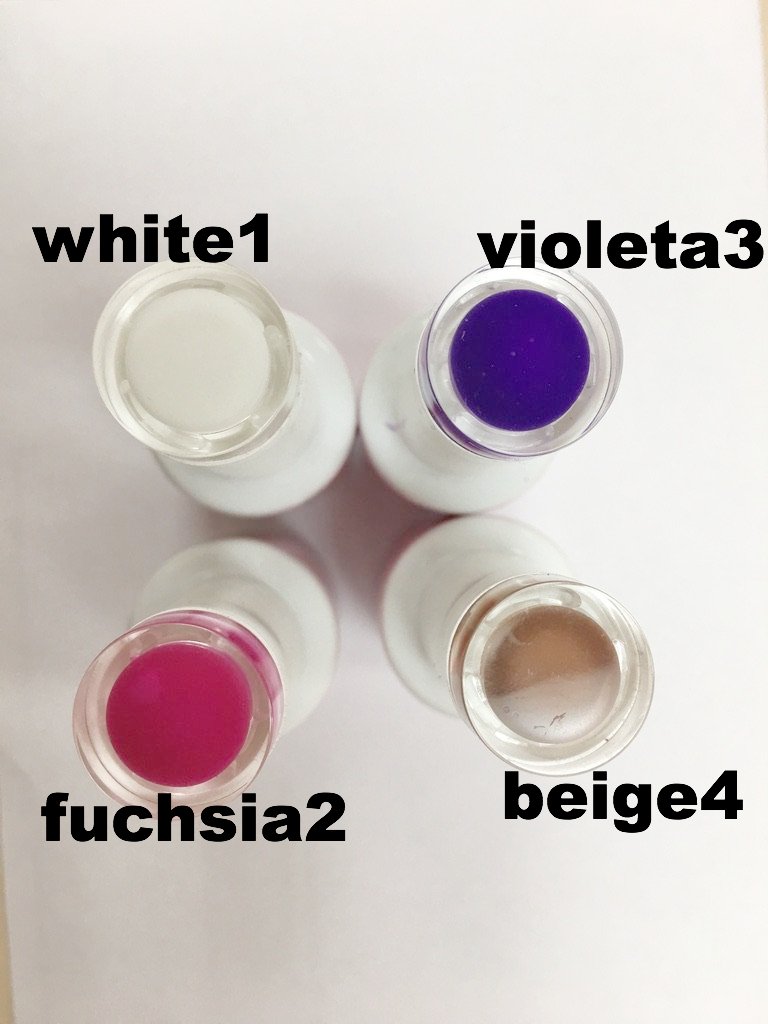 BB Ombre Gel Polish !~
Our new bb gels create fun fast and easy french ombre nails with our pistachio ombre brush.
Simply apply and brush back towards the cuticle to get a perfect fade ! No tricks, just perfect baby boomer nails!~ Seal with ShineE Gel for the ultimate shine and durability.
Create amazing detailed designs using gel painting technique. These new generation gels works like paint, they do not run from start to finish, no shrinking, excellent thin coverage, and blends beautifully for special effects and all before curing! It is awesome that the ingredients are cosmetic grade and FDA approved.
Unique honey like consistency creates fast and flawless application.
BB ombre Gel in 4 magical colors
White
Violet
Fuchsia
Beige
These gel colors can also be blended with glitter and/or acrylic to create stunning effects
Excellent adhesion for transfer foil
Color does not fade, dull, wear, or chip
The perfect addition to any color range
Perfect for nail designs
Perfect for both fingers and toes
Easy one-coat application
Led & UV Cure
No need to mix the colors ~!