!FREE SHIPPING IN THE USA ON ORDERS OVER $99 & INTERNATIONAL ON ORDERS OVER $200!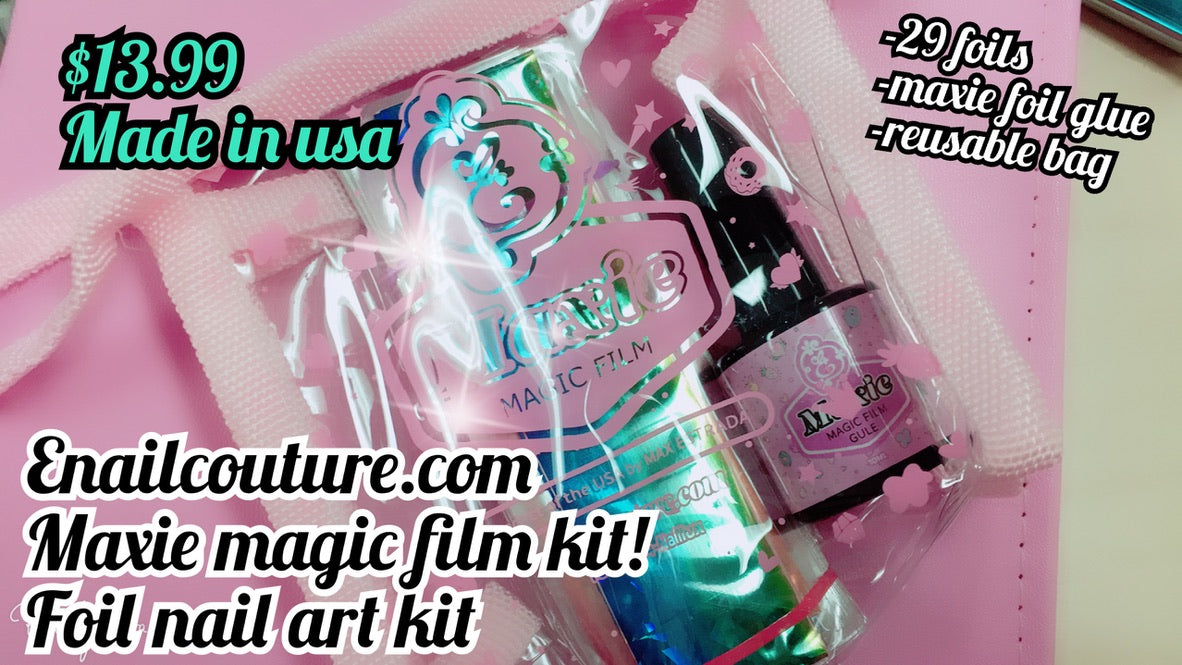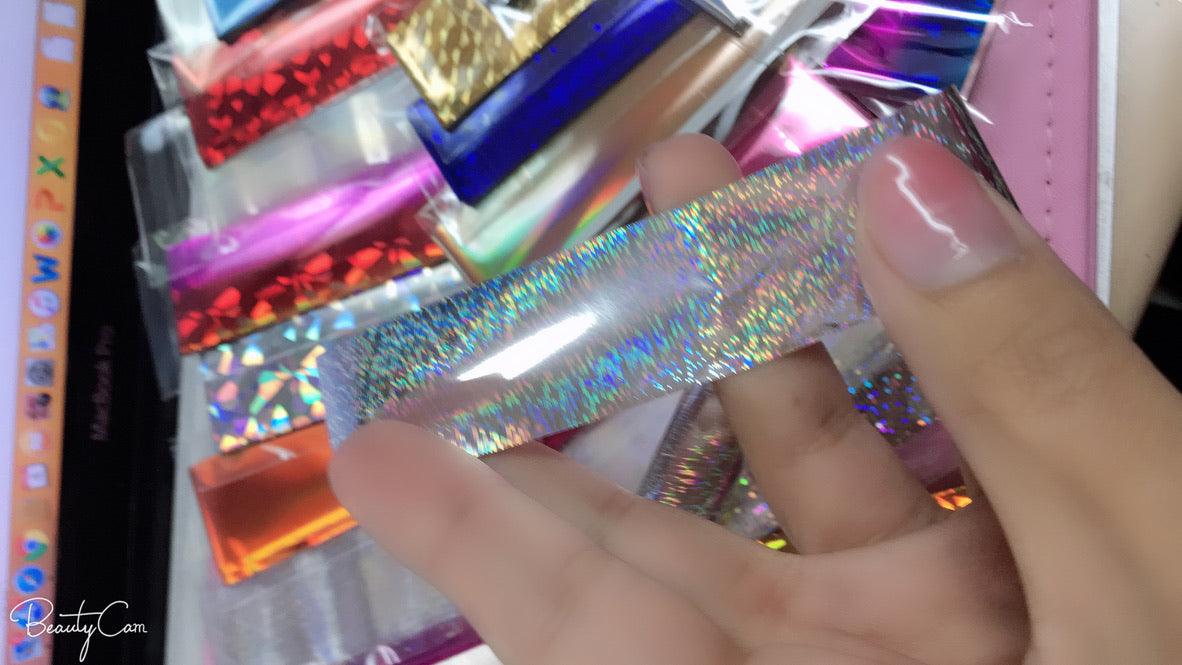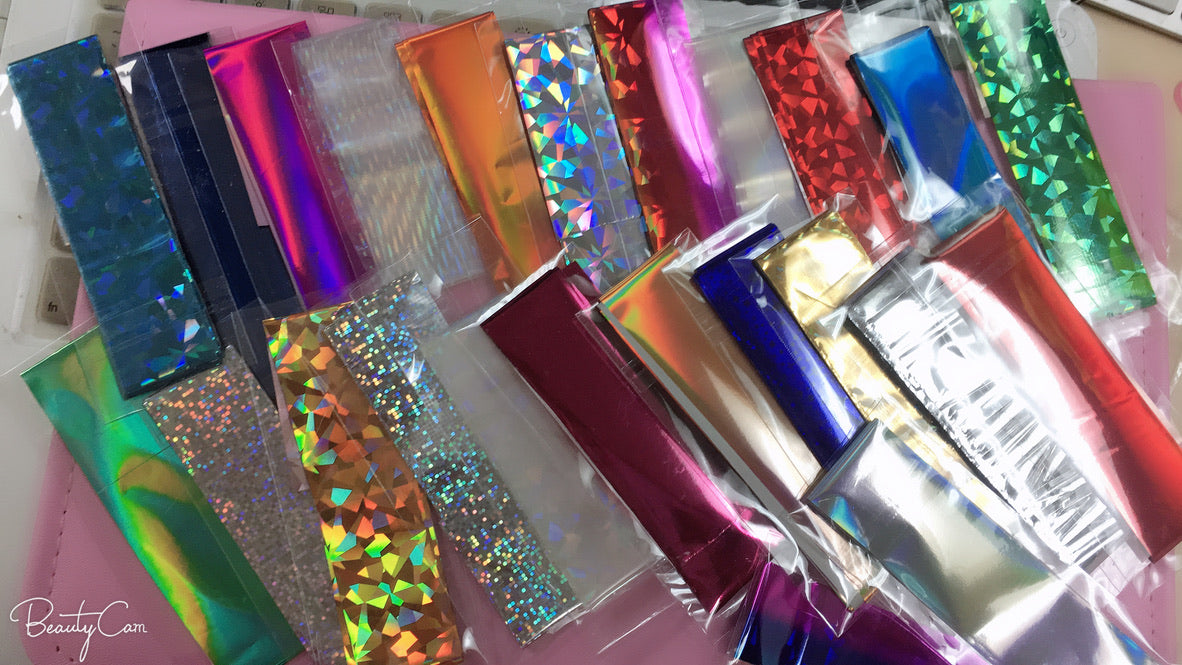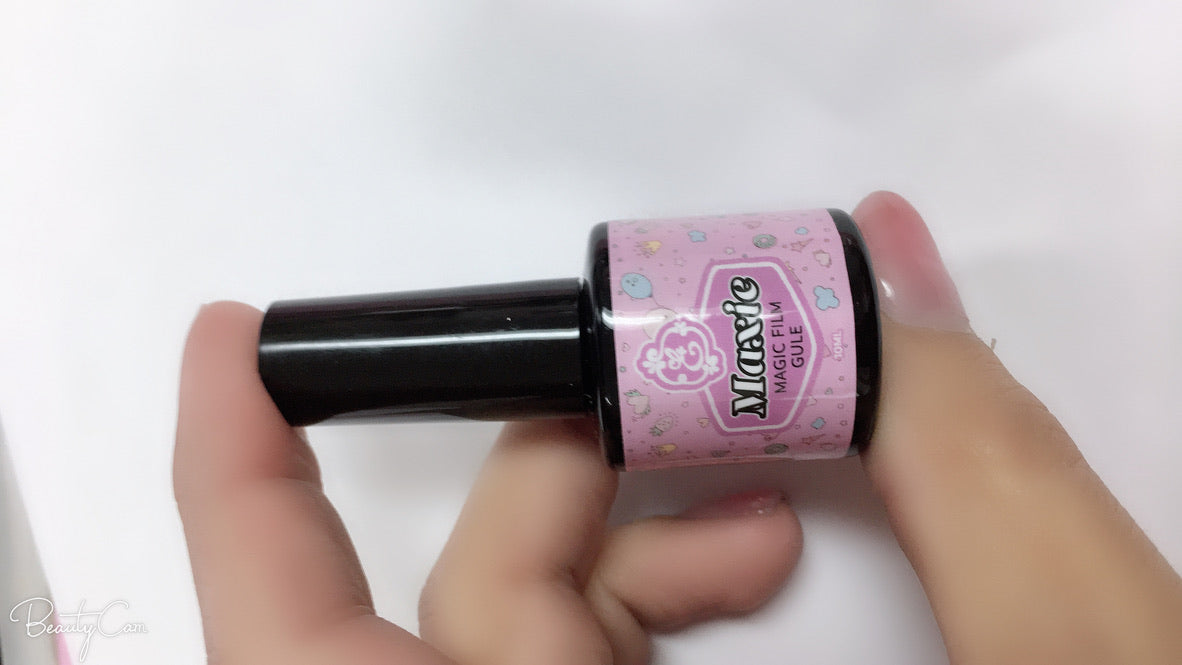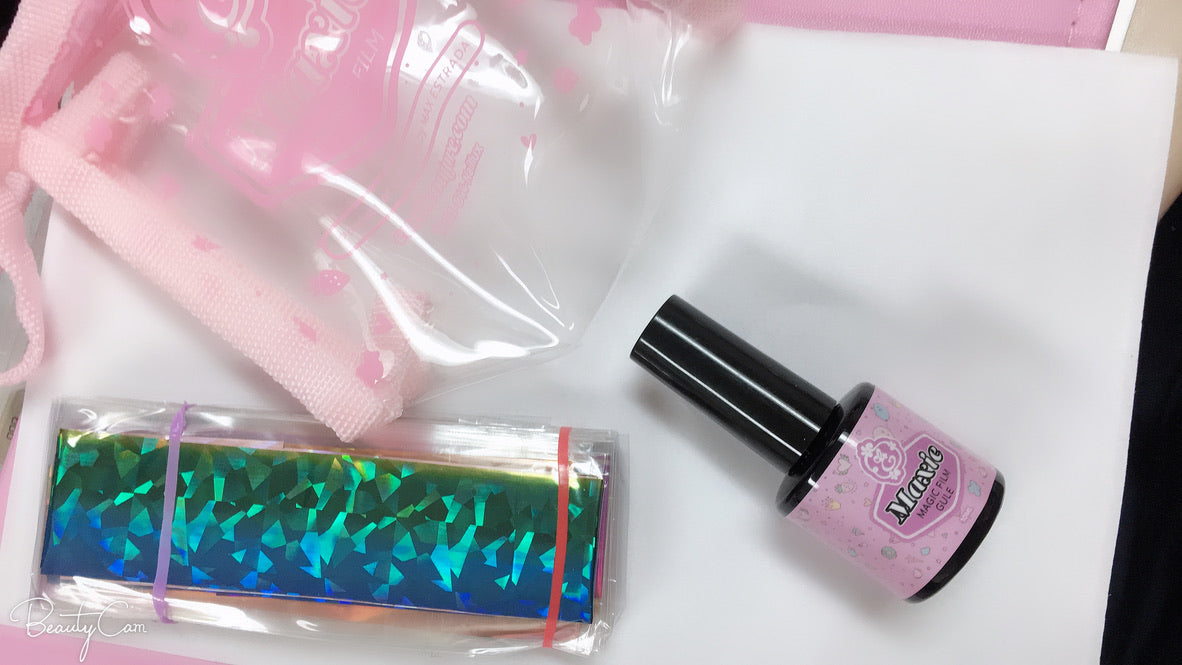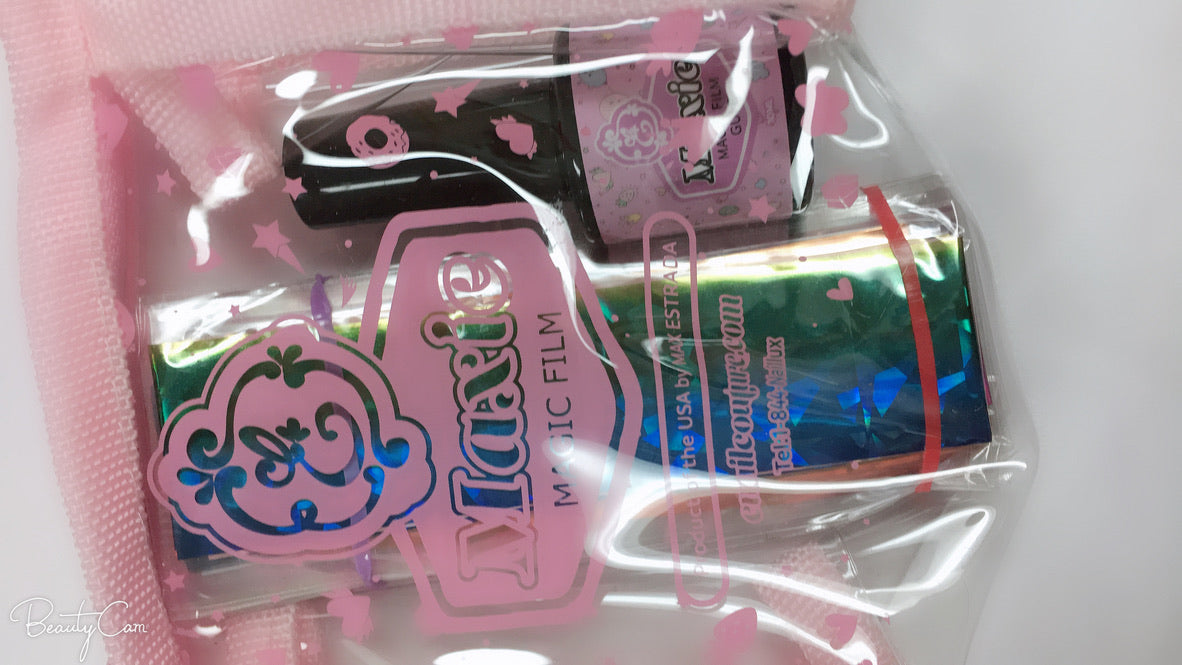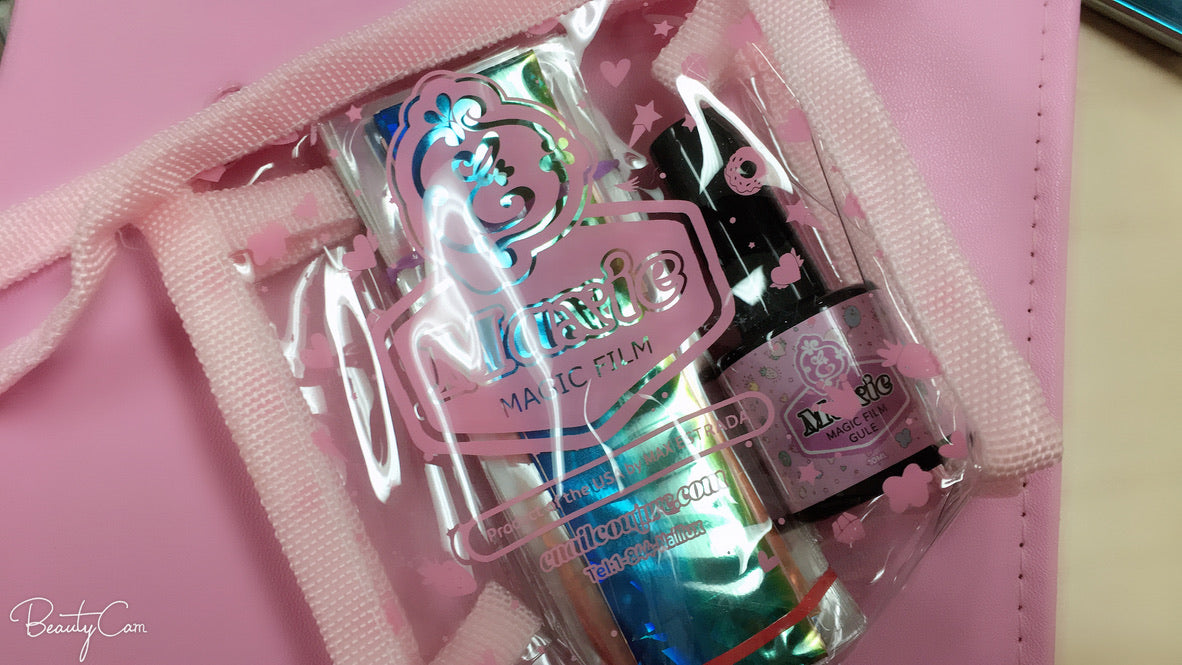 Maxie magic film (foil kit, new formula )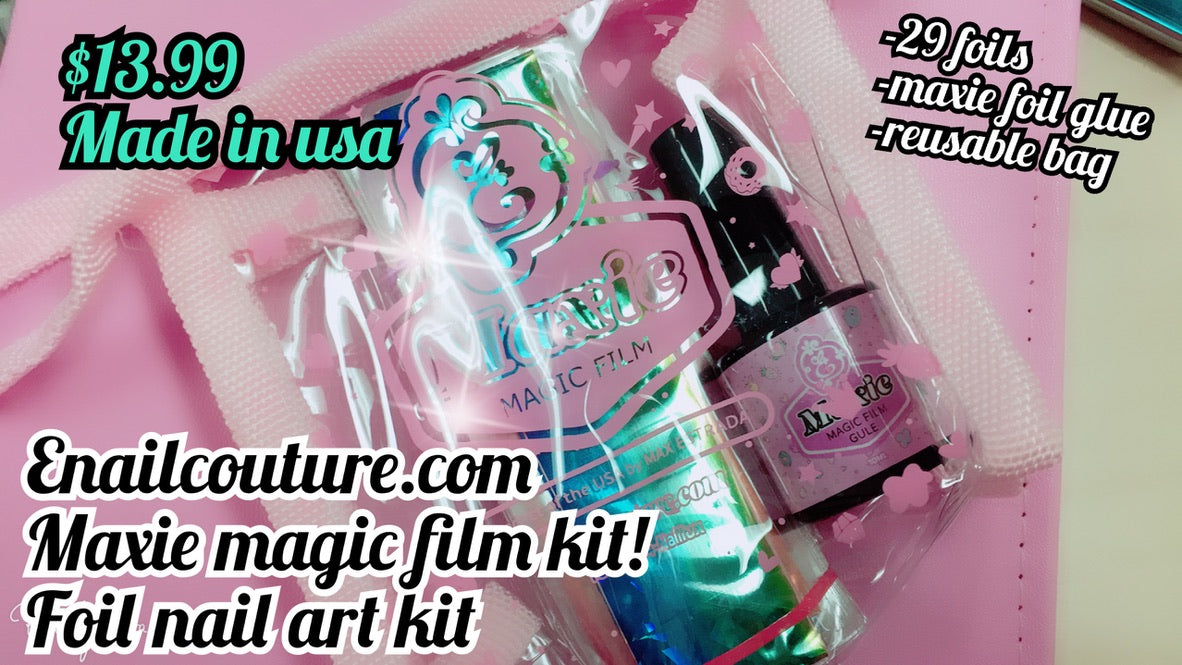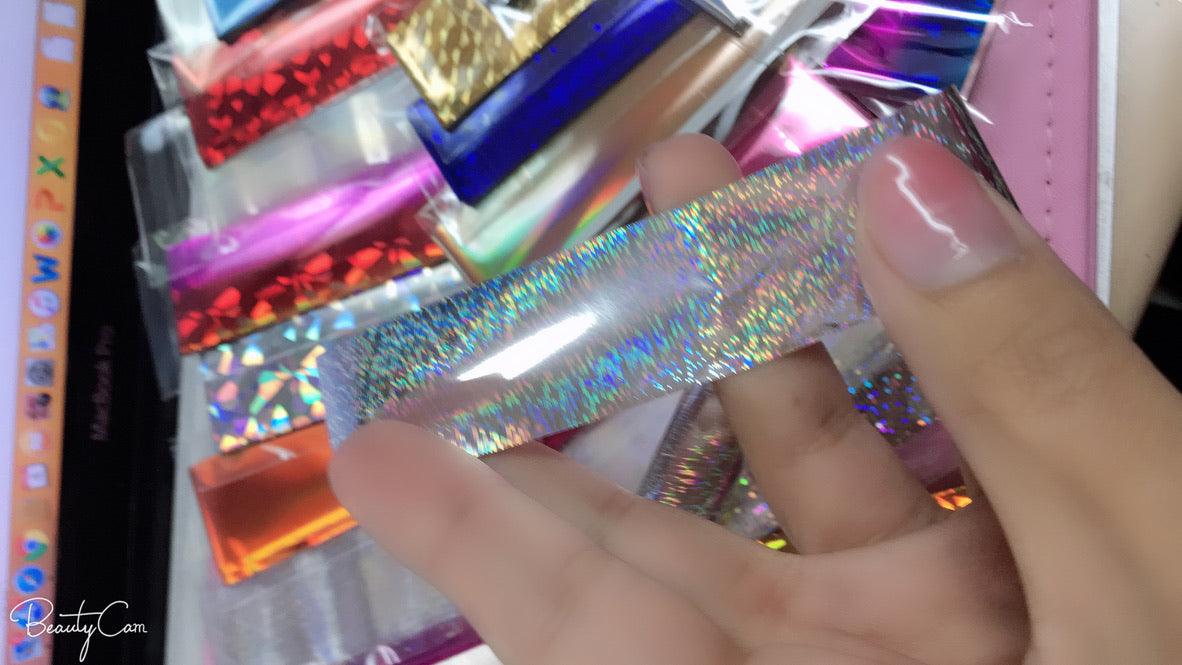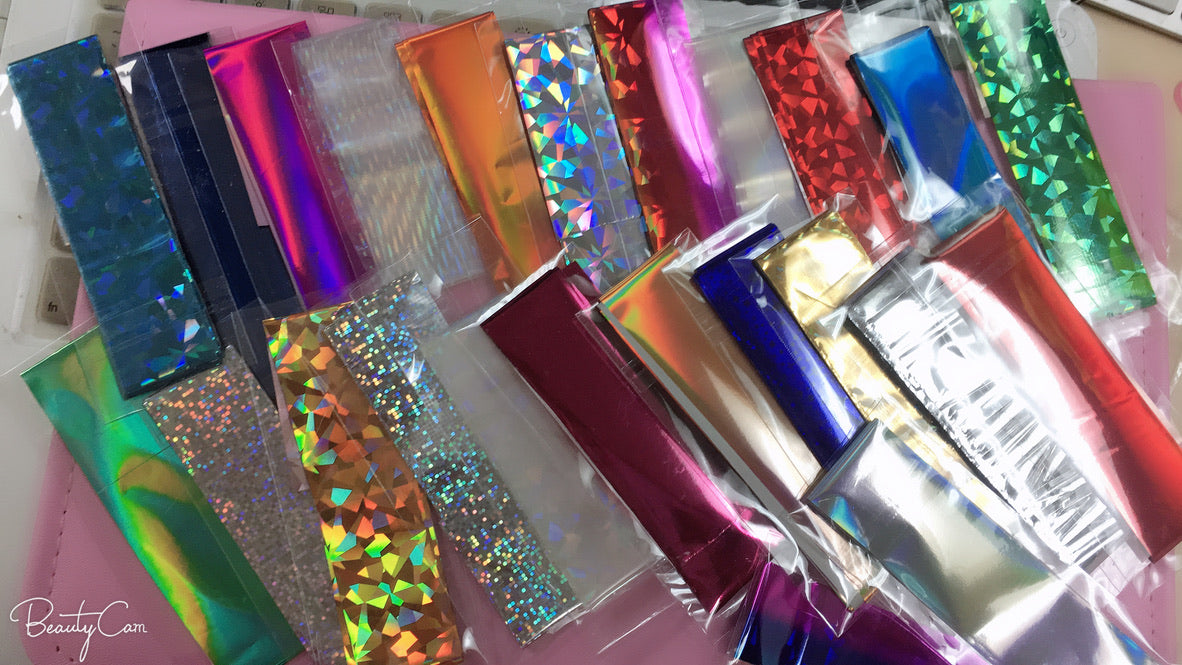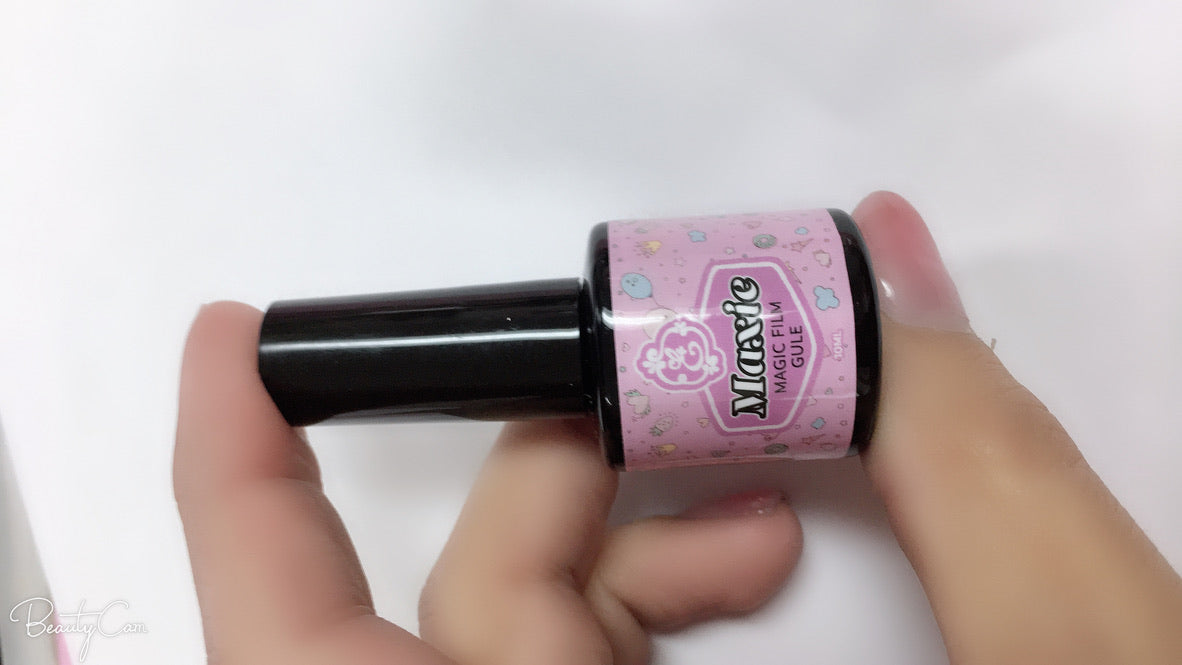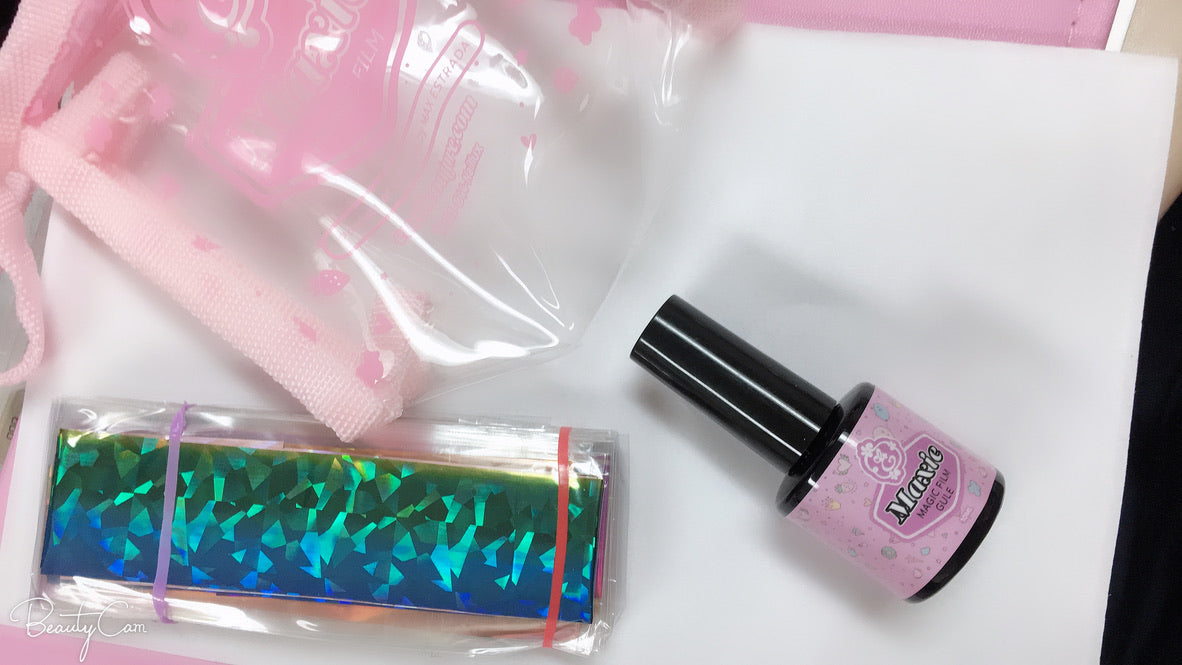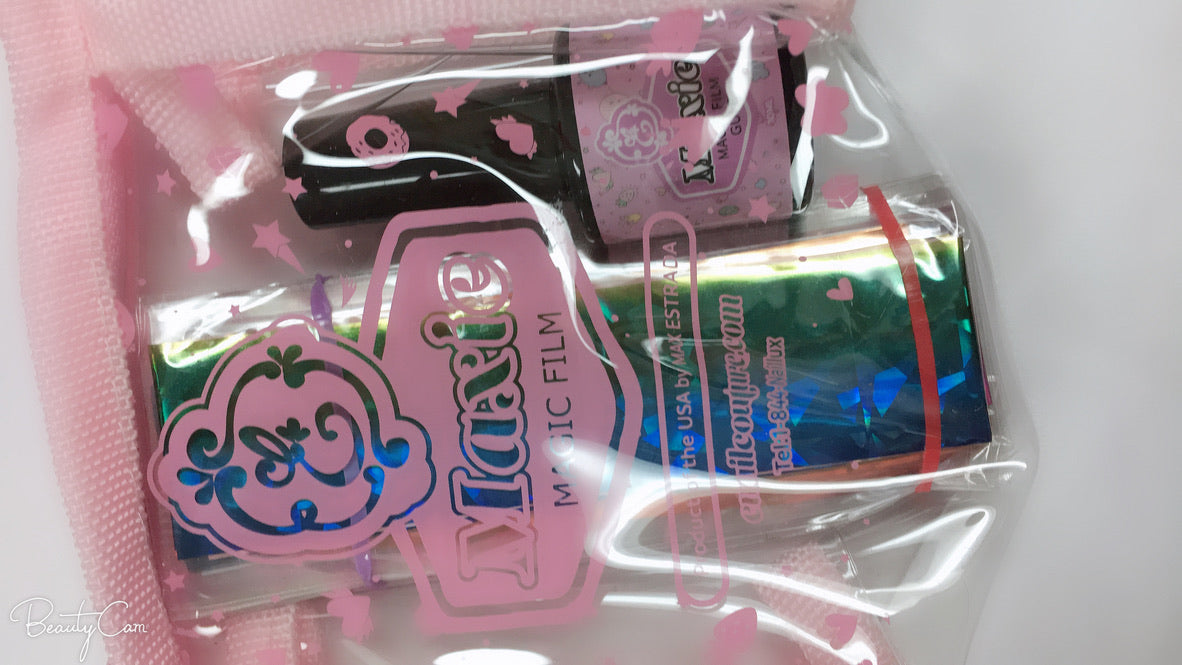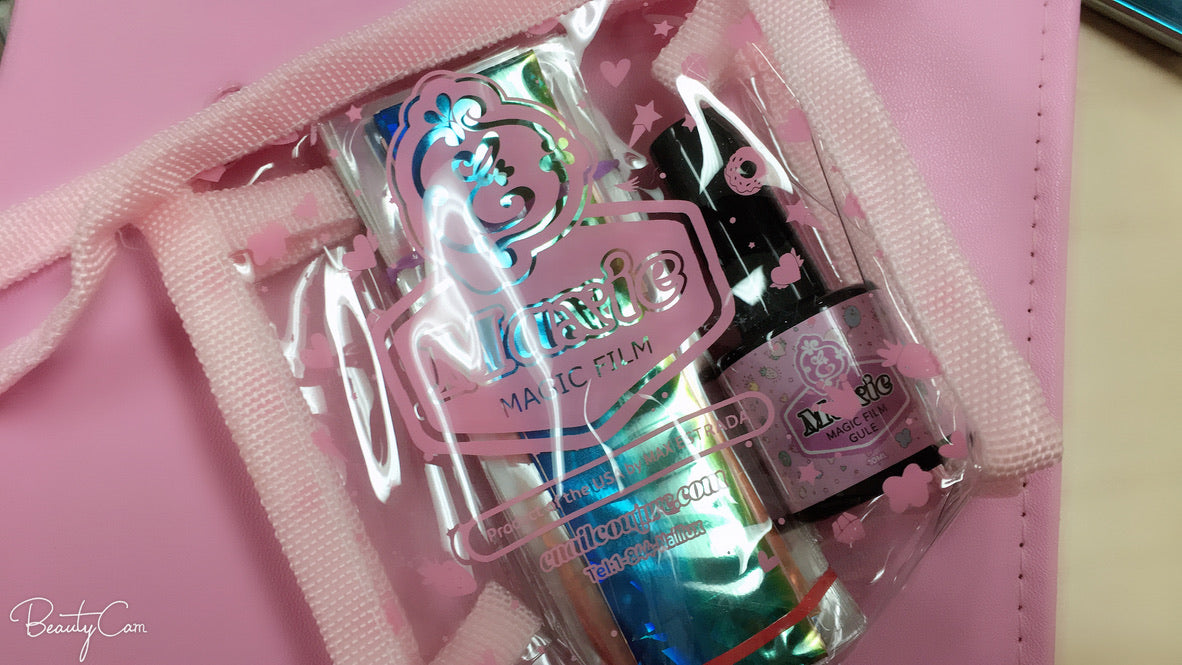 Maxie magic film (foil kit, new formula )
New for 2020, hot trend nail art kit ! 
our new maxie magic film kit is here. all in one nail art foil kit makes it magically easy to make trending foil nail art. 
each kit comes with a reusable bag to take your kit on the go and keep all your foils and magic film glue in one place. 29 foils come in each kit (each color of foil is aprox 24 inches) maxie magic film glue.
to use over any gel polish color, acrylic or gel nail even nail polish is super fast, fun & easy. all you need to do apply maxie magic film glue and cure for aprox 60 seconds, choose your favorite foil and rub it like a magical lamp, pull up and see what magical nail art you just created ! then seal with two coats of shinee or one coat of wonder gel for a long lasting diamond like shine ! you can also add hand painted nail art using painting or diamonds using gummy gel!
* all sale final on each kit, you can not choose the foils that come in each kit as we pre-package each kit with assorted colors. Maxie magic film glue is a uv/led product and needs to be cured in-order for it to work properly if not the foil will not stick. Magic film glue is not sold open stock and is only in the kit as this time. 
all products are cosmetic grade, made in the usa and vegan and cruelty free. never tested on animals