FREE SHIPPING IN THE USA ON ORDERS OVER $150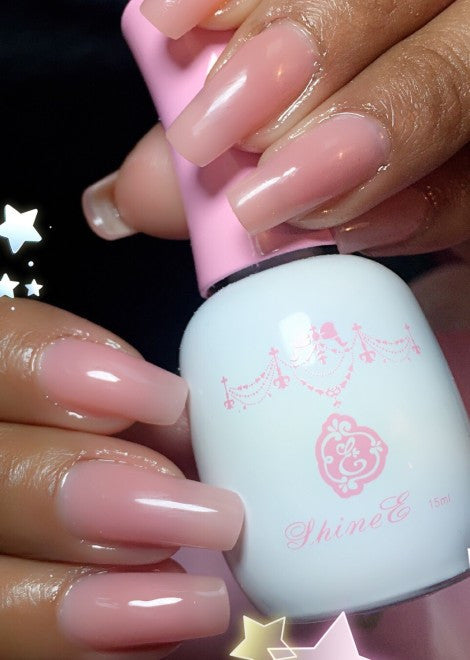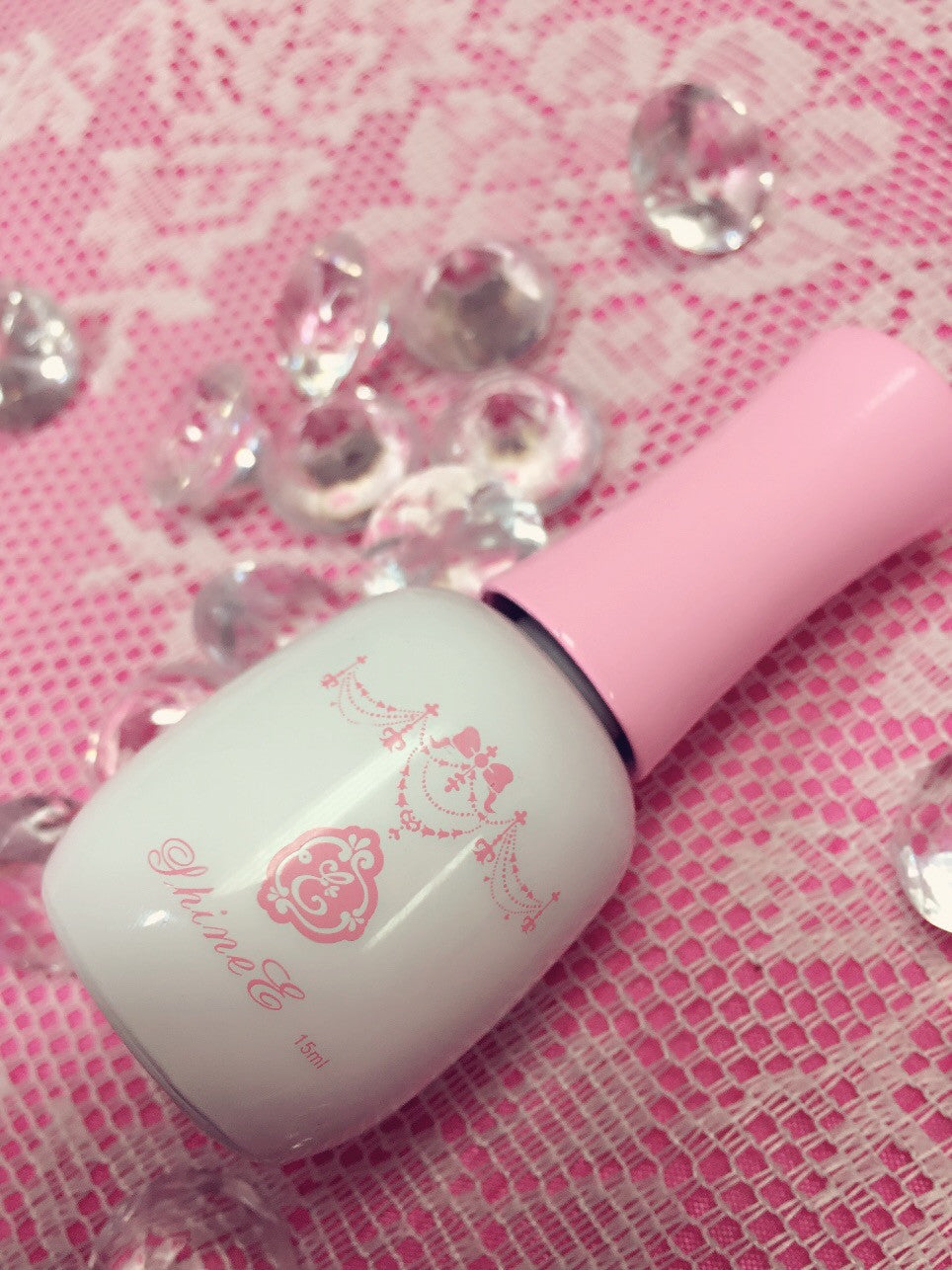 ShineE gel top coat (shiny gel top coat/sealer, shinee gel) No Wipe Top Coat Soak Off UV LED Gel Nail Polish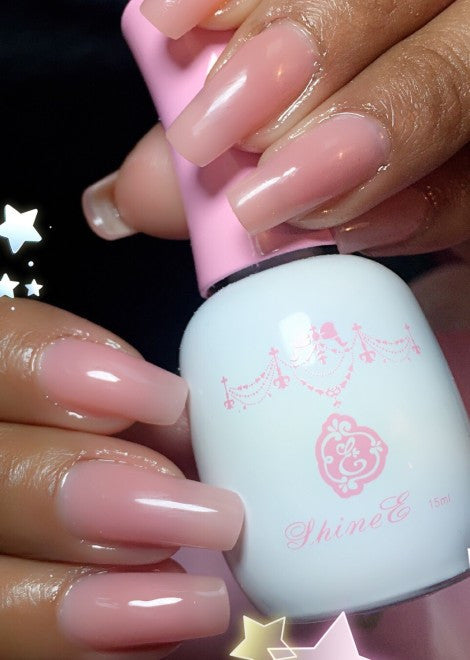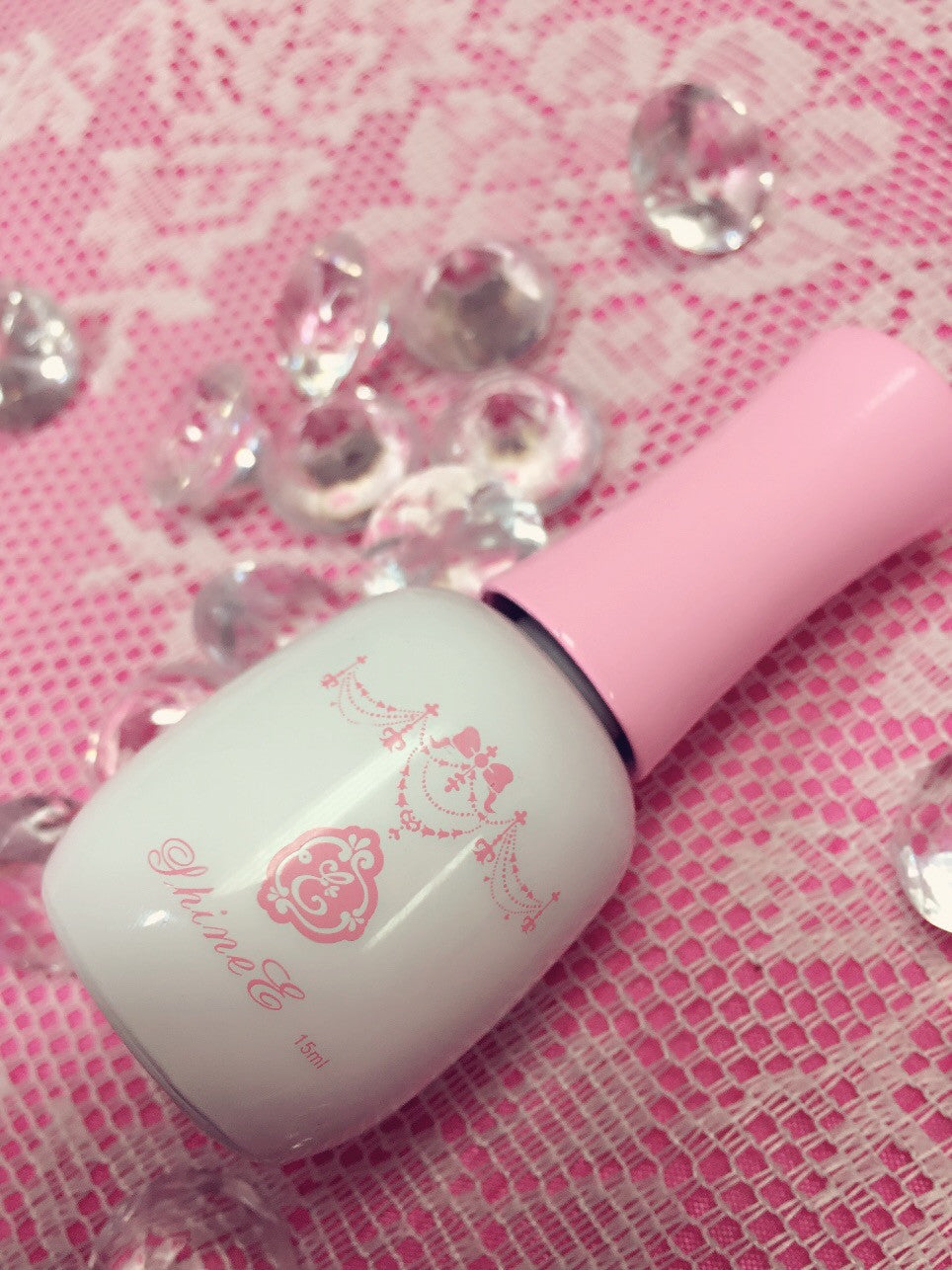 ShineE gel top coat (shiny gel top coat/sealer, shinee gel) No Wipe Top Coat Soak Off UV LED Gel Nail Polish
The BEST no wipe soak off top gel in the WORLD, #1 for chrome 
new and improved ! more shine and bright!
Limited edition bottle to celebrate our 6 year anniversary !~
Long lasting for 14+ days with perfect shine. Flexible top coat avoid nicks, chips or smudges
21 days high-gloss wear , On like polish, Wears like Gel, Off in minutes

Mirror shine finish. No Nicks, Chips or Smudges

Requires drying under UV or LED Lamp. Cure times vary per lighting system.
Compatible with ALL BRANDS Soak-off Gel Nail Polish. Suitable for natural nails, UV gel nails, artificial nails, acrylic nails, nail tips, etc.

Reminder: No need to wipe the shinee gel as it has no tacky residue off. This will help the color coat stay on your nail longer.
Healthy UV Top Coat: 9 Toxin Free Ingredient makes it healthy and low odor. No harsh ingredients or adhesives that lead to damaged nails.
Save time in application by using ShineE gel No-Cleanse Sealer with either gel or acrylic.
Added UV Brighteners are sure to enhance
the vivid whites, lucent clears, and radiant pinks.
Semi-hard type top gel seals and protects your gel design and gives a beautiful glossy look.
Prevents coloration and discoloration from everyday use.
This packaging will be sent based on availability. If not available at the time of shipment, the original packaging will be sent in order to prevent further shipment delays. We apologize for any inconvenience.