!FREE SHIPPING IN THE USA ON ORDERS OVER $99 & INTERNATIONAL ON ORDERS OVER $200!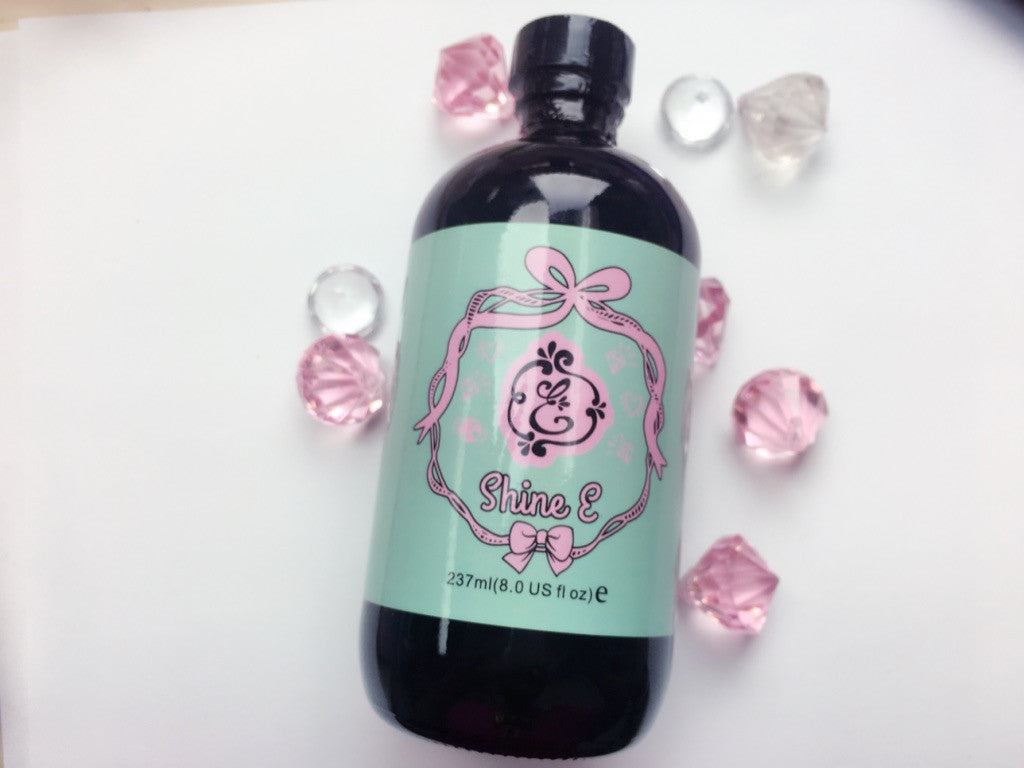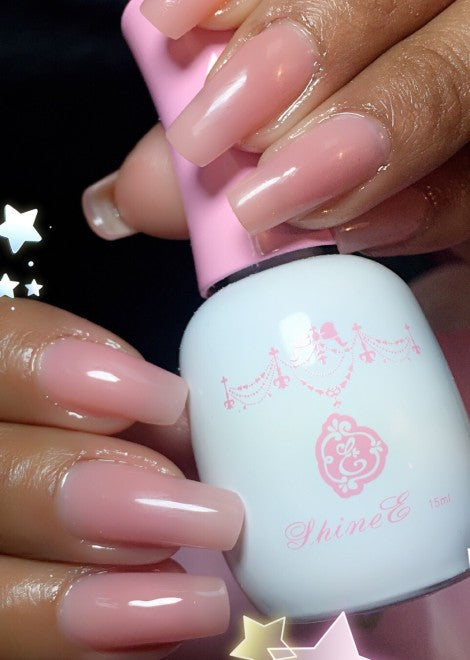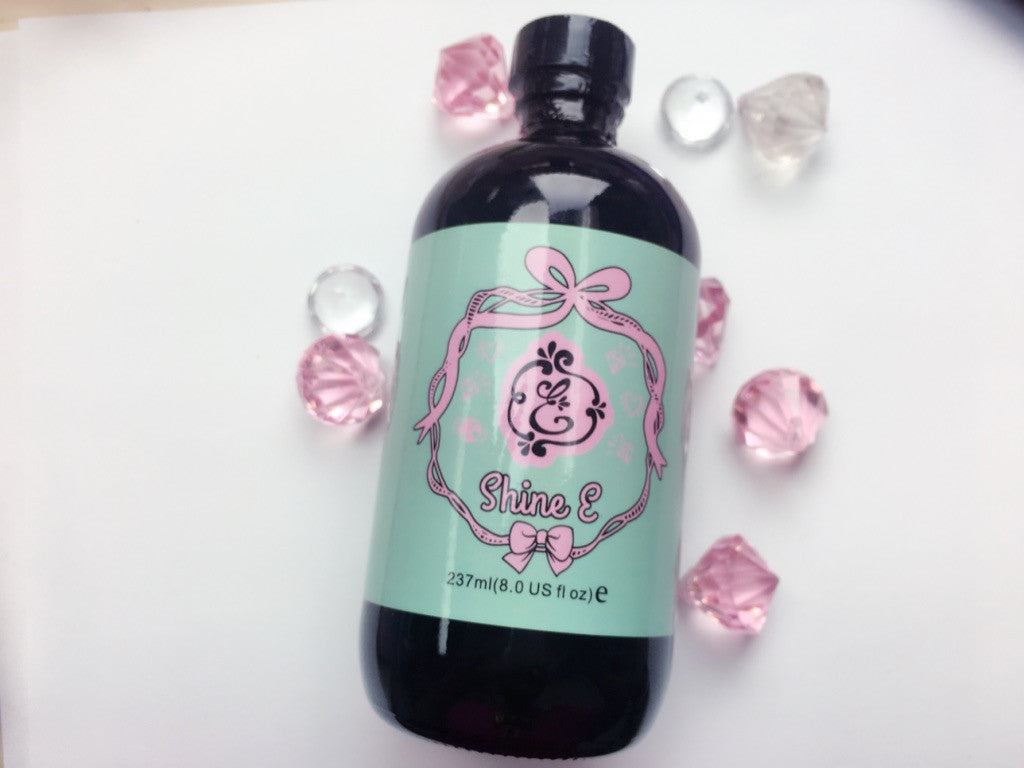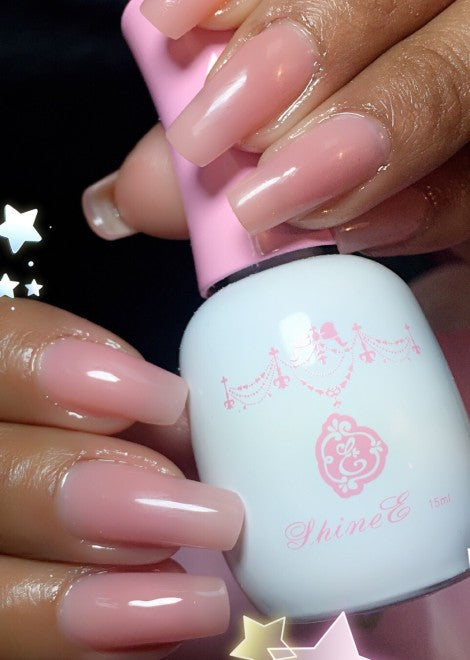 ShineE gel refill !
The BEST no wipe soak off top gel in the WORLD, #1 for chrome 
new and improved 2018! more shine and bright !
Save time in application by using ShineE gel No-Cleanse Sealer with either gel or acrylic.
Added UV Brighteners are sure to enhance
the vivid whites, lucent clears, and radiant pinks.
Semi-hard type top gel seals and protects your gel design and gives a beautiful glossy look.
Prevents coloration and discoloration from everyday use.