FREE SHIPPING IN THE USA ON ORDERS OVER $150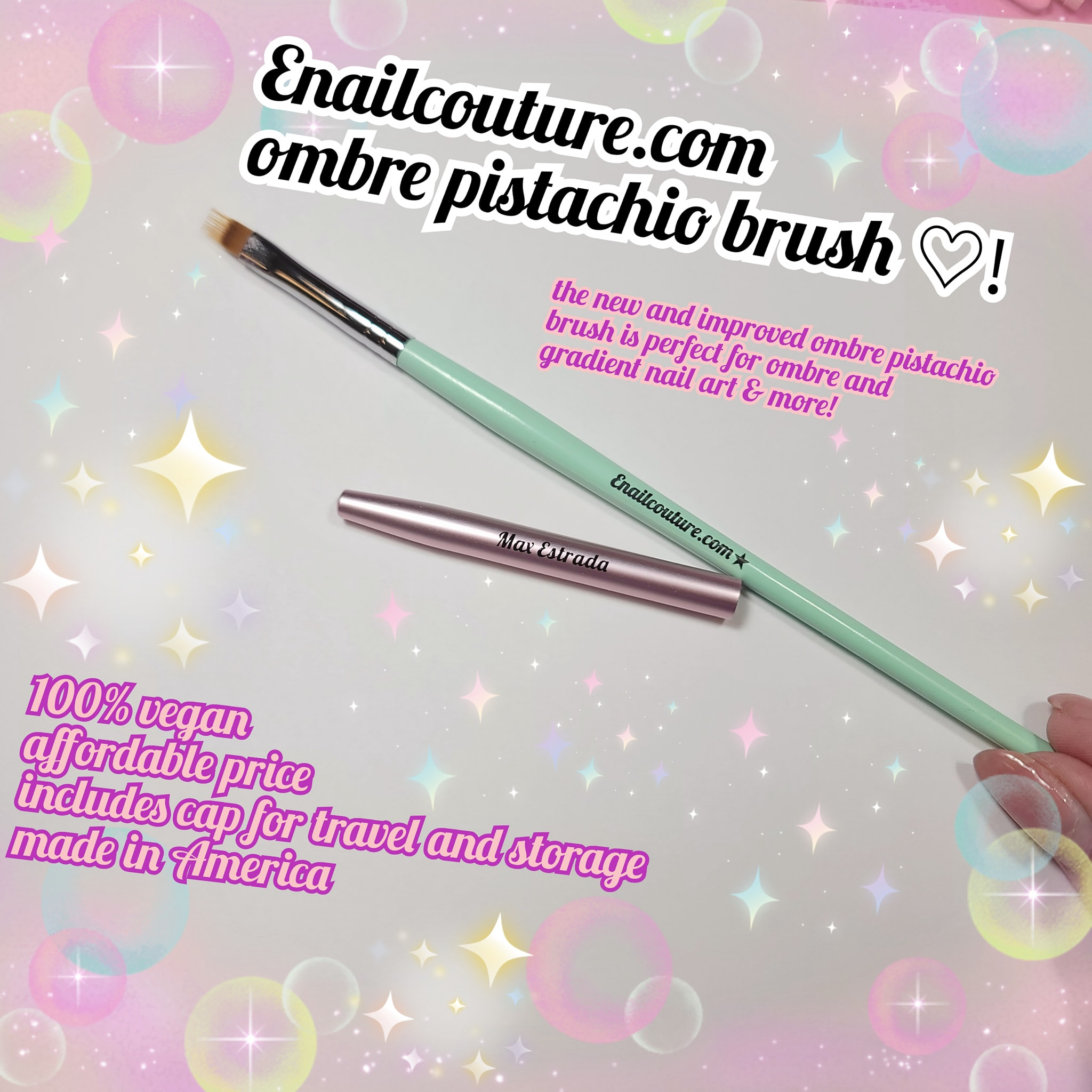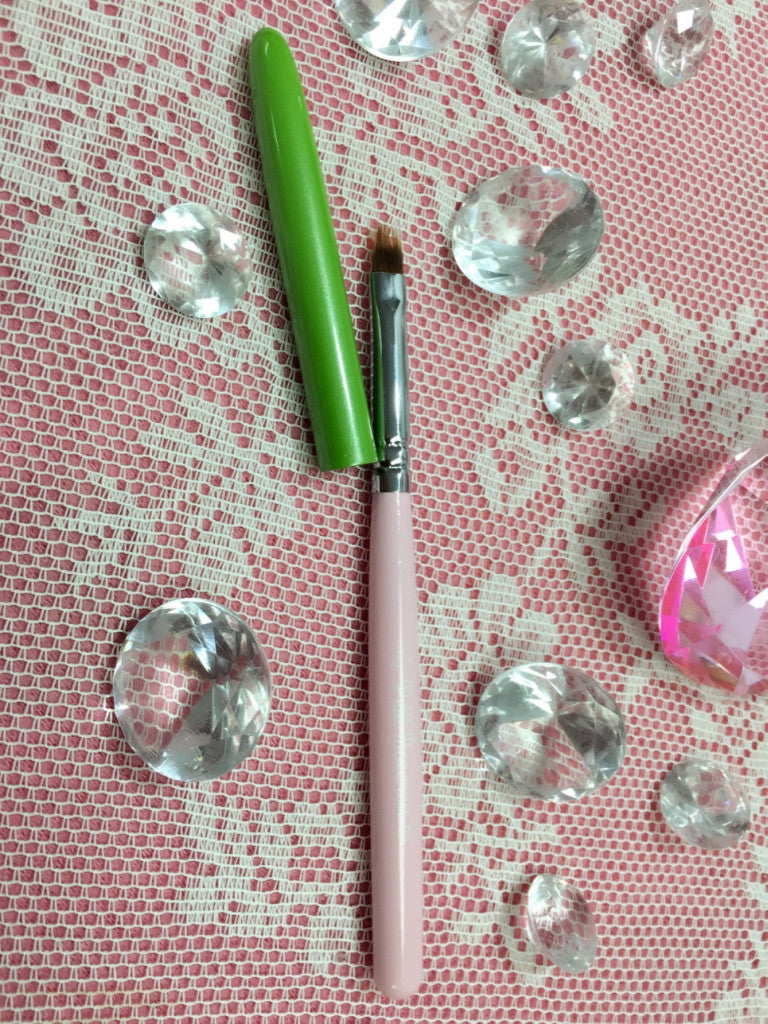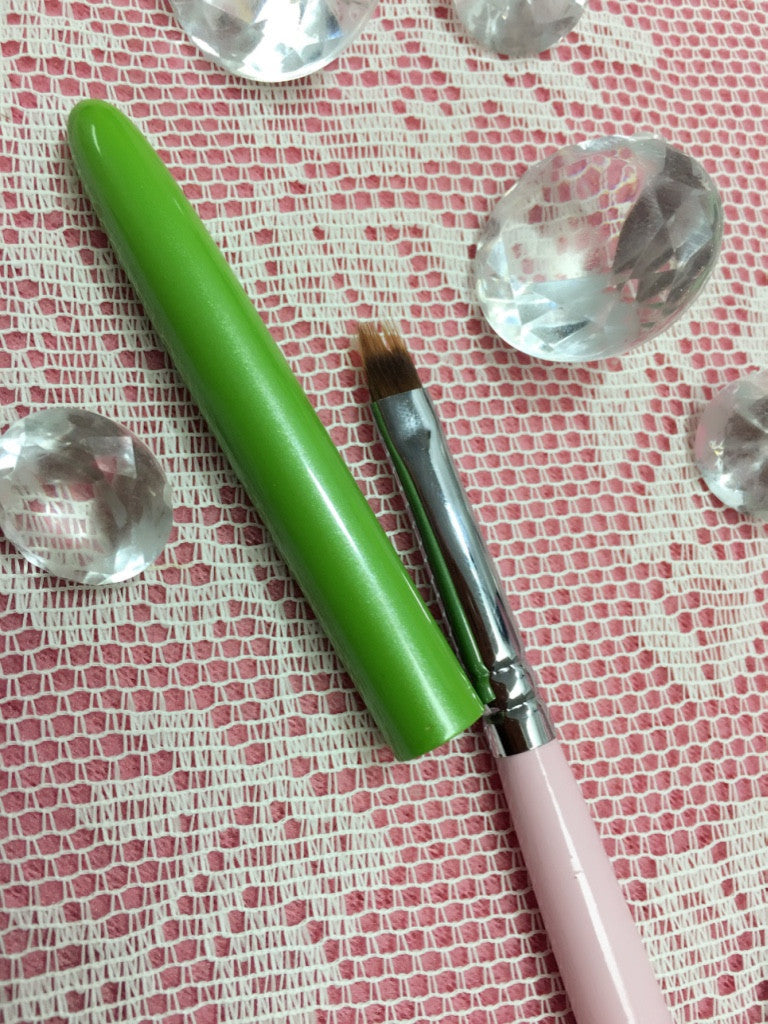 Pistachio Ombre Brush (ombre nail art, baby boomer french gel)(Pink Nail Ombre Brushes Gradient Painting Pens Brushes With Wood Handle Uv Gel Nail Art Manicure Brush)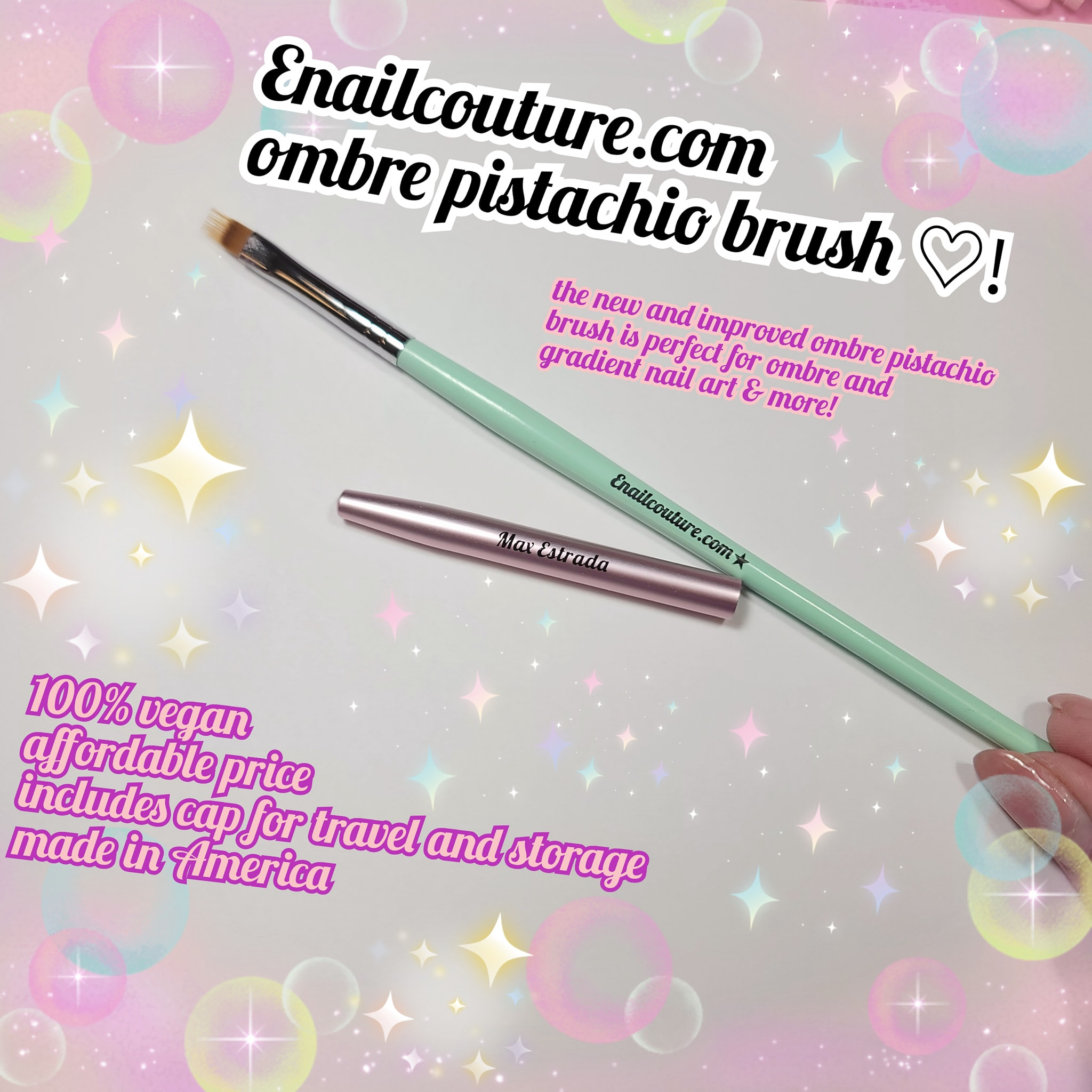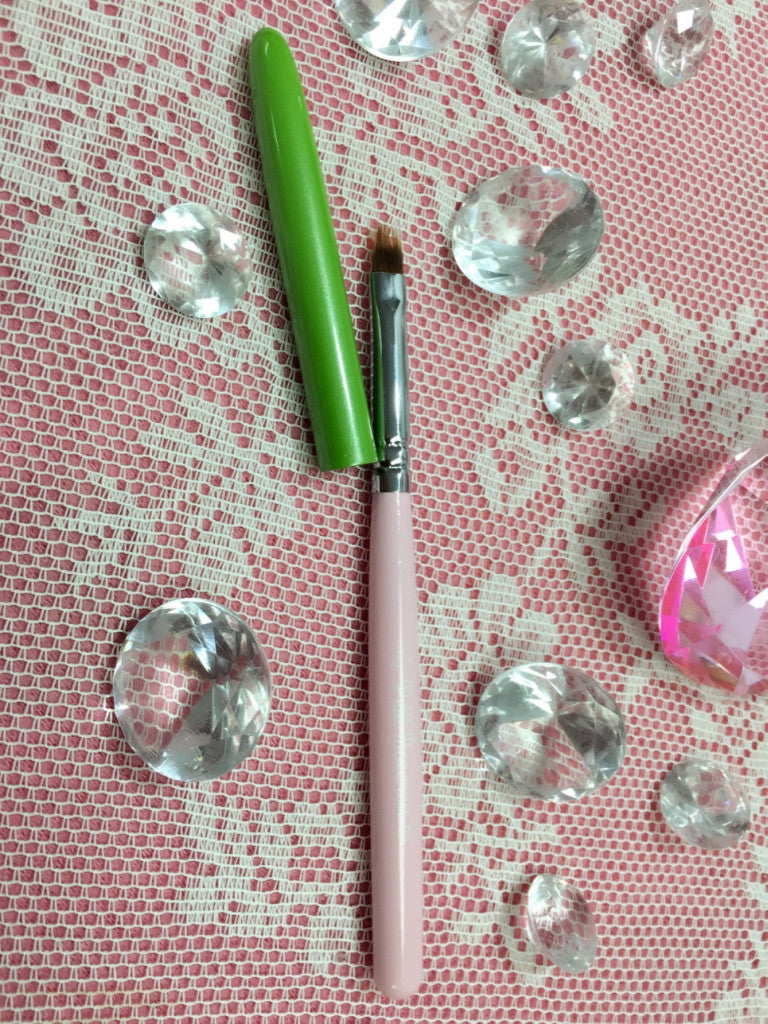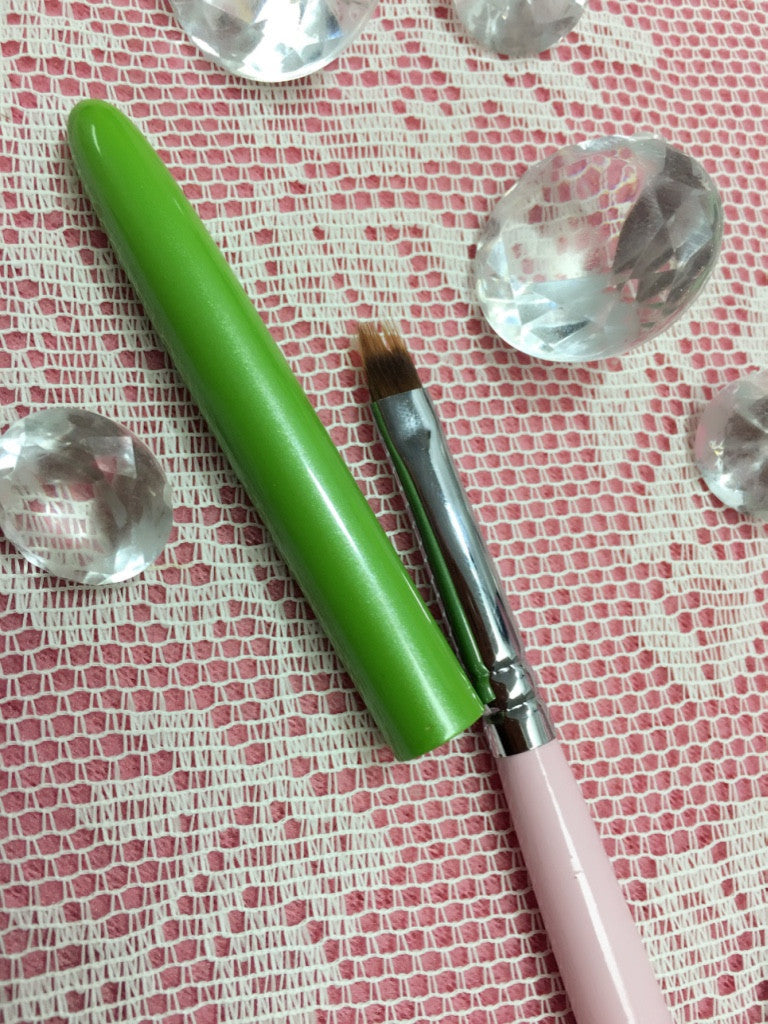 Pistachio Ombre Brush (ombre nail art, baby boomer french gel)(Pink Nail Ombre Brushes Gradient Painting Pens Brushes With Wood Handle Uv Gel Nail Art Manicure Brush)
Easy to carry and operate.a perfect tool for draw gradient pattern in nails

Non-deformation and non-corroding, durable for longer use.

Creating beautiful nail for longlasting sparkle nail tips!

Great for professional nail salons and diy nail art at home. Best Buy Gift for girl friend, daughter
HANDMADE AND ERGONOMICALLY DESIGNED WITH THE FINEST QUALITY, MADE FROM THE FINEST MALE KOLINSKY HAIR, THE NEW "PETIT MACAROON" BRUSHES ARE SPECIALLY DESIGNED BY AWARD-WINNING NAIL CHAMPION MAX ESTRADA. THESE BRUSHES ARE WHAT EVERY NAIL PRINCESS DREAMS OF!
★Made of high quality material, durable enough for your daily using.

★Each brush is protected by clear acrylic tube, easy to handle and operate.

★Special designed for finest detailing tasks like painting, drawing.

★Perfect for professional nail salon.It is also a perfect tool for love makeup lady.
Specifications:
Material: Nylon brush tip and Wood handle
Quantity: 1pc set
Function: Can draw many lines in one time, and perfect to make the gradient efect for nails
PETIT MACAROONS BRUSHES OFFER A DELICATE BALANCE OF TENSION AND VOLUME, EXCELLENT TO SCULPT AND FORM A CRISP SMILE LINE. THE COMPACT DESIGN HAS BEAUTIFUL PINK, CANDY LIKE COLOR WITH A DIFFERENT COLOR PER CAP TO SO ITS EASY TO TELL THEM APART; IT IS A MUST-HAVE FOR ALL NAIL PROFESSIONALS.
PETIT MACAROON BRUSHES OFFER ULTIMATE CONTROL AND PRECISE DETAIL. THE BUILT-IN COVER PREVENTS CONTAMINATION AND PROLONGS THE LIFE OF THE BRUSH.
PETIT MACAROON BRUSHES HAVE AN UNSURPASSED QUALITY, LUXURIOUS FEEL, AND LONGER-LASTING LIFE.
THE PETIT MACAROON SERIES INCLUDES-
VANILLA-RUSSIAN KOLINSKY OVAL 12
LICORICE-RUSSINA KOLINSKY OVAL 8
PISTACHIO-OMBRE EFFECT 
LAVENDER- RUSSIAN KOLINSKY LINER
BLUEBERRY- RUSSIAN KOLINSKY 3D ART  
LEMON- GEL POLISH FRENCH ART  
RASPBERRY- GEL ART LINER   
LONGER LIFE SPAN
 LESS CLUMPING
 SAFER AND HYGIENIC
 HIGH QUALITY NAIL ART BRUSH FOR ACRYLIC
 COMPACT AND CONVENIENT
A NECESSITY FOR EVERY NAIL ARTIST
100% KOLINSKY ACRYLIC SCULPTING AND DESIGN BRUSH