FREE SHIPPING IN THE USA ON ORDERS OVER $150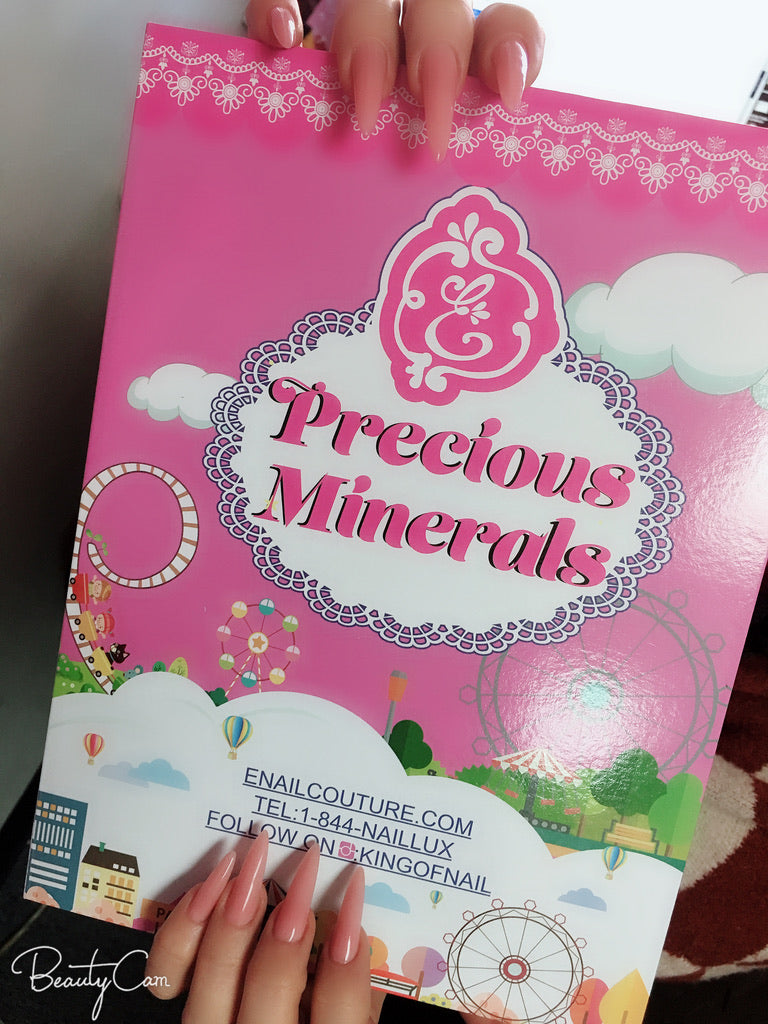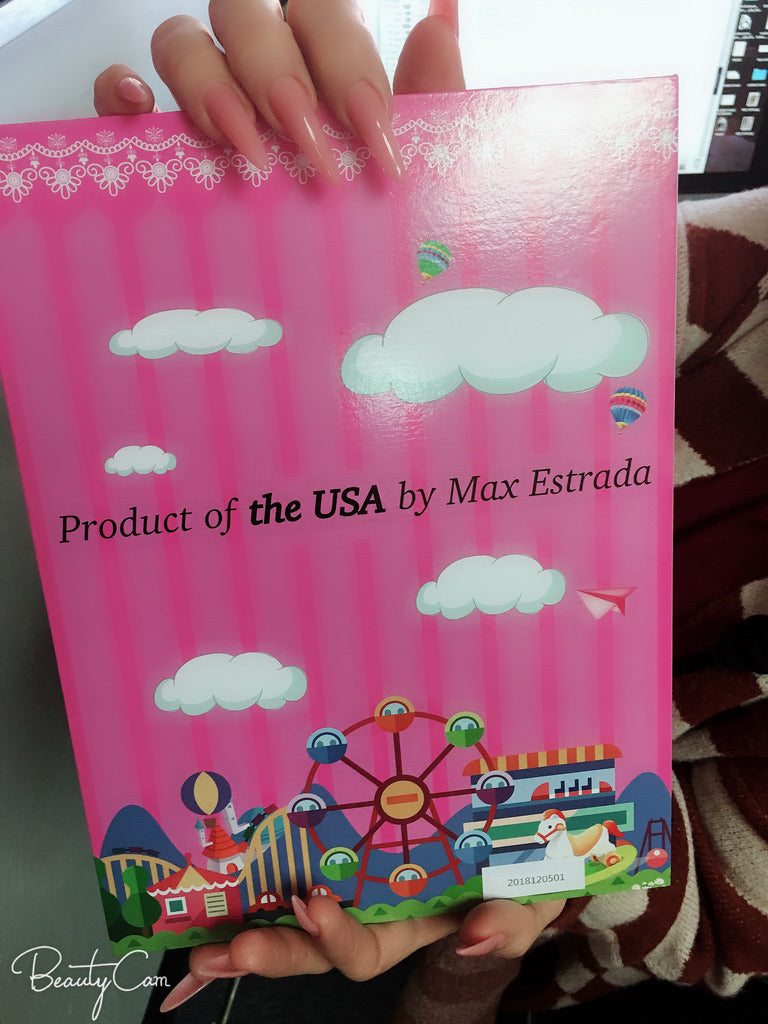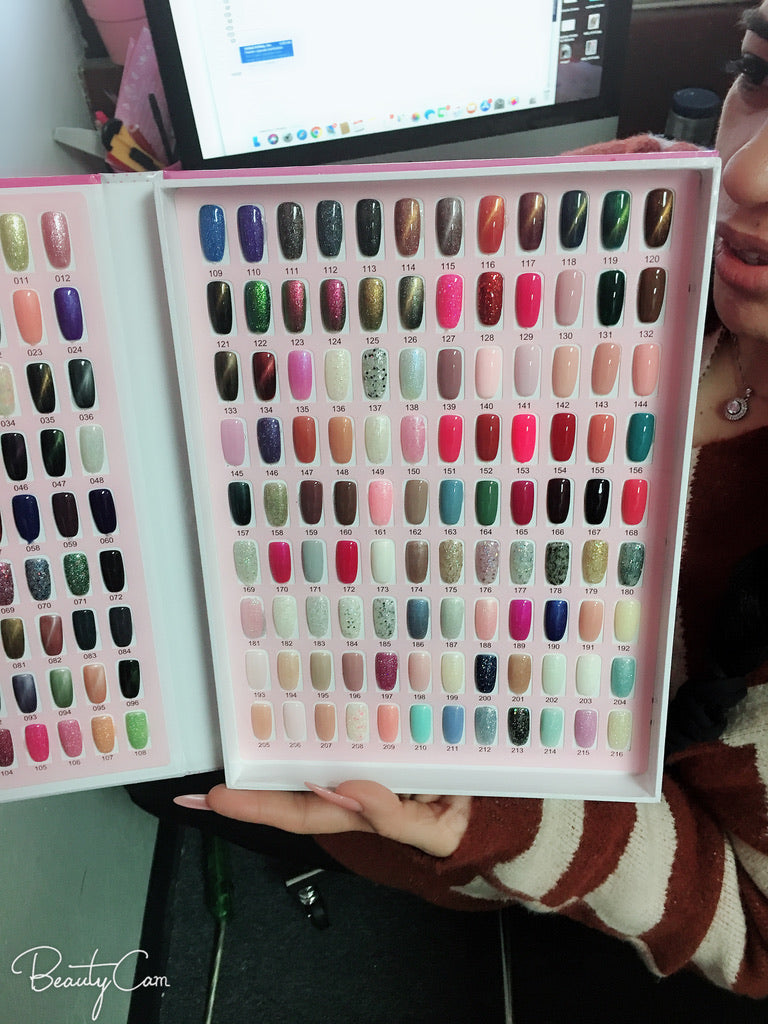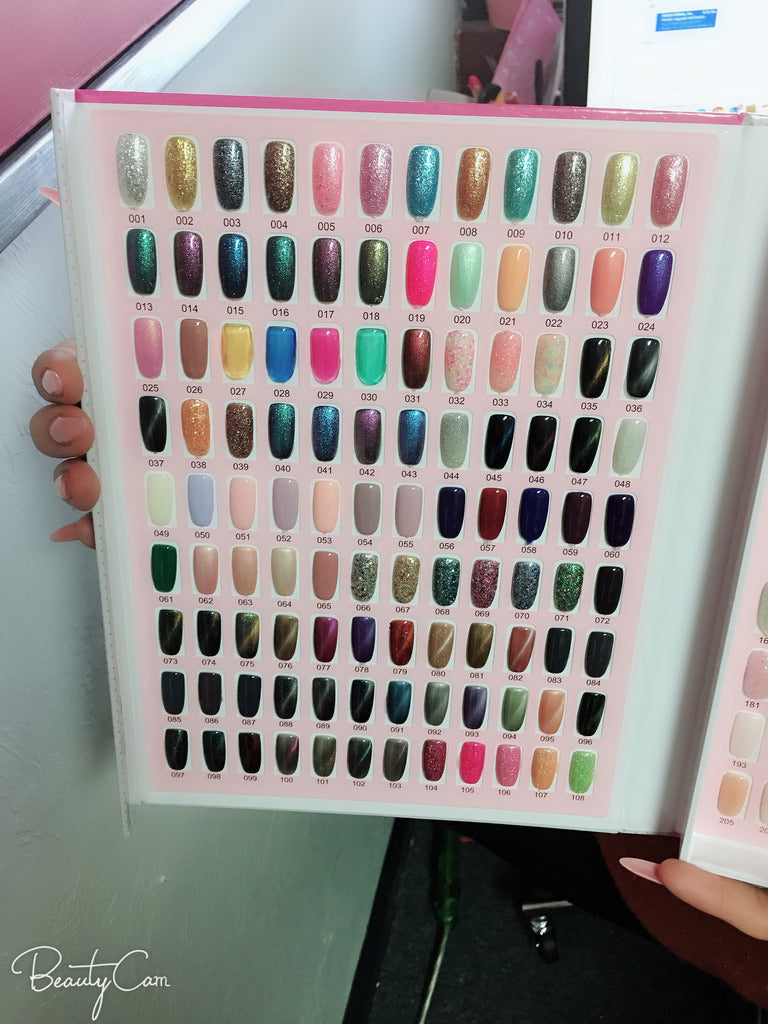 The Precious Minerals - Color Chart Story Book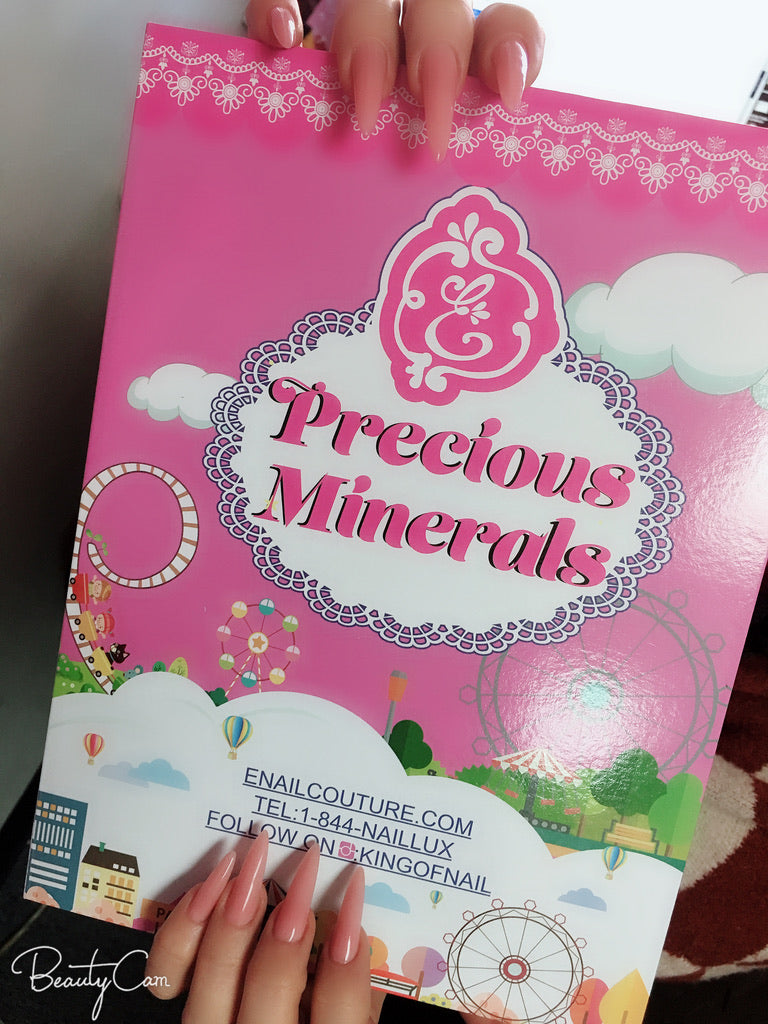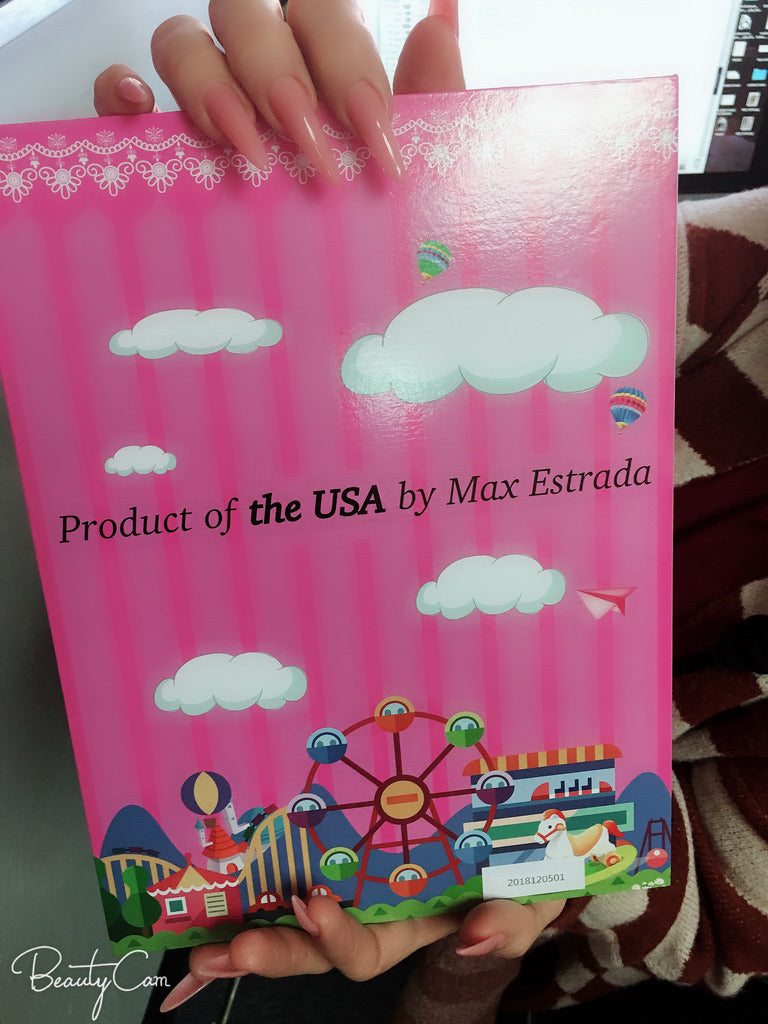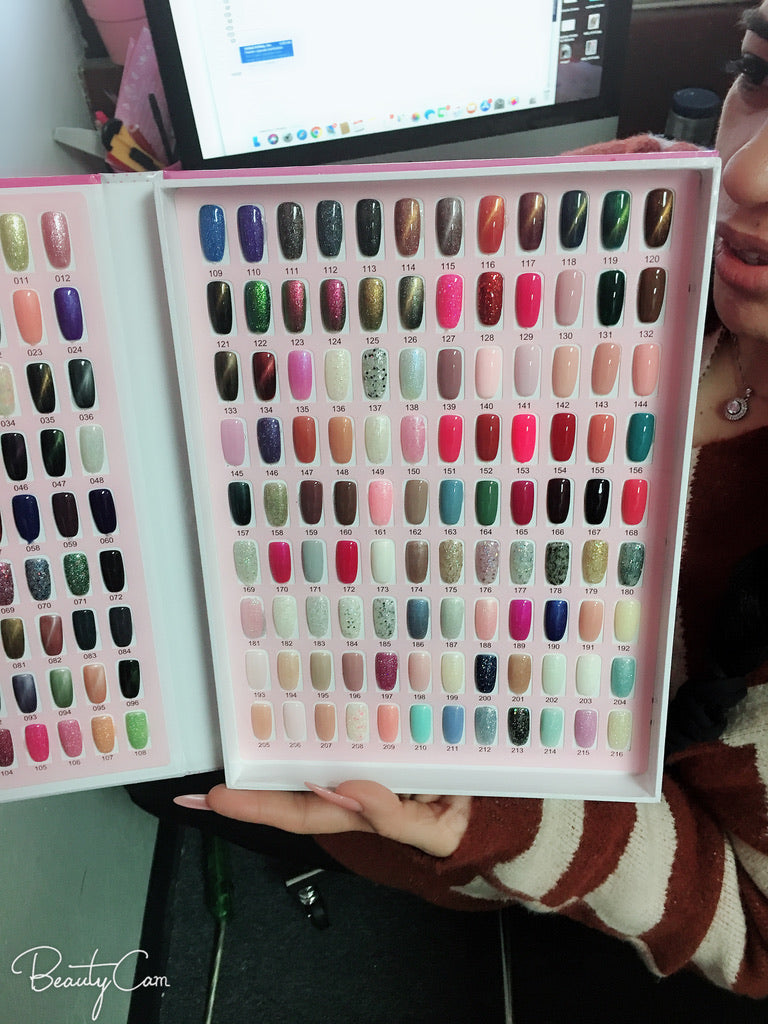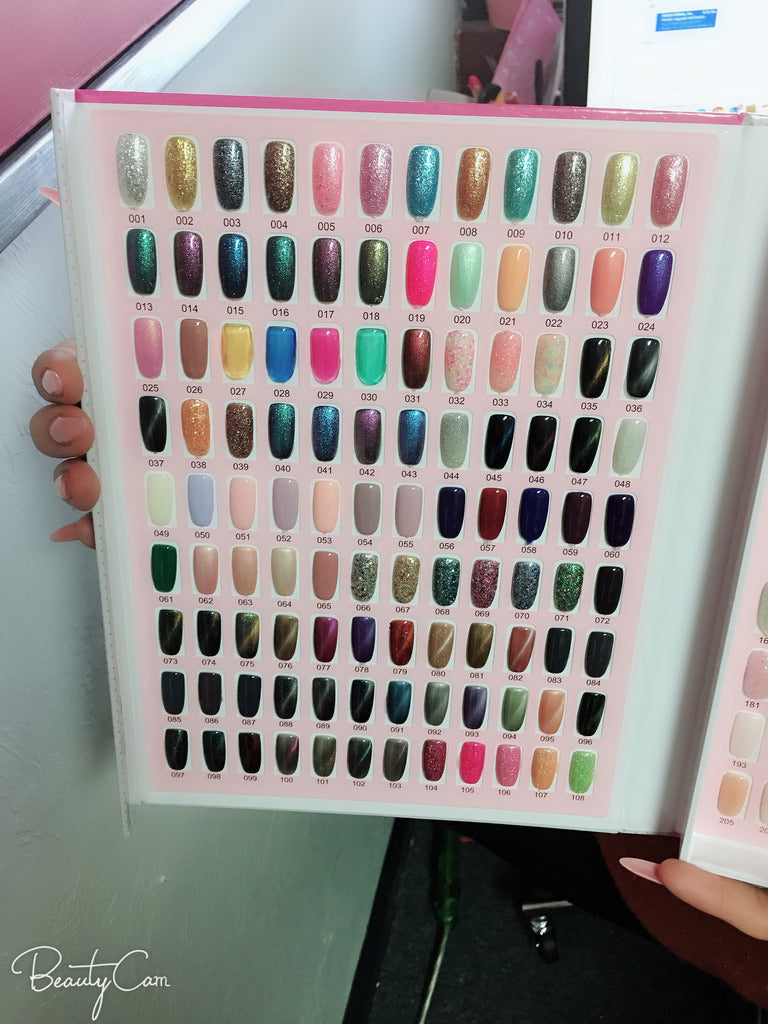 The Precious Minerals - Color Chart Story Book
The first in the industry!
The color chart story book is truly magical,215 hand painted tips glued inside our story book so your client can choose her color out of the book.
No more gel polish mess, or wasted time since the colors are true match, choosing the right color is fun, fast and simple.
The color chart story book is the same concept as a hair color swatch book, we are the first in the nail industry to bring you this concept and make your salon a cool, hip, cute Exclusive Nail Couture trending service provider!
xoxo, love Max